Braves seeking solution to catching duties
ATLANTA -- Even before Tyler Flowers sustained a fractured left hand that could sideline him into September, the Braves were already evaluating the possibility of acquiring next year's primary catcher before this year's non-waiver Trade Deadline.
But now, they must address the possibility of addressing their immediate needs for a catcher. As things currently stand, A.J. Pierzynski will share the catching duties with Anthony Recker, who was promoted from Triple-A Gwinnett on Friday to fill the roster spot opened earlier this week when Flowers learned his left hand was fractured.
Though he was one of Atlanta's most valuable players last year, Pierzynski has already shown that at 39, he can no longer provide consistent production as the primary catcher. The 32-year-old Recker has spent a majority of his professional career at the Minor League level and has never been considered anything more than a low-value backup.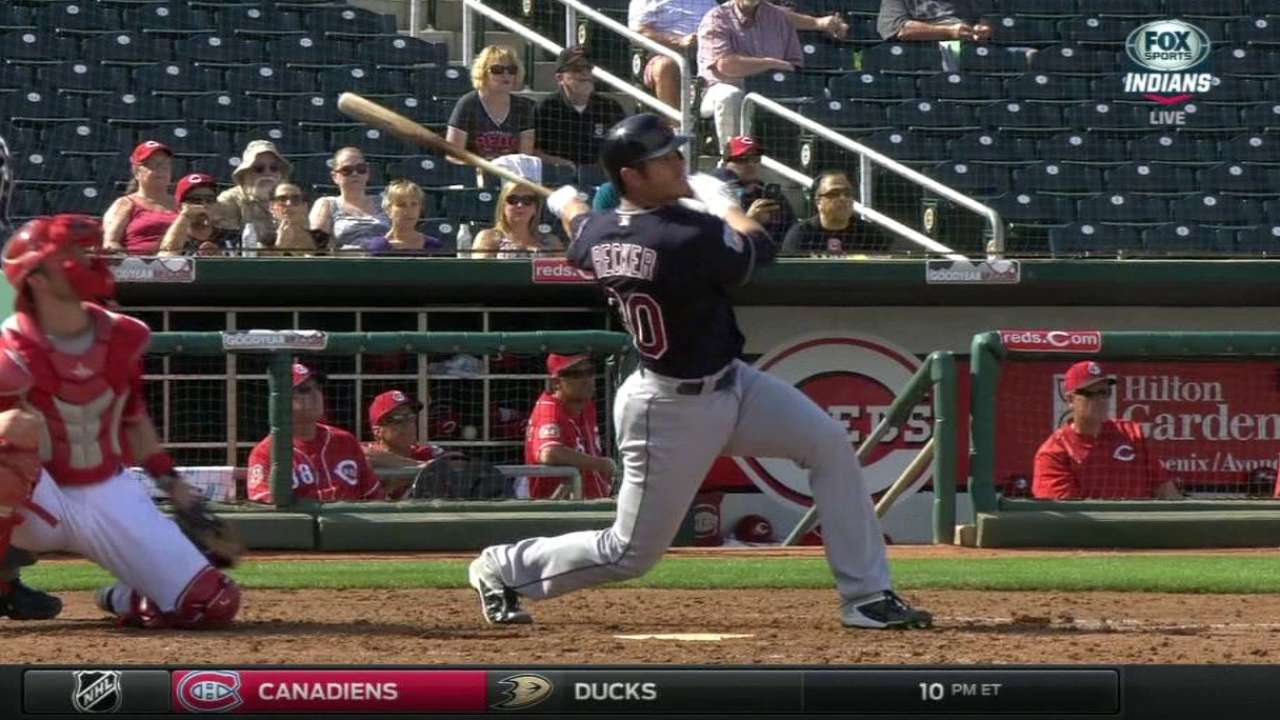 Leading up to the Aug. 1 Trade Deadline, the Braves will likely be among the many teams that check in on the possibility of acquiring Jonathan Lucroy from the Brewers. Atlanta has shown interest in Lucroy in the past and might have pursued him more aggressively this past winter had the Milwaukee catcher not sustained a concussion late last season.
Now that Lucroy has re-established himself as an All-Star and has shown no lingering effects from the concussion, he will be in demand over the next couple of weeks. If the Braves were to attempt to make a deal, they'd likely need to feel confident they could provide a contract extension to the 30-year-old catcher who has a $5.25 million option for the 2017 season.
"Right now, I think we'd have to stand in line to get our catching position solved," Braves president of baseball operations John Hart said. "We're certainly going to look at catching, but I don't know that we're going to find the right guy to step in right now. But don't think for a minute we're not examining the catching situation."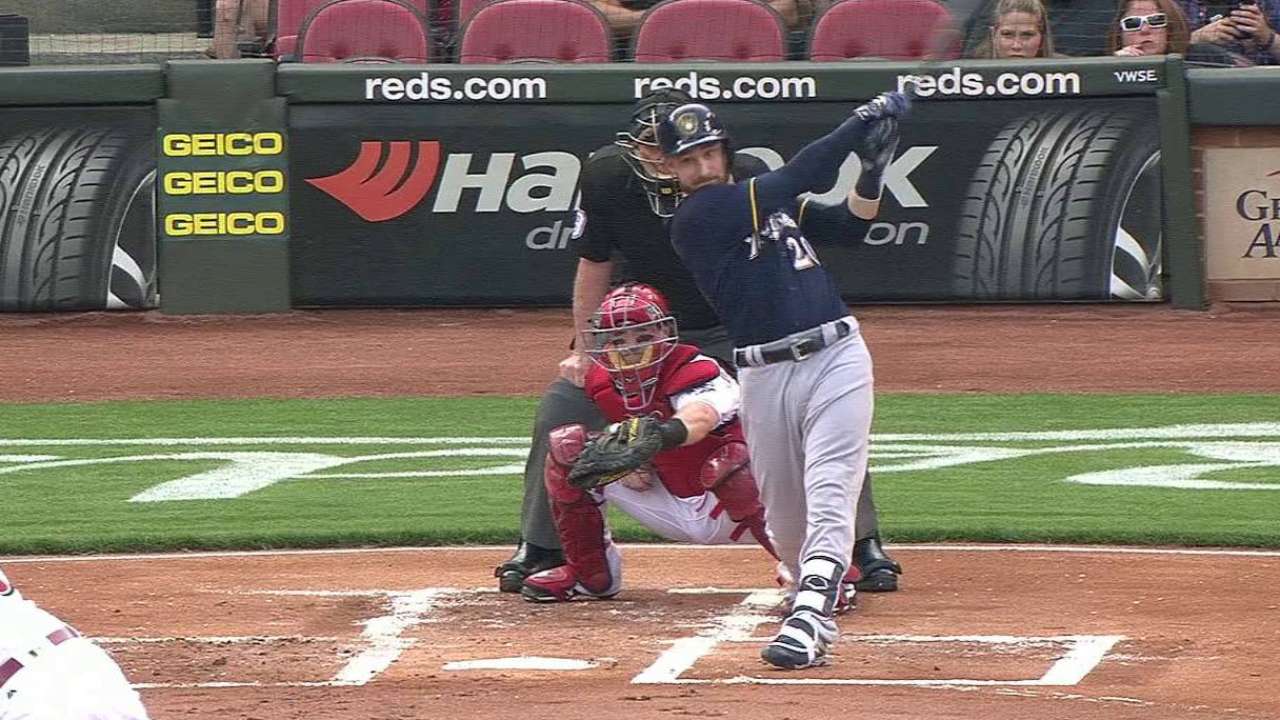 Given that it may be difficult to land Lucroy, the Braves may look to add an expendable veteran who could at least share the catching duties the remainder of this season and provide the valuable guidance needed to young starting pitchers like Mike Foltynewicz and Matt Wisler.
As the Braves look toward next year, they would like to utilize Flowers in a backup role and find an established catcher who could fill the role on a primary basis for a few seasons. Their top prospect at the position is Lucas Herbert, a 19-year-old catcher who is experiencing his first full pro season with Class A Rome.
Braves manager Brian Snitker said he has not decided exactly how he will divvy up playing time between Pierzynski and Recker. Pierzynski started Friday's 11-2 loss to the Rockies and will likely be back behind the plate on Saturday night.
Mark Bowman has covered the Braves for MLB.com since 2001. This story was not subject to the approval of Major League Baseball or its clubs.