MLB.com Columnist
Jim Duquette
Pump the break: A dozen deals in motion?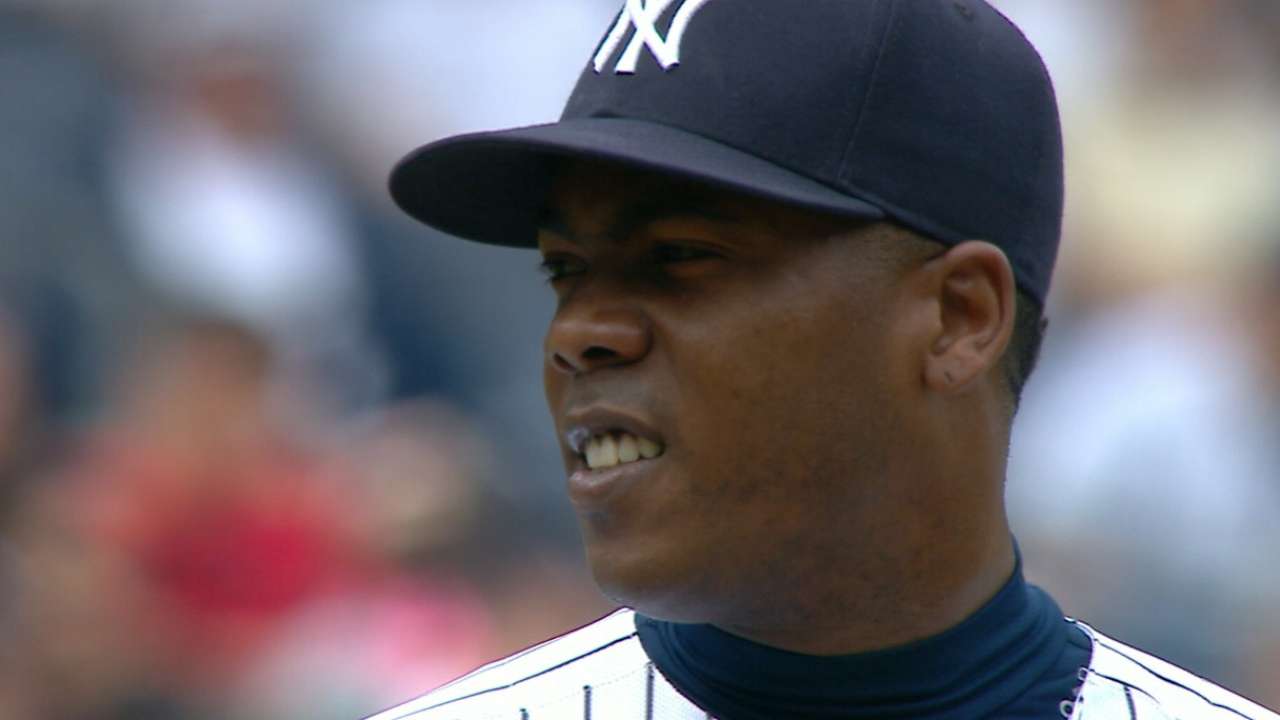 Now that we have reached the most active trading month of the season, the list of players who will end up being traded becomes more clear. Most people I speak with expect the trade market not to be as hectic this year in terms of the number of players moved because of the lack of impact talent available. That would be a departure from last July, when we saw star players like David Price, Troy Tulowitzki and Yoenis Cespedes, among others, traded. Below are the most likely candidates to change uniforms by the Aug. 1 non-waiver Trade Deadline.
Jonathan Lucroy, C, Brewers
The timing is perfect for Milwaukee to trade Lucroy, whose value is at its highest; his 2.4 WAR is third highest among all big league catchers. Additionally, Brewers general manager David Stearns does not have to move Lucroy because he is under club control through next season at a very reasonable $5.5 million. They simply need to find a trade partner seeking an All-Star catcher who can hit in the middle of a lineup.
Most likely suitors: Rangers, Astros, Mets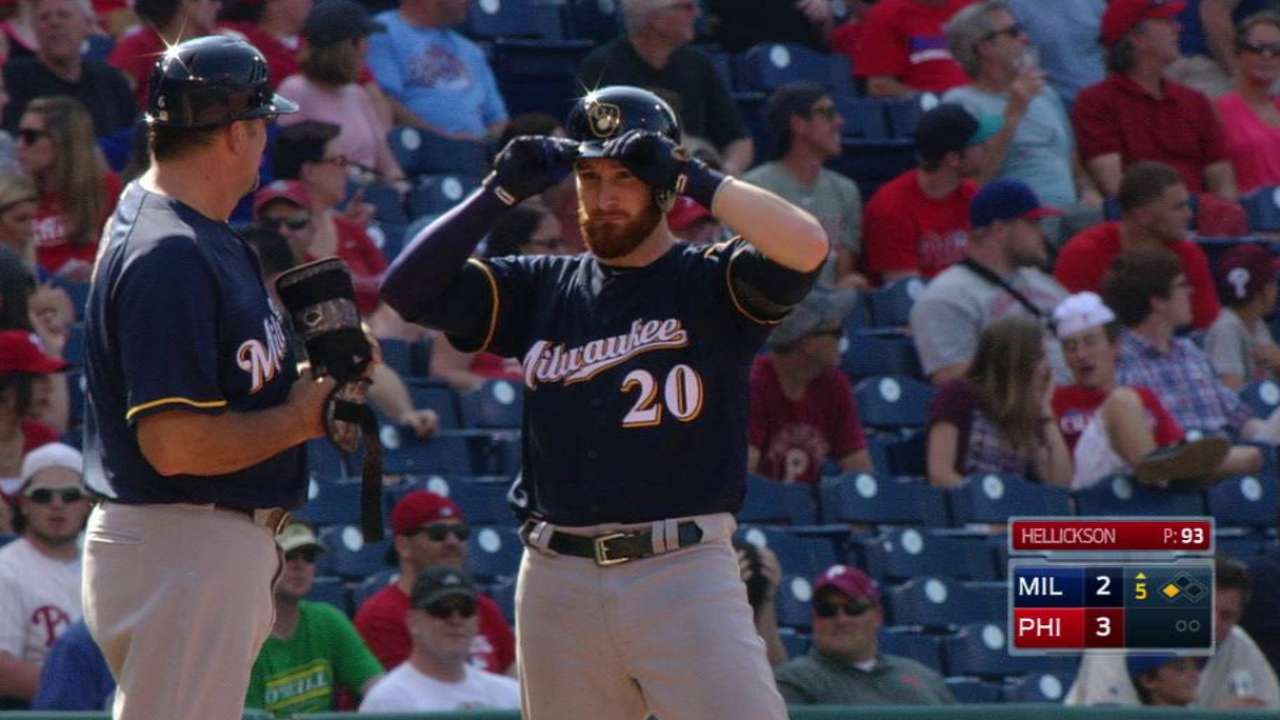 Rich Hill, LHP, Athletics
What a difference a year makes. Hill's value has increased perhaps more than that of any player from last July to now. Hill, who was scratched from Friday's start with a blister, becomes one of the most coveted starters on the market; his rate of 10.66 K/9 at the All-Star break makes him one of the elite strikeout pitchers in baseball. Additionally, Major League scouts who saw Hill recently observed his fastball velocity up a tick from before his left groin strain in June after his disabled-list stint. There are plenty of good fits for Hill, but Boston appears to be the most aggressive in its pursuit.
Most likely suitors: Red Sox, Dodgers, Orioles, Marlins
Josh Reddick, OF, Athletics
Health has played a key role in Reddick's season, but teams looking for a versatile outfielder and a lineup upgrade are pursuing him. It's not likely that Oakland will be able to sign Reddick to a multiyear contract, so the A's are expected to trade him rather than making him a qualifying offer at the end of the year to collect a compensatory Draft pick. Several teams will be knocking on GM David Forst and executive vice president of baseball operations Billy Beane's door for Reddick's services.
Most likely suitors: Indians, Giants, Cubs, White Sox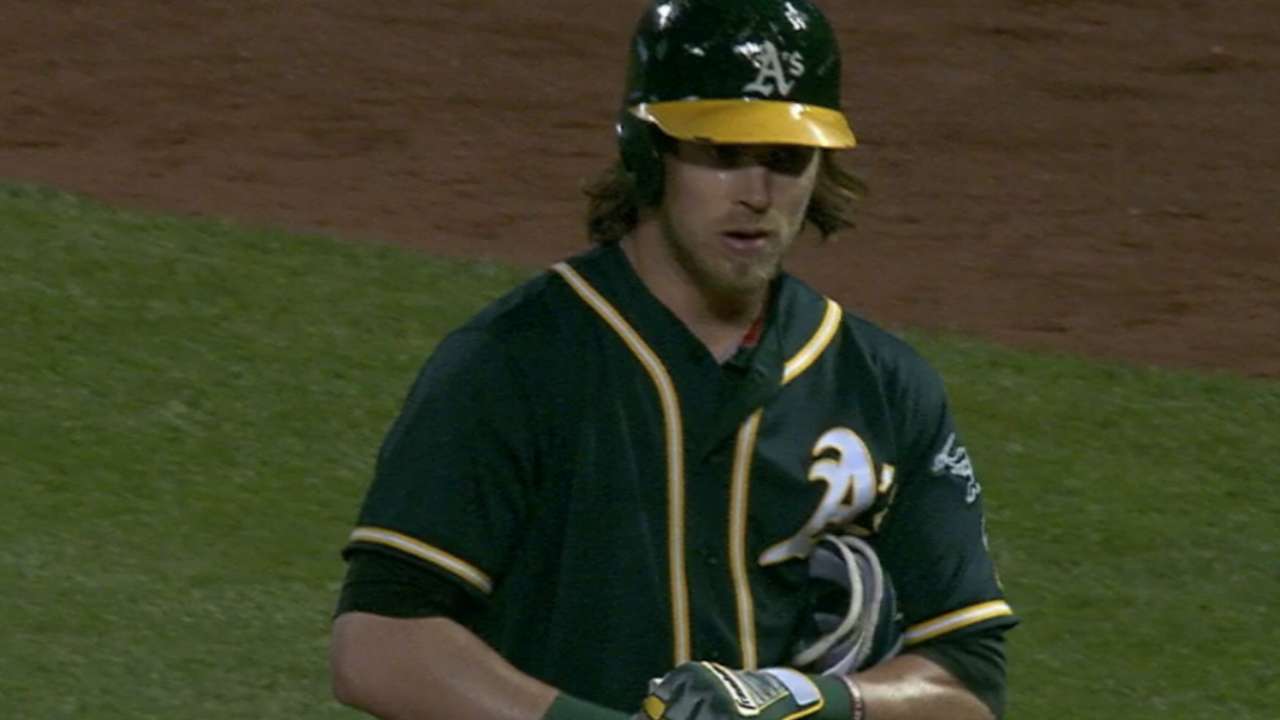 Jay Bruce, OF, Reds
Bruce recently said he would be willing to waive his limited no-trade clause to play for a contender, and he'd be a perfect fit in Cleveland, which is starved for another winner this year. The Indians will not be the only team interested -- Bruce could play either corner-outfield spot and is better defensively than most metrics show. His first-half numbers -- especially wRC+ and ISO -- rank him among the top right fielders in the Majors, especially vs. right-handed pitchers, against whom he has an .881 OPS.
Most likely suitors: Royals, White Sox, Dodgers, Giants
Aroldis Chapman, LHP, Yankees
The Yankees are still on the fence about whether to buy or sell as they continue to play .500 baseball. At the end of the month, if they stay in their current position in the standings, the Yanks will move Chapman for better pieces than those they gave up to the Reds over the offseason, and they may still compete for an American League Wild Card berth if they catch fire. This offseason, the Yankees would still be one of the front-runners to sign Chapman to a long-term deal, making the decision to trade him much easier.
Most likely suitors: Giants, Cubs, Cardinals, Nationals, Rangers, Astros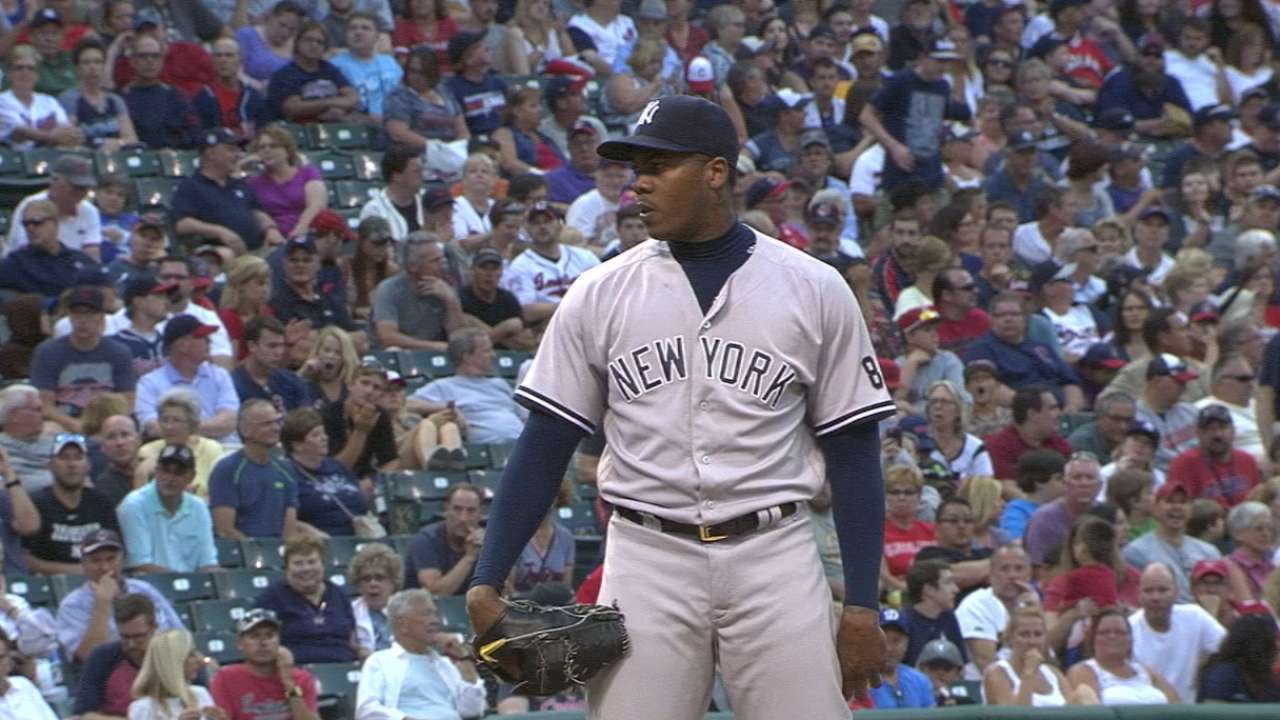 Danny Valencia, 3B, Athletics
Valencia's versatility, low salary ($3.15 million) and ability to play third and the outfield, or even first base, make him an asset who would be valuable to multiple teams. His .854 OPS makes him an impactful right-handed bat, but recent questions about his makeup may force interested clubs to think hard about what they would be willing to part with.
Most likely suitors: Indians, White Sox, Mets, Astros, Royals
Drew Pomeranz, LHP, Padres
The lack of available starting pitchers suggests that San Diego will move Pomeranz, who is having a breakout season and deservedly was added to the National League All-Star roster. Concerns over his command and control are legit, as he is among the Major League leaders in walks per nine innings, but the lack of overall pitching depth, his age (27), ability to miss bats (5.9 H/9) and penchant to command his breaking ball should land him with a contender.
Most likely suitors: Red Sox, Orioles, Mets, Rangers, Marlins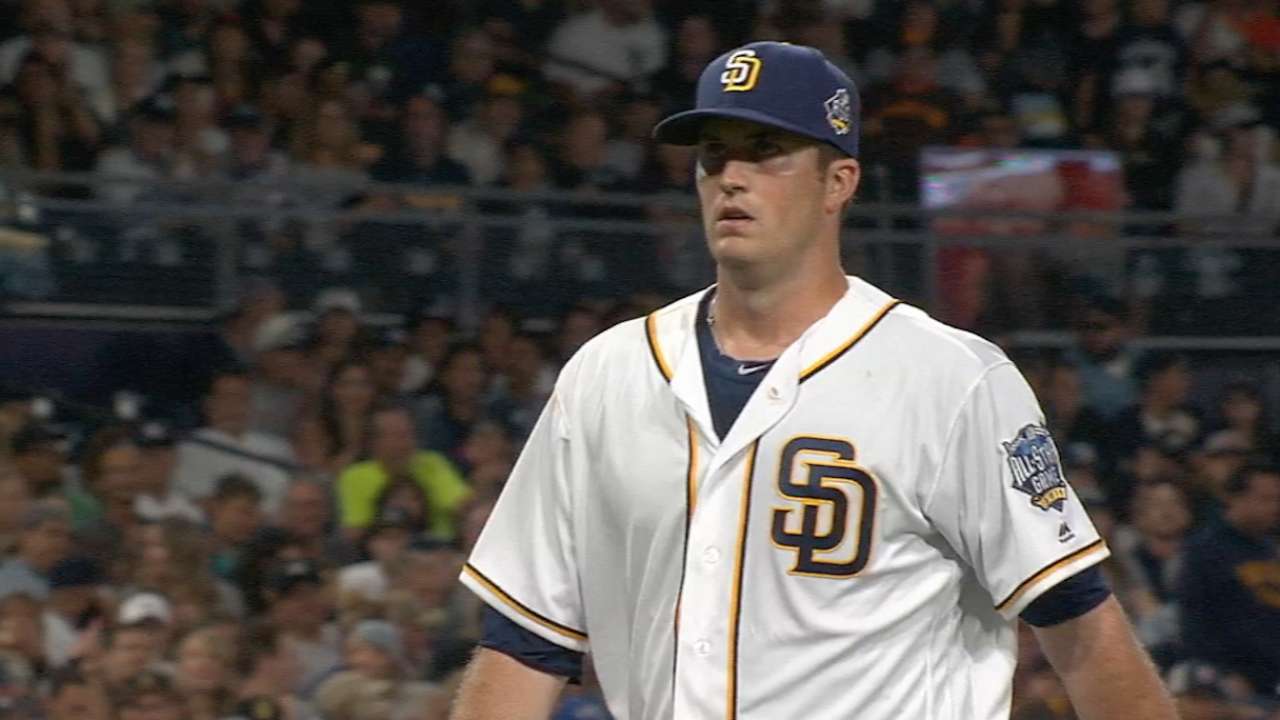 Arodys Vizcaino, RHP, Braves
Atlanta seems less inclined to trade ace Julio Teheran but would benefit from moving Vizcaino for a couple of pieces, since the reliever has improved his value considerably. His rate of 11.8 K/9 would fit at the back end of most bullpens.
Most likely suitors: Cardinals, Dodgers
Jeremy Hellickson, RHP, Phillies
With an ERA under 4.00 at the break, Hellickson has pitched well enough this year for some team to trade for him and upgrade the back end of its rotation.
Most likely suitors: Orioles, Red Sox, Rangers, Mets
Jeanmar Gomez, RHP, Phillies
Scouts view Gomez as a good eighth-inning reliever, which limits Philadelphia's potential return, but he adds important depth to any bullpen and could occasionally pitch the ninth for a contender.
Most likely suitors: Red Sox, Cardinals, Giants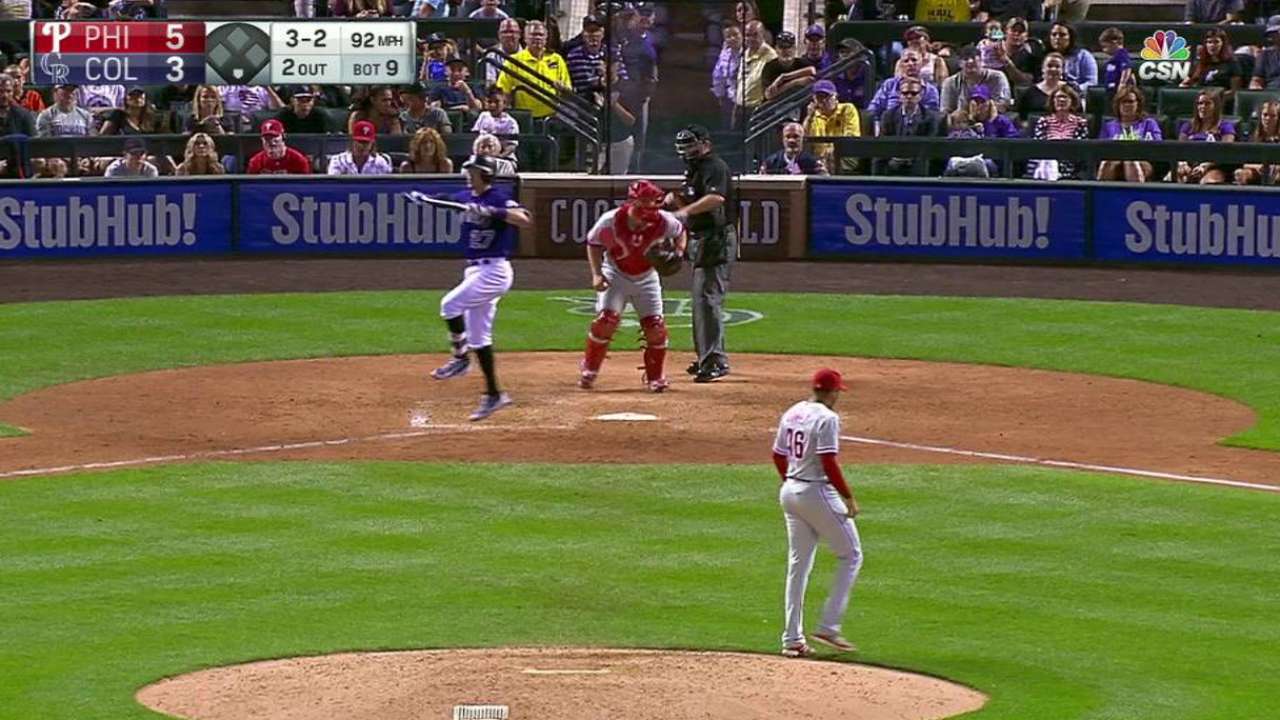 Yunel Escobar, 3B, Angels
Questions about his baseball instincts remain, but for the stretch run, his versatility is an asset that's difficult to overlook.
Most likely suitors: Pirates, Royals
Joe Smith, RHP, Angels
Free agency looms for Smith, and his ability to pitch in the eighth and occasionally close for a team makes him more valuable.
Most likely suitors: Indians, Red Sox, Cardinals, Pirates
Jim Duquette, who was the Mets' GM in 2004, offers his opinions as a studio analyst and columnist for MLB.com. This story was not subject to the approval of Major League Baseball or its clubs.