D-backs still focused on winning this season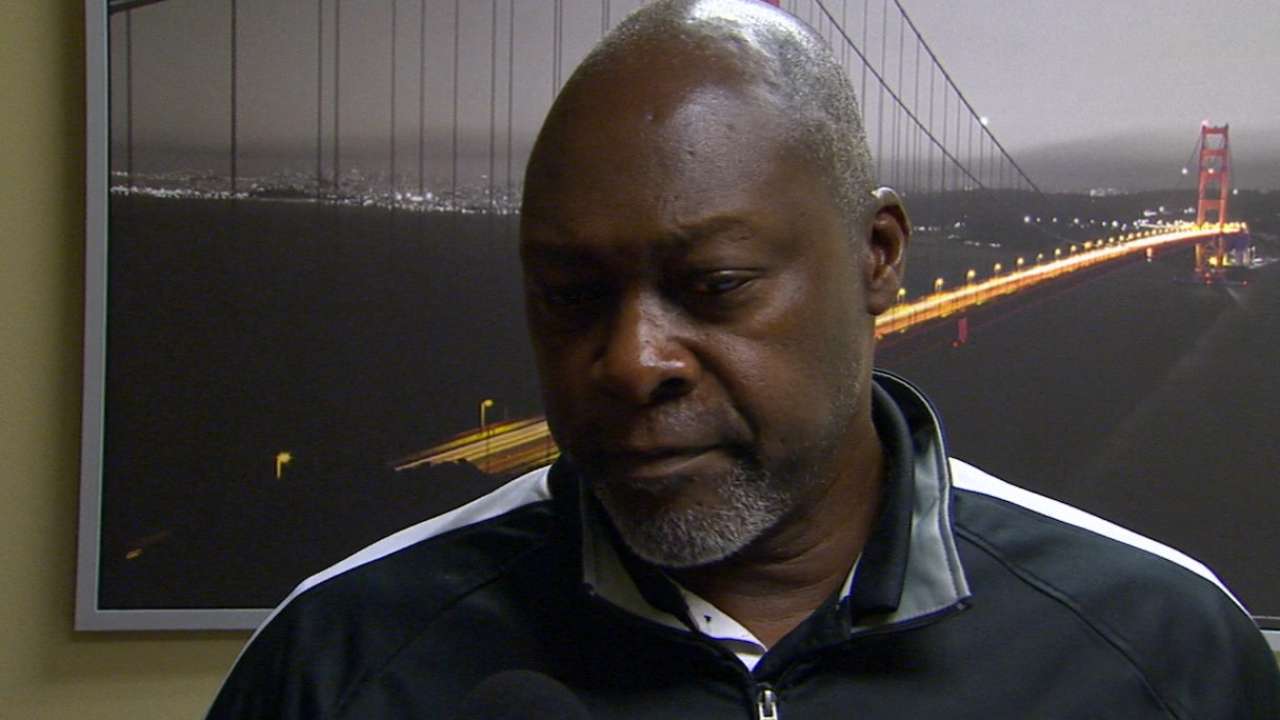 SAN FRANCISCO -- The D-backs acknowledged their long odds at making the postseason Friday night when they dealt veteran free-agent-closer-to-be Brad Ziegler to the Red Sox.
That does not mean, though, that they intend on throwing in the towel.
"We've got a lot of professionals in here and we're still going to go out there and compete our butts off," right-hander Daniel Hudson said.
D-backs manager Chip Hale made the rounds Saturday morning talking individually with his players about the expectations going forward.
"We've had enough team meetings," Hale said. "That's a sign of a team that has struggled like we have. I just kind of go around and chat with guys and make sure guys are OK and understand what's going on."
The D-backs, who started the year with expectations of competing for a postseason berth, entered Saturday 12 games under .500.
"They understand we have not played well enough to really say anything about this," Hale said about his players understanding the move. "This is what upper management and ownership wants to do at this point. Our job is still to win games here. So we just try to keep it to that. Simple."
Steve Gilbert has covered the D-backs for MLB.com since 2001. Follow him on Twitter @SteveGilbertMLB. This story was not subject to the approval of Major League Baseball or its clubs.