Fernandez's glare, Papi's dance among Top GIFs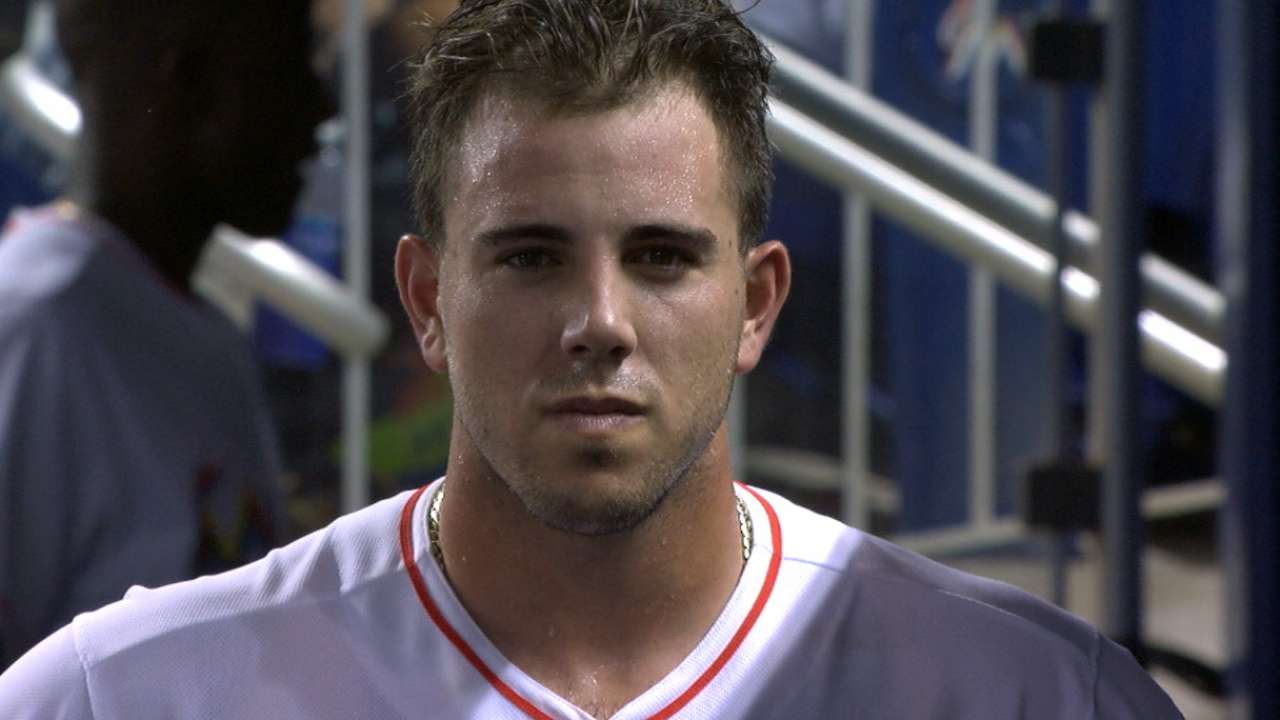 Here are the Top GIFs from Friday's games, courtesy of @MLBgifs.
1. Focused Fernandez
Marlins ace Jose Fernandez looks very focused. Maybe that's why he tossed seven innings of one-run ball to beat the Reds.
2. Mad Max
If you toss Max Scherzer a pen and ball to be signed, please make sure he can catch it.
3. Ventura in disbelief
Yordano Ventura's reaction here pretty much summed up the Royals' tough loss to the Mariners.
4. Party in Los Angeles
Justin Turner and the Dodgers had lots to cheer as they mashed five homers against the Padres.
5. Ortiz feels like dancing
Here's just another reason why Red Sox fans love Big Papi.
Austin Laymance is a reporter for MLB.com. This story was not subject to the approval of Major League Baseball or its clubs.