MLB.com Columnist
Phil Rogers
Homegrown talent abounds on All-Star rosters
Young, internally-developed players outnumber big-ticket free agents
CHICAGO -- Remember the Hot Stove season last offseason, in particular the excitement generated by the 10 most highly regarded free agents? That group took home contracts worth almost $1.4 billion combined.
So surely we'll find those guys at the All-Star Game, right? Not so much, as it turns out.
Johnny Cueto, who jumped from the Reds to the Giants, is the only All-Star in that group. David Price, Zack Greinke, Jason Heyward, Chris Davis and five other highly paid fellows will enjoy four days with friends and families.
As teams pay more and more attention to scouting and player development, hanging onto their young players longer and advancing prospects quickly through the Minor Leagues, the All-Star Game has become at least as much about its rising stars as those who have established their standing year after grinding year.
When Mike Trout and Bryce Harper took their first turns on the All-Star stage at Kauffman Stadium in 2012, they were joined by Prince Fielder, Yu Darvish and Jonathan Papelbon, all of whom had signed big free-agent contracts the season before. But none of the top 10 free agents were All-Stars the following season at Citi Field in New York.
The 10 biggest free-agent signings have generated only nine of 50 All-Star seasons in the season immediately following the signing over the past five years, and only 14 All-Star appearances in 141 combined seasons served on those deals. That's less than a 1-in-10 chance that a big-ticket signing will yield a trip to the All-Star Game.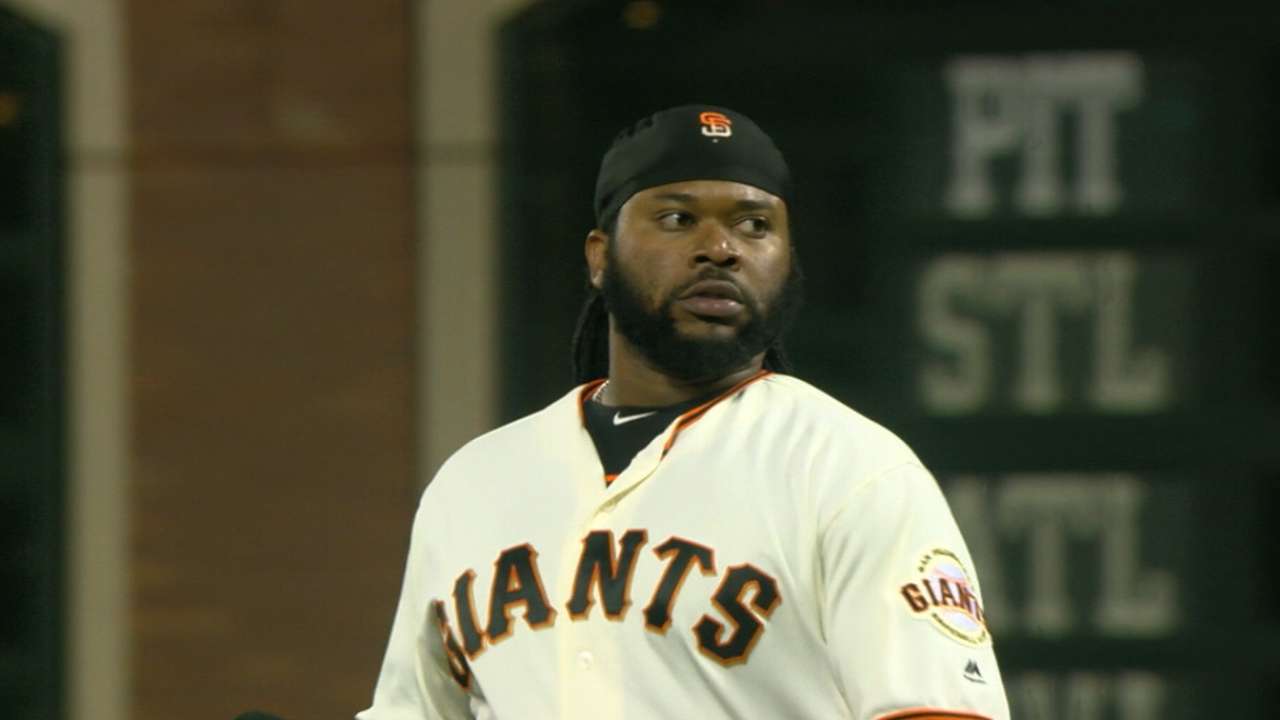 No wonder so many household names linger on the market every offseason.
This is nothing brand new, of course. But when even the Yankees are refusing to block the progress of their homegrown guys instead of going the instant gratification route, it's fair to say the industry continues to evolve.
"Every organization really does attempt to emphasize player development and scouting,'' Cubs manager Joe Maddon said. "It's just a matter of how well you do it.''
Maddon is feeling pretty good about his own organization, of course.
Kris Bryant, at 24 an early front-runner for the National League Most Valuable Player Award, and 22-year-old shortstop Addison Russell are in a seven-player group of Cubs who will travel to Petco Park for next Tuesday's game. They'll be guided by first baseman Anthony Rizzo, who at 26 is going to his third consecutive All-Star Game.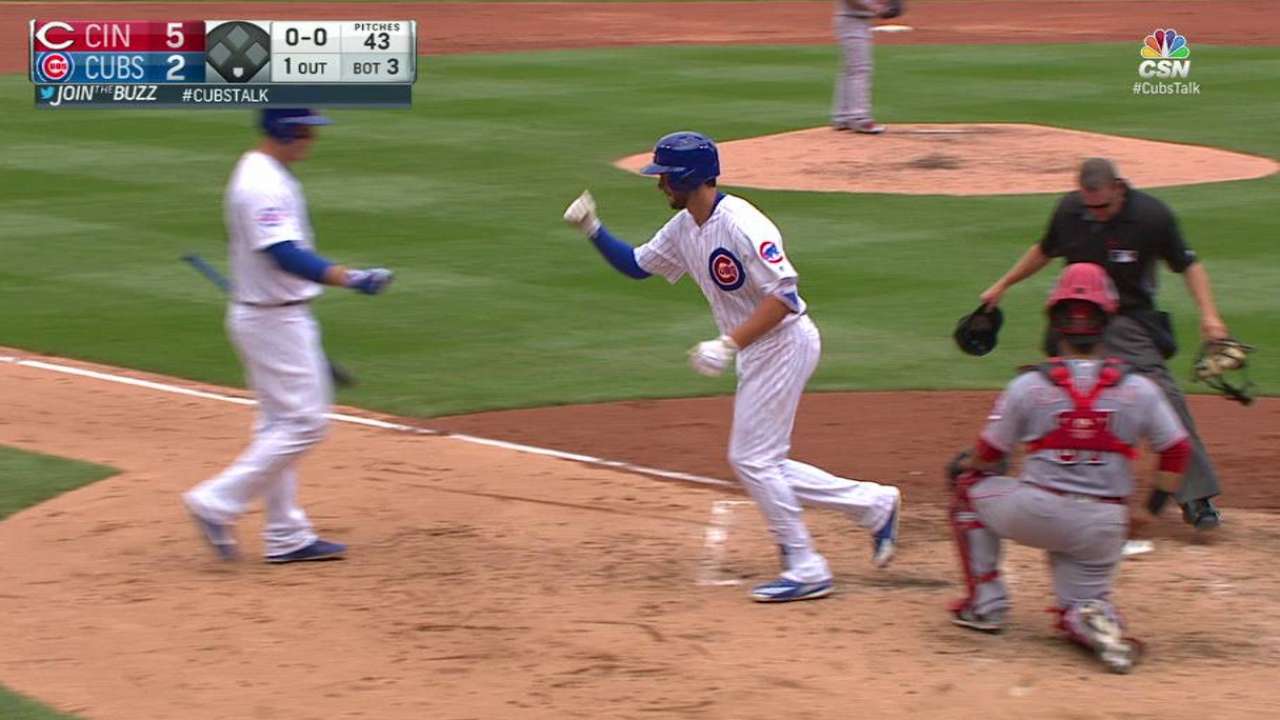 "Obviously our group here has done a wonderful job of player development and scouting,'' Maddon said. "I've seen it. I've been around it for awhile. I know what it looks like when it's good. I think that's a pattern everybody wants to follow because that's a way to keep your costs down. But you end up having holes you have to fill, and you go out to the free agent world.''
Theo Epstein talked about developing a "player development machine" when the Cubs hired him as president of baseball operations at the end of 2011. Maddon had seen a similar dynamic in play during his run of nine seasons with the Tampa Bay Rays, who built a highly competitive organization despite small crowds and low revenues.
Andrew Friedman, the architect of the Rays team that Maddon took to the World Series in 2008, is now in Los Angeles. Many expected him to spend heavily on free agents when he was hired by the Dodgers, but he has instead doubled down on amateurs, especially international players.
All three Dodgers going to the All-Star Game are homegrown. Clayton Kershaw was signed to a seven-year extension two years ago, when he was 25. Kenley Jansen is a candidate for an extension before November, when he can be eligible for free agency.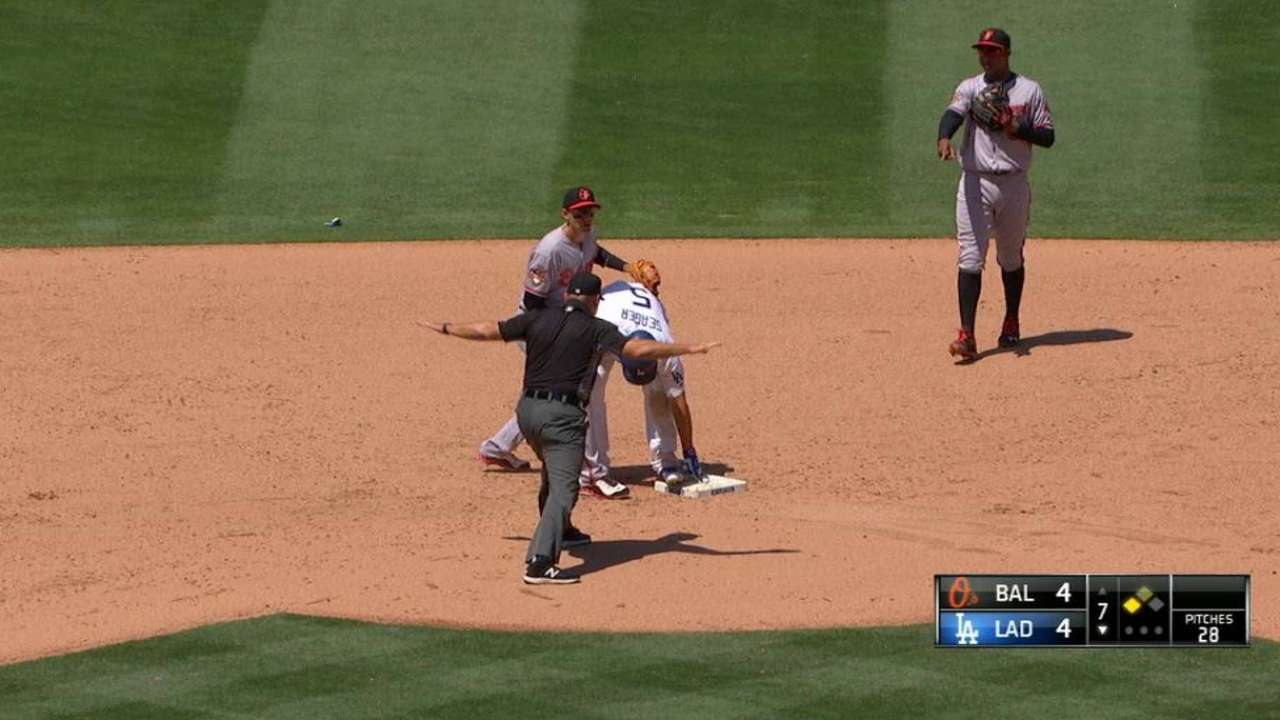 Shortstop Corey Seager, 22, will be the youngest All-Star ever for the Dodgers. That's perfect for the narrative that will be told many times between now and the first pitch on Tuesday night.
The Red Sox and Royals originally drafted or signed five All-Stars, the most of any organization. The Orioles, Yankees, Marlins and Nationals each had four.
Thirty-four of the 69 All-Star selections or replacements are with their original organizations. It won't shock anyone if that percentage continues to climb in future years, as the young players who have entered the game since Harper and Trout become the usual suspects.
More and more, teams are trying to build their own player development machines.
"It's theoretically what you want to do,'' Maddon said. "But then how do you do it?''
Coverage for the 2016 All-Star Game presented by Mastercard will begin at 7:30 p.m. ET on Tuesday on FOX.
Phil Rogers is a national columnist for MLB.com. This story was not subject to the approval of Major League Baseball or its clubs.