Yanks struggling to find consistent offense
CHICAGO -- The Yankees learned early on Wednesday that they would be unable to take batting practice on the diamond at U.S. Cellular Field, where a faulty water main under the field required emergency repairs. But one day after they'd fattened their stats with a season-high 20 hits, the missed reps hardly seemed to be a cause for concern.
But that would discount the inconsistency of this lineup, as New York returned to its offensive doldrums on Wednesday evening, blanked by right-hander Miguel Gonzalez and two relievers in a 5-0 loss.
"We can't get over the hump," manager Joe Girardi said. "We can't play consistent enough to get over the hump, to get to five games over, to get to 10 games over. It's a number of different things. It's pitching at times. It's swinging the bats at times. You look at the two games we lost here, we didn't hit with runners on, and that was the difference."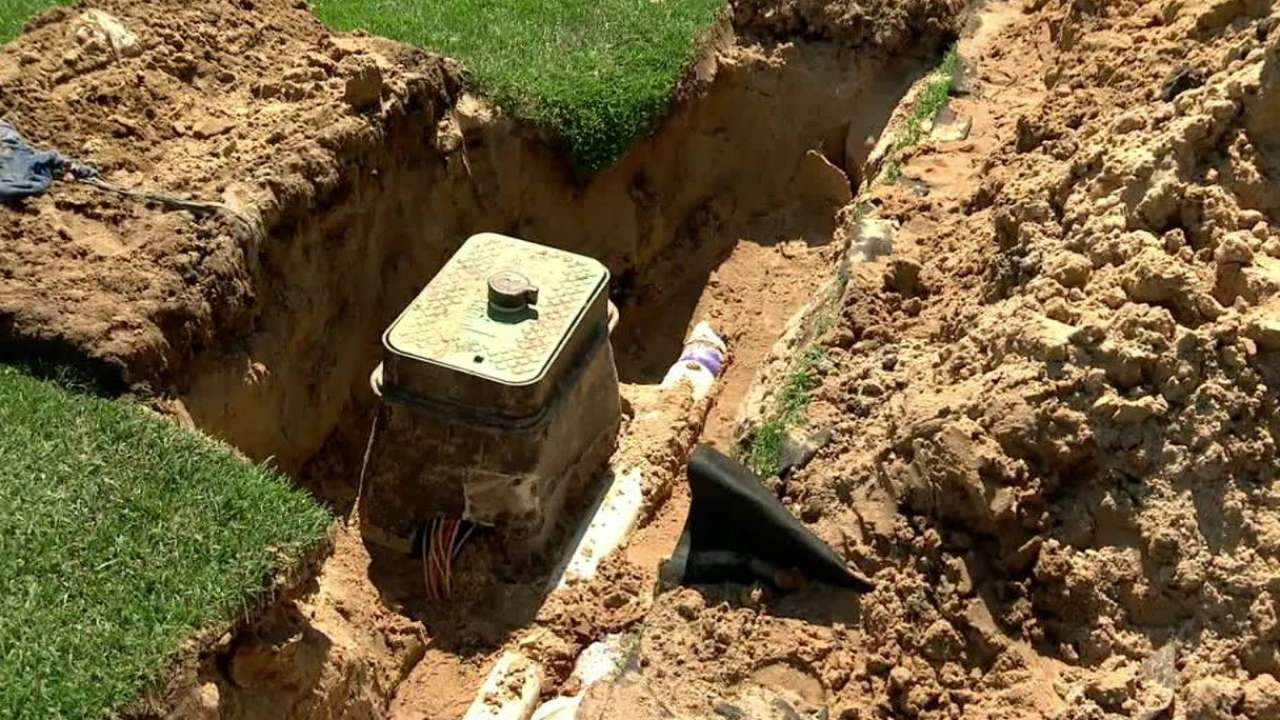 The Yankees, perhaps sleep-deprived after traveling from San Diego on Sunday, went 0-for-13 with runners in scoring position on Monday before busting out the bats in uncharacteristic fashion, with 20 hits in Tuesday's 9-0 victory.
When starter Michael Pineda faltered in a four-run second inning on Wednesday, hurt by two-out damage, any momentum was stopped cold, despite three-hit performances from Didi Gregorius and Jacoby Ellsbury.
"I think every game is independent of every other one," Chase Headley said. "You're as good as your starting pitcher as far as momentum. Theirs was good tonight. Mikey for the most part was really good, too, [but] obviously he had a tough inning."
Now nearing the end of the season's first half at 41-43, the Yankees are about to face tough decisions regarding their chances of competing for a postseason berth in 2016. The 20-hit performance was an outlier: New York's .312 OBP is the third-lowest in the American League, behind only Tampa Bay (.309) and Oakland (.304).
"We can't change what's happened, we can only change what's in front of us," Headley said. "You've just got to find the way to win the game that's ahead of you. That's really our focus from here on out."
On the field, perhaps. But with teams potentially considering deals for All-Stars Carlos Beltran, Andrew Miller and Dellin Betances, plus Aroldis Chapman, general manager Brian Cashman must consider the wisdom of holding chips in hopes of a second-half surge that may never arrive.
A cautionary tale can be gleaned from 2013, when the Yankees went that route with free agents-to-be Robinson Cano and David Robertson -- the latter of whom recorded the final two outs on Wednesday -- and went unrewarded.
"The whole key right now is just trying to be able to be consistent," Beltran said. "For the most part this year, we haven't been able to do that. We need to start winning ballgames in order for the organization to keep the whole team together. Hopefully, that's what happens."
Bryan Hoch has covered the Yankees for MLB.com since 2007. Follow him on Twitter @bryanhoch, on Facebook and read his MLBlog, Bombers Beat. This story was not subject to the approval of Major League Baseball or its clubs.