MLB.com Columnist
Fred Zinkie
Fantasy411: 10 guys to pluck off waivers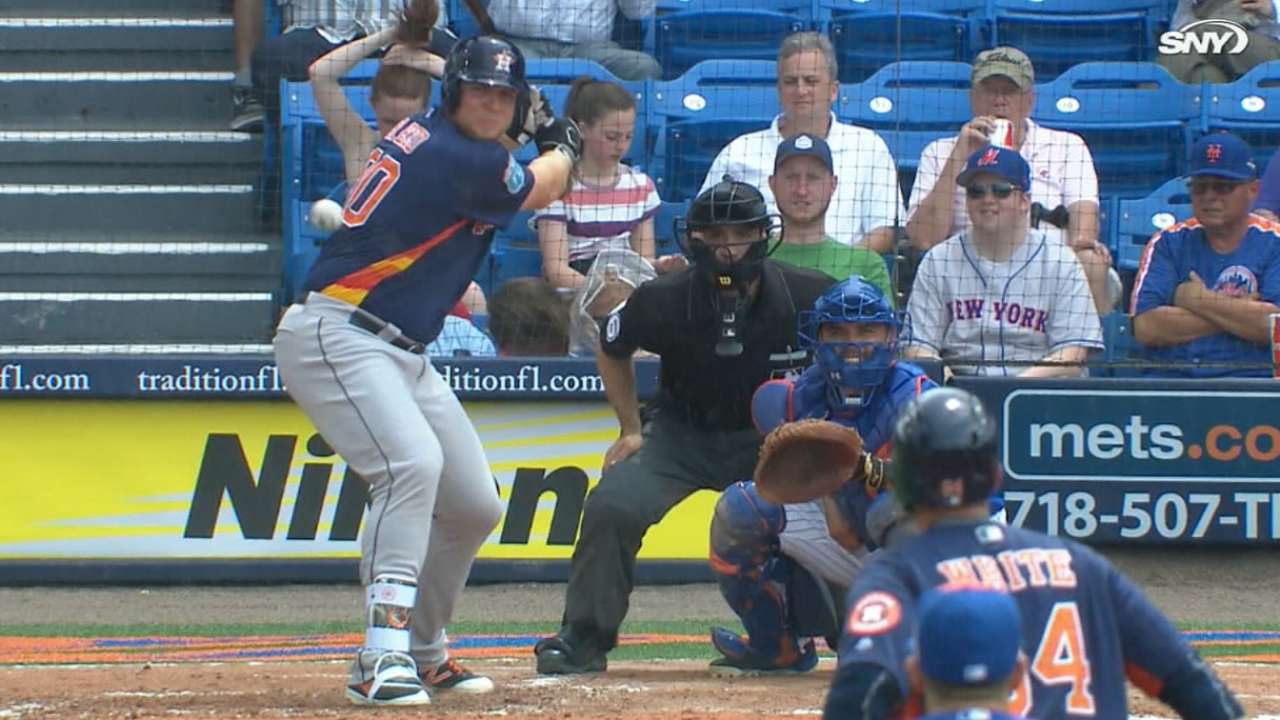 Could your fantasy team use more power? What about saves? Steals? Runs, RBIs or wins?
Regardless of your holes, the fantasy waiver wire has a plug or long-term fix to pick up today. Check the following 10 men -- all sitting in waivers in many leagues, and all ready to help you win.
Cameron Rupp, catcher:
Hitting .315 since May 20, the 27-year-old is one of just four catchers -- along with Buster Posey, Jonathan Lucroy and Wilson Ramos -- to have at least a .283 average and eight homers this season. With 17 homers across 468 at-bats since the outset of 2015, Rupp should be owned in all two-catcher leagues and some one-catcher formats.
Consider in: 12-team mixed leagues
C.J. Cron, first baseman:
Highlighted by a 6-for-6, two-homer, five-RBI game on July 2, Cron has posted an impressive .344/.392/.644 slash line since June 1. With a regular lineup spot directly behind Mike Trout and Albert Pujols, the slugger could produce a healthy RBI total if he continues to hit for power during the summer months.
Consider in: 12-team mixed leagues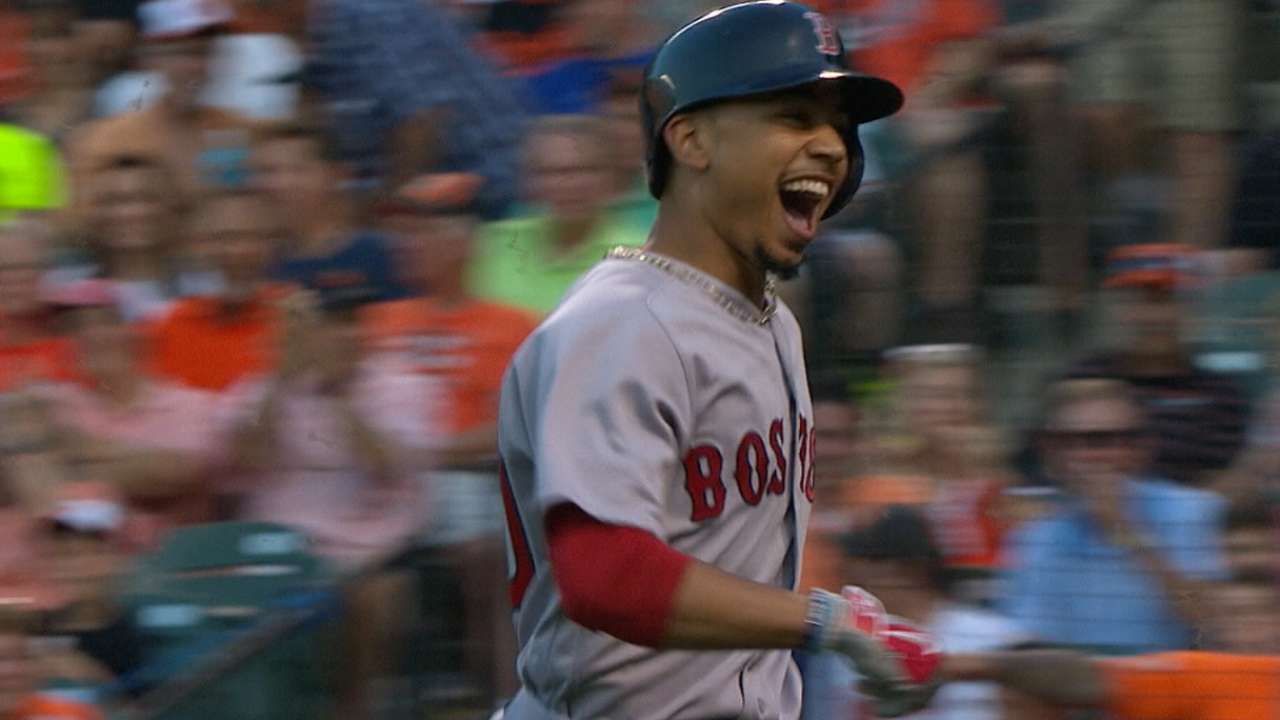 Javier Baez, 2B/3B/SS:
With versatile fielding skills and a .294/.336/.550 slash line since the outset of June, Baez has earned a regular role in a talented Cubs lineup that ranks second in baseball with 438 runs scored. The owner of plus power, respectable speed and multi-position eligibility, the 23-year-old is the perfect player to fill out a shallow-league roster.
Consider in: 10-team mixed leagues
Ben Revere, outfielder:
In a '16 fantasy landscape that is short on stolen-base options, the speedy Revere -- who has 186 swipes since the outset of 2011 -- should be a coveted asset. Sent to waivers by impatient fantasy owners when he was hitting .167 at the end of May, the 28-year-old has since batted .279 with eight steals across 113 plate appearances. Among those on waivers in shallow leagues, Revere is likely the top candidate to provide 20 swipes after the All-Star break.
Consider in: 10-team mixed leagues
Max Kepler, outfielder:
Kepler should remain in the Twins' lineup for the forseeable future given his recent hot stretch -- a .299/.368/.627 line buoyed by a two-homer, 7-RBI effort on July 2. The top-ranked position-player prospect in the Twins' organization per MLB Pipeline, the 23-year-old hit .322 with 71 RBIs, 76 runs and 18 steals across 482 plate appearances in Double-A last year. Owners craving a high-upside youngster for the season's second half should add Kepler before he has another eye-popping game.
Consider in: 12-team mixed leagues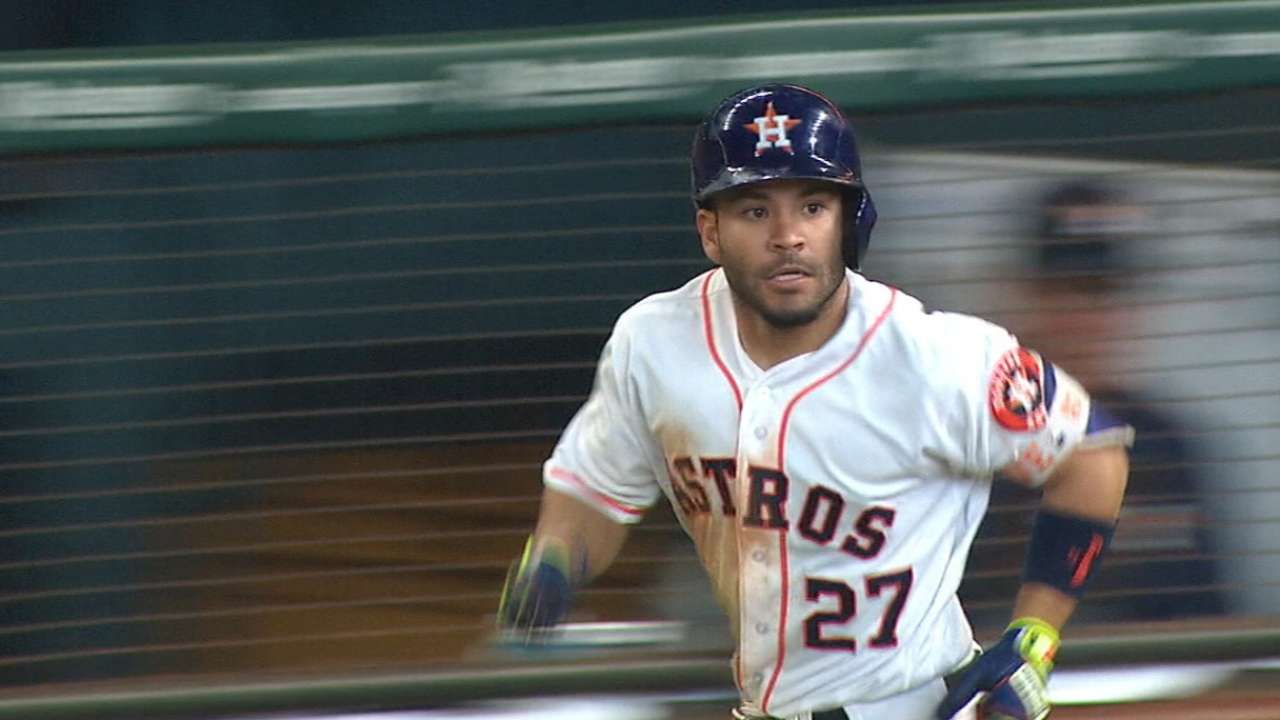 Peter Bourjos, outfielder:
For owners in daily transaction leagues who wish to squeeze every bit of production out of the final days before the All-Star break, Bourjos is an under-the-radar option. Hitting second in recent days, the 29-year-old has posted a .463/.508/.759 slash line across a 14-game hitting streak that began on June 21. Set to finish the first half with a four-game set at hitter-friendly Coors Field, Boujos could stuff the stat sheet in at least one contest this weekend.
Consider in: 15-team mixed leagues
Bartolo Colon, starter:
While many owners continue to chase high-upside youngsters, the 43-year-old Colon (2.87 ERA, 1.17 WHIP in 2016) remains a useful source of stable production. Those looking ahead to the season's second half should add the right-hander now, before he is scheduled for a start in the July 15-17 series vs. a Phillies team that ranks 25th in baseball with a .705 OPS against righties.
Consider in: 10-team mixed leagues
Bud Norris, starter:
After posting a 6.72 ERA and a 1.58 WHIP in 2015, Norris needed just five starts to lose his rotation spot with the Braves this April. But after a month in relief, the right-hander has seemingly found his groove by posting a 1.78 ERA with a 0.91 WHIP across six starts since June 4. Now a member of a competitive Dodgers team, Norris could provide mixed-league owners with helpful ratios and a solid strikeout rate.
Consider in: 12-team mixed leagues
Carlos Estevez, reliever:
Filling in for an injured Jake McGee, Estevez assumed Colorado's ninth-inning role on June 11. But despite posting pedestrian stats since -- four saves, 3.60 ERA -- he was not bumped from closing games upon McGee's return from the disabled list. While he may not dominate enough to help shallow-league owners, the righty has the potential to tally 15-20 saves following the All-Star break.
Consider in: 12-team mixed leagues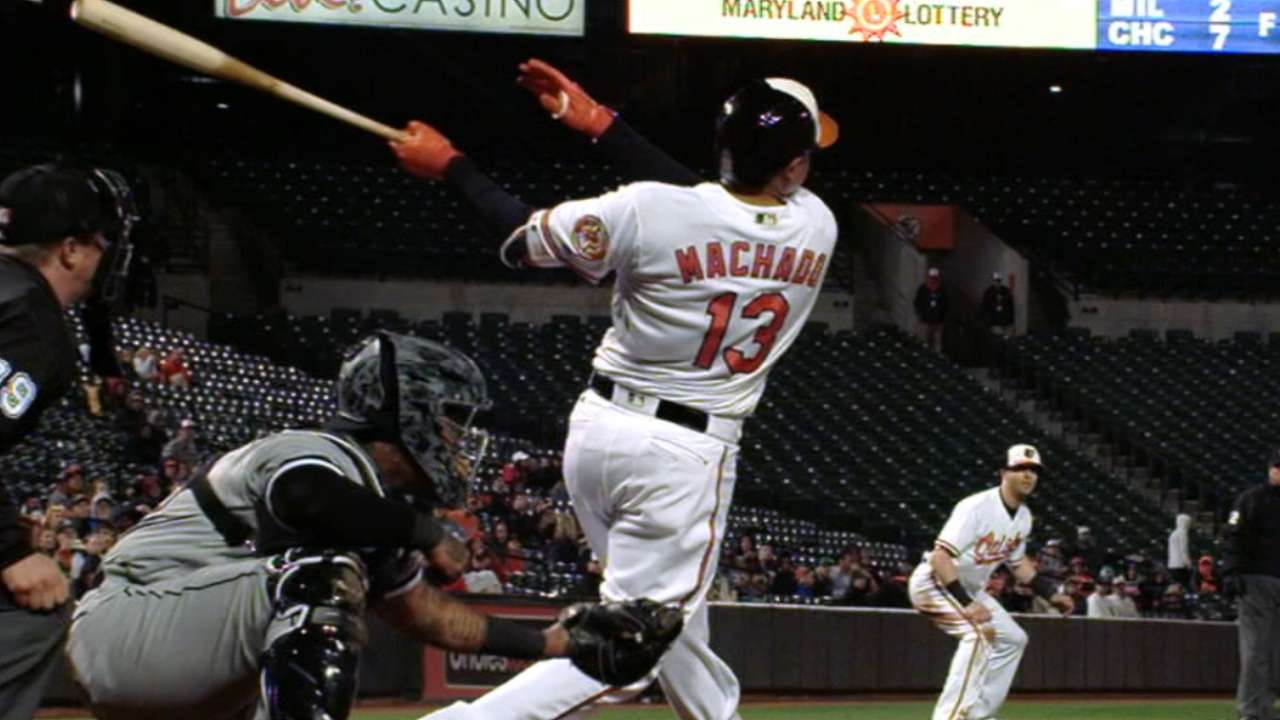 Brandon Maurer, reliever:
Many owners rushed to add Ryan Buchter after Fernando Rodney was traded to Miami, but they quickly redirected after Maurer was handed the keys to the ninth inning. Even though the 26-year-old has registered an unimpressive 5.67 ERA this season, he has posted a 1.54 mark since June 11. The righty also owns an impressive 11.1 K/9 rate in 2016 and has not issued a walk in his past nine outings. Even on a last-place Padres team, Maurer could help mixed-league owners by generating 15-20 saves in the second half.
Consider in: 10-team mixed leagues
Fred Zinkie is the lead fantasy baseball writer for MLB.com. Follow him on Twitter at @FredZinkieMLB This story was not subject to the approval of Major League Baseball or its clubs.