Fantasy411: 4 talented buy-low candidates
School's out, but that doesn't mean you just stop learning. Especially fantasy owners, the best of whom constantly are gathering info and insight into players who aren't performing as well as they should be.
As you'll see in this week's batch of buy-low candidates, sometimes such a player is a slumping superstar, sometimes it's a struggling youngster and sometimes it's a suspended stud.
Bryce Harper, OF:
Yep, we're going there: Bryce Harper is a buy-low option right now.
While it may be a bit surprising to suggest that one of the very best players in baseball qualifies, the fact is that the 23-year-old hasn't been especially elite since his incredible first month. Let's break it down …
April (23 games): .286 average, 16 runs, nine home runs, 24 RBIs, five stolen bases
May-June (50 games): .232 average, 27 runs, six home runs, 19 RBIs, four stolen bases
Don't let that turn you off, though. Over his past 50 games, the Nationals right fielder's BABIP is just .260, and his plate discipline remains top notch (20.2 percent walk rate, 18.3 percent strikeout rate).
His recent plight doesn't mean you shouldn't take advantage by spouting Harper's recent stats to his owner as a way to make a move for a player who is one of only a handful of hitters capable of carrying an entire fantasy roster. You're still going to have to pay up, but if there's ever a time when Bryce's price might be slightly devalued, it's now.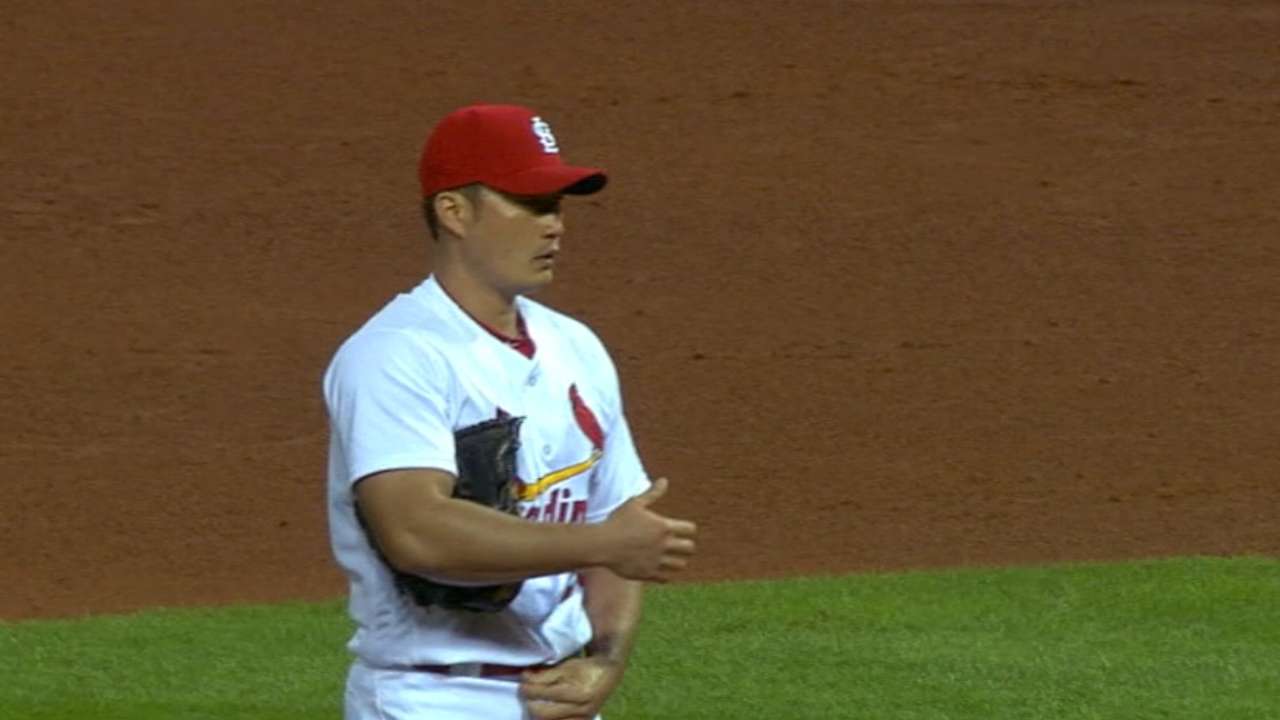 Aaron Nola, SP:
On one hand, Nola was simply wonderful over the first third of the season or so. On the other hand, his last four turns have been so rough that some doubt has to have crept into his owner's mind.
Following his 12th start of the year on June 5, the 23-year-old righty owned a sparkling 2.65 ERA and 0.99 WHIP. My, how fast things have gone south since, as Nola has permitted a staggering 22 earned runs on 32 hits and seven walks over just 13 innings. For those scoring at home, that's a 15.23 ERA and WHIP of an even 3.00.
Thing is, Nola's BABIP is, ahem, .556 in that time. That's not just unlucky, it's downright silly.
While Nola is not as fantastic as he was early on -- for two months, he pitched like a borderline SP 2 in fantasy -- he's at least a quality middle-of-the-fantasy-rotation arm who should contribute in three categories, as evidenced by his 99 strikeouts in 91 innings. Lucky for you, he's been bad enough this month that the cost to acquire him at the moment shouldn't be steep.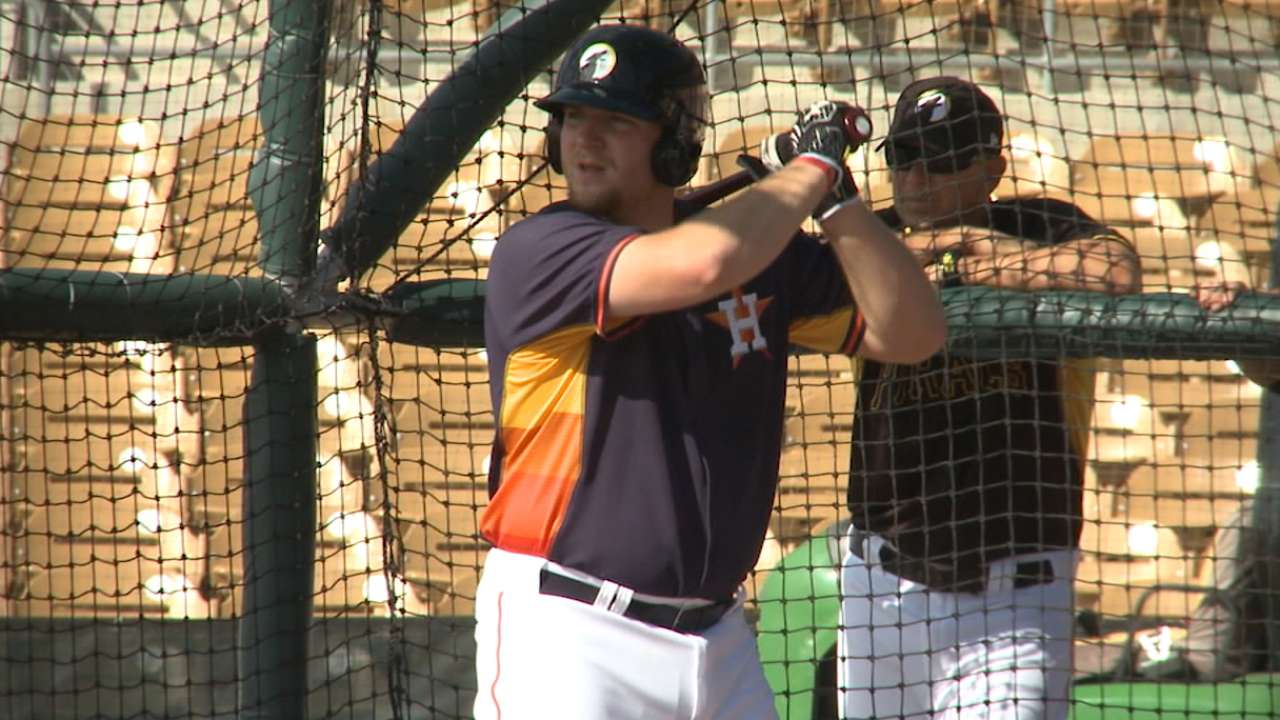 Yordano Ventura, SP:
Due back from his eight-game suspension on June 28 from that fracas with the Orioles' Manny Machado, Ventura presents an intriguing case.
In addition to his sometimes temperamental behavior, the 25-year-old continues to be volatile when pitching. To wit, Ventura will return to the Royals' rotation with a 4.54 ERA and a 1.42 WHIP. Combine that with the recent disciplinary action for throwing at Machado, and it's not hard to imagine Ventura's owner as ready to deal the promising-but-enigmatic flamethrower.
Chances are, the overall poor season and suspension have obscured Ventura's strong starts the past two times he's actually been on a mound (13 1/3 IP, 11 H, 1 R, 1 BB, 15 K's). It might be a hunch, but given the mercurial right-hander's nature, we wouldn't put it past him to pitch with a purpose for a stretch -- he's done so at times in his career -- as he makes his way back. The stuff still is there (and so is the narrative) for Ventura to put together a nice little run.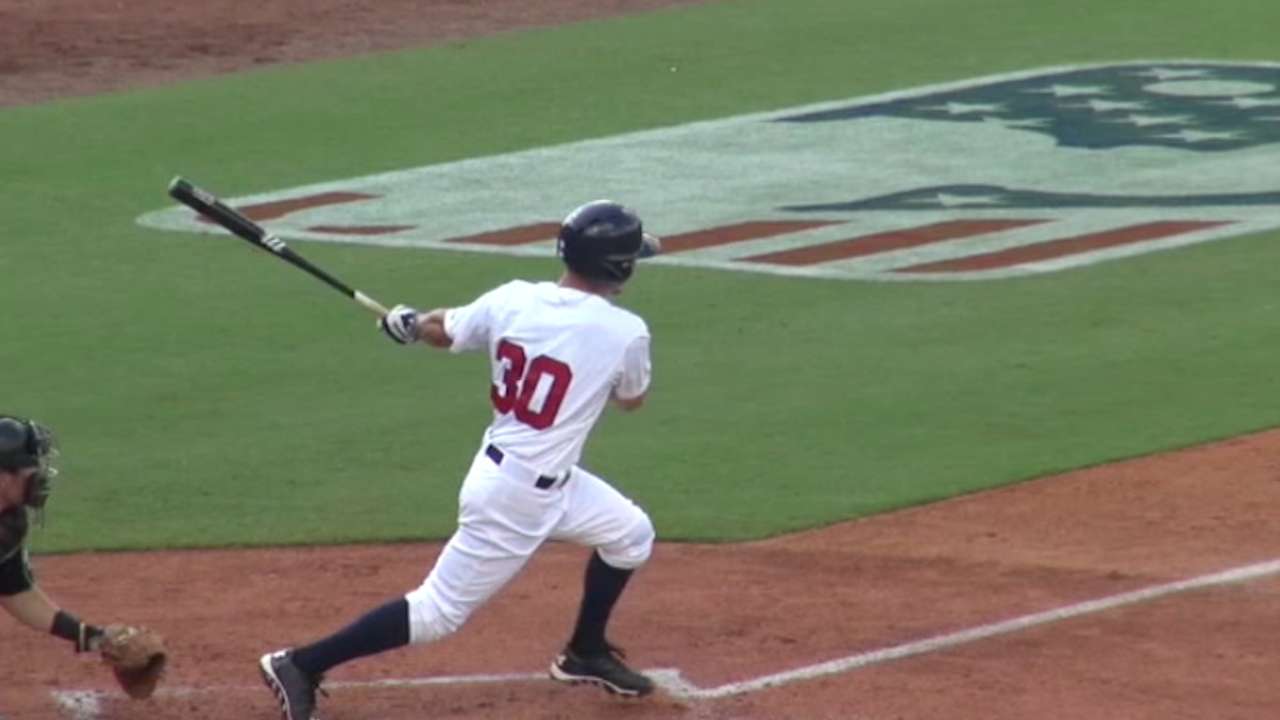 Dexter Fowler, OF:
Fowler, you'll remember, got off to a smoking-hot start (.331/.449/.543 through May 15) and looked like he was in line for his best fantasy season yet while hitting atop the dangerous Cubs lineup.
Somewhat predictably, however, the 30-year-old cooled off considerably (.243/.336/.414) from May 17 through June 18, when he proceeded to suffer a hamstring injury and go on the disabled list. That's where he's currently lodged for another owner in your league who might well have all but forgotten Fowler.
Something of a perennial fantasy tease, the veteran switch-hitter nonetheless has become a productive, if imperfect, player whose biggest asset is his on-base ability (.398 in 2016, .365 career). Said skill tends to be overlooked in standard formats. Once Fowler returns to the leadoff spot -- ahead of Ben Zobrist, Anthony Rizzo, Kris Bryant, etc. -- he'll resume his run-scoring ways and could approach double-digits in both homers and steals the rest of the way.
Jason Catania is a fantasy baseball writer for MLB.com. This story was not subject to the approval of Major League Baseball or its clubs.