MLB.com Columnist
Fred Zinkie
Fantasy411: Week 13 advice, wisdom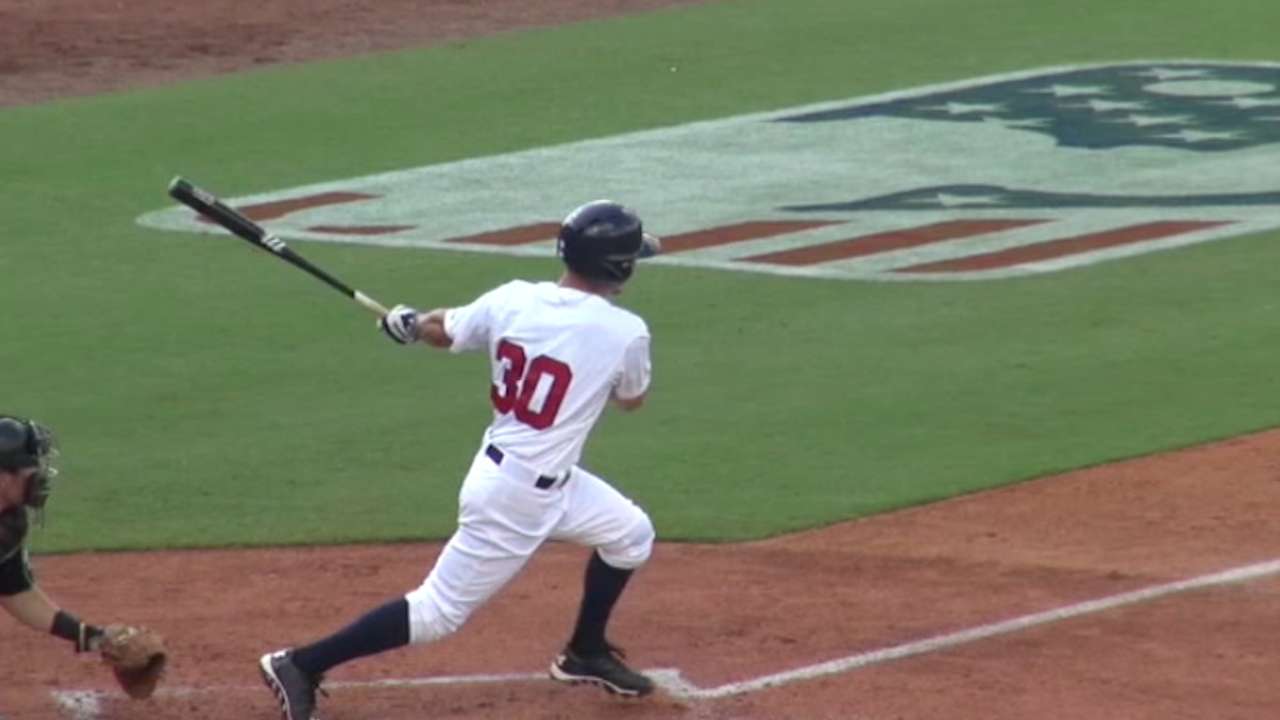 MLB.com fantasy expert Fred Zinkie fielded questions from fans during a live Twitter chat (at @fantasy411) on Monday. Read through the best of the Q&A below. Questions and answers have been edited for clarity.
@blgmike2: Should I drop Albert Pujols for Anthony DeSclafani, Jameson Taillon, Lucas Giolito or Blake Snell? I'm stacked at first base and I need a starter.
Fred Zinkie: My guess is that you can trade Pujols for a starter that is better than any of your waiver-wire options.
@toonmental: Is it time to drop Aaron Nola?
Zinkie: If possible, you should hold him through the All-Star break. He was very effective for much of this season.
@LyndonBryanton: Should I drop Adrian Gonzalez for Joe Panik or Danny Espinosa?
Zinkie: You shouldn't drop Gonzalez for one of those players. You can try to trade him if you feel like you are done with him.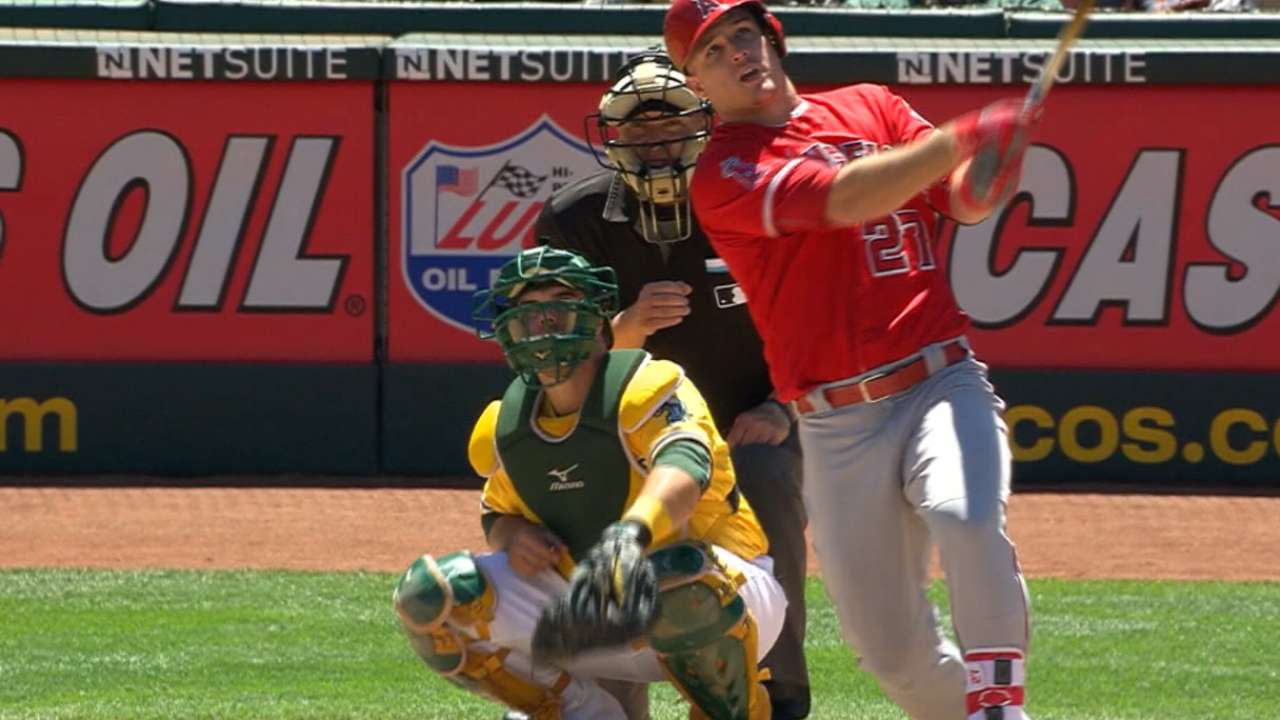 @raypantojas: Mark Teixeira is sitting on waivers in my league. Should I pick him up?
Zinkie: He should stay on waivers in all mixed formats until he puts together some productive games.
@kswat85: Would you rather own Yasiel Puig, Jonathan Schoop or Maikel Franco?
Zinkie: With his power and second-base eligibility, Schoop is my pick.
@ZkinsZoe: Should I drop Albert Pujols for Melvin Upton Jr.? Also, should I drop Michael Fulmer for Vince Velasquez?
Zinkie: You can make the switch to Upton if you need steals. Stick with Fulmer.
@nickalbrinck12: Should I trade David Ortiz for Stephen Strasburg?
Zinkie: Stick with Ortiz. He is healthy and playing well.
@real_wes_trunk: Would you rather own Travis d'Arnaud or Welington Castillo?
Zinkie: I'll take Castillo. But d'Arnaud could sway me if he heats up.
@peterkrysso: Please rank the top-3: Dallas Keuchel, Marcus Stroman, Michael Wacha, Jason Hammel, Marco Estrada and Joe Ross.
Zinkie: Estrada, Ross, Hammel.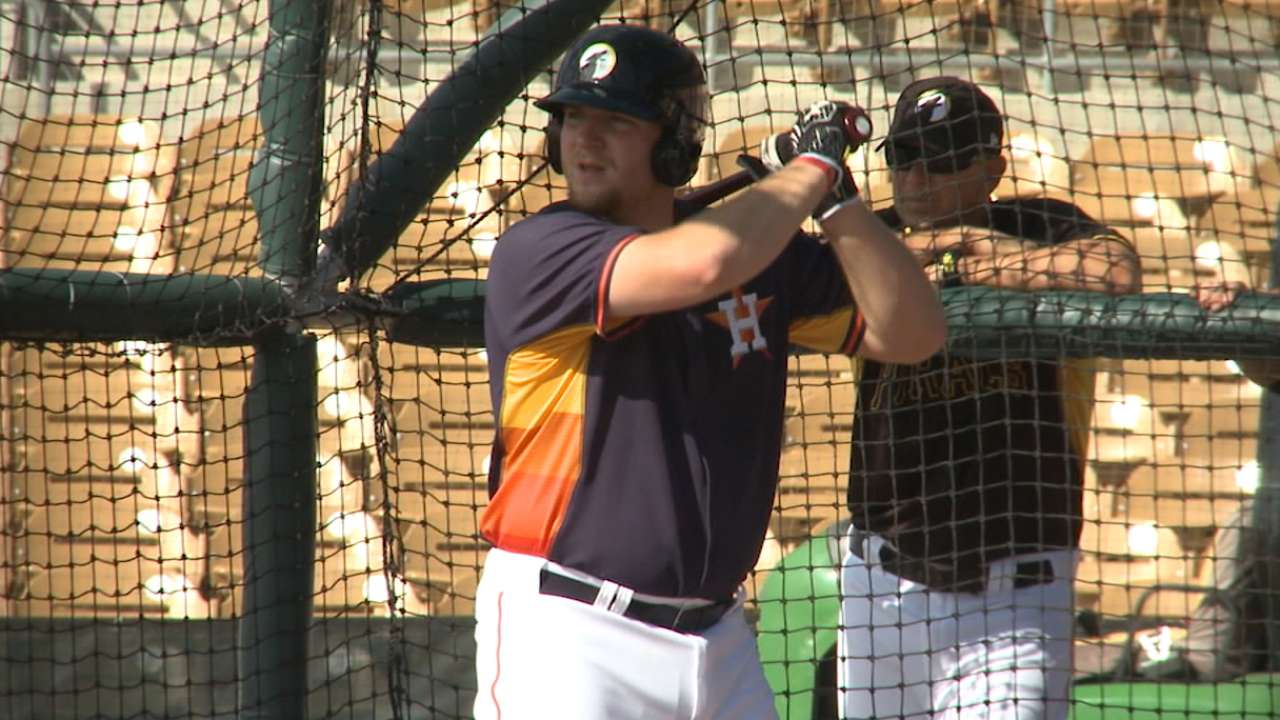 @BillyLessard27: Do you expect Joey Gallo or Jose Berrios to have more value for the rest of the season?
Zinkie: I would rather stash Berrios, as I expect him to get more opportunity.
@thealexmoretto: Should I go with Danny Valencia, Shin-Soo Choo or Khris Davis as my utility player?
Zinkie: Choo is my pick. I really like him as the Rangers leadoff hitter.
@BQuick52: Please pick one of Mike Napoli, Odubel Herrera or Jayson Werth? Also one of Robbie Ray, Dan Straily or Blake Snell?
Zinkie: Herrera, unless you really need power. Snell for the starter pick.
@jtristanl: Would you rather own Jake Lamb or Maikel Franco?
Zinkie: Lamb. He is playing better than Franco, and he is in a better lineup.
@JoeStraight_Edg: Would you rather own Yadier Molina or Matt Wieters?
Zinkie: Wieters. Molina's lack of power leaves him with little fantasy value.
@AminHasou: Which two should I use out of Shin-Soo Choo, Jake Lamb, Brett Gardner and Matt Holliday?
Zinkie: Choo and Lamb.
@jpabloff92: Is it time to drop Marcus Stroman?
Zinkie: Yes, he can be dropped in most mixed leagues. His low K-rate limits his potential.
@aitnassss: What do I do with Trevor Rosenthal? Drop him or wait it out?
Zinkie: It depends on league size. But I would likely recommend to drop him.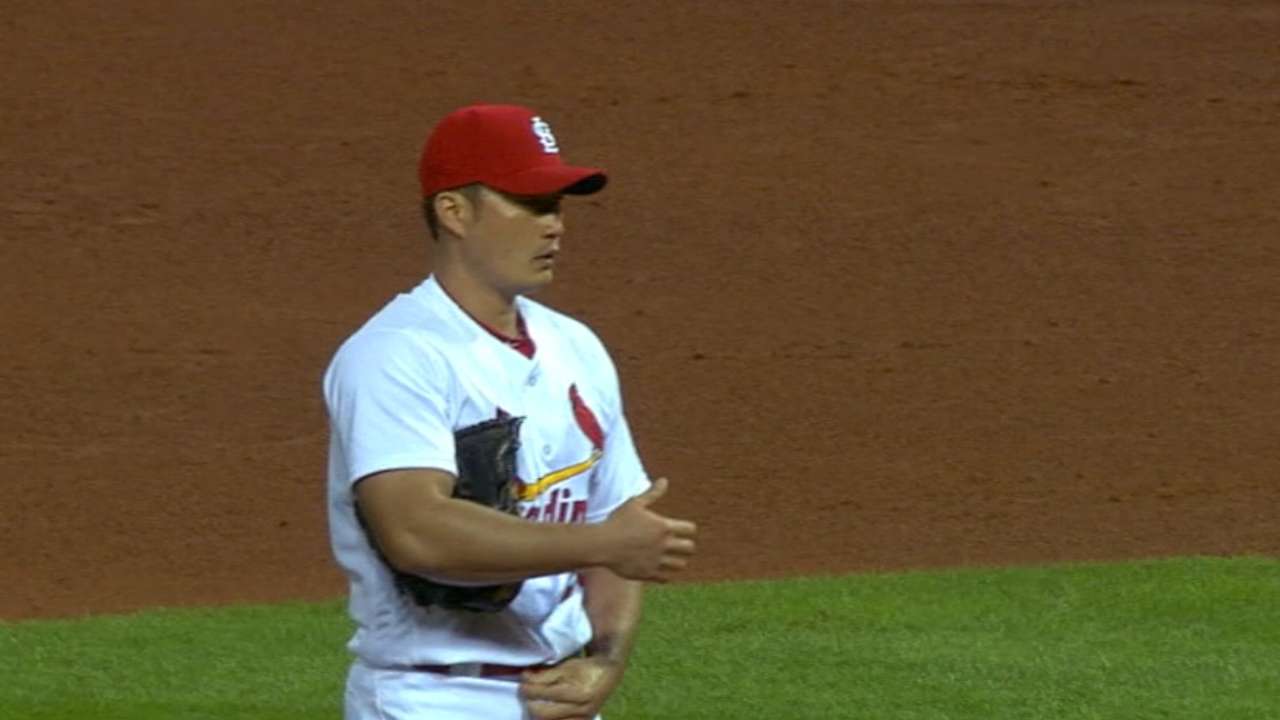 @nathan_meyers: Do you have any hope that Marcus Stroman will turn things around? Should I drop him for Seung Hwan Oh even though I have little use for a reliever?
Zinkie: Drop Stroman for Oh. Wait a couple weeks for Oh to become the closer. Then trade Oh or one of your other closers.
@jdifrancesco3: Please pick one of Angel Pagan, Leonys Martin, Cameron Maybin, or Yasmany Tomas.
Zinkie: Tomas first. Martin second.
@_TheLifeOfTy_: What are your thoughts on Matt Moore?
Zinkie: I don't expect him to hold a regular lineup spot in standard-mixed leagues this season.
@astroplayof2016: Who is the better source of saves over the coming week: Seung Hwan Oh or Shawn Kelley?
Zinkie: Oh. Jonathan Papelbon should return fairly soon.
@whaley_bird55: Would you rather own Jacob deGrom or Noah Syndergaard?
Zinkie: Even though he is risky, Syndergaard is my pick.
@CLINZO: Who would you start for the rest of the season at second base: Neil Walker, Devon Travis or Logan Forsythe?
Zinkie: Forsythe. But I expect the values of all three players to be similar.
Fred Zinkie is the lead fantasy baseball writer for MLB.com. Follow him on Twitter at @FredZinkieMLB This story was not subject to the approval of Major League Baseball or its clubs.