MacGregor, Alemais among Bucs' Draft signings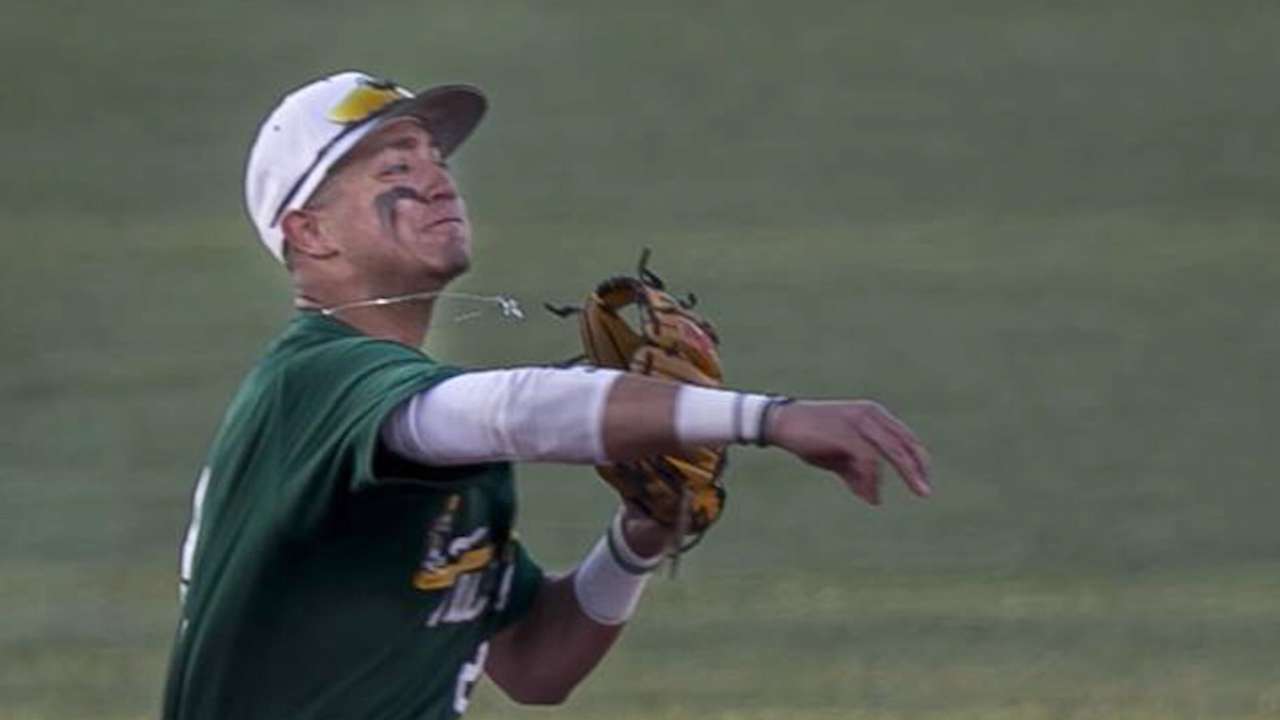 CHICAGO -- The Pirates announced another round of Draft signings on Friday, officially bringing on board three more of their top 11 picks.
The Bucs signed second-round pick Travis MacGregor, a right-hander from East Lake (Fla.) High School. MLB.com's Jonathan Mayo previously reported that MacGregor agreed to a $900,000 signing bonus, below the $948,900 slot value assigned to the 68th overall pick. MacGregor will begin his career with the Gulf Coast League Pirates in Bradenton, Fla.
Pittsburgh also signed Stephen Alemais, a shortstop from Tulane University selected in the third round. Alemais agreed to a $500,000 bonus, according to MLB.com's Jim Callis, below the slot value of $568,400. Alemais has been assigned to play for short-season Class A West Virginia in Morgantown, W. Va.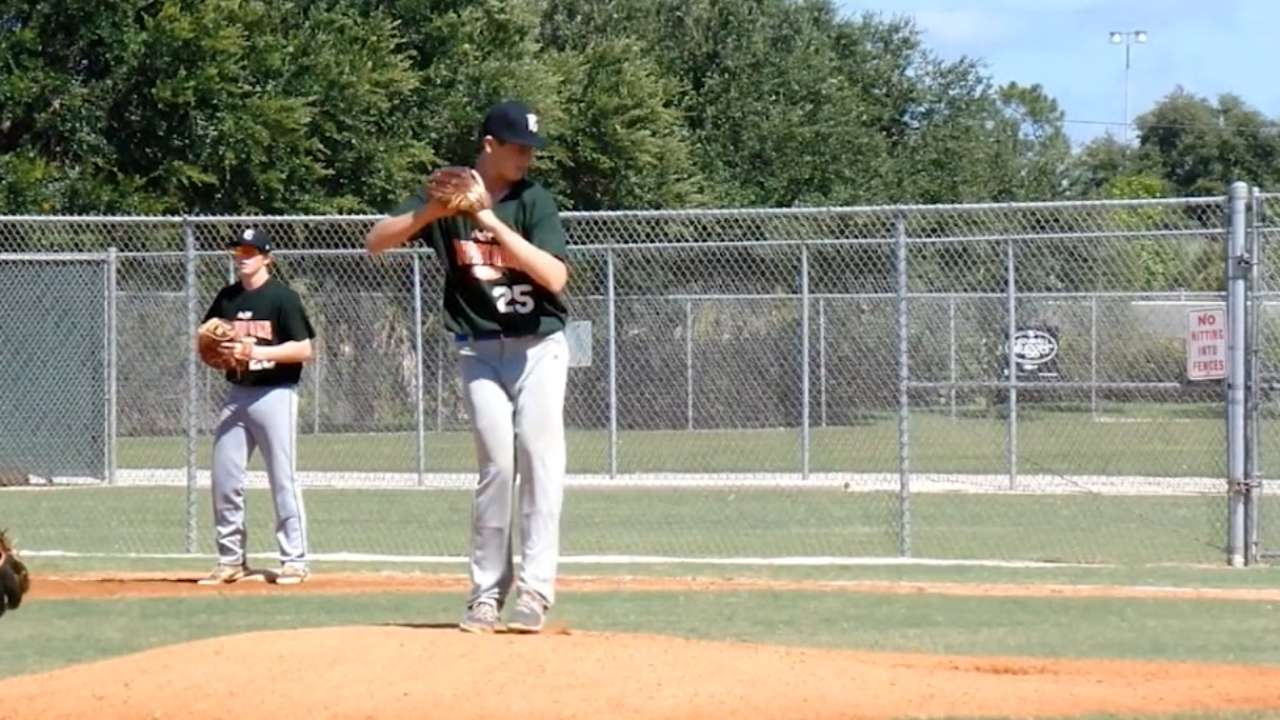 Right-hander Matthew Anderson, the Pirates' 10th-round pick, will also begin his professional career with West Virginia. The senior from Morehead State University signed for $10,000, according to Mayo, well below the $156,600 slot value.
Also signed on Friday were 12th-round catcher Arden Pabst, 17th-round right-hander Matt Frawley and 25th-round outfielder Hunter Owen. All three were assigned to the short-season West Virginia club.
The Pirates came to terms with first-round selection Will Craig for $2,253,700 on Wednesday. They have signed 16 players, including nine of their first 11 picks.
"It's also a result of the new [Draft] system. There's less gray area. There's less posturing," general manager Neal Huntington said. "We're able to be much more clear in our conversations leading up to and during the Draft. We have a pretty good feel for who wants to get out and get going, what it's going to take. You make your choices based on the talent and the players you like, but the new system has helped get more guys out and going quickly."
The Pirates' top unsigned selections are high school left-handers Nick Lodolo (Competitive Balance Round A) and Braeden Ogle (fourth round) and right-hander Max Kranick, a top Draft prospect who fell to the 11th round.
The Pirates could sign all three, as each of their top-10-round picks has signed at or below their assigned slot values, giving the Pirates a savings of $422,700 to put toward Lodolo, Ogle, Kranick or anyone else picked after the 10th round.
Adam Berry has covered the Pirates for MLB.com since 2015. Follow him on Twitter at @adamdberry. This story was not subject to the approval of Major League Baseball or its clubs.