MLB.com Columnist
Jonathan Mayo
Breaking down the Draft by categories, trends
Recent trend favoring college picks continues with 63 percent figure
It seems like a huge number, doesn't it? A total of 1,216 players were just taken over 40 rounds in the last three days of the 2016 Draft. But even with such a vast list to sift through, it's pretty easy to figure out certain trends.
Breakdown by school
The acquisition of college players, for example. In this year's Draft, a total of 766 players from four-year colleges were drafted, which equates to 62.9 percent of all draftees. High schoolers accounted for 25.9 percent (316) of those selected. Here's the breakdown:
No school: 2
High school: 316
Junior college: 132
College: 766
Griffy, Hunter kids highlight Day 3 picks
Those numbers don't mean a whole lot without some context. The 62.9 percent college rate is the third highest since 1987, when the Draft took its current form as the year's single amateur Draft (previously there were also two Drafts held in January and another in June). The 25.9 percent for high schoolers represents the second-lowest rate from the prep ranks. The three highest college percentages and three lowest high school percentages have all come in the last three years.
The best explanation for the uptick seems to be the new Draft rules, whereby teams are given bonus pools to spend based on values assigned to each of their picks. They can spend the money how they want in the first 10 rounds, but any overages lead to penalties, first financial, then the loss of picks in the future (something no team has incurred as yet). As a result, teams that want to sign the top players -- particularly the high-end high school ones who can use the leverage of going to college to ask for large bonuses -- need to find ways to save money.
"When they changed things from being able to pay what you wanted to pay, that might have a little bit to do with it," one scouting director said. "Recently, if you go back and look at the number of high school kids who were overpaid, you have to make that money up someplace else, and you do it with college guys."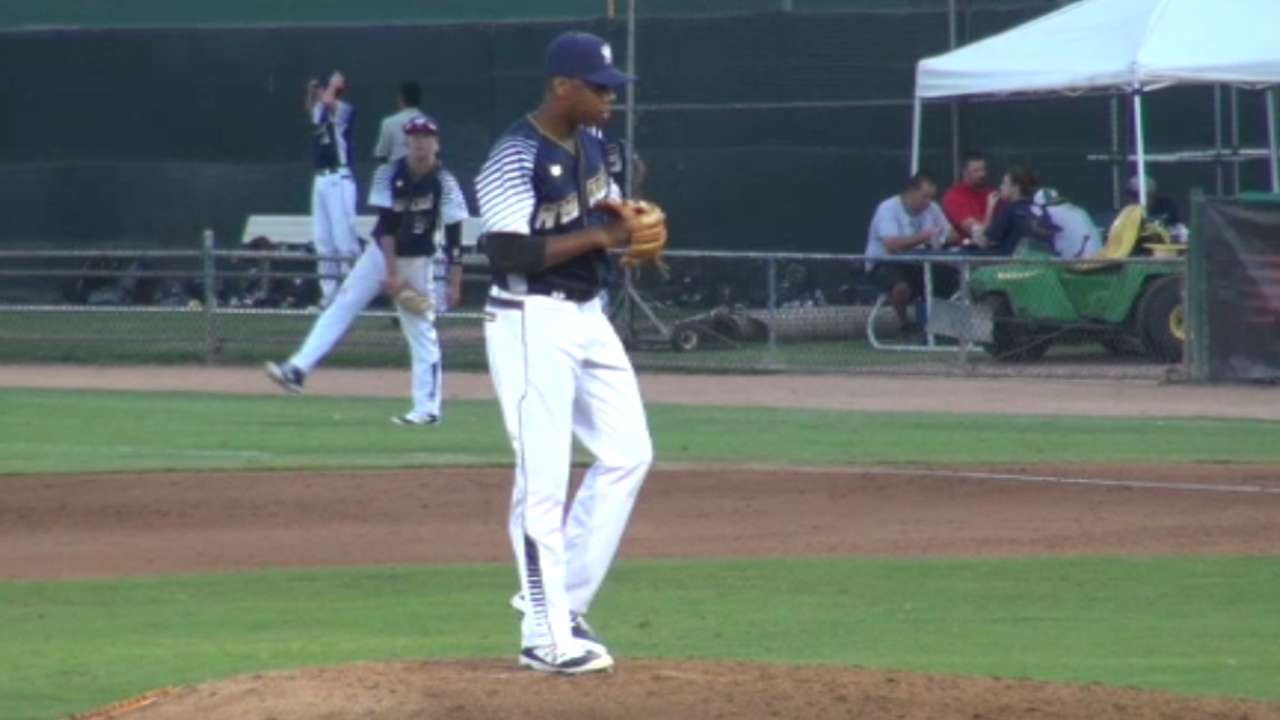 College seniors have especially become a money-saving mechanism in this Draft system. There were 337 of them taken in this year's Draft, many from Rounds 6-10, by teams that will need the extra funds to sign the highest-priced players. Once past the 10th round, when bonuses up to $100,000 don't count toward the overall pool, teams returned to taking more high school players, knowing that not signing one wouldn't cost them any pool money. At the end of Day 2, the college rate was 71.5 percent. From Rounds 11-40, that rate dropped to 60 percent.
Interestingly, the new rules went into effect in 2012, but the big spike in college players didn't start until 2014. Was it just a matter of teams taking a couple of years to learn how to use the new system?
"That's the right answer," the scouting director said. "The more you can do things, the more precision you can have. You know how to maneuver a little better. When it first happened, we didn't know how to maneuver."
Breakdown by program
Of course, one can parse the Draft class in any of a number of ways. With so many college players taken, which programs were the most successful in producing draftees? The top five:
Texas A&M: 13
Southern California: 12
Mississippi State: 11
Oklahoma State: 11
Texas Tech: 10
Breakdown by position
Teams always say they can never have enough pitching. Clearly they believe it and use the Draft to acquire as many arms as possible. More than half of all players drafted -- 635 to be exact -- are pitchers. The positional breakdown:
RHP: 476
LHP: 159
OF: 214
C: 115
SS: 107
3B: 53
2B: 49
1B: 42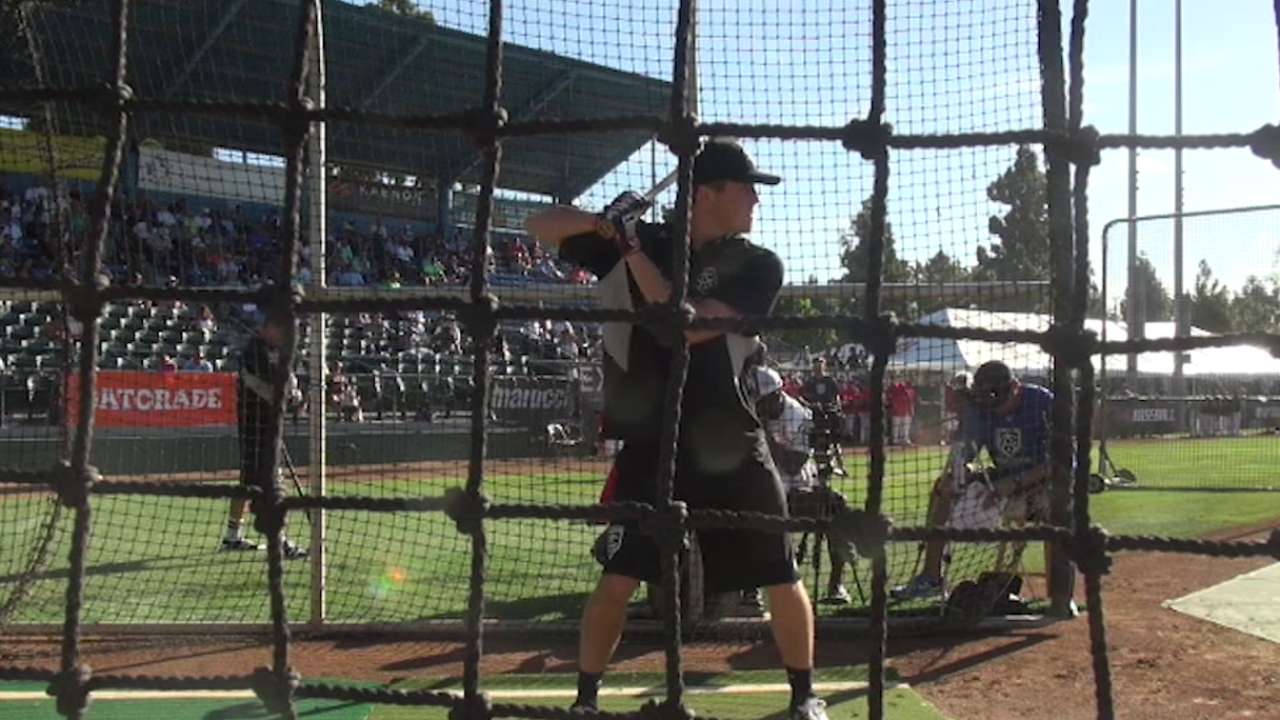 Breakdown by state
There is a general belief that warm-weather states produce the most amateur talent. That line of thinking is not incorrect. There were 45 states represented among the 1,216 draftees, with only Alaska, Montana, South Dakota, Vermont and Wyoming getting shut out. The leaders:
California: 203
Florida: 114
Texas: 113
Georgia: 61
Illinois: 57
Jonathan Mayo is a reporter for MLBPipeline.com. Follow him on Twitter @JonathanMayo and Facebook, and listen to him on the weekly Pipeline Podcast. This story was not subject to the approval of Major League Baseball or its clubs.