White Sox satisfied they got gamers with picks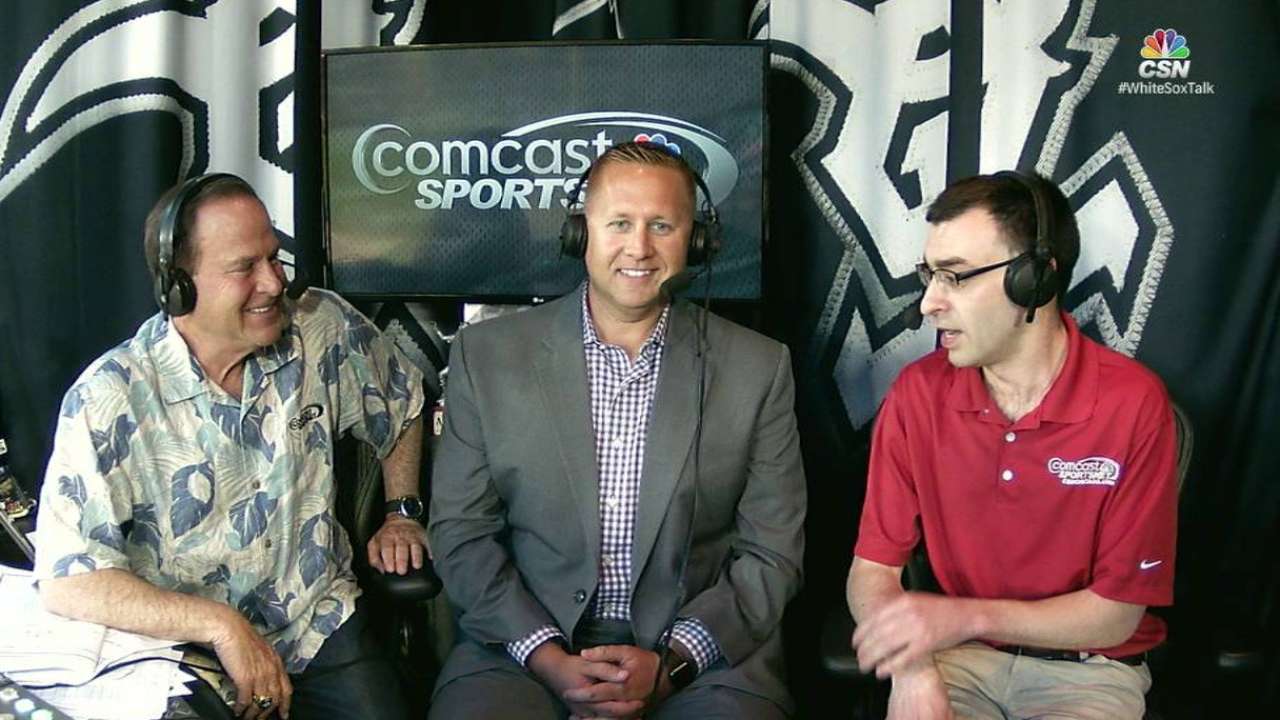 CHICAGO -- White Sox director of amateur scouting Nick Hostetler regularly would send the front office weekly updates on players he had viewed and their potential to get to the White Sox at No. 10 overall in preparation for the 2016 MLB Draft.
After a recent one-on-one interview with Zack Collins, a highly touted catcher from the University of Miami, Hostetler sent a glowing write-up to general manager Rick Hahn.
• Right-hander Hamilton could be sleeper pick
"And I responded by saying, 'Nick, you need to stop sending me these things, because if we don't get this kid, I'm going to cry,'" said Hahn with a laugh of the White Sox pick at No. 10. "We're very happy to get Zack. We think it's a special, polished bat, disciplined hitter with some pop. And we believe he's going to stay at catcher for the long term."
Collins certainly has given the White Sox reason to smile and feel better than they already did about the pick with home runs in each of the two Super Regional games against Boston College this weekend. His blast on Friday came against right-hander Justin Dunn, who was chosen 19th overall by the Mets.
But this Draft has more highlights for the White Sox than simply a catcher who could help the big league team by 2017. Their second pick (No. 26 overall) was right-hander Zack Burdi out of Louisville and Downers Grove, Ill., a western suburb about 30 minutes from U.S. Cellular Field.
Burdi's high-90s fastball and three-pitch polish make him a potential big league addition this season. The second round produced Oklahoma's Alec Hansen, a right-handed pitcher who was projected as the top overall pick this time last year. So an excellent tone was set early, buoyed by a strong second and third day.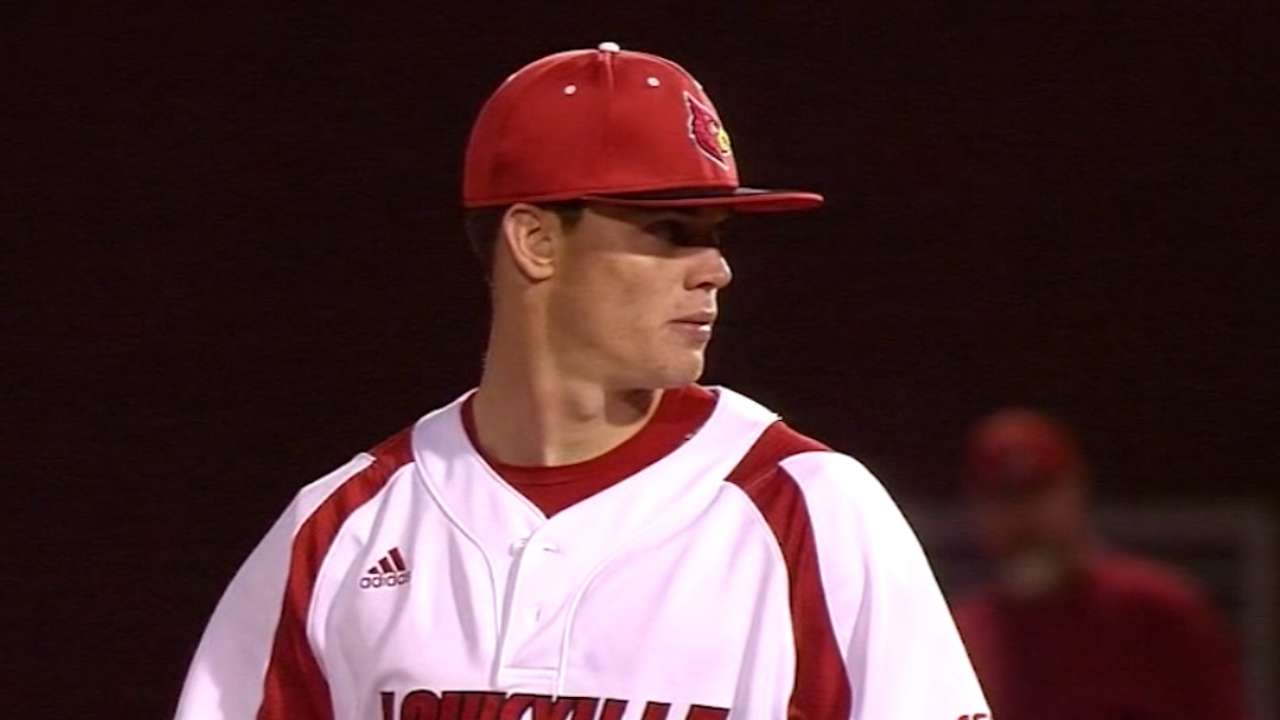 "Burdi, he's a fast-moving reliever with three plus-pitches who very well could contribute in the not-too-distant future," Hahn said. "And also, he has the ability to potentially start down the road. We'll have to get to know him a little more and know his routine and his durability to make that assessment.
"As for Hansen, a year ago at this time, he was in the conversation at [No.] 1. Obviously, he had a difficult year, but there are a few mechanical things we think we might be able to refine a little bit and give him a fresh start as a pro and are extremely impressed with his ability."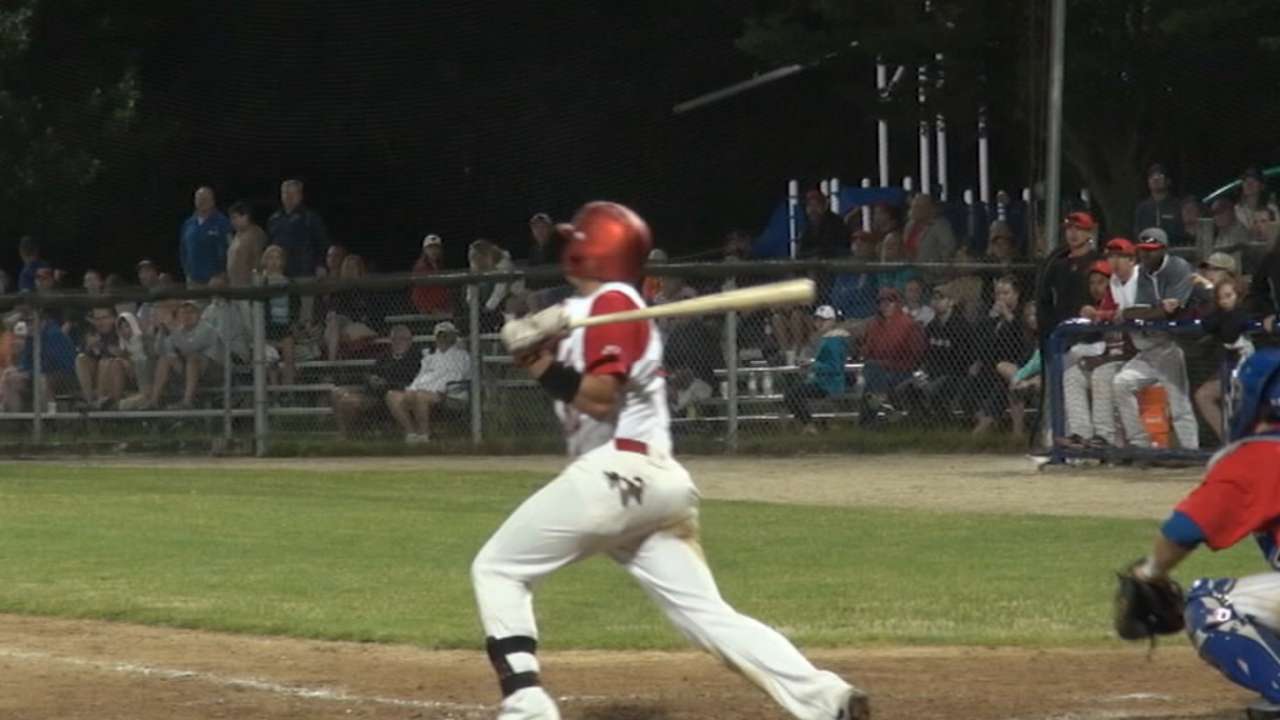 The White Sox added their top two targets Friday in outfielder Alex Call and Jameson Fisher, and Hostetler felt they got impact through the 15th round with a focus on baseball players over athletes with baseball ability. Some of their work already is on display through Collins this weekend, with Burdi pitching Sunday.
"I don't want to say it justifies what you think," said Hostetler of Collins' home runs. "But it's kind of nice when he hits a home run and our Draft room starts clapping because we got the game on in there. It's nice to see those guys have success."
Scott Merkin has covered the White Sox for MLB.com since 2003. Read his blog, Merk's Works, follow him on Twitter @scottmerkin, on Facebook and listen to his podcast. This story was not subject to the approval of Major League Baseball or its clubs.