Struggling Escobar moved to 'pen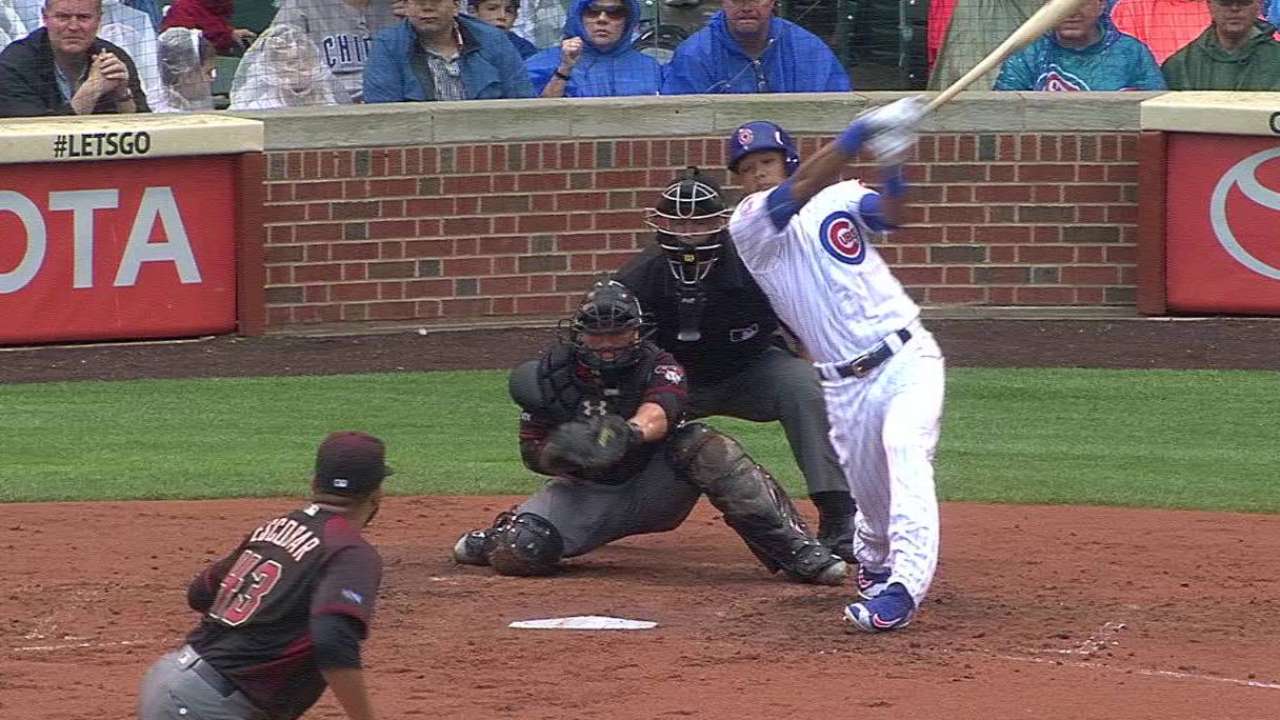 PHOENIX -- After two rough outings, the D-backs have decided to move left-hander Edwin Escobar to the bullpen.
Escobar was recalled from Triple-A Reno on May 27 after Shelby Miller (sprained right index finger) and Rubby De La Rosa (right UCL sprain) both went on the disabled list. In two starts, Escobar was 0-2 with a 14.14 ERA, allowing 11 earned runs on 15 hits in seven innings.
"We just want to see him out of the bullpen," Arizona manager Chip Hale said. "It gives us another lefty, he has some length."
Fellow rookie Zac Curtis is the only other left-hander in the D-backs' bullpen. Escobar joins right-handers Josh Collmenter and Randall Delgado as long-relief options.
Prior to this season, Escobar's only Major League experience was a pair of relief appearances he made with the Red Sox in 2014.
Escobar worked exclusively as a starter after the D-backs claimed him off waivers from Boston on April 29. The 24-year-old went 2-1 with a 4.68 ERA in five starts for Reno.
"I know he's talked with our Triple-A people about, 'I thought I was going to be a reliever,' and he's starting, and we just needed the length at that point," Hale said. "We'll explain what we're doing with him just so he knows for sure."
Hale said Escobar told him he would be available out of the bullpen for Monday's game against the Rays, because it was previously the scheduled day for his side session.
The D-backs will need a starter for Saturday's game against the Marlins. Miller is going on a rehab assignment with a Minor League affiliate later this week and will not be ready to return to the rotation in time for that start.
Jake Rill is a reporter for MLB.com based in Phoenix. This story was not subject to the approval of Major League Baseball or its clubs.