Dodger Stadium hosts Pitch, Hit & Run athletes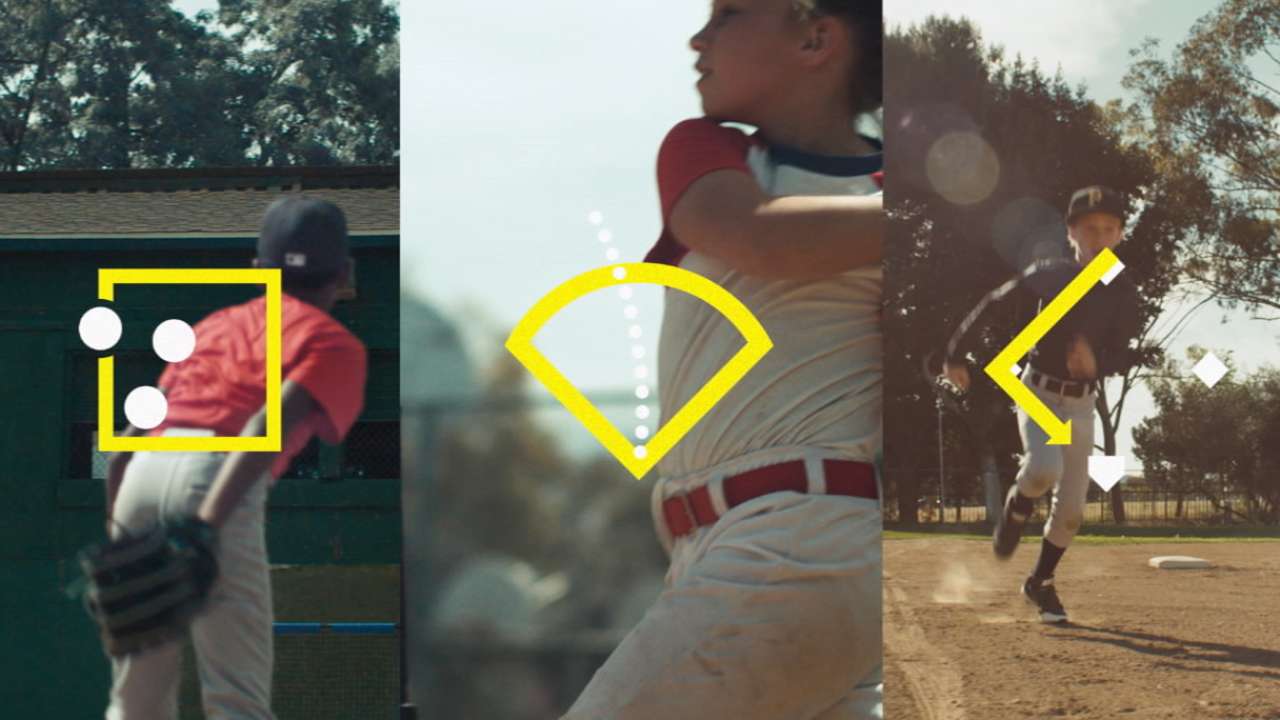 LOS ANGELES -- A year into his baseball career, Manoah Leiato is already winning trophies. The native of Carson, Calif., was one of eight kids to emerge victorious in the Scotts Major League Baseball Pitch, Hit & Run competition held at Dodger Stadium early Sunday morning.
The competition consisted of trying to throw six pitches for strikes, hitting a ball as far as possible, and a run meant to simulate going from second to home. Points were awarded for each event and totaled to determine a winner.
Divisions were split into age groups spanning two years, with both baseball and softball divisions.
Sunday's winners are eligible for the Pitch Hit & Run National Finals, which takes place at Petco Park in San Diego during All-Star Week.
While families came to cheer for their children, it might have been one guy just going about his business that drew the most attention. As the competition winded down, a cluster of kids formed to watch Clayton Kershaw in the distance. As Kershaw made his way over to left field where the competition was being held, many of the families joined in trying to get the ace's attention.
Like he does every day, Kershaw never broke from his routine, even when it meant breaking into a run just feet from the event's trophy ceremony.
Along with their trophy and a chance at the national finals, the winners were also recognized during pregame, and opened the game with "It's Time for Dodger Baseball!"
As the Braves took the field, one player in particular likely saw a reminder of his childhood in the winners. Starting pitcher Matt Wisler was a national finalist himself in 2001, finishing second.
Complete list of Sunday's winners
7-8 Softball: Madelyn Riethmiller
9-10 Softball: Jane Hotaling
11-12 Softball: Holly Misley
13-14 Softball: Natalie Garcia
7-8 Baseball: Manoah Leiato
9-10 Baseball: Kyler Freude
11-12 Baseball: Olin Snakenborg
13-14 Baseball: Dylan Knowles
Jack Baer is a reporter for MLB.com based in Los Angeles. This story was not subject to the approval of Major League Baseball or its clubs.