MLB.com Columnist
Fred Zinkie
Add today, win soon: 10 guys to stash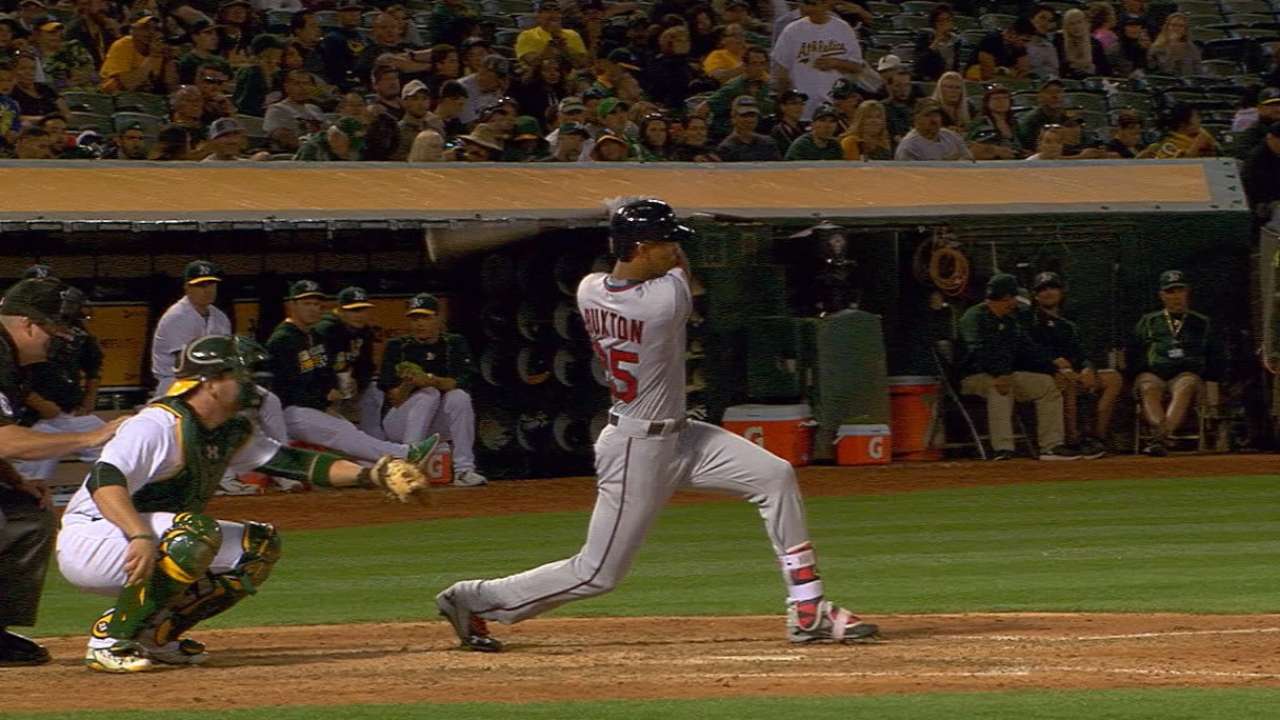 You tinker with your fantasy squad's starting lineup, looking to have the best possible player at every position.
But did you know that your bench could make the difference between ultimate fantasy success or defeat? For those who have the reserve space, stashing premium prospects or injured big leaguers -- guys who can make a difference tomorrow, if not today -- makes a ton of sense. Without further ado, let's review 10 players worth hoarding for the time being.
Lucas Duda, first baseman:
After producing 57 homers and 165 RBIs across the 2014-15 seasons, Duda was selected in the middle rounds of many 2016 drafts. But after hitting .192 in May and landing on the disabled list due to a stress fracture in a lower back, the 30-year-old has fallen to waivers in many leagues. Once he returns, Duda could provide mixed-league owners with plus power in the second half of the season.
Could help fantasy owners by: July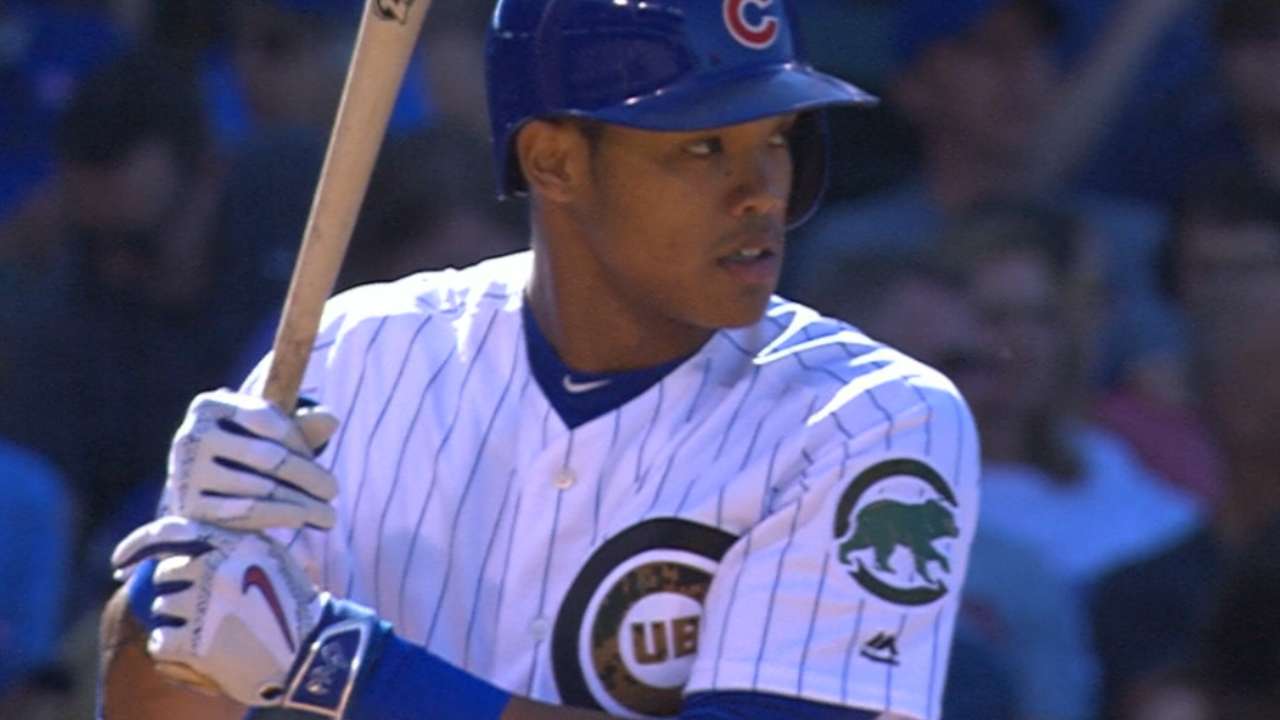 Trea Turner, second baseman:
The best position-player prospect in the Nats' organization, Turner is having a stellar season (.310/.376/.472 slash line, 17 steals) in Triple-A. Current starting shortstop Danny Espinosa hit five homers in May, but his overall slash line in 2016 (.200/.296/.341) makes him vulnerable to being demoted to a reserve role. Fantasy owners should be measuring the time until Turner's promotion in terms of days rather than weeks.
Could help fantasy owners by: Early June
Jhonny Peralta, shortstop:
On the comeback trail from March left thumb surgery, Peralta could return to the Cardinals lineup by the middle of this month. Peralta's replacement Aledmys Diaz has tailed off at the dish (.196 batting average since May 21), and he leads all shortstops with 12 errors. The 33-year-old Peralta should immediately regain his regular role, with Diaz possibly sharing time with Kolten Wong and Jedd Gyorko at second base. Having averaged 19 homers per season from 2014-15, Peralta can help owners in need of a power boost.
Could help fantasy owners by: Mid-June
Ketel Marte, shortstop:
Marte got off to a slow start in his first full big league season, but he hit .315 from April 22-May 21. A left thumb sprain temporarily halted his progress, but Marte is expected to serve roughly the minimum amount of time on the disabled list and return early next week. Fantasy owners who need a shortstop or steals source should stash Marte now, with the expectation of activating him in the coming days.
Could help fantasy owners by: Early June
Leonys Martin, outfielder:
Currently on the disabled list with a left hamstring strain, Martin is one of just three players (along with Jose Altuve and Mookie Betts) with at least nine homers and eight steals this season. Inserted into the leadoff spot in the days leading up to his injury, the 28-year-old could score many runs if he continues to hit for power and run the bases aggressively from atop a strong lineup.
Could help fantasy owners by: Mid-June
Alex Wood, starter:
Prior to landing on the disabled list with left triceps soreness, Wood had a 2.31 ERA, a 1.07 WHIP and a 13.1 K/9 rate across his previous four starts. With a lifetime 3.38 ERA, the southpaw could provide helpful ratios during the second half of the season for fantasy owners who add him to their disabled list this week.
Could help fantasy owners by: July
Blake Snell, starter:
Considered to be one of the best pitchers in the Minors, Snell struck out six across five innings of one-run ball at Yankee Stadium in his big league debut on April 23. But as the Rays lack a full-time rotation spot, the left-hander is toiling in the Minors, where he registered a 1.41 ERA and a 1.02 WHIP in '15. With Matt Moore owning a 5.31 ERA this season and Matt Andriese capable of helping out of the bullpen, the Rays may soon decide to bolster their pitching staff by recalling Snell.
Could help fantasy owners by: Late June
Luis Severino, starter:
Severino is a rare case of a pitcher who warrants attention despite pitching himself (7.46 ERA, 1.69 WHIP in the Majors this year) back to Triple-A. After posting a 2.45 ERA in the Minors last season, the right-hander produced a 2.89 mark across 11 second-half starts with the Yankees. Severino has the upside to be an impactful mixed-league starter, which makes him worth a bench in deep mixed formats.
Could help fantasy owners by: Late June
A.J. Griffin, starter:
With a 2.94 ERA and a 1.13 WHIP this season, Griffin has reestablished himself as a viable mixed-league option after missing all of 2014-15 due to injuries. The right-hander is currently on the disabled list with shoulder stiffness, but he has already started a throwing program. A fly-ball-heavy approach should enable Griffin to post a low WHIP, and a potent Rangers lineup could help the 28-year-old to rack up wins this summer.
Could help fantasy owners by: Late June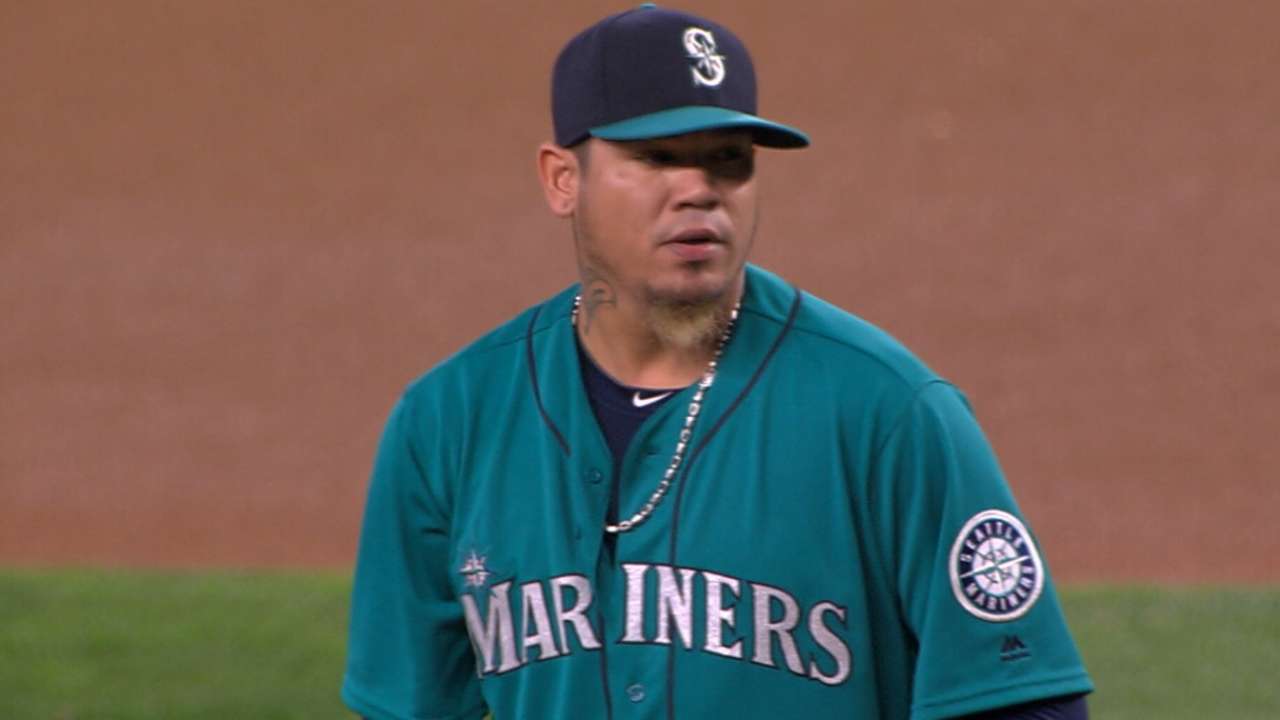 Zack Wheeler, starter:
Wheeler is hoping to return from Tommy John surgery on July 1, and owners who stash him now will head into the All-Star break with a rotation option who owns a lifetime 3.50 ERA and an 8.5 K/9 rate. Inconsistent control (career 3.9 BB/9 rate, 1.34 WHIP) could limit the right-hander's usefulness in shallow formats, but his strikeout skills give him notable upside.
Could help fantasy owners by: Early July
Fred Zinkie is the lead fantasy baseball writer for MLB.com. Follow him on Twitter at @FredZinkieMLB This story was not subject to the approval of Major League Baseball or its clubs.