MLB.com Columnist
Fred Zinkie
Fantasy411 chat: Wood or Tomlin going forward?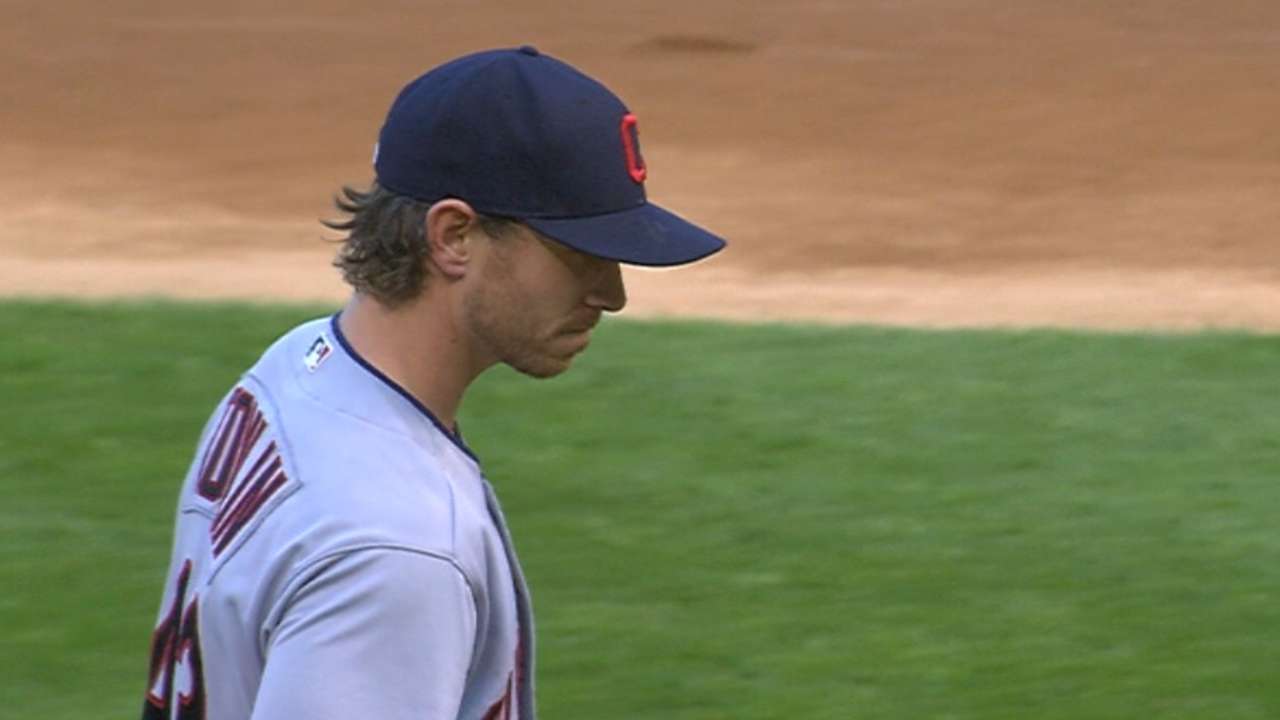 MLB.com fantasy expert Fred Zinkie fielded questions from fans during a live Twitter chat (at @fantasy411) on Monday. Read through the best of the Q&A below. Questions and answers have been edited for clarity.
@Andy_Rocco: Would you rather own Alex Wood or Josh Tomlin for the rest of the season?
Fred Zinkie: Go with Tomlin, who provides an outstanding WHIP.
@NeThor77: Is Michael Wacha for Ryan Zimmerman a fair trade?
Zinkie: It is fair, but you may wish to stay away from Wacha. He has really struggled in recent weeks.
@yohechris: Please rank James Shields, Joe Ross and Kenta Maeda for the rest of the season.
Zinkie: Ross, Shields, Maeda.
@PHDMAC: Please help me pick two pitchers: Eduardo Rodriguez, Michael Fulmer, Mike Leake, Archie Bradley and Nathan Eovaldi?
Zinkie: I would take Leake (very consistent) and Eovaldi (may be taking a step forward).
@Dsmack83: Please rank Kyle Hendricks, Matt Wisler and Ian Kennedy.
Zinkie: Hendricks, Kennedy, Wisler.
@LyndonBryanton: Please rank Scott Kazmir, Kevin Gausman, Maeda, Jerad Eickhoff and Wood.
Zinkie: Gausman, Eickhoff, Maeda, Wood, Kazmir.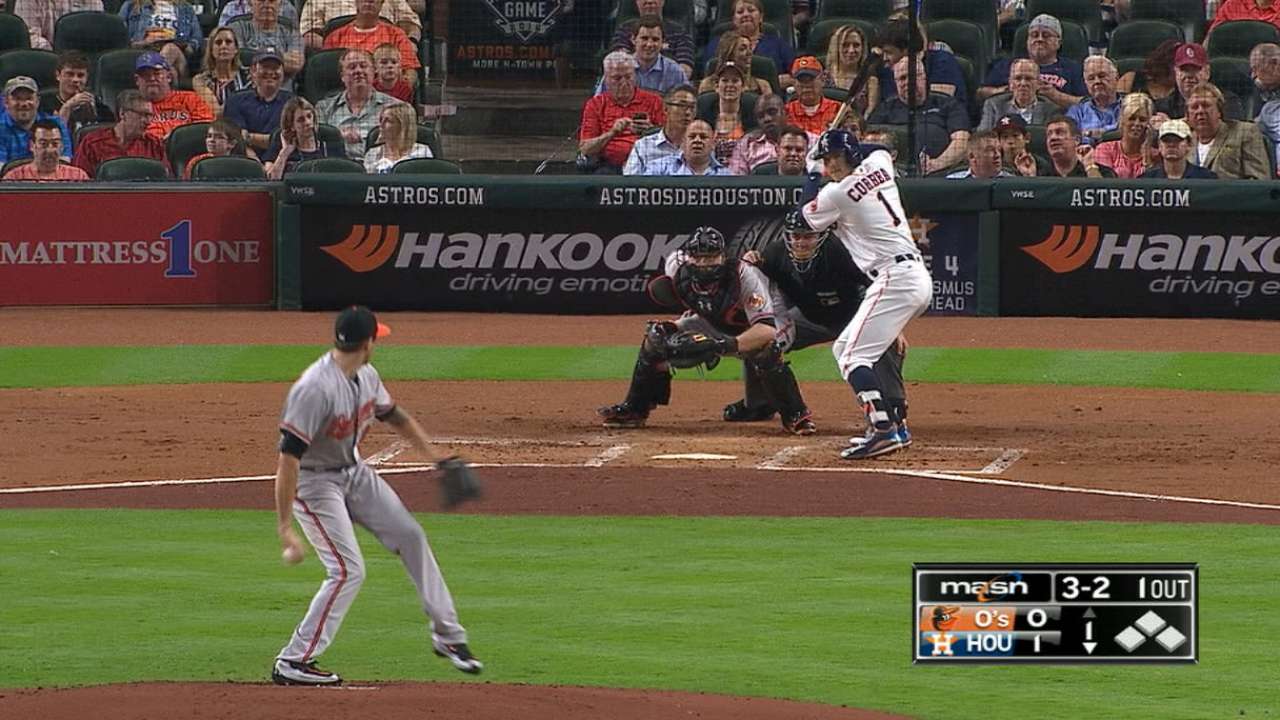 @PatriceMarechal: Would you drop either Andrew Miller or Jeurys Familia for either Brad Boxberger or Huston Street?
Zinkie: I would drop Miller for Boxberger if you need saves.
@PedroAlan: Should I pick up Jurickson Profar or Asdrubal Cabrera?
Zinkie: Pick up Cabrera, as Profar may not have a consistent role with the club in 2016.
@DN1CE23: Would you trade Steven Matz for Aroldis Chapman?
Zinkie: Yes, I would, assuming that you need a closer. Matz is very good, but Chapman may be the most valuable closer for the rest of the season.
@thundercling: What is wrong with Chris Archer? How should I view him for the rest of the season?
Zinkie: He has been a little bit unlucky, but the American League East is a tough place to pitch. View him as a good No. 3 mixed-league starter.
@MMachtinger: Should I trade Carlos Rodon for either Justin Verlander or Lance McCullers?
Zinkie: Yes, you can trade Rodon for Verlander.
@DRand4: Would you rather own Rick Porcello or Jason Hammel? Also, is it time to give up hope for Corey Dickerson?
Zinkie: I would rather own Hammel. In a 10-team league, you can drop Dickerson.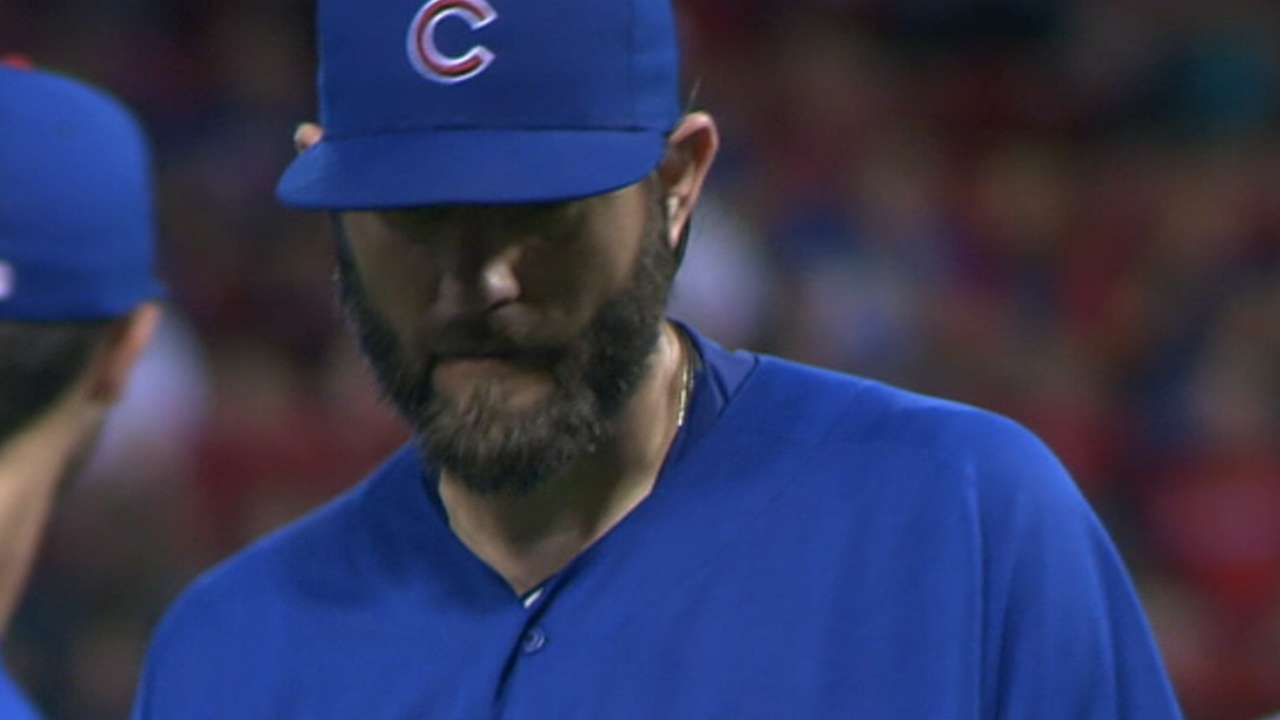 @RitchAustin: Should I keep or trade Sonny Gray?
Zinkie: You should try to keep him. He could be very valuable after his stint on the disabled list.
@Craigers88: Is it time to cut Pedro Alvarez in a 20-team league?
Zinkie: Yes, you can cut him. But be ready to pick him up if he gets on track.
@DavejfLewis: Please name the best buy-low ace you think people should target?
Zinkie: Gray. His value is very low right now. He could still fare quite well this summer.
@Sherrymon: Should I stay patient with Giancarlo Stanton?
Zinkie: You could explore the trade market. His name value is still very high.
@bobby_delfin: Should I try to trade Jackie Bradley Jr. right now?
Zinkie: You should explore the trade market. His value could be inflated right now.
@FortonJohnny: What should I do with Julio Urias? I also have Tyler Glasnow and Blake Snell.
Zinkie: Stash all three if you can. Cut Glasnow if you don't have room.
@Mitch_Sirota18: Is Rich Hill a reliable pitcher for the rest of the season?
Zinkie: No, he isn't. But he has so much potential. He is very valuable, despite the risk.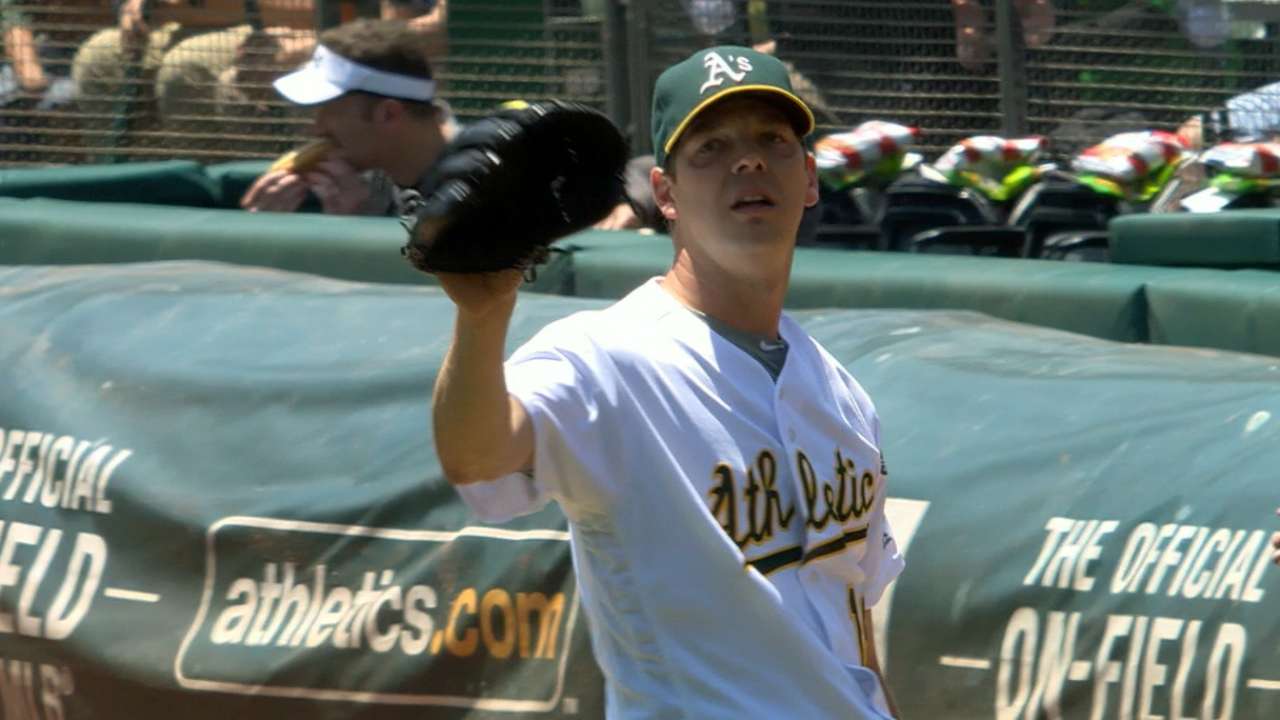 @RealBH44: Is Bradley finally a legit mixed-league option? Do you prefer Bradley or Matt Shoemaker?
Zinkie: Of the two, I prefer Shoemaker. His strikeout totals in recent starts are impressive.
@midnightvalley1: Has Wacha just fallen apart, or is he the victim of bad luck?
Zinkie: It is more than bad luck. He should be benched for now.
@PG3Phil: Should I drop Melvin Upton Jr. or Porcello?
Zinkie: Drop Porcello. Steals are hard to get, and Upton provides them.
@Leahy_M82: I was just offered Chris Davis for Chapman, but it would leave me pretty thin for saves. Should I make the deal anyway?
Zinkie: Take the deal and make an additional trade to get saves.
Fred Zinkie is the lead fantasy baseball writer for MLB.com. Follow him on Twitter at @FredZinkieMLB This story was not subject to the approval of Major League Baseball or its clubs.