Tigers find momentum, unable to maintain it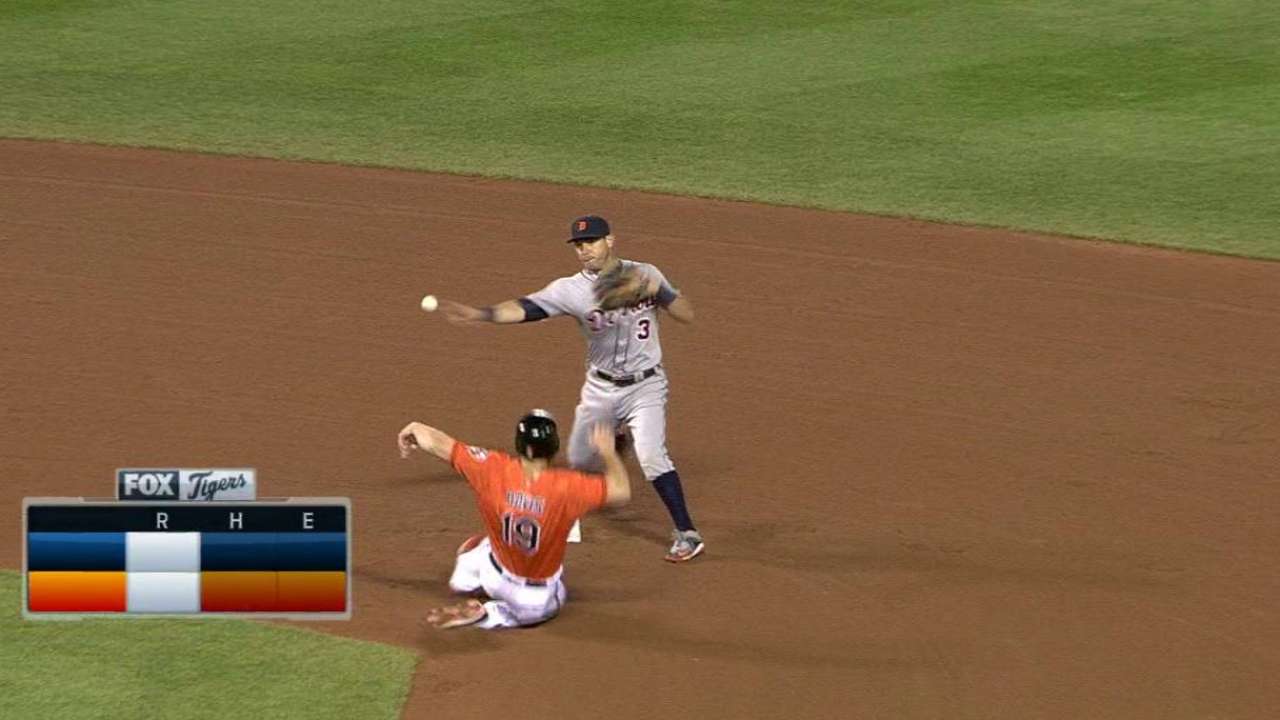 BALTIMORE -- A common theme in an otherwise despondent Detroit Tigers clubhouse was the players' willingness to fight through adversity in a season that is quickly spiraling downward.
The Tigers were finally able to generate some offense Saturday after 17 scoreless innings against the Orioles. However, those runs were simply not enough to keep up with Baltimore's high-powered lineup in a 9-3 loss at Camden Yards. Detroit fell to 1-11 over its past 12 games, and is 1-8 in its last nine road contests.
Reliever Mark Lowe sustained the most damage, allowing an eighth-inning grand slam to Jonathan Schoop that broke the game open. Lowe was most upset about not keeping it close after Anibal Sanchez gutted through six tough innings of four-run ball.
"We got the lead, scored some runs, gave it back and I didn't do my job," Lowe said. "When you're searching for some momentum and it lasts for half an inning, it just kind of buries you a little bit and makes it more of a grind for us. We have to find a way to grind it out and get out of it. Hopefully it comes sooner than later."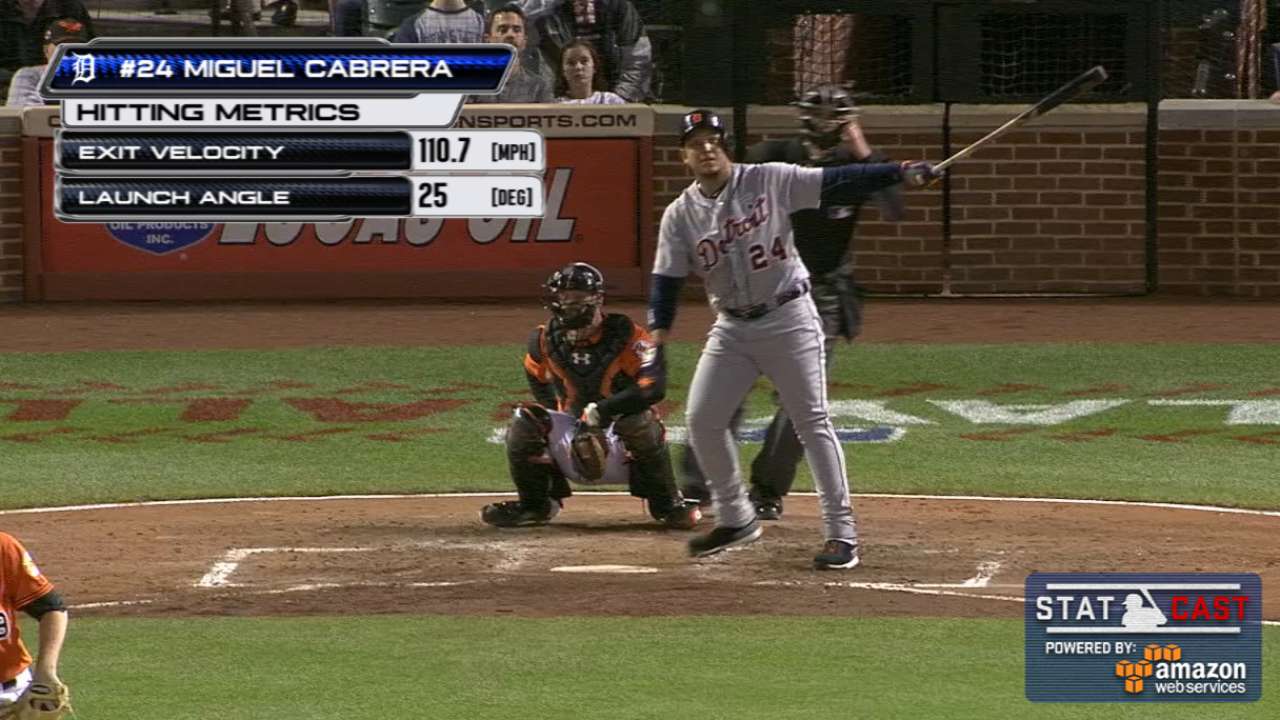 The good feelings generated by Miguel Cabrera's go-ahead two-run homer in the sixth inning were short-lived, as the Orioles bounced back with three runs in the bottom half of the frame and didn't trail again.
"Really, the story is any time we were able to do something, we gave up a run or gave up a lead the next half-inning," Tigers manager Brad Ausmus said. "You can't win that way. It takes the wind out of your sails."
Even though the season is still young, Tigers players and coaches are starting to feel some pressure to begin turning things around. Despite the recent downturn, they remain confident the clubhouse has enough talent to still make a run at the postseason.
"When you look around this room, no one's expectations are higher for this team than the people in this room," catcher James McCann said. "It's one of those things we have to fight through. You hear a lot of talk about external pressure, but again, the highest expectations are from the guys in this room, and right now we're not living up to those expectations."
Todd Karpovich is a contributor to MLB.com and covered the Tigers on Saturday. This story was not subject to the approval of Major League Baseball or its clubs.