MLB.com Columnist
Richard Justice
10 unexpected players who could make All-Star Game
Taking a look at breakout stars so far that deserve your vote in 2016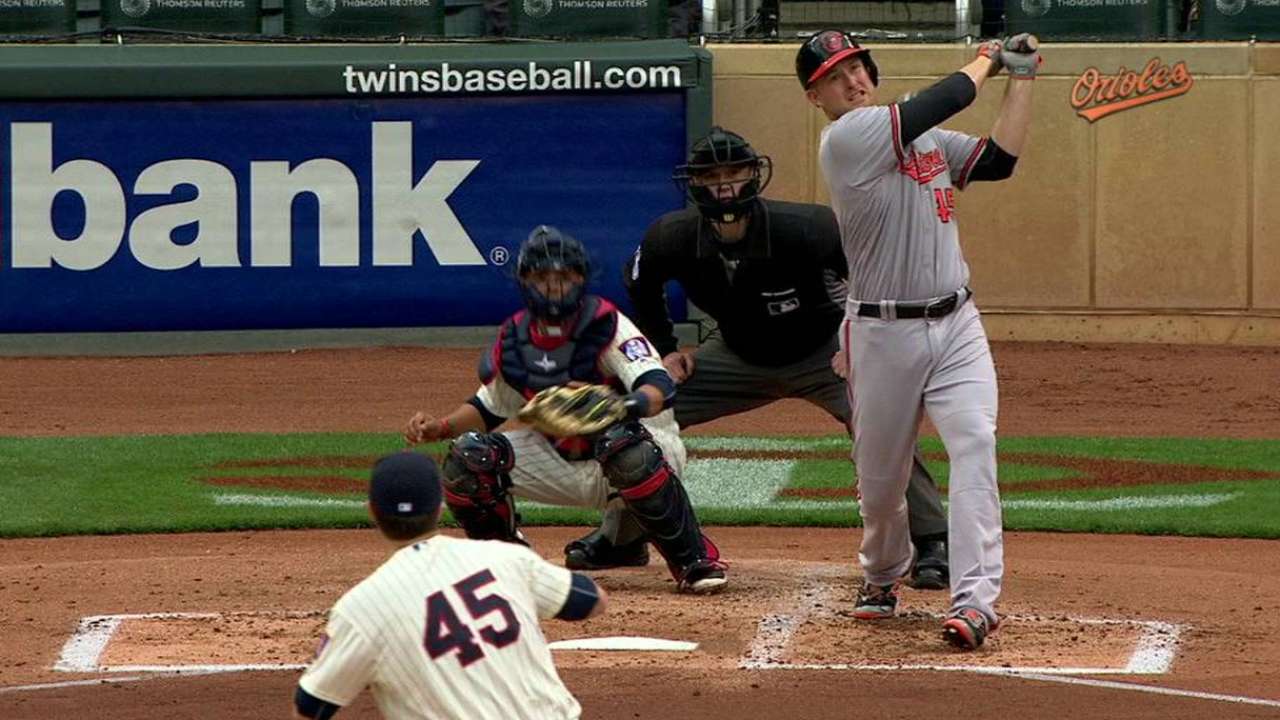 Maybe they weren't on our radars on Opening Day. Who knew if all of them would even stick around? As for All-Star consideration, no, that wasn't part of the conversation.
Things have changed now as we consider our All-Star ballots. They've earned our consideration. One of the coolest things about every All-Star Game is watching the players who are there for the first time. Years later, they remember the experience, almost minute by minute.
1. Mark Trumbo, Orioles RF
He was an All-Star in his second season in the big leagues, and then had a string of tough years. He was traded three times, and when the Orioles got him last summer, they were hoping he would thrive under Buck Showalter and in the Orioles' winning culture. He has done just that, beginning the weekend with 11 home runs and a .315 batting average.
• Cast your Esurance All-Star ballot for #ASGWorthy players
2. Adam Eaton, White Sox CF
He has been the best player on one of the best teams in baseball. He's the best defensive player in baseball and not by a small margin. His on-base percentage is a healthy .391, and he'll begin the weekend at 2.6 Wins Above Replacement, second overall in the American League, according to Baseball Reference. His performance has earned him more than a place in the All-Star debate. He deserves a seat at the table.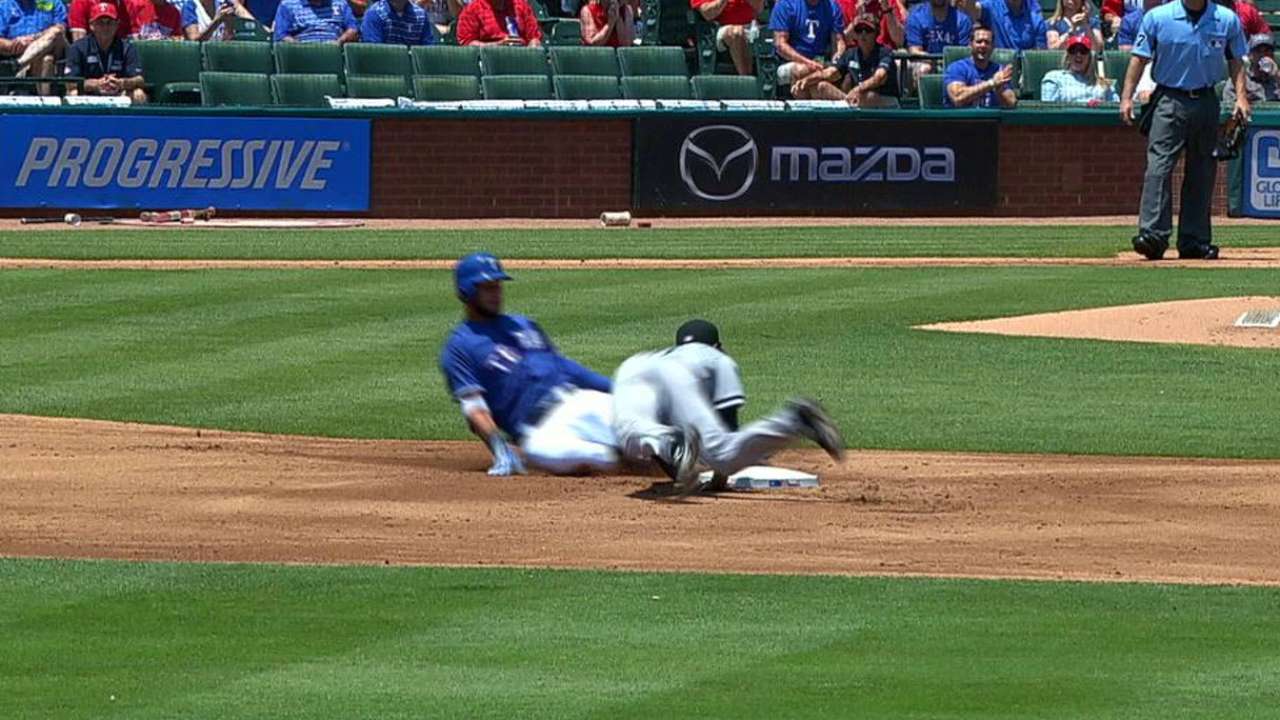 3. Jackie Bradley Jr. , Red Sox CF
His defense has been so good that the Red Sox saw value in him even in those early years when he couldn't get his batting average above .200. This season, we've seen him emerge as one of baseball's best players, a 26-year-old defense-first center fielder who will begin the weekend with a .328 batting average and .978 OPS. The Red Sox are loaded with household names like David Ortiz and Dustin Pedroia, so it's easy to overlook Bradley, but you shouldn't.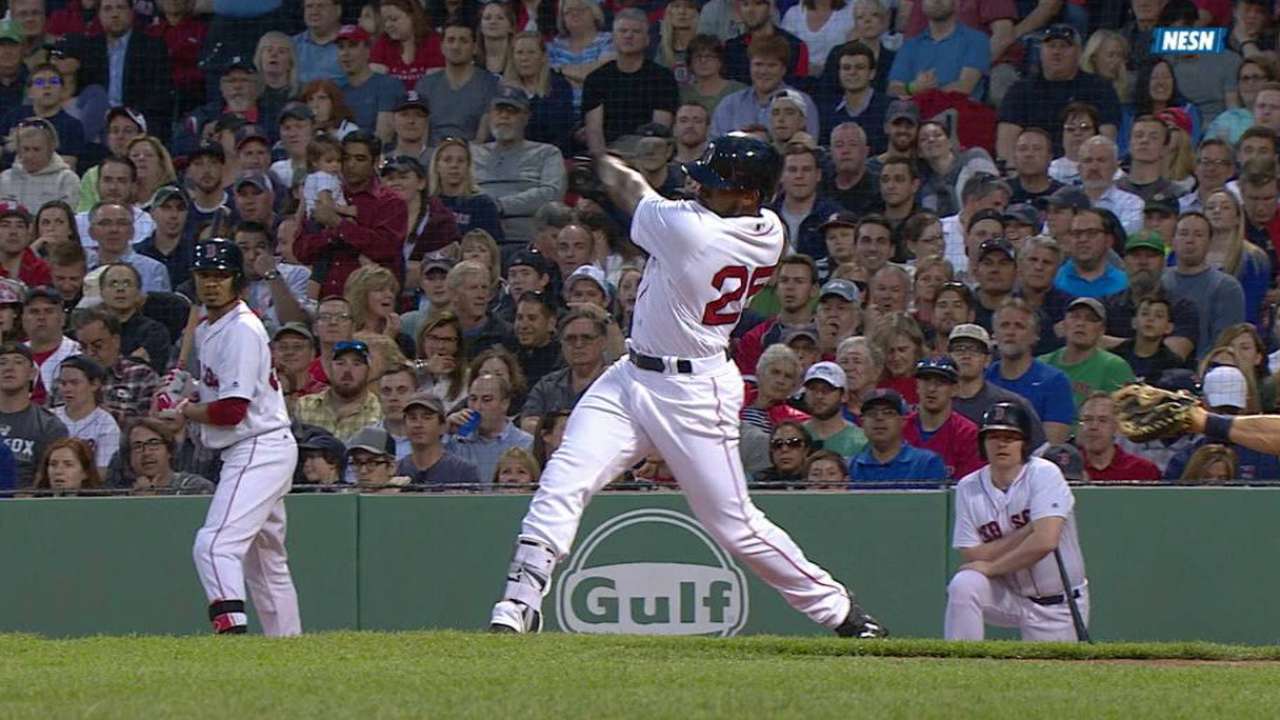 4. Dexter Fowler, Cubs CF
Sure, there's Anthony Rizzo and Kris Bryant and a dazzling list of stars on a team off to a 25-8 start. There are so many stars on the Cubs that it has been easy to overlook Fowler, a nine-year veteran who has never played in an All-Star Game. He was signed in Spring Training for a role that wasn't immediately clear. All he has done is play at a Gold Glove-level in center field and lead the NL with a .458 OBP. He begins the weekend at 2.0 WAR, second to only Rockies third baseman Nolan Arenado among National League position players.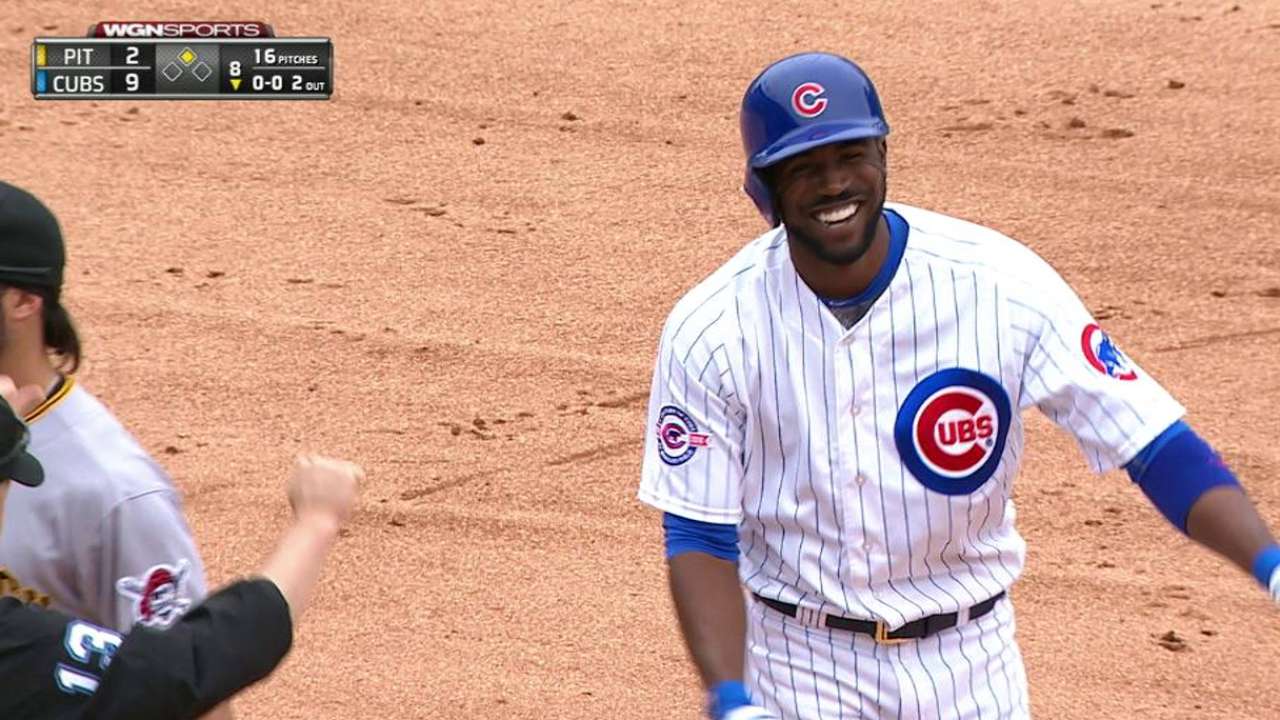 5. Aledmys Diaz, Cardinals SS
He's proof that young players can shock the world when they get a chance. He got his first start in the fifth game of the season. He got two hits that day. He kept hitting. On April 16, he was leading the NL with a .406 batting average. He'll begin the weekend at .382. In 26 starts, he has 11 multi-hit games. His defense has been shaky at times, but he's the latest victory for one of the best player development systems in baseball.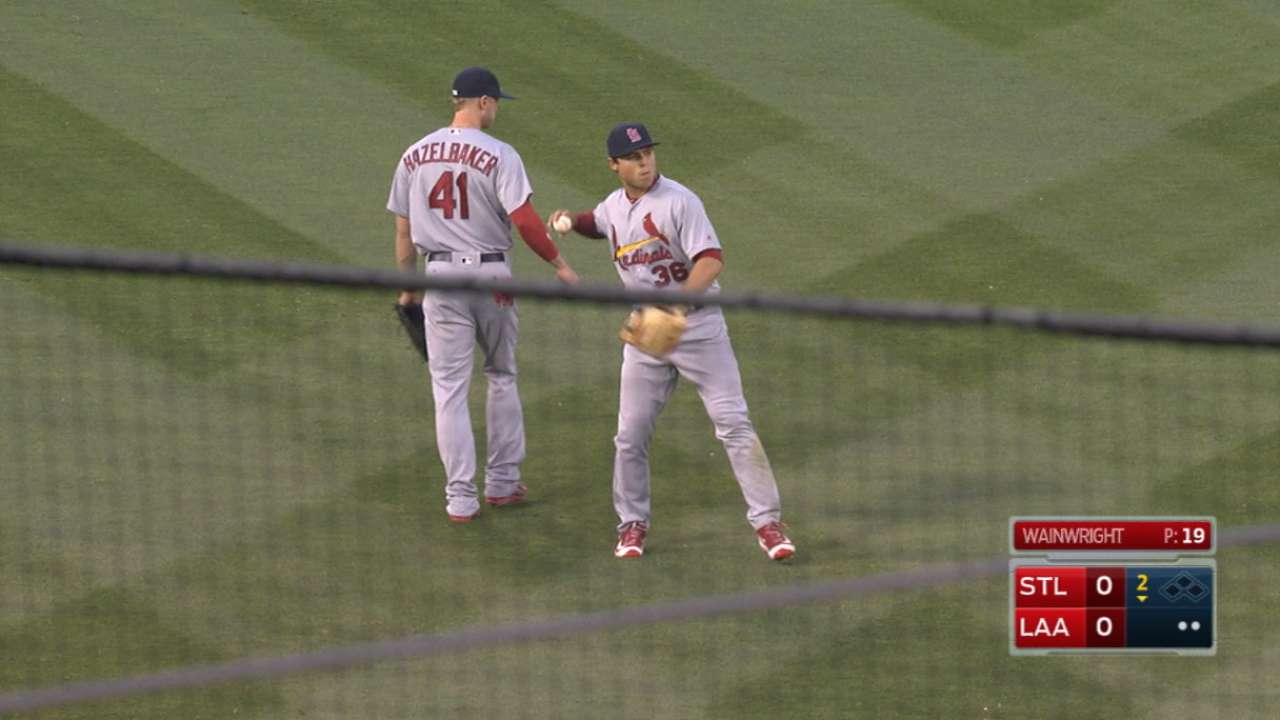 6. Travis Shaw, Red Sox 3B
Only an injury to Pablo Sandoval got him in the Opening Day lineup even though he'd played well down the stretch last season. He appears to be the whole package, an above-average defender with a .320 batting average. His 1.8 WAR is seventh-highest in the AL. At 26, he figures to be in this conversation for years to come.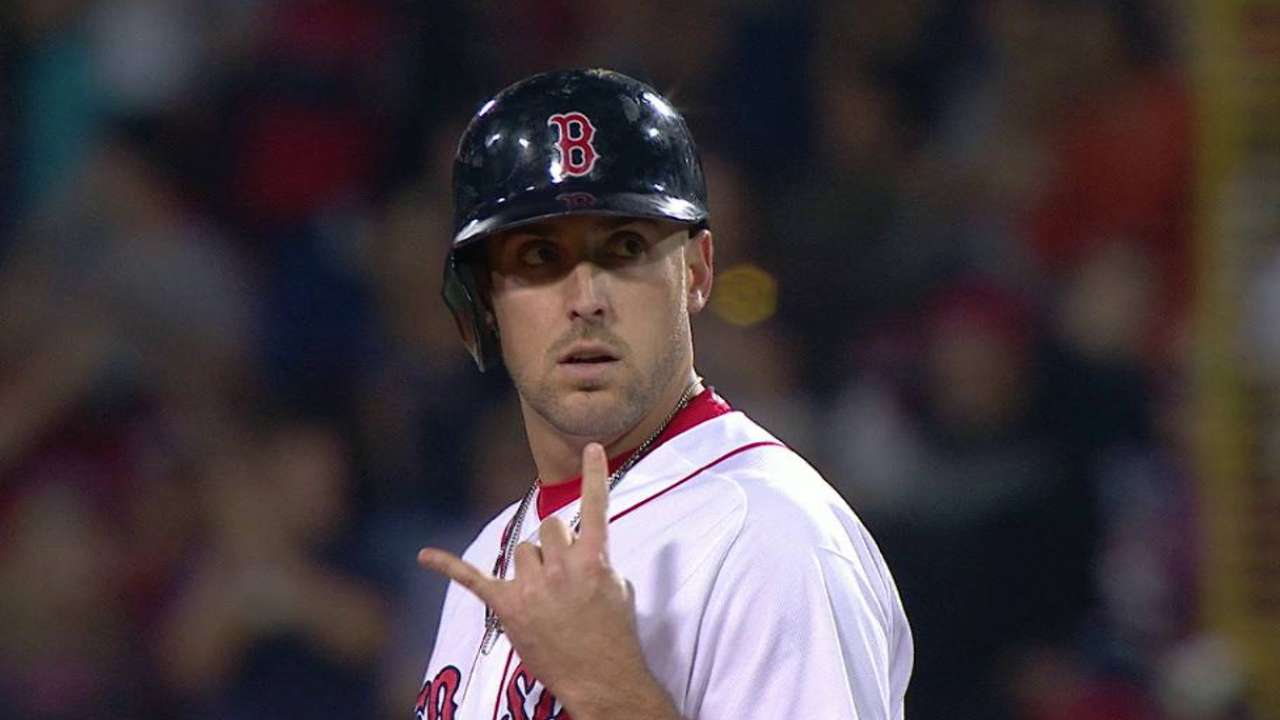 7. Odubel Herrera, Phillies CF
The Phillies took a flyer on him 18 months ago in the Rule 5 Draft from the Rangers. He was solid last season, hitting .297. He has been outstanding this year in hitting .339 and helping make the Phillies the most pleasant surprise in baseball. His 1.5 WAR is tied with Bryce Harper, Rizzo and others. Okay, we're not putting him at THAT level. But he has been very good.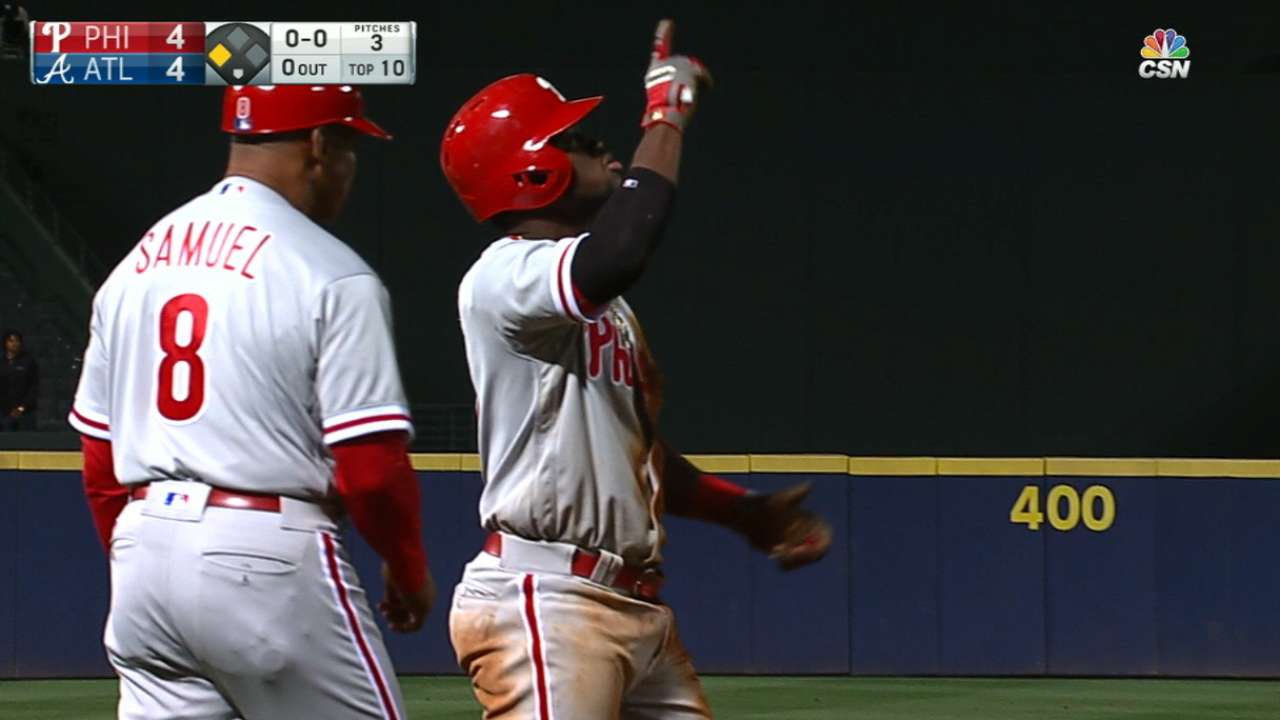 8. Logan Forsythe, Rays 2B
His sixth big league season has been his best. His 1.8 WAR is seventh-highest in the AL, and on a team desperate for offense, his batting average has been as high as .320 this month and is at .308 entering the weekend. His .398 OBP is sixth-highest in the AL.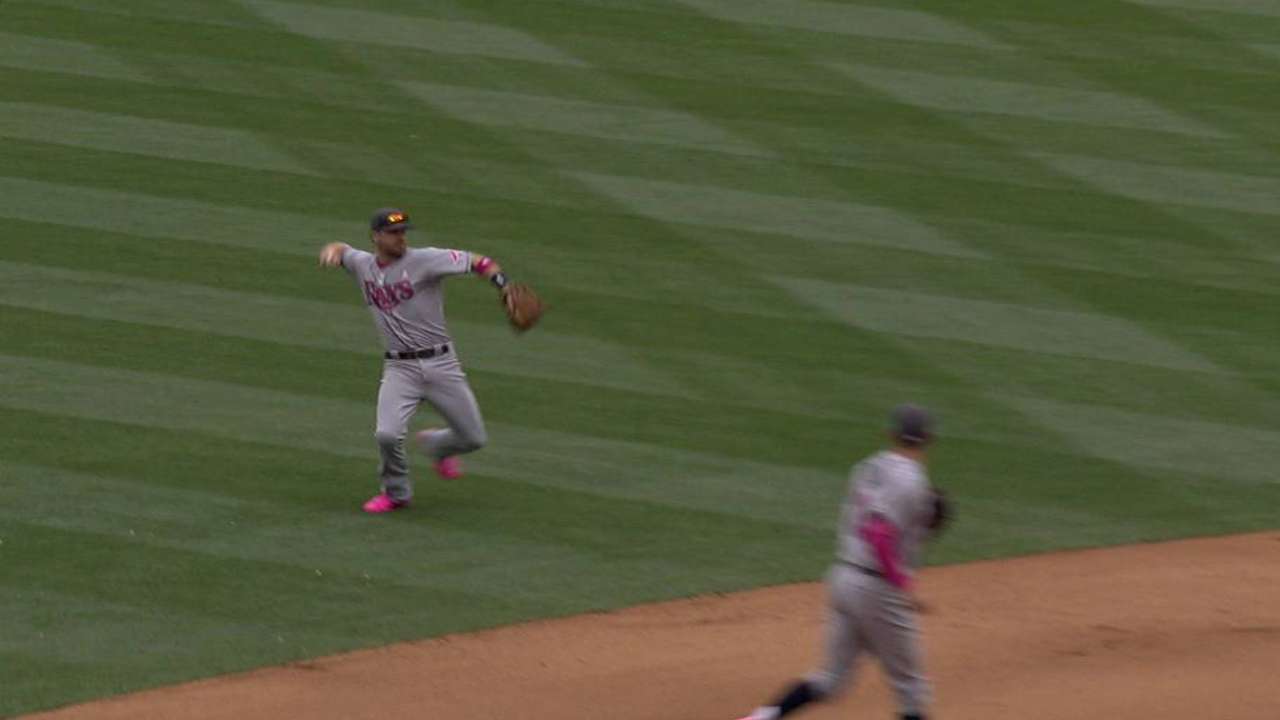 9. Neil Walker, Mets 2B
It's still odd seeing him in a Mets uniform after growing up in Pittsburgh and spending seven seasons with his hometown team. Inserted in the Mets lineup to replace Daniel Murphy, he has nine home runs and a .796 OPS. His eighth season could be his first All-Star appearance.
10. Nick Castellanos, Tigers 3B
He began the season with a .257 batting average after two full Major League seasons. He'd been a top prospect, and expectations were high. He's a reminder that patience is a must with young players. Castellanos began the weekend leading the AL with a .362 batting average. He has gone under the radar because of the star power of players like Miguel Cabrera and Justin Verlander. But he methodically has made himself into one of baseball's best at his position.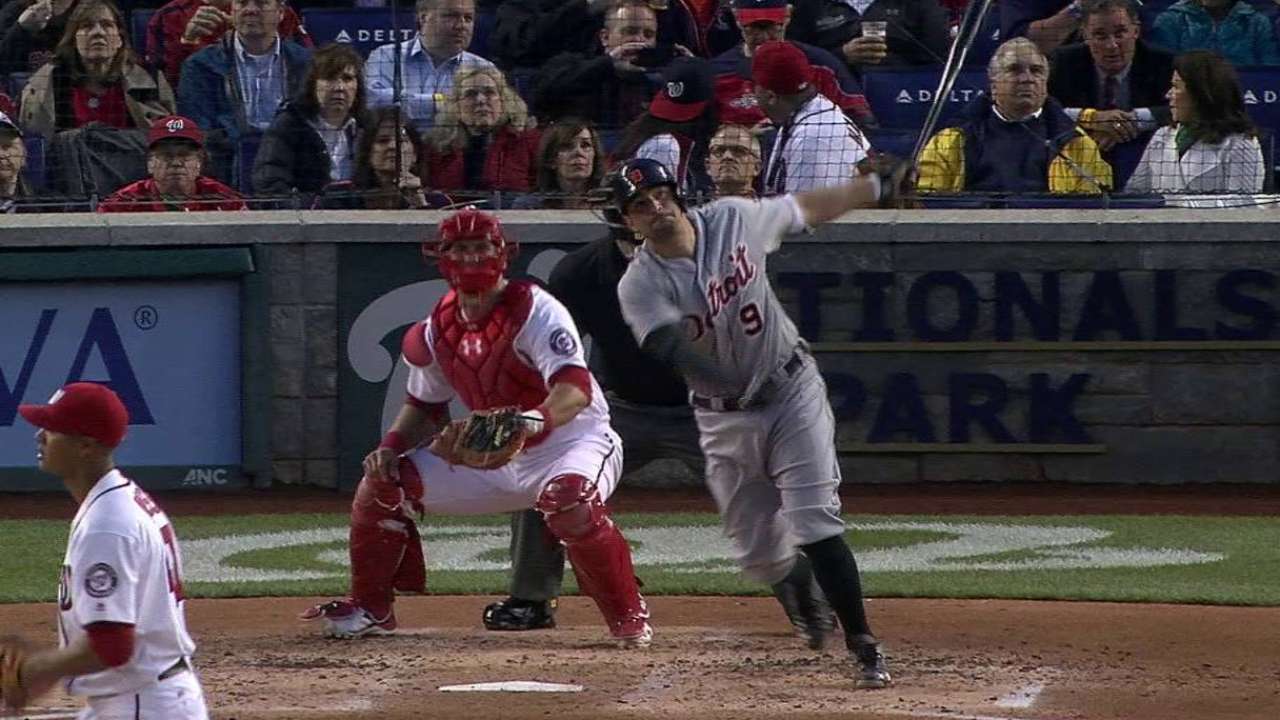 Richard Justice is a columnist for MLB.com. Read his blog, Justice4U. This story was not subject to the approval of Major League Baseball or its clubs.