Roster roulette continues for D-backs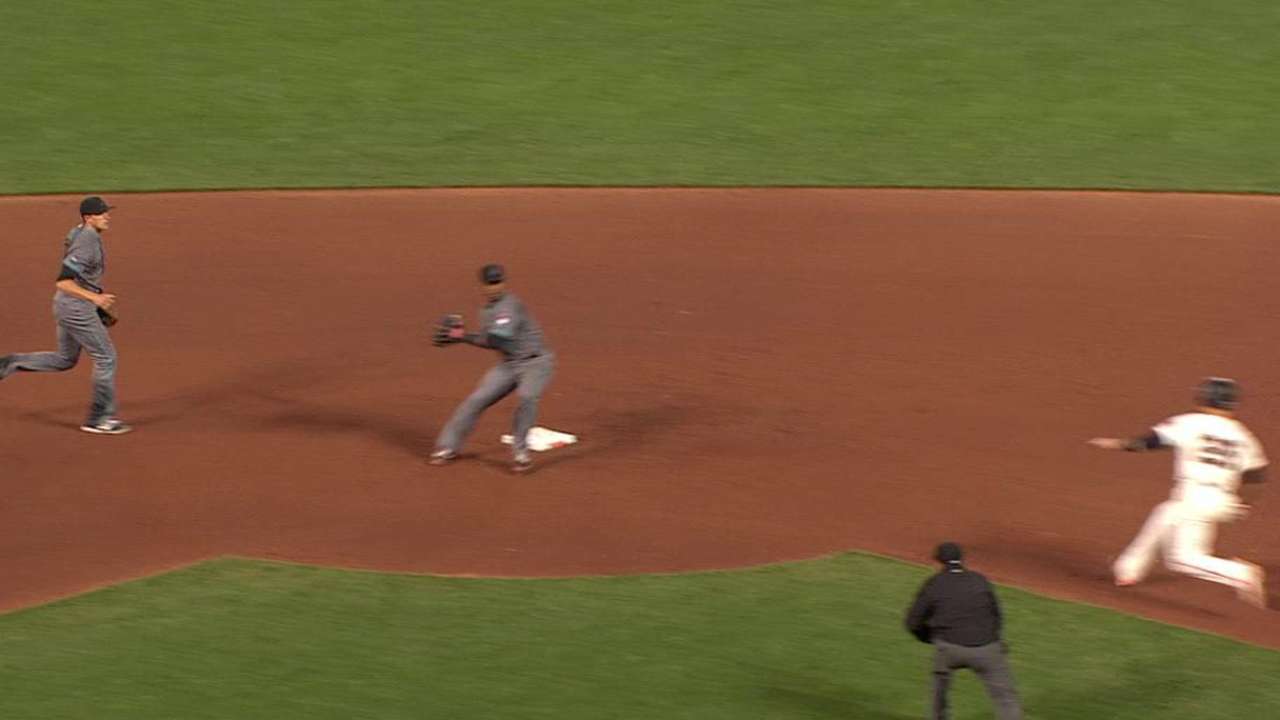 DENVER -- The continuing shuttle between Triple-A Reno and the D-backs continued Tuesday, with reliever Evan Marshall being promoted to the big leagues and pitcher Archie Bradley optioned to Triple-A.
Bradley had been called up to start Monday's game in order to give each of Arizona's starters an extra day of rest during a stretch of 36 games in 37 days. He got the victory against the Rockies.
With their starters not pitching deep into games early in the season the D-backs bullpen needed reinforcements so Silvino Bracho, Enrique Burgos, Marshall and Matt Buschmann have been among those called up at various points.
Marshall made five appearances in his first stint with the D-backs last month and he has a 3.72 ERA in Reno.
"It's been about two weeks since I got optioned down and I just went down and got to work," Marshall said. "It's hard work to go down there and stay motivated, but you're so close to coming right back up so you just go down there and stay ready."
In other D-backs news, outfielder David Peralta was out of the lineup for a third straight day and is scheduled to be examined by hand specialist Dr. Don Sheridan on Thursday in Phoenix. Peralta has been bothered recently by a sore right wrist the result of being hit by a pair of pitches on consecutive days last month.
Steve Gilbert is a reporter for MLB.com. Follow him on Twitter @SteveGilbertMLB. This story was not subject to the approval of Major League Baseball or its clubs.