MLB.com Columnist
Roger Schlueter
Stats of the Day: No. 9 distinct win for Matz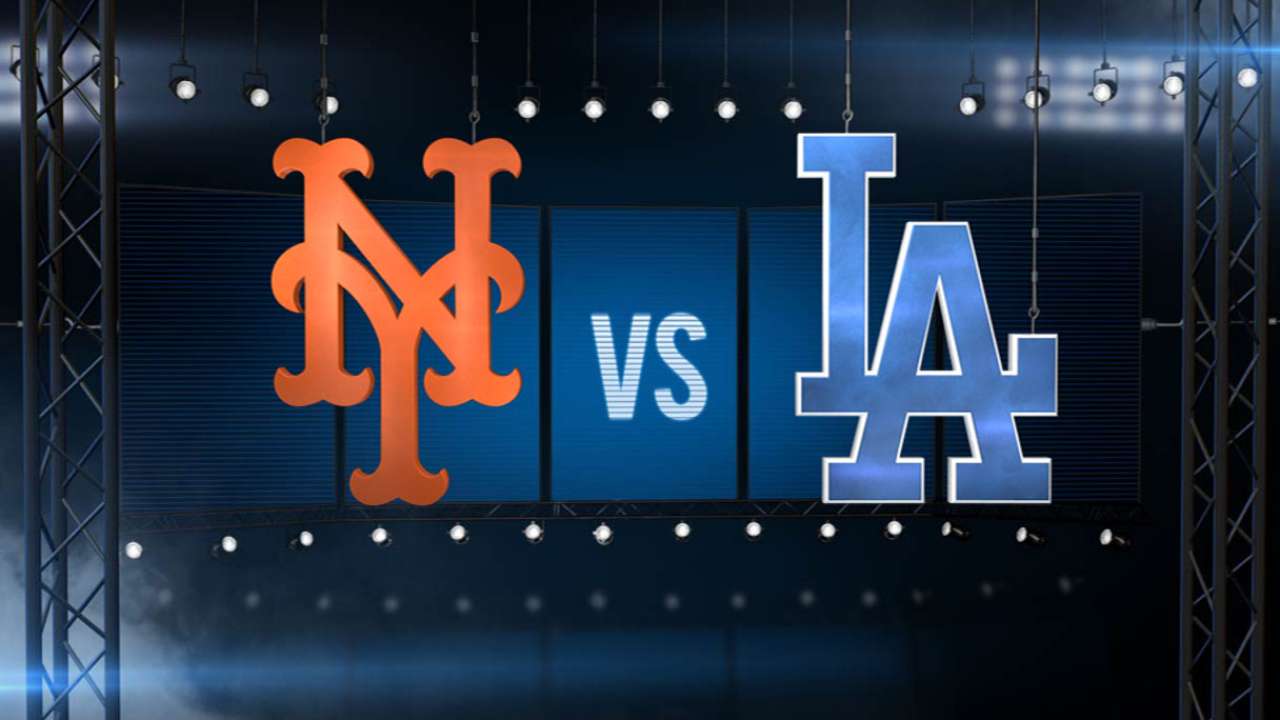 Here are five interesting items from around the big leagues on Monday …
• In his 12th career outing, Steven Matz picked up his ninth career win as the Mets topped the Dodgers, 4-2. The lefty, who surrendered a pair of runs over six innings, is one of 11 hurlers since 1913 to have at least nine victories through 12 appearances. The others (in order of lowest ERA): Mark Fidrych (9-1, 1.85 ERA in 1976); Tiny Bonham (9-3, 1.90 in 1940); Cal Eldred (9-1, 1.95 in 1991-92); Jered Weaver (9-0, 1.95 in 2006); Boo Ferriss (9-2, 1.99 in 1945); Masahiro Tanaka (9-1, 2.02 in 2014); Mel Stottlemyre (9-3, 2.08 in 1964); Jim Nash (9-1, 2.50 in 1966); Matz (9-1, 2.56 in 2015-16); Kaz Ishii (10-1, 3.15 in 2002); and Bob Wickman (9-1, 3.96 in 1992-93).
All he does is win! @SMatz88 got his 5th straight win thanks to his arm and bat! Recap: https://t.co/fPD5Gk0D6J pic.twitter.com/JVTAYx9Par

— New York Mets (@Mets) May 10, 2016
• Felix Hernandez worked seven innings, allowed two runs and came away with his 146th career win as Seattle topped Tampa Bay, 5-2. With the outcome, the righty became the Mariners' outright leader in career wins, surpassing Jamie Moyer. Hernandez owns Seattle's Triple Crown on the lifetime leaderboards, with his wins accompanied by 2,175 K's and a 3.10 ERA.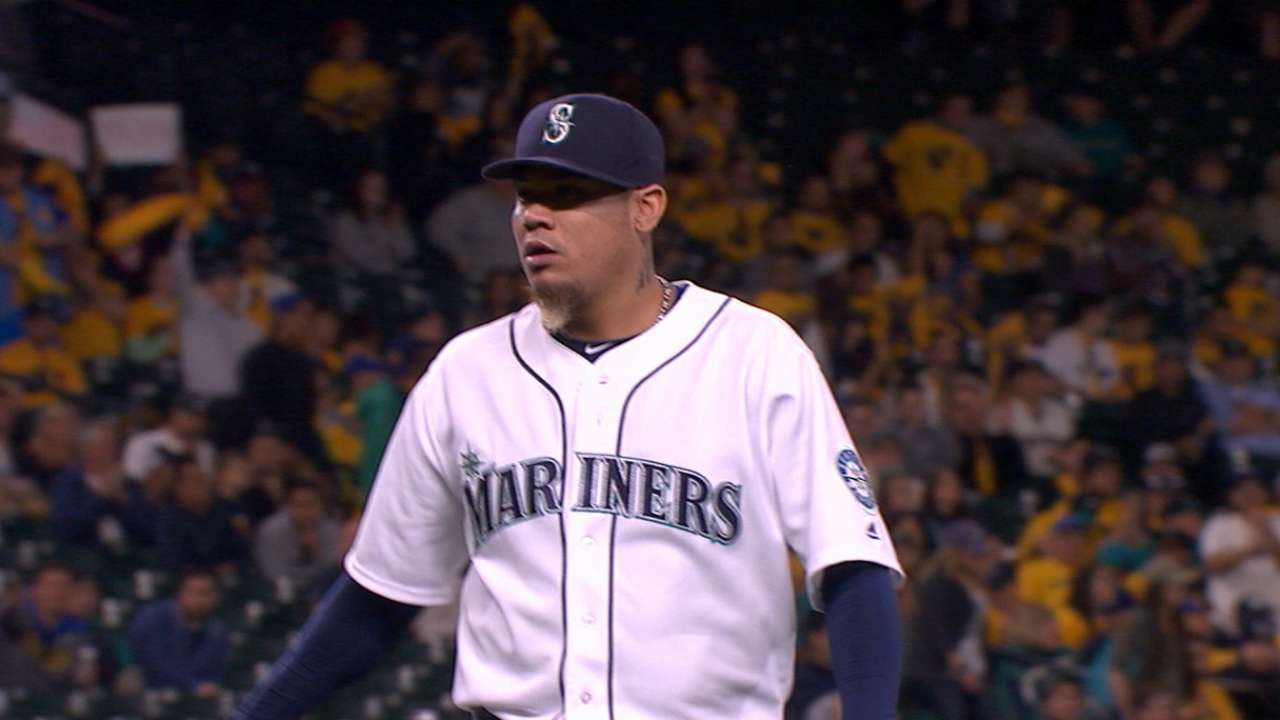 • Washington's Stephen Strasburg fanned 11 in a no-decision for his 24th career double-digit strikeout game. Those 24 are the second most in Expos/Nationals history, behind Pedro Martinez's 27. The two share a few other top-dog rumbles. Among all pitchers in the franchise's history with at least 100 starts, Strasburg (28.8) and Martinez (26.2) are Nos. 1-2 in strikeout percentage; Martinez (7.00) leads Strasburg (7.58) in hits per nine. They are tied for lowest WHIP at 1.089.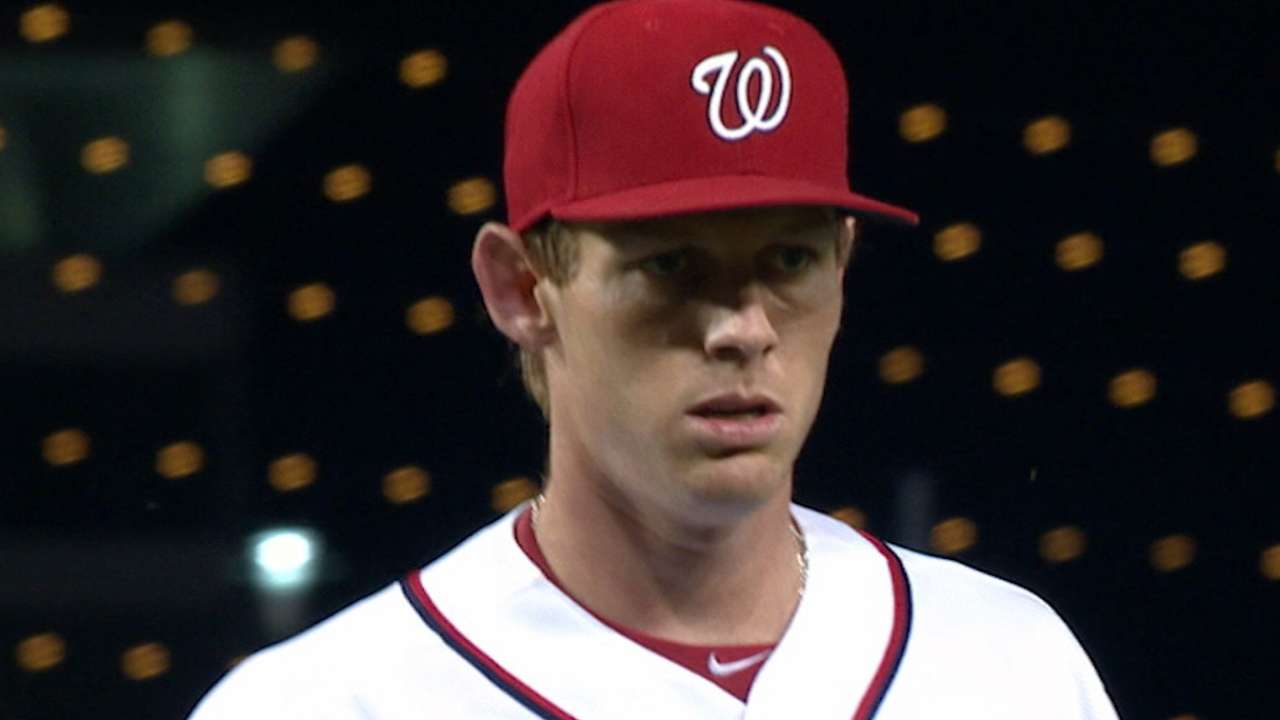 • Carlos Beltran homered twice in a 6-3 Yankees win. It was the switch-hitter's 38th career multihomer game. Beltran's 38 are the fourth most behind Mickey Mantle's 46, Mark Teixeira's 41 and Chipper Jones' 40.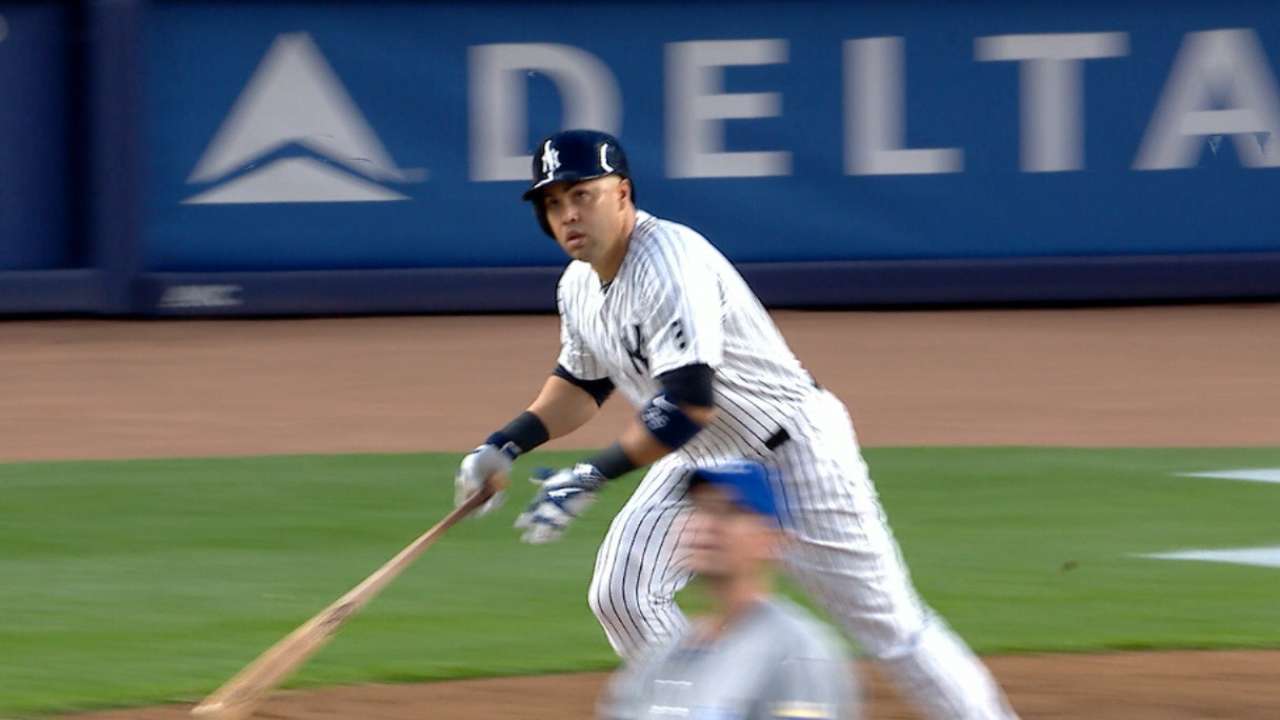 • Jackie Bradley Jr. extended his hitting streak to 15 games with two singles and a grand slam in Boston's 14-7 win over Oakland. Over his past 84 games, Bradley has produced 45 extra-base hits in 315 plate appearances (14.3 XBH percentage). In his first 185 games, he had 31 in 589 trips to the plate (5.3 percent).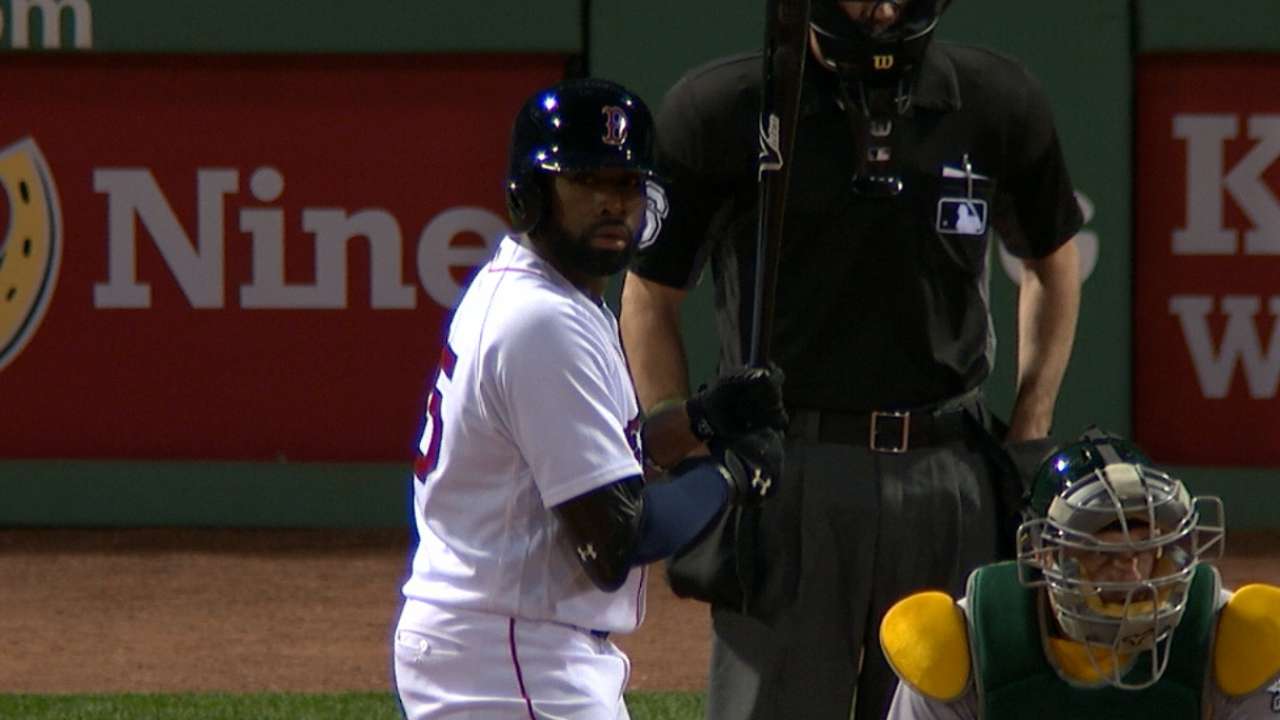 Roger Schlueter is a statistical researcher and writes for MLB.com. This story was not subject to the approval of Major League Baseball or its clubs.