Buchholz finds groove for elusive win
Righty shuts down White Sox after first-inning home run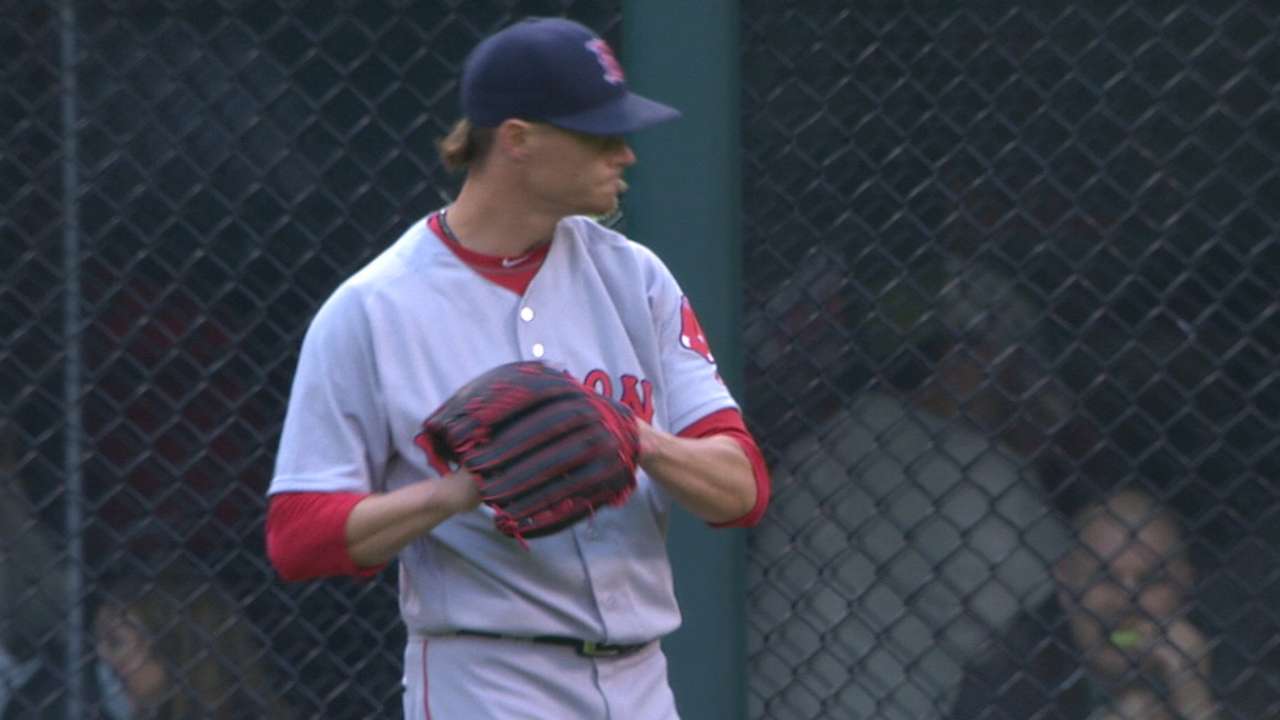 CHICAGO -- Clay Buchholz felt like he was letting his team down start after start, and the right-hander was able to end that trend Wednesday night.
In Buchholz's sixth start of the season, he earned his first win -- as the Red Sox downed the White Sox, 5-2. It was also the first time Boston has won a game Buchholz has started this season.
"I think everybody would be lying if they said you didn't see your numbers -- you see them every day," Buchholz said. "And 0-3 with a 6-something ERA, that's obviously not where I want to be. It takes a while to get those numbers back to where you want them, just you've just got to do it pitch by pitch and not really worry about it."
The righty went seven innings while giving up just three hits, two walks and two runs. He struck out six.
"Hopefully I can build off this start and look forward and follow the starting staff -- that's what I'm building toward," he said.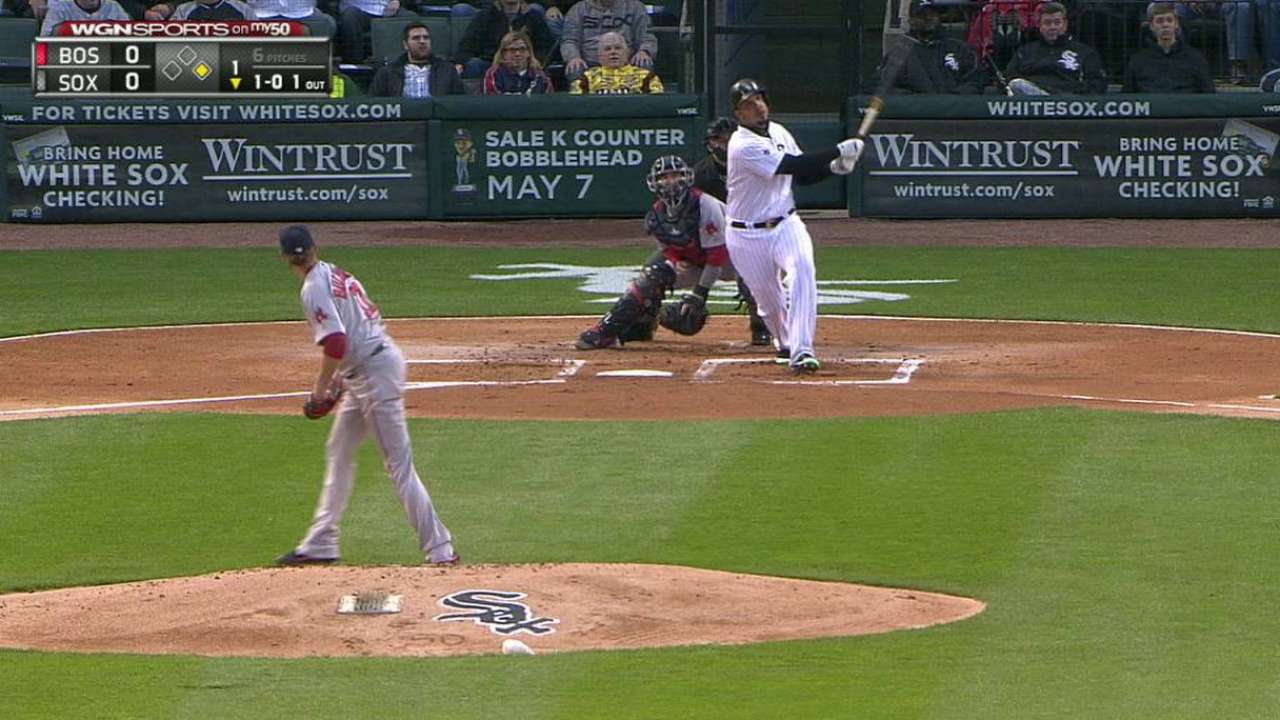 Buchholz had just one "uh-oh" moment in this one, and it came three batters in, when Jose Abreu hammered a two-run homer to put the White Sox in front, 2-0.
In a way, maybe it helped Buchholz to have his adversity so early in this outing, because it recentered him.
"I felt good," Buchholz said. "I've been searching for that for a couple of starts, where I've given up a big hit in key situations with guys on base. Today it was in the first, so we had a little bit of time to fight back out of it, so it felt like me and [Christian Vazquez] were in rhythm. We had some good defense behind us again, and hopefully we can keep moving forward."
What Buchholz did to get back on track was establish his fastball. He nibbled against the Braves last time out, relying too much on his secondary stuff.
"I thought the biggest thing centers around his fastball. He was down in the strike zone," manager John Farrell said. "First inning, he might have been up a little bit, the ball to Abreu, but after that he was in the bottom of the strike zone, and the curveball was a good compliment to that."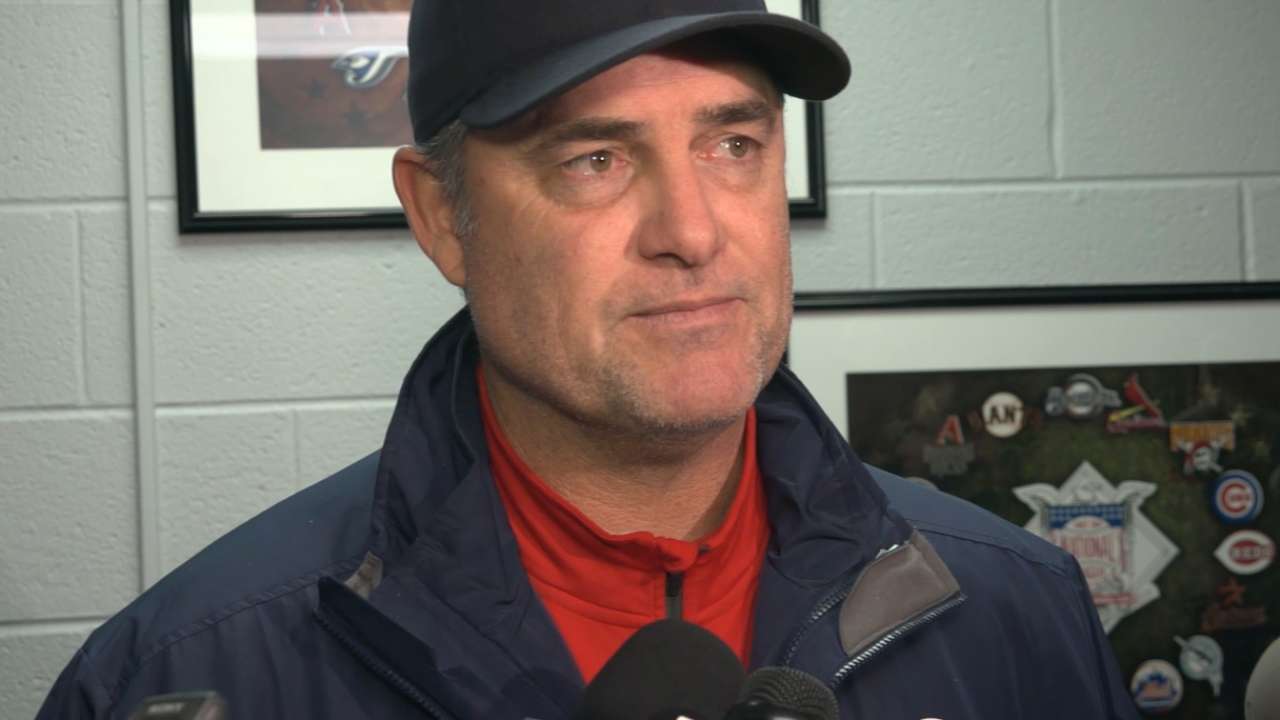 Seasoned Red Sox followers couldn't have been too surprised to see Buchholz follow his recent slump with such a strong performance. His career has been marked by highs and lows. Perhaps, Buchholz is now ready to go on one of those hot streaks he's been known for.
David Ortiz, who hit the two-run homer that put Buchholz in position to get the win, was pleased with what he saw from the teammate he refers to as "Flaco" -- the Spanish word for skinny.
"Outstanding," Ortiz said. "He made that one mistake with Arbreu early in the game, but then he started hitting his spots, using his pitches, locating them better. You saw the result. Flaco, he still has great stuff. You start missing location, that's what happens, and he already knows that. Hopefully this is the beginning of something really good."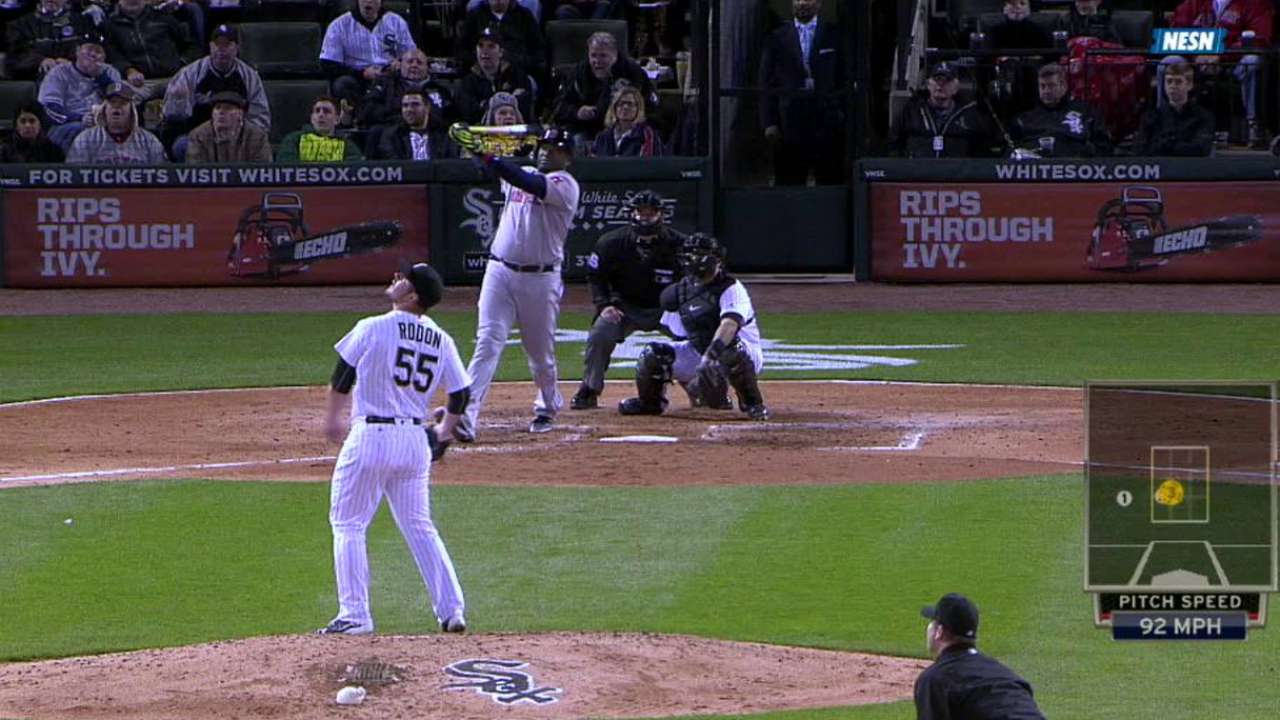 Ian Browne has covered the Red Sox for MLB.com since 2002. This story was not subject to the approval of Major League Baseball or its clubs.