Celebrate 5/5: Vote up to 5 times for ASG
Many All-Star-worthy players who don No. 5 are on ballot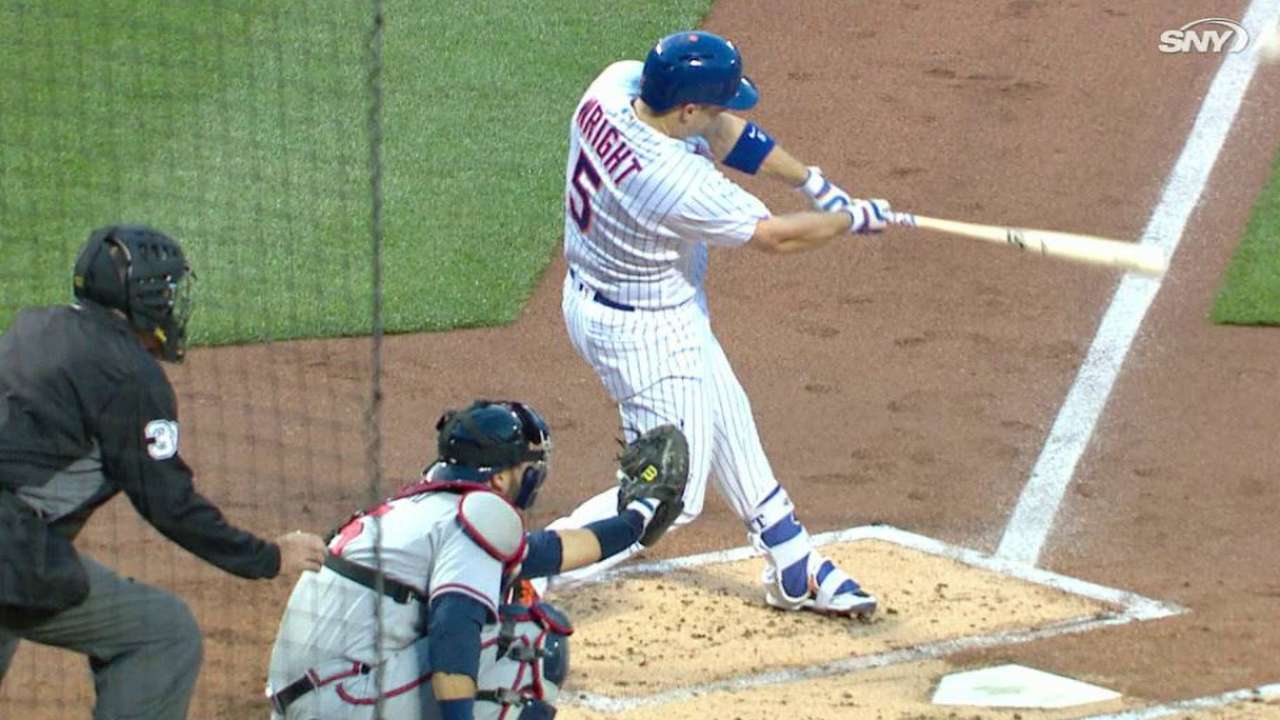 Jeff Bagwell, Johnny Bench, Lou Boudreau, George Brett, Joe DiMaggio, Hank Greenberg and Brooks Robinson combined for 73 All-Star Game selections, and May 5, aka 5/5, is a good time to mention that they are the only players whose No. 5 jerseys were retired.
Matt Duffy, Eduardo Escobar, Freddie Freeman, Carlos Gonzalez, Josh Harrison, Albert Pujols, Corey Seager, Jonathan Villar and David Wright are among your choices on the Esurance MLB All-Star Game Ballot, and 5/5 is a good time to point out that they all wear No. 5.
• Cast your Esurance All-Star ballot for #ASGWorthy players
Balloting continues to select starters for the 87th All-Star Game presented by MasterCard on July 12 at Petco Park in San Diego, and here's something else that is worth talking about on 5/5: Fans are allowed to submit up to five ballots per any 24-hour period, the new wrinkle introduced in 2016 to the largest All-Star balloting program in professional sports.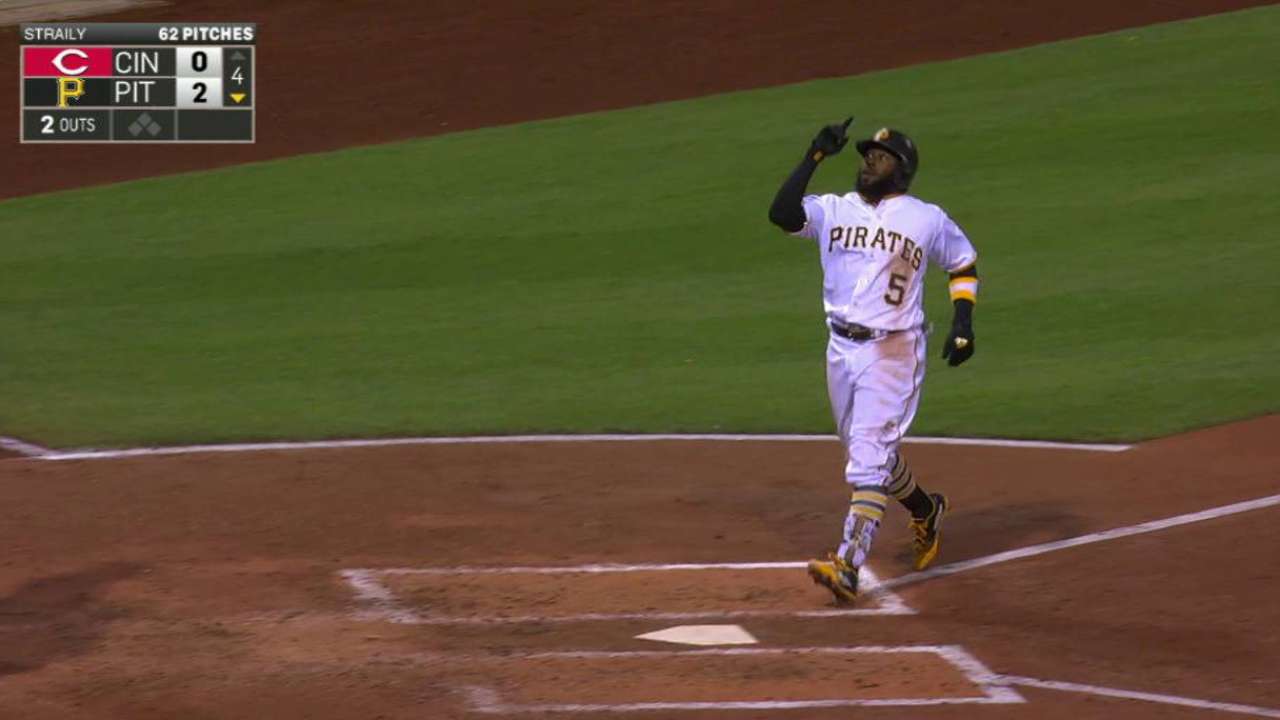 So in honor of 5/5, go ahead and submit your five ballots. You can cast five ballots per 24 hours, up to 35 ballots.
Out of the active players who wear No. 5, appropriately enough, five of them have been All-Stars before. And two of them -- Pujols and Wright -- could very well join that select group of legends whose No. 5 jerseys are retired, after they finish their careers.
Pujols returned to All-Star status last year, his 10th selection and first as an Angel, starting at first and scoring in the fifth inning of the American League's 6-3 victory. To get to San Diego for this Midsummer Classic, he will have to do so in a new way: Pujols is among the choices at designated hitter.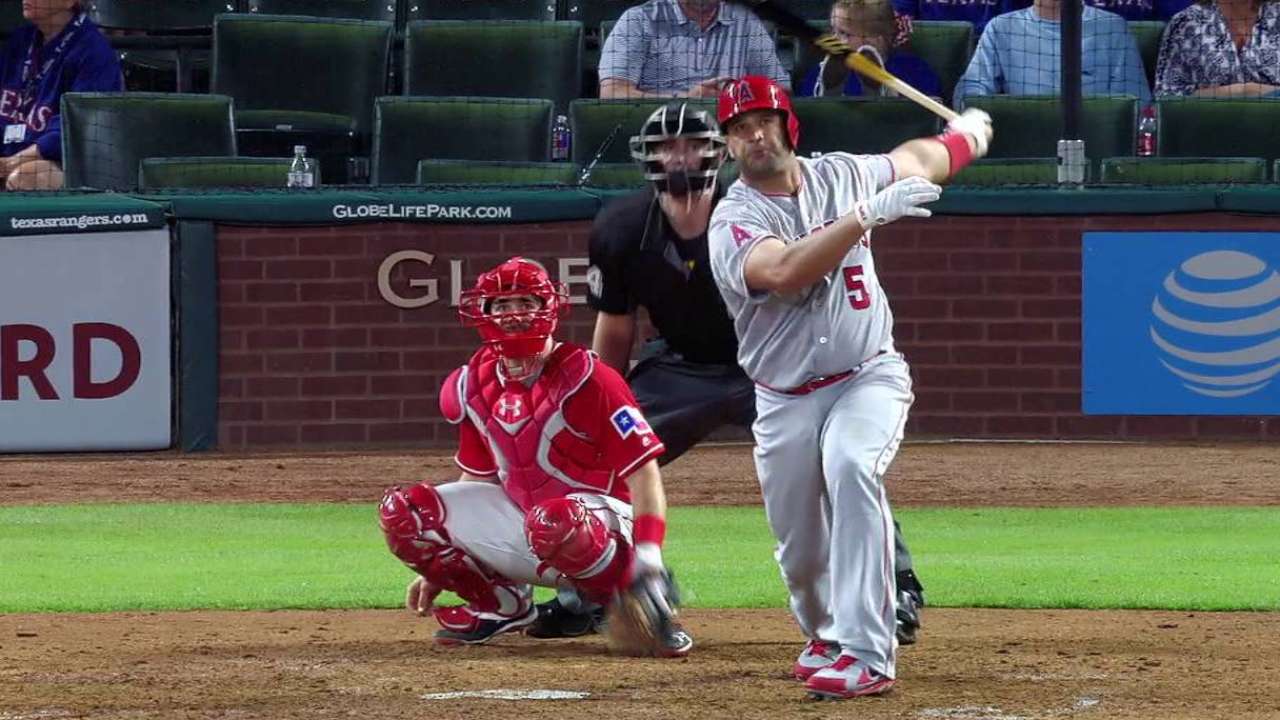 As for the other No. 5s on the ballot, there is plenty of intrigue. The resurgent Wright is battling a stacked field of National League third basemen that is highlighted by Nolan Arenado, Kris Bryant and Duffy, another No. 5. Seager is vying for votes against another pair of rookies, Colorado's Trevor Story and St. Louis' Aledmys Diaz, among others.
Can Freeman get back to a third All-Star Game after missing out last year? Will Harrison's .300-plus average for a contender in Pittsburgh be enough noise to overcome hot starts by Neil Walker and Daniel Murphy? Then there's CarGo, the Rockies' two-time All-Star who is already a viable candidate and can get hot fast.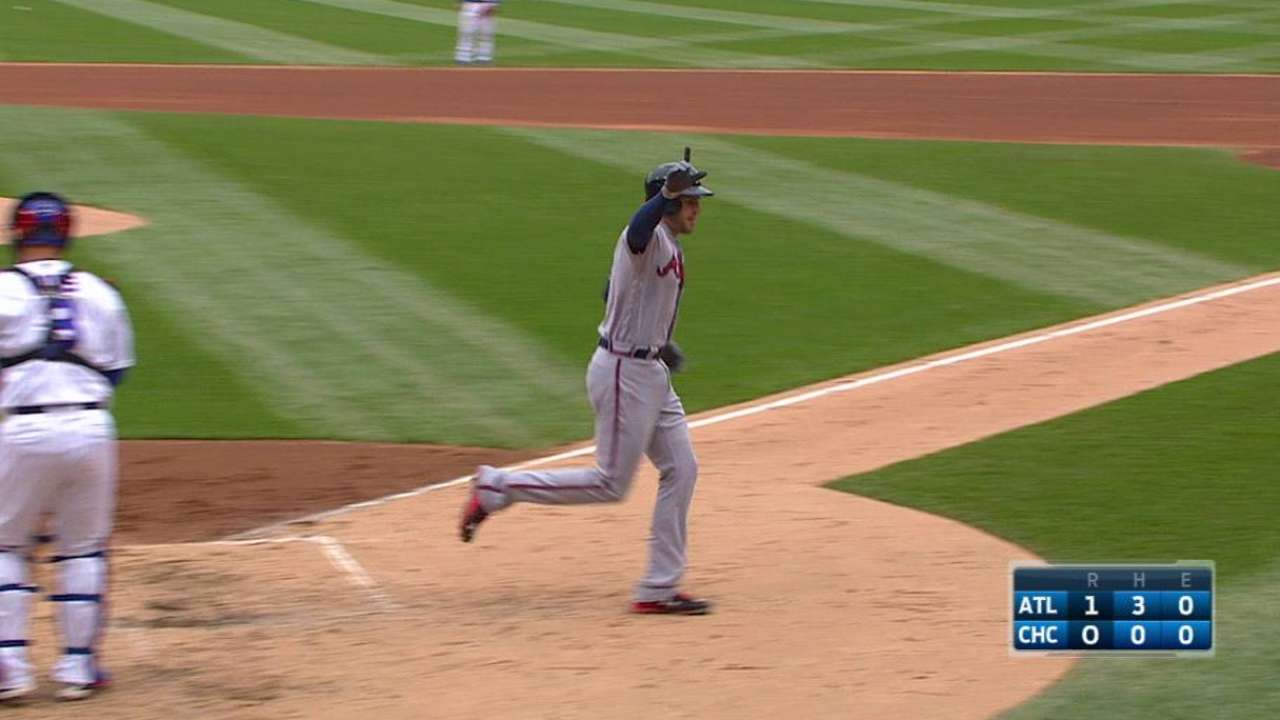 The 87th All-Star Game will be televised nationally by FOX, in Canada by Rogers Sportsnet and RDS, and worldwide by partners in more than 160 countries via MLB International's independent feed. ESPN Radio and ESPN Radio Deportes will provide national radio coverage of the All-Star Game. MLB.com, MLB Network and SiriusXM will also provide comprehensive All-Star Week coverage. For more information, please visit allstargame.com.
Mark Newman is enterprise editor of MLB.com. Read and join other baseball fans on his MLB.com community blog. This story was not subject to the approval of Major League Baseball or its clubs.