MLB.com Columnist
Fred Zinkie
Fantasy 411: 10 guys to pluck off waivers
Consider A's Davis for pop, Villar for speed, Rodney for saves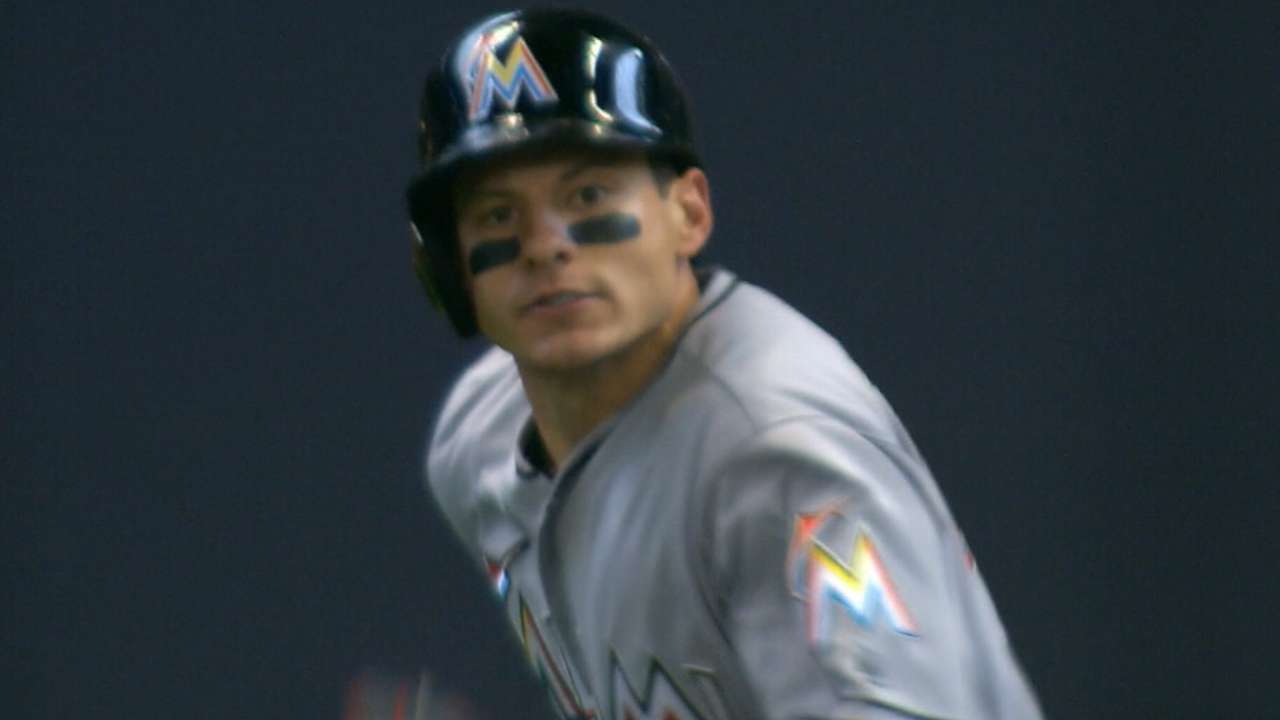 Fantasy owners in need of an early-May roster overhaul are in luck, as the waiver wire is filled with enticing options this week. Let's look at 10 names to consider right now:
Trevor Plouffe, 3B/1B:
Recently back from a brief stint on the disabled list, Plouffe can be a productive option for those who are dealing with a slumping corner infielder. The veteran has little upside, but he averaged 18 homers, 83 RBIs and 72 runs from 2014-15. Owners with a need at either corner-infield spot would be wise to add Plouffe and find a bench spot to stash a high-upside Minor Leaguer such as A.J. Reed or Joey Gallo.
Consider in: 10-team mixed leagues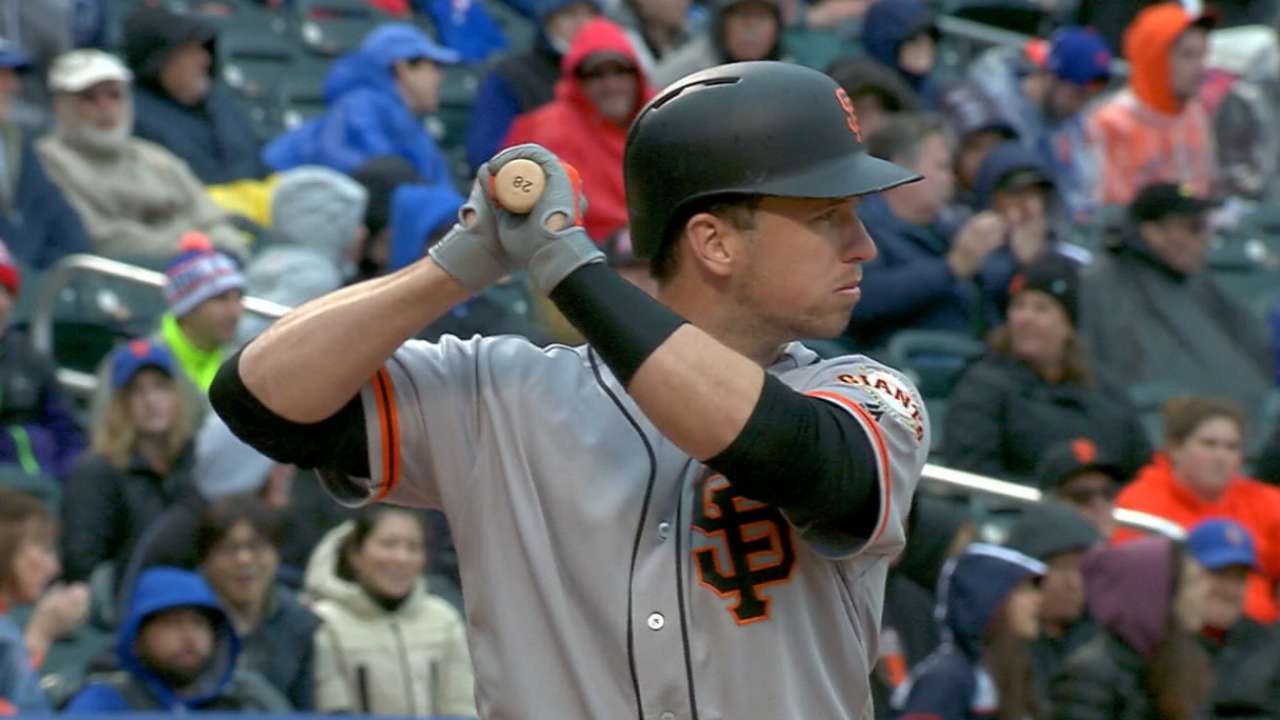 Jonathan Villar, 3B/SS:
Villar may eventually be pushed to the bench by the arrival of prospect Orlando Arcia, but he can provide a notable stolen-base total for owners during the coming weeks. Regularly pounding balls into the ground and using his fleet feet to get to first base, Villar has hit .276 with 15 steals across 228 plate appearances since the outset of last season. He has already picked up eight swipes in '16 and could tally another 15-20 before giving way to Arcia at some point this summer.
Consider in: 12-team mixed leagues
Derek Dietrich, 3B/OF:
On waivers in virtually every mixed league, Dietrich should be added by those seeking a power hitter with multi-position eligibility. The 26-year-old is eligible at third base and outfield in every league, and he will soon be an option at second base. Set to serve as the Marlins' regular second baseman during Dee Gordon's 80-game suspension, Dietrich has compiled 26 homers, 74 RBIs and 106 runs across 663 career at-bats. Due to his versatile fielding skills, this left-handed bat could carve out a permanent lineup spot with a strong three-month showing.
Consider in: 10-team mixed leagues
Brandon Drury, 3B/OF:
The loss of superstar A.J. Pollock left the D-backs in need of outfield depth and an impact bat, and Drury has stepped up to fill both voids. The right-handed hitter has emerged as the perfect platoon partner for Jake Lamb at third base, while also drawing multiple starts in left and right field. After hitting .331 with Triple-A Reno in '15, Drury has batted .321 with five homers across 78 at-bats with the D-backs this season. As long as he remains hot, the 23-year-old should find his name on most fantasy lineup cards.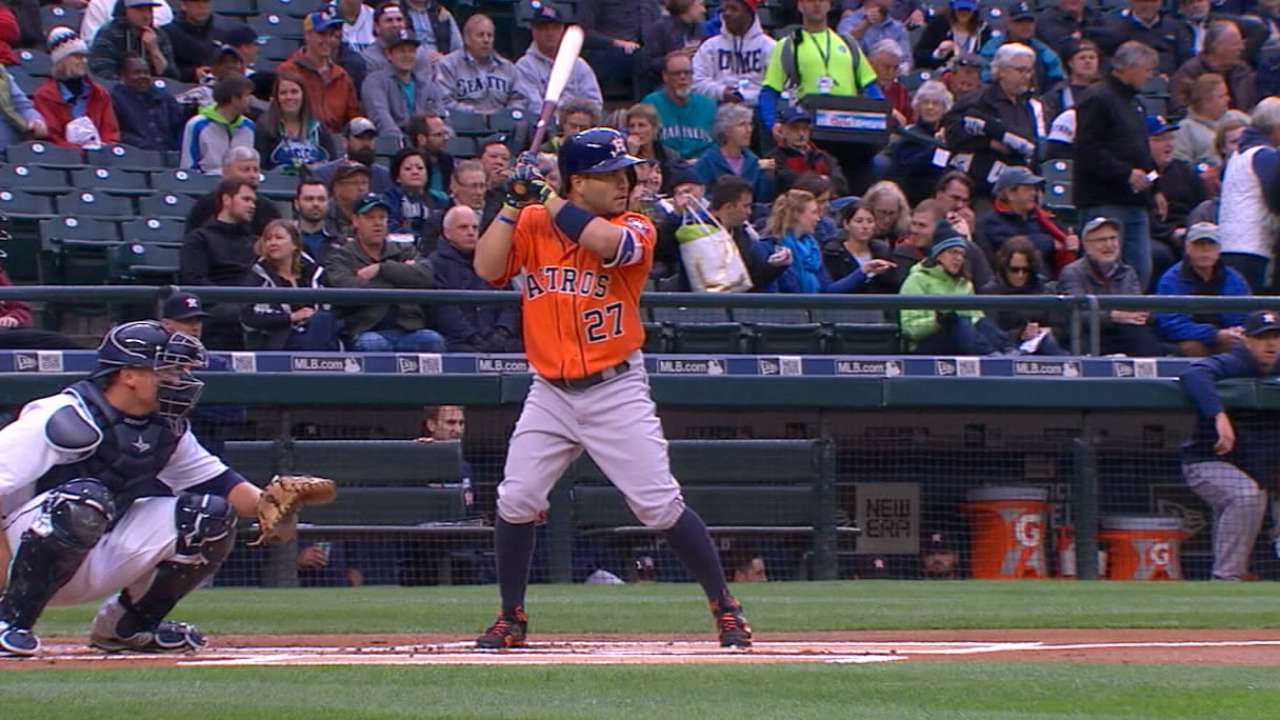 Consider in: 10-team mixed leagues
Khris Davis, outfielder:
Most players would be satisfied to finish a season with 20 homers, a total Davis compiled after the calendar flipped to August last year. The slugger entered the offseason amidst high expectations as a result, but a trade to the A's (and their pitcher-friendly park) -- coupled with a slow '16 start -- sent him to waivers in many leagues. But with a .288 average and six long balls across 52 at-bats since April 21, the 28-year-old should remain regarded as a 30-homer option.
Consider in: 12-team mixed leagues
Jesse Hahn, starter:
Expected by many to be part of the A's Opening Day rotation, Hahn was instead optioned to Triple-A Nashville at the end of Spring Training. The righty was recently recalled, though, throwing 6 2/3 scoreless frames vs. Houston in his season debut. Given his career numbers (3.11 ERA, 1.17 WHIP in 176 2/3 innings), he can be counted on to deliver solid pitching lines on a consistent basis.
Consider in: 10-team mixed leagues
A.J. Griffin, starter:
Fantasy owners will be forgiven for forgetting about Griffin, as the right-hander did not pitch in the Majors from 2014-15 due to multiple arm injuries. But in five starts with the Rangers this year, the right-hander has used his fly-ball-inducing approach to post an impressive 2.32 ERA and a 1.00 WHIP. And given his a career 3.48 ERA and a 1.11 WHIP across 52 starts, the 28-year-old warrants a roster spot in standard leagues.
Consider in: 12-team mixed leagues
Luis Severino, starter:
After posting an impressive 2.89 ERA across 62 1/3 rookie-season innings in '15, Severino was a coveted commodity in '16 drafts. But after posting a 6.31 ERA and a 1.64 WHIP in his first five starts this year, he has been sent back to waivers in many formats. The 22-year-old still deserves a chance to right the ship, though, what with his former prospect pedigree, improved control (1.8 BB/9 in '16) and recent bad luck (.363 BABIP in '16).
Consider in: 12-team mixed leagues
Joe Smith, reliever:
Currently on the disabled list for the eighth time in his career, Angels closer Huston Street could endure an extended absence due to a left oblique strain. Holding down the Halos' ninth inning should be Smith, the owner of a 2.91 ERA and a 1.19 WHIP despite underwhelming swing-and-miss stuff (career 7.5 K/9 rate). Even if he helps owners in the saves department alone, Smith is worth plucking off waivers for the time being.
Consider in: 10-team mixed leagues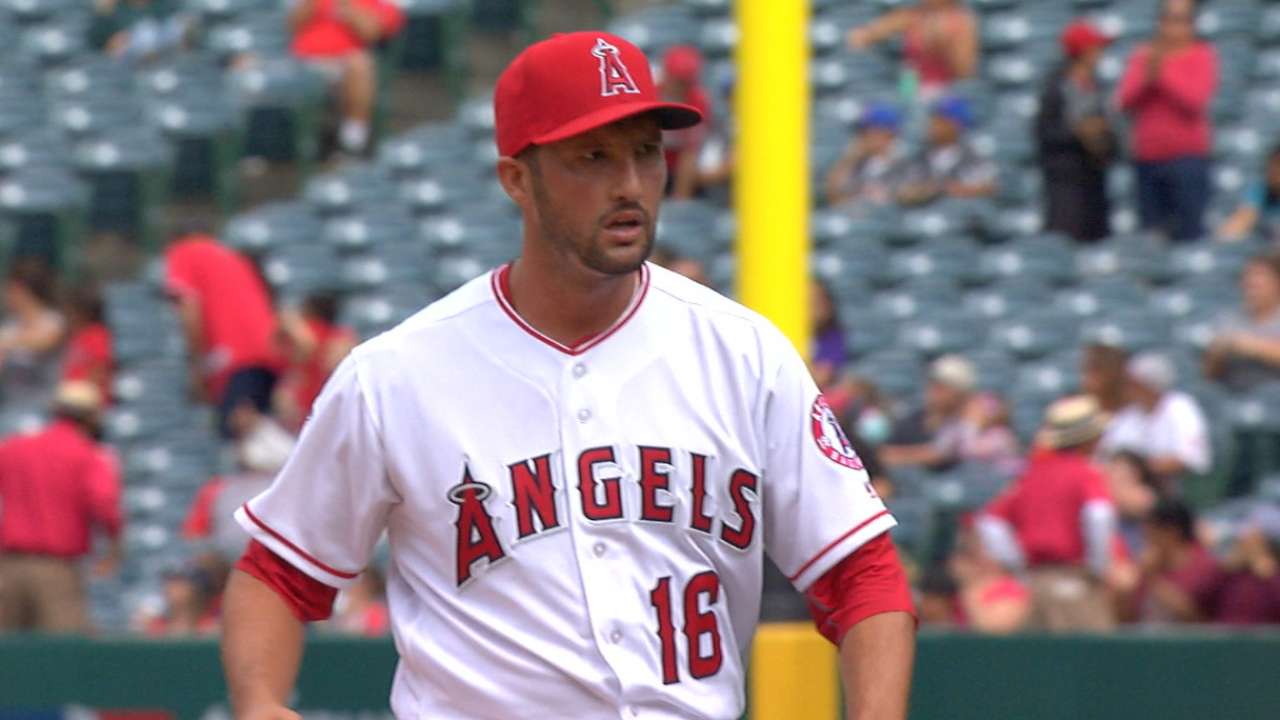 Fernando Rodney, reliever:
Along with Wade Davis, Rodney is one of two relievers with at least six saves and no earned runs allowed this season. Davis is widely recognized as a coveted fantasy asset, but Rodney continues to sit on waivers in many mixed leagues. The right-hander disappointed owners in '15, but he also averaged 44 saves per season from 2012-14. Standard-league managers should give the 39-year-old a lineup spot until he shows cause for concern.
Consider in: 12-team mixed leagues
Fred Zinkie is the lead fantasy baseball writer for MLB.com. Follow him on Twitter at @FredZinkieMLB. This story was not subject to the approval of Major League Baseball or its clubs.