Dietrich starts at second; Mattingly has options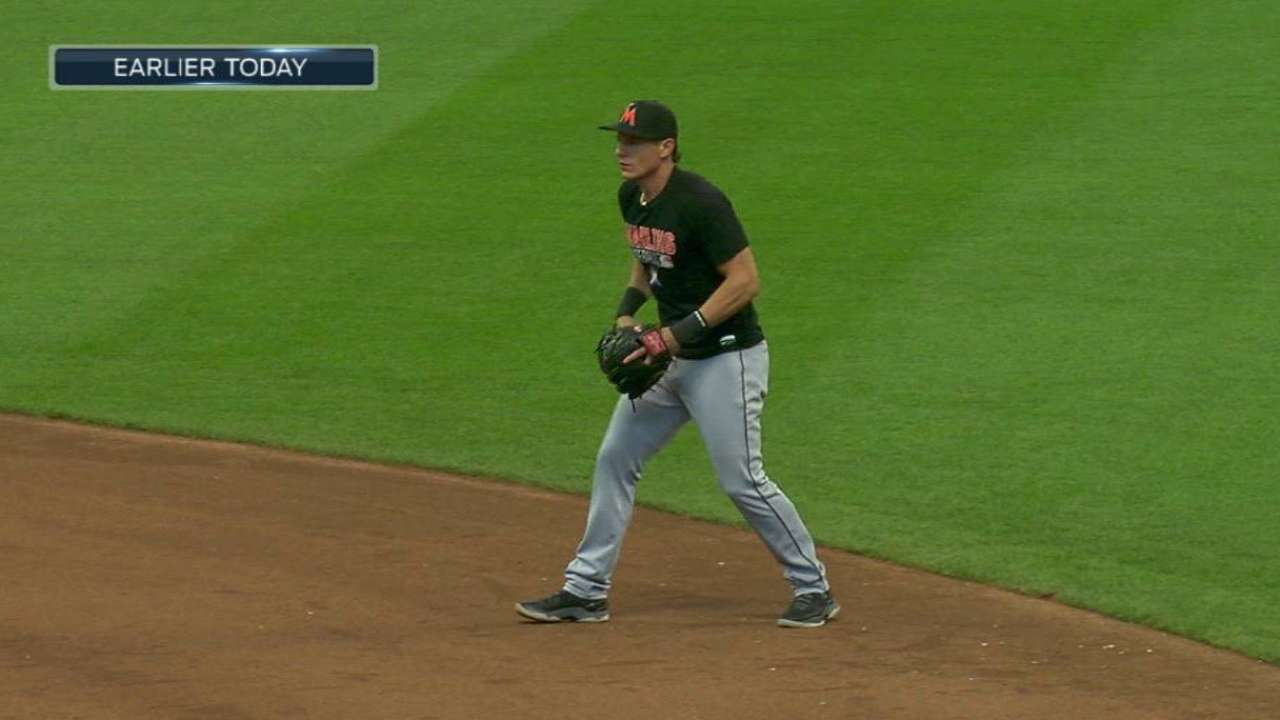 MILWAUKEE -- While the circumstances were unforeseen, manager Don Mattingly and the Marlins had prepared for how the club would proceed if Dee Gordon would be lost for an extended period of time.
Instead of an injury causing an absence, Gordon was suspended 80 games Thursday night for violating Major League Baseball's drug policy after testing positive for exogenous testosterone and Clostebol, both performance-enhancing drugs.
The first crack at replacing Gordon went to Derek Dietrich, who started at second base in Friday's 6-3 series-opening win over the Brewers.
"He is one of the guys we talked about before the season ever started," Mattingly said of Dietrich. "We obviously didn't look at it in this scenario. We were looking at whether there was any kind of injury to anyone, where does he fit. We've been working at second base all spring. It's something we've been preparing for, but obviously not in this scenario."
Dietrich went 0-for-3 on Friday night, and he also couldn't come up with a play at second in the ninth that accounted for the Brewers' first hit of the night.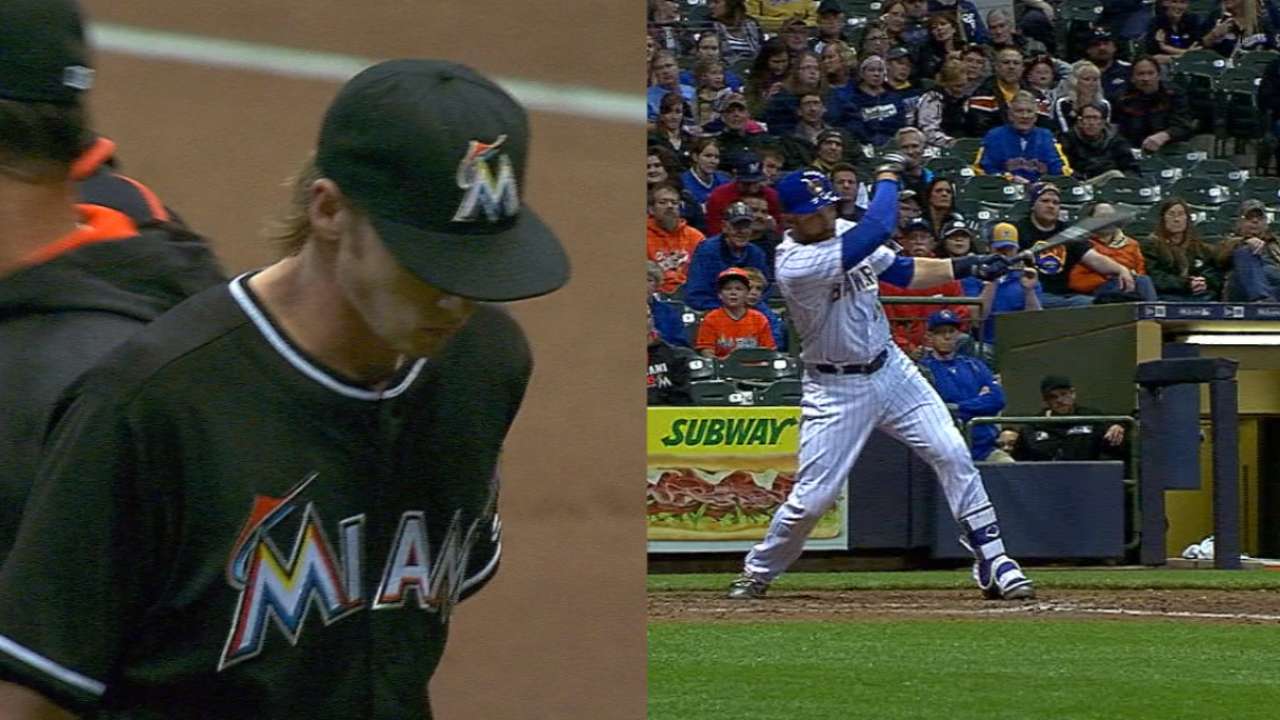 Dietrich has made 176 starts, including 101 at second base, over the past four seasons for the Marlins. The 26-year-old is a career .238 hitter with 25 home runs and 70 RBIs in 737 plate appearances.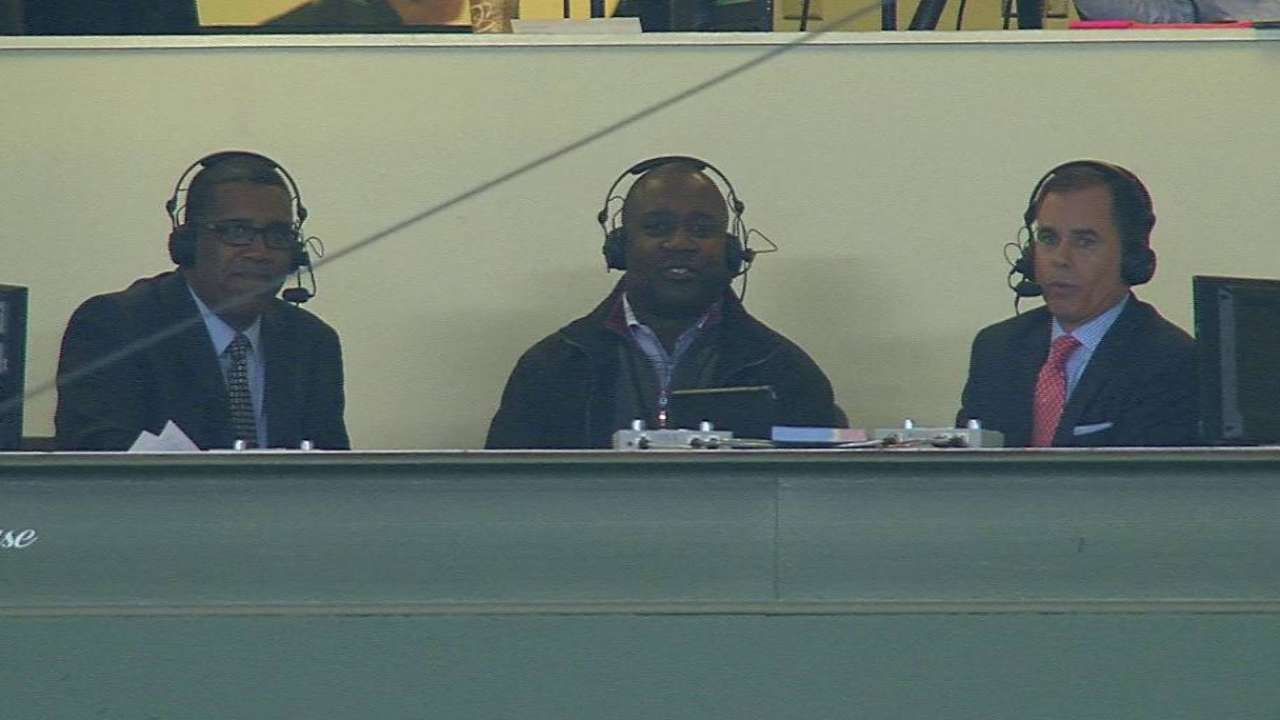 Miguel Rojas, who started at shortstop in place of Adeiny Hechavarria on Friday, could also see time at second base.
"We'll figure it out," Mattingly said. "We're not really looking for a long-term solution. Derek Dietrich, Miguel Rojas is another guy that can play anywhere on the infield. We are comfortable with our options."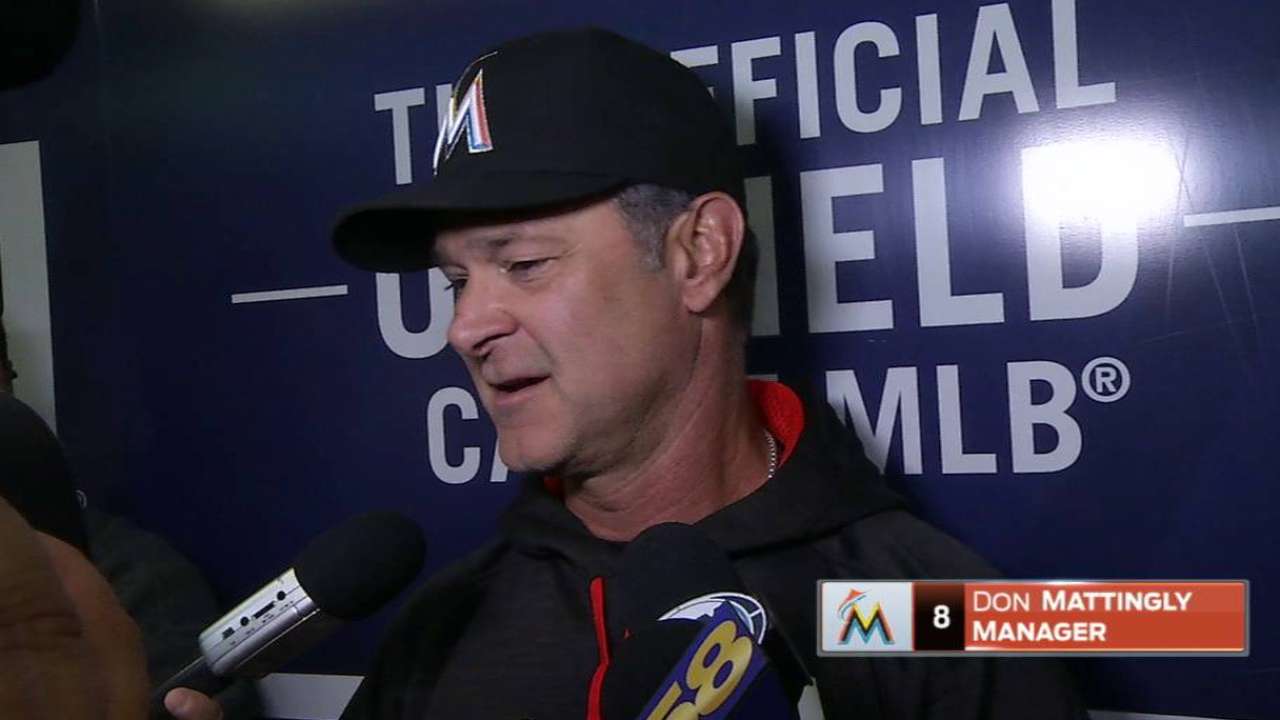 In addition to finding a replacement for Gordon at second base, Mattingly will be tasked with finding a new leadoff hitter.
Gordon hit leadoff in 144 of Miami's 162 games last season. Ichiro Suzuki was the only other player to find himself at the top of the lineup for more than two games in 2015.
The Marlins used Gordon as their leadoff hitter in 20 of their first 21 games this season. Suzuki was in the leadoff spot Friday against the Brewers, starting in right field.
"Derek is a very good hitter," Mattingly said. "He's a guy that could hit leadoff when I want him to. Ichiro [can] when he plays. There are different options, so I'm not really concerned about the leadoff spot."
Worth noting
Having arrived in Milwaukee at 7 a.m. ET on Friday, Mattingly gave three starters a rest for the series opener against the Brewers.
Giancarlo Stanton sat for just the second time this season, while Hechavarria and catcher J.T. Realmuto also were out of the lineup.
The Marlins have not had a day off since April 14.
"I really want to be careful with all of our guys," Mattingly said. "We've been periodically giving guys days off with different scenarios from 'Hechy' tonight, to 'Ozi' [Marcell Ozuna] last night.
"All of our guys are important, but you really don't want to push Giancarlo over the edge. I want him strong and to be able to take care of him through the course of the year. We talked about that in Spring Training, too, being able to give him some periodic days off."
Andrew Gruman is a contributor for MLB.com and covered the Marlins on Friday. This story was not subject to the approval of Major League Baseball or its clubs.