MLB.com Columnist
Terence Moore
Mookie's choice means a lot to MLB
One of game's most dynamic players could have chosen another path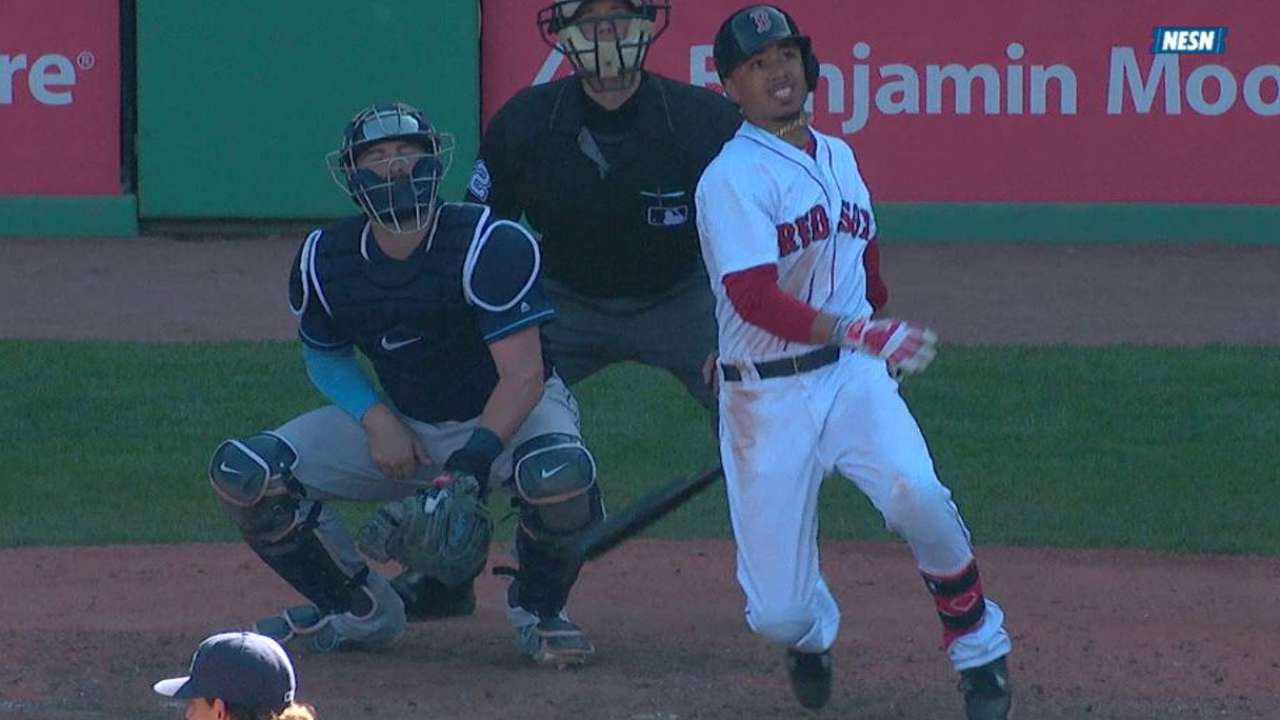 Mookie Betts is good. Actually, he's really good. He's the next Ted, Yaz, Jim Rice and Big Papi in terms of making those around New England feel warm and fuzzy about the Red Sox for long stretches. The fact that this promising infielder-turned-outfielder is African-American only adds to why the following is so encouraging for Major League Baseball.
Despite a slew of other possibilities, Betts made baseball his profession. More African-Americans should follow in Betts' cleat steps. Will they?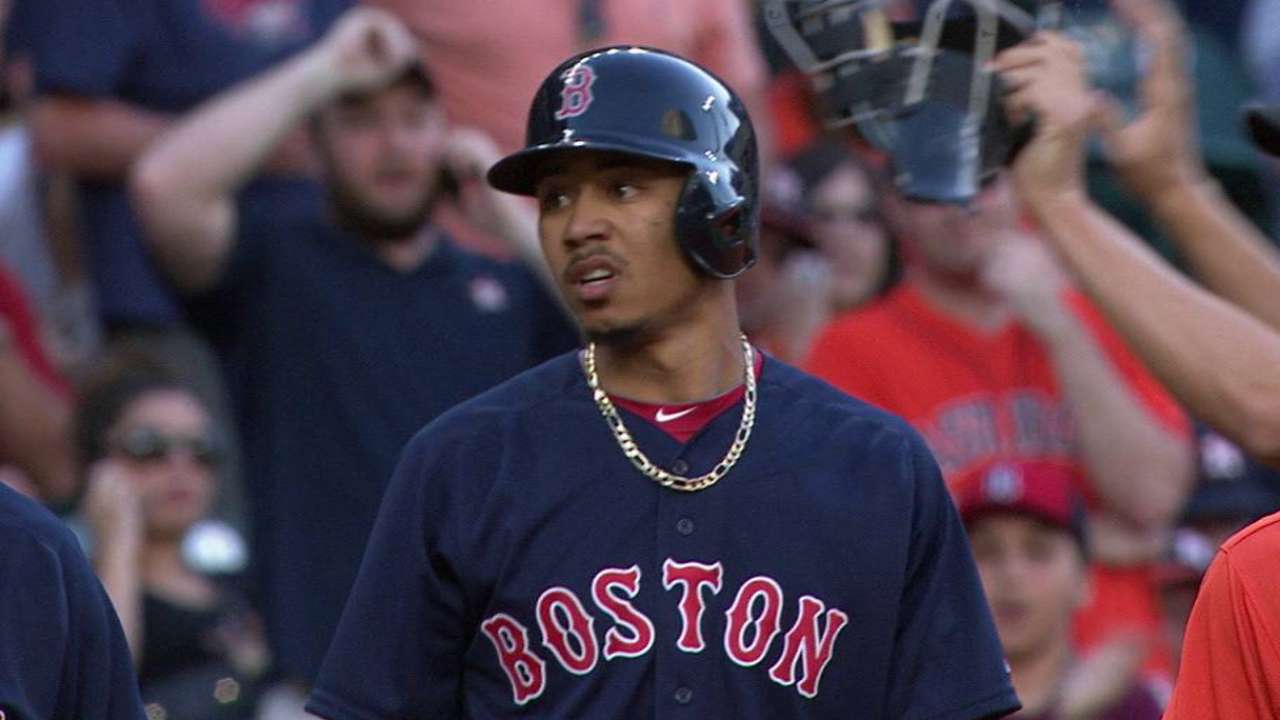 "Well, it looks like many of [my African-American peers] want to be hoopers, and not all of us can make it playing basketball," said Betts, 23, who had such a chance since he could shoot and dribble as well as anybody around his native Nashville, Tenn., through high school. "Baseball seems to be scary [for some African-American kids], and I'm not even sure why. I think as more and more of us come into the game, the number should grow."
The numbers for African-American players in the game will grow from its present eight percent or so to something much greater if we have more youth with the mindset of Betts and his parents. And, no, I'm not talking about how Betts got his first name. It came from his parents watching and enjoying Mookie Blaylock, the former NBA star guard who spent much of his career with the Atlanta Hawks. I'm also not talking about why Betts' middle name is purposely Lynn.
You know … Mookie Lynn Betts.
As in MLB. Major League Baseball.
Betts eased into a smile during our chat the other day at Turner Field in Atlanta, and he pointed to his cell phone nearby.
"I talked to my mom earlier today, and it's funny how this all played out, because she said she was just being cute at first when she did [the initials], " Betts said, referring to Diana Benedict, who lives with his father, Willie Betts, in Nashville. "She's familiar with MLB, because she had a brother [Terry Shumpert] who played [14 years in the Major Leagues, including one season in 1995 with the Red Sox]. So she paid attention to all sports, and she always kept up with everything."
She still does, especially when it comes to one of the most dynamic young players in the Majors. After Betts hit 18 home runs and collected 77 RBIs last year, he is flashing signs of becoming a perennial All-Star, and this is only his second Major League season. He had a stretch this month in which he had eight hits in three games, including a double, two triples and two homers. During one of those games, Betts was a homer shy of the cycle. He's fast. He has amazing power at the plate for his build. He can hit for average. His arm is strong in right field. He can make the routine and the spectacular play with consistency. Betts also ranks as everybody's favorite teammate.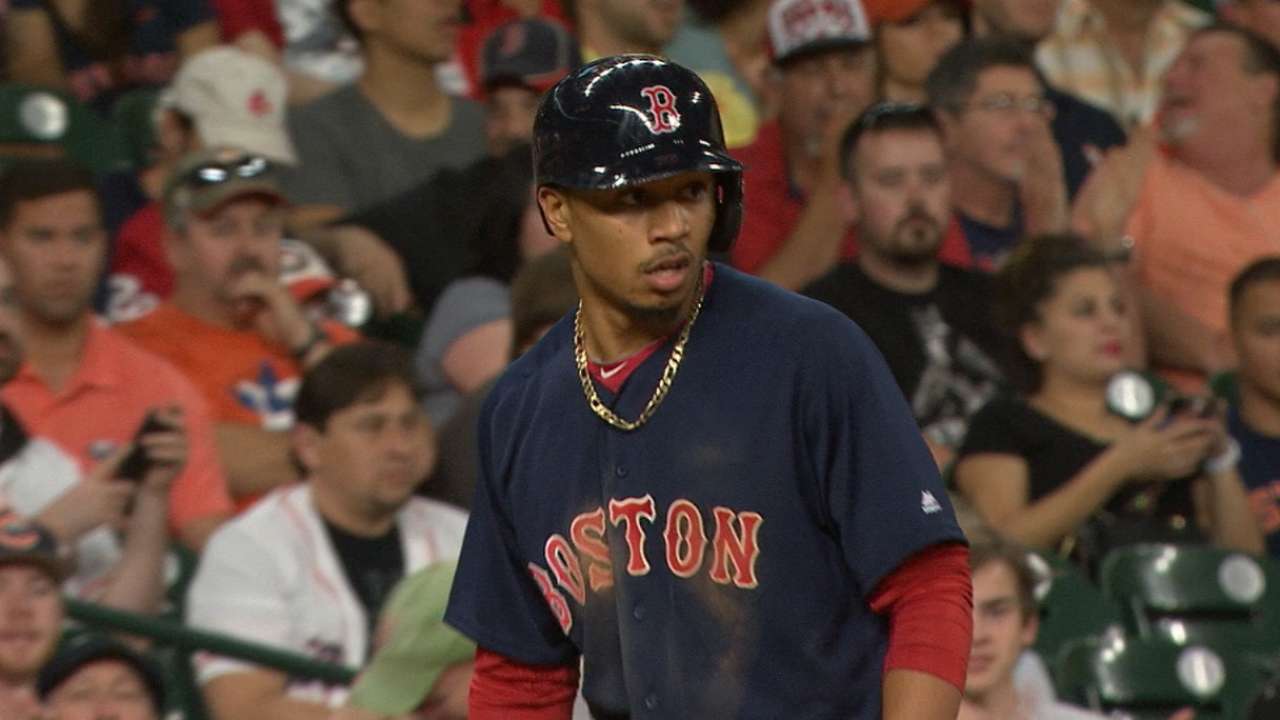 Betts chose baseball, and his parents didn't try to pull him away from his Green Monster destiny.
"I mean, with my size, since I'm only 5-foot-9 [and 180 pounds], that's initially the thing that popped out and made me decide it was best to focus on baseball," said Betts, before giving the primary reason he signed with the Red Sox after they picked him in the fifth round of the 2011 Draft. "Initially I signed because I thought it would be the greatest opportunity I would have. But I just grew to love baseball even more, and it looks like I made the right choice."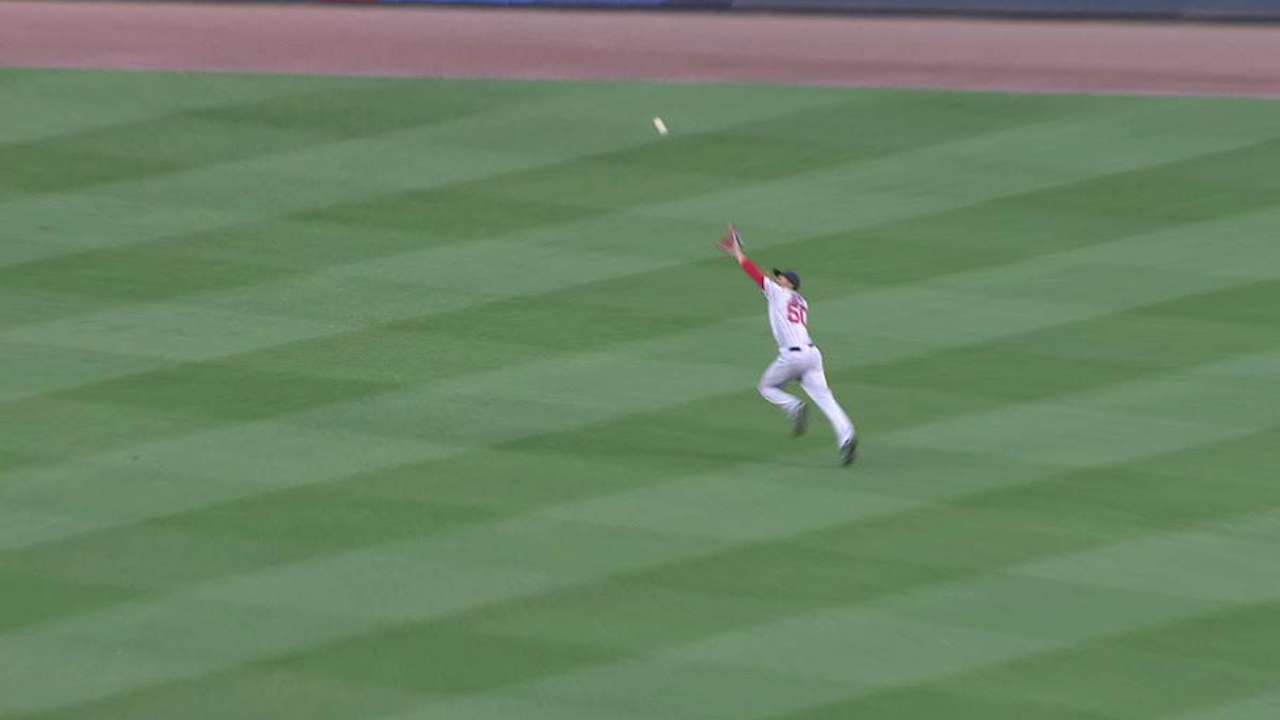 About that choice: In 2010, the basketball coaches of the 15 major high schools in the Nashville area picked their player of the year. Given the ability of the starting point guard for John Overton to dominate in games at will with his scoring, passing and defense, the winner was obvious.
Yes, Betts. At the same time, he was flirting with joining Earl Anthony and the Webers (both Dick and Pete) someday as legendary figures in the Professional Bowlers Association. Betts finished his senior year in high school as the Tennessee Boy Bowler of the Year. Even now, whenever he rolls anything less than a 300 game, it's a disaster in his mind.
Betts didn't play prep football. Diana feared her son wouldn't rise from the ground after getting tackled.
"I think I would have done all right, because I was a quarterback since I was 7," Betts said. "But my mom said, 'Stay out of football,' so I did. I just served as a water boy."
No doubt, Betts was a splendid water boy.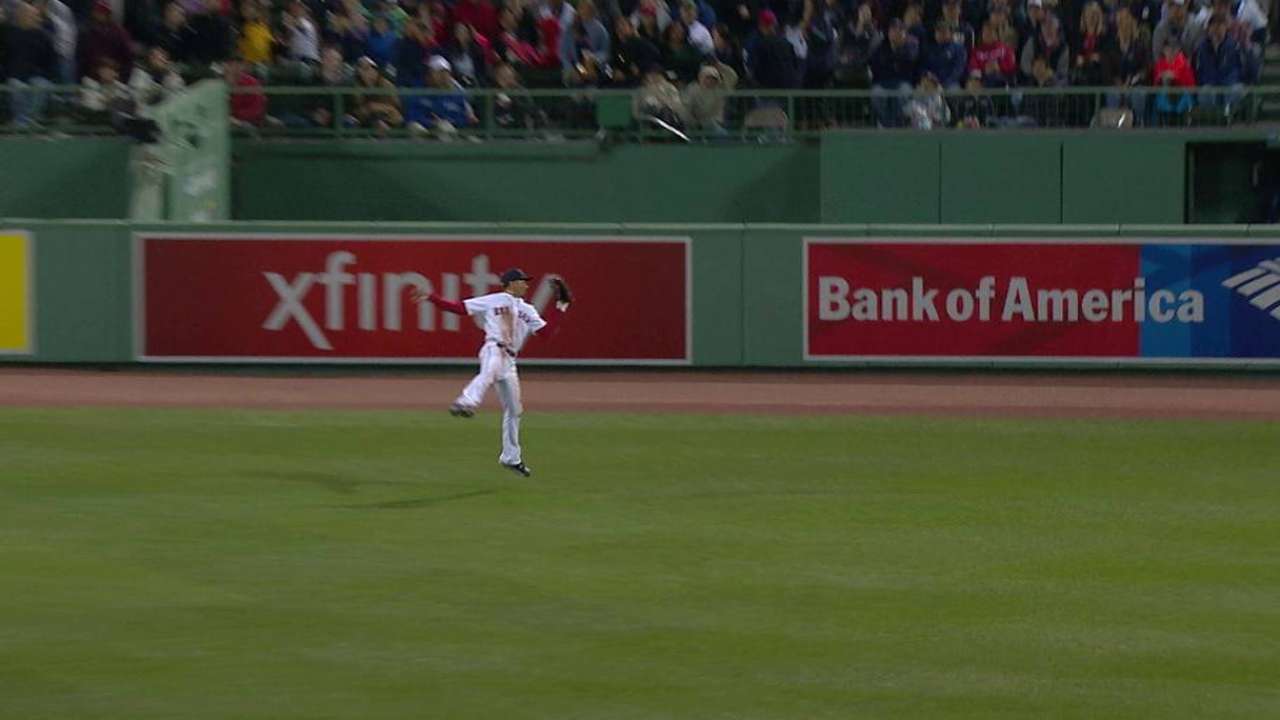 Consider this story from Mike Morrison, Betts' high school baseball coach when the Overton superstar ended his junior and senior year hitting .549 and .509, respectively. Morrison also was an assistant football coach at the school when Betts was the water boy.
"I'll never forget that when Mookie was a freshman, we were playing our first football game, and I was talking before the game to a referee, who was a good friend of mine," Morrison said. "The referee asked me about our team, and I told him we were pretty good, but quarterback was our issue. The referee seemed surprised, and then he said, 'Your best quarterback is already in your building. There he is over there.' He pointed to Mookie, who was throwing the football in the distance. Because his parents didn't want him to play, he didn't complain one second. Instead, he served the best that he could as water boy, and he cheered on everybody else."
Through it all, Betts departed high school with a 3.5 grade-point average while taking honors and advanced placement courses.
In sum, when it comes to the essence of Betts, Red Sox pitcher Joe Kelly told the Boston Herald during Spring Training: "He's pretty good at everything. Ping pong, he's good at. He's probably good at darts."
He's the best at baseball.
Terence Moore is a columnist for MLB.com. This story was not subject to the approval of Major League Baseball or its clubs.