White Sox recall game in empty Oriole Park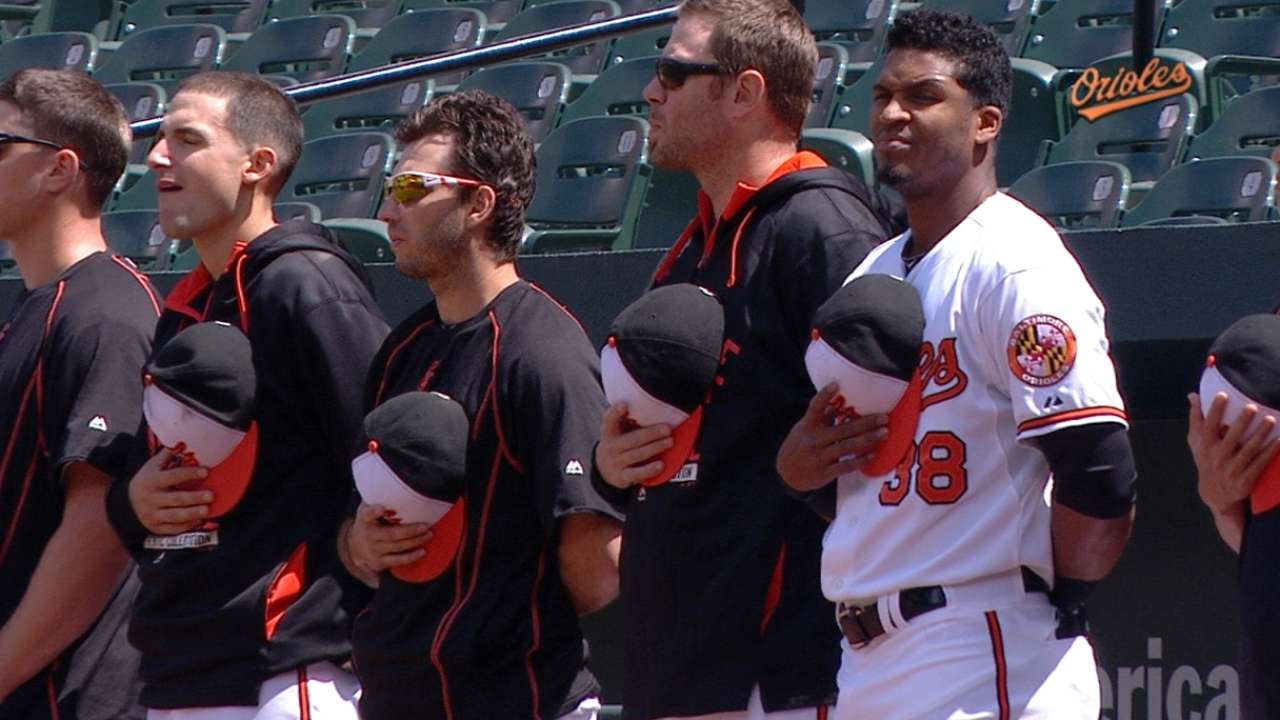 BALTIMORE -- Almost one year ago to the day, the White Sox played a game unlike any other in the history of Major League Baseball, and for those who participated in it, it's a contest they'll never forget.
In the aftermath of riots in Baltimore surrounding the death of Freddie Gray and a city-wide curfew, MLB took the unusual step, after back-to-back postponements, of moving the April 29 game between the White Sox and Orioles from a night game to the afternoon, and it was played in front of an empty stadium.
"It was just odd," White Sox manager Robin Ventura recalled. "Obviously, the situation around the city was a lot different when we got here. Just an odd game. I can't think of any other time where you -- you have to go back to American Legion and things like that to feel like you had a game like that."
The White Sox spent their first two days in Baltimore essentially trapped in their hotel as the unrest in the city flared around them.
"You couldn't really leave the hotel much. Just hang out and play video games, I remember that," pitcher Carlos Rodon said. "Couldn't really go eat anywhere, you had to stay in the hotel all the time."
Rodon pitched in the eighth inning of the 8-2 loss, needing just five pitches to get through his second Major League outing. But he said it was a surreal experience.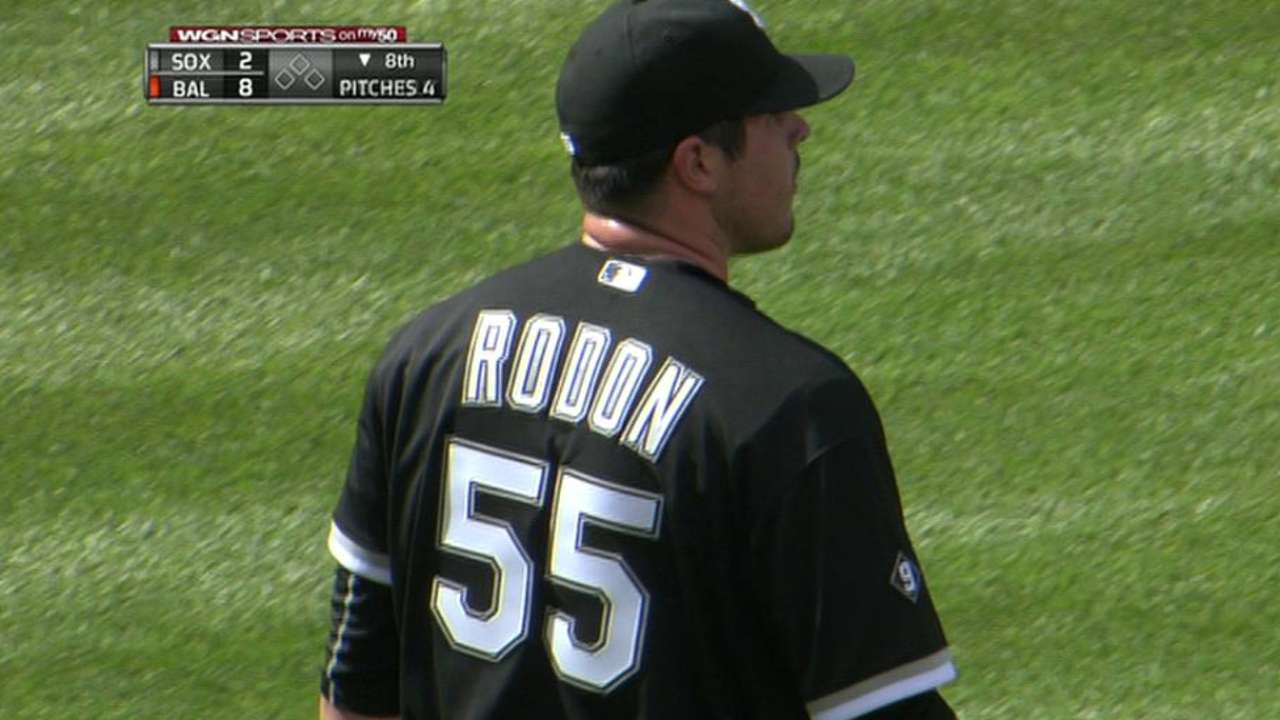 "It was real interesting," he said. "You could hear everything. I remember listening to Adam Jones out in the outfield, just like calling his own game out there like he was the umpire. It kind of made it a little easier transition now that I think about it. You didn't have to worry about any fans out there in the stands, there was no one. It was just like -- go out there and pitch and try to stay out of a big inning."
Chicago's offseason roster turnover means that only a few players remain from the unique game, but Rodon said that despite the unfortunate situation, it created a pure way to play.
"It was a little different, just real quiet," he said. "Almost like backyard baseball, you know? Two teams go out there and play and no one is watching. It's kind of what it's about sometimes, too."
Elliott Smith is a contributor to MLB.com based in the Washington metro area. This story was not subject to the approval of Major League Baseball or its clubs.