MLB.com Columnist
Tracy Ringolsby
Bucs remain on track under Huntington
Pittsburgh eyes another postseason despite low payroll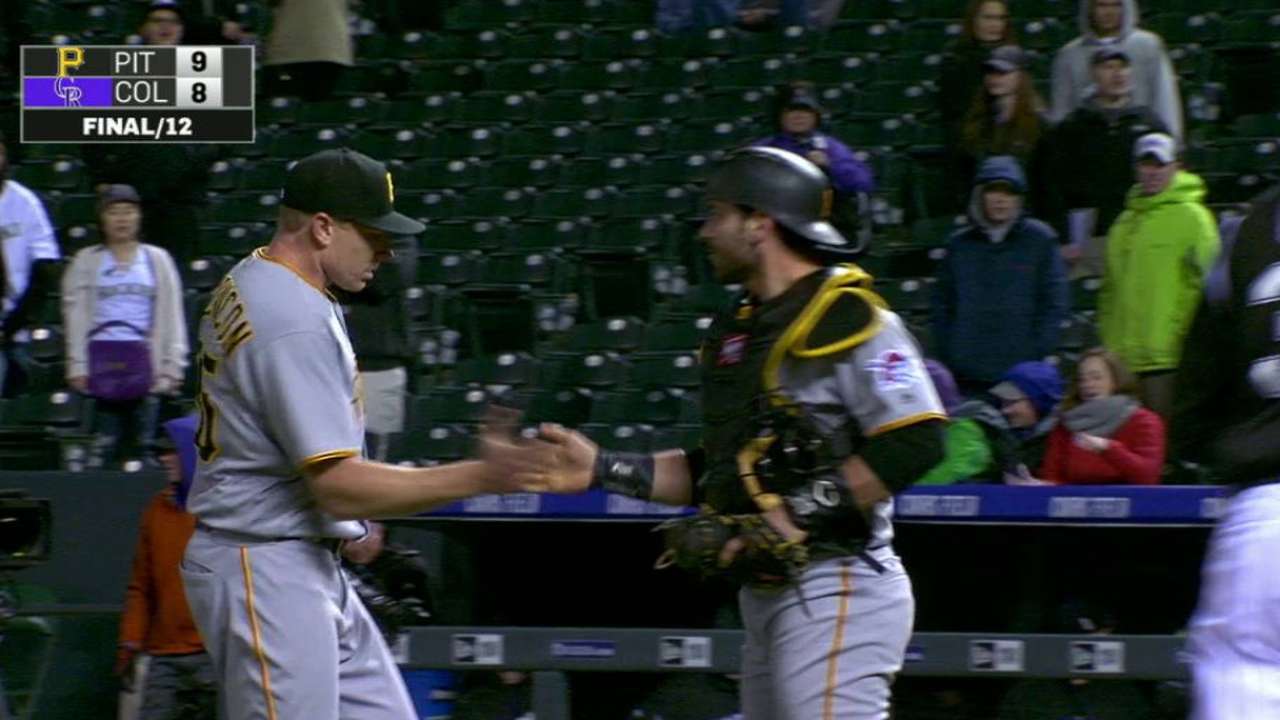 DENVER -- There are challenges in building a contending ballclub. Then there are the Pirates.
The Bucs have mastered the art of survival in an environment that provides them little margin for error. Pirates general manager and senior vice president Neal Huntington represents, as manager Clint Hurdle put it, "high quality in the art of roster construction."
And Hurdle has done a pretty good job himself of making sure the pieces all fit.
"We have players who keep playing," said Hurdle. "They play with emotion. They are not emotional."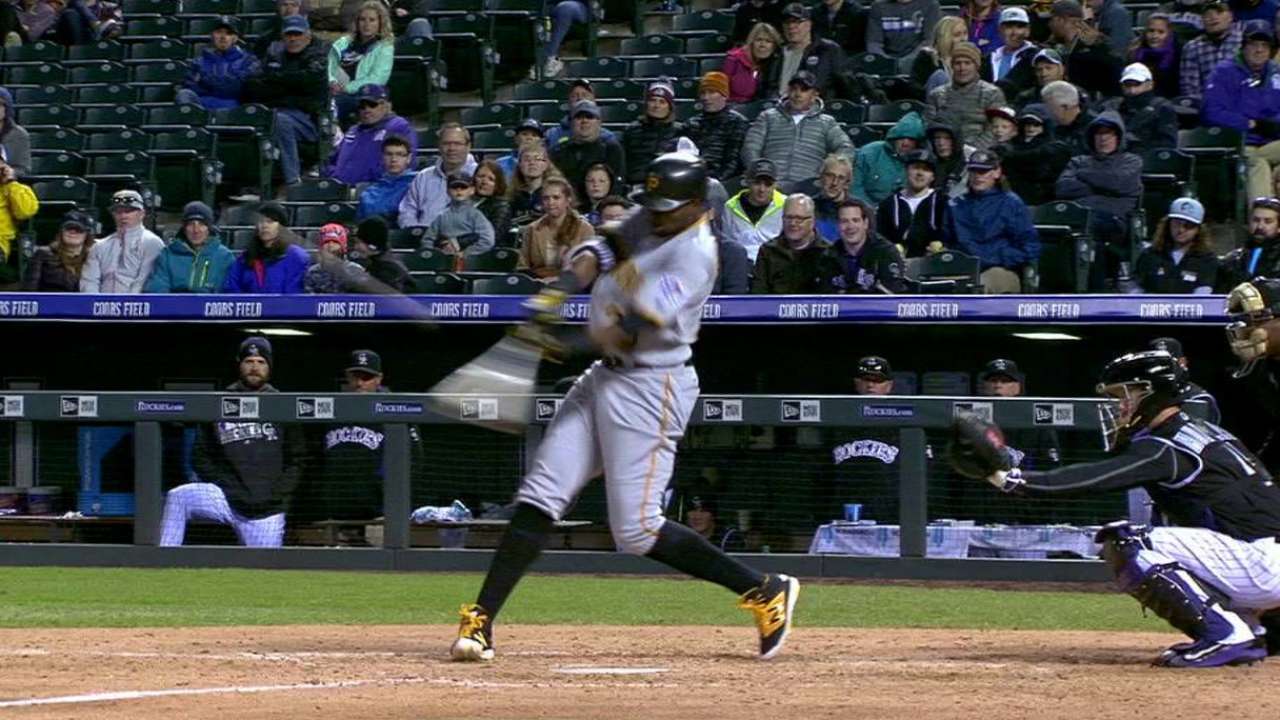 The Pirates get the job done. And the past couple of days have underscored what Hurdle means. The Bucs pulled out a 9-8 victory in 12 innings against the Rockies at Coors Field on Wednesday night, claiming their fourth consecutive victory despite blowing a 7-0 lead after 3 1/2 innings. That came three days after they let an 8-4 lead in the eighth inning and a 10-8 lead in the 12th inning get away, but salvaged a 12-10, 13-inning victory at Arizona on Sunday afternoon.
"These guys just keep playing to win the game," said Hurdle.
It hasn't always been that way. The Pirates won three consecutive division titles from 1990-92, but then went into a 20-year funk in which they not only failed to advance to the postseason, but didn't even finish a season above .500.
Now look at them. They are in search of a fourth consecutive postseason appearance, looking this time to avoid the Wild Card routine and claim the a divison title.
And for all the talk about togetherness and awareness and the rest of the power of positive thinking mentality that comes so natural for Hurdle, this is a franchise that is in a constant makeover, with Huntington facing the challenge of getting winning parts at budget prices.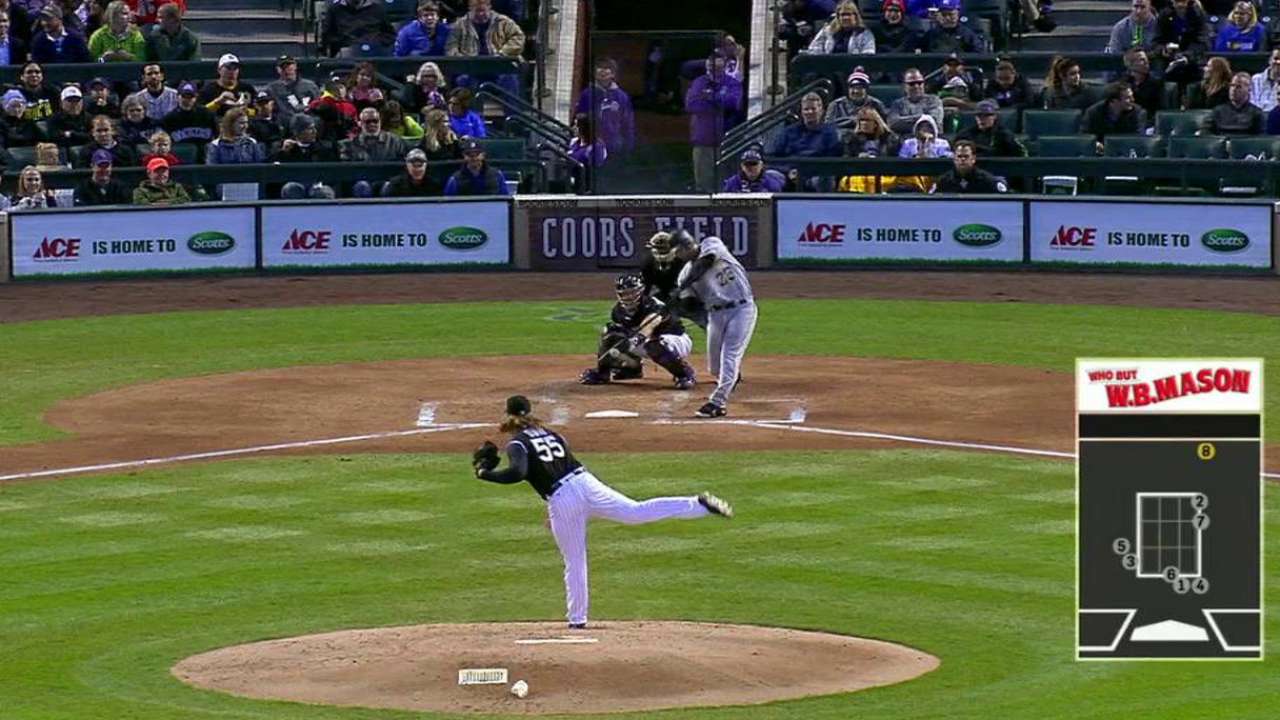 For the past four years, Pittsburgh's Opening Day payroll has ranked 19th or lower, and it ranked in the bottom five last season and in 2014. But the Bucs are still giving every reason to think that they are going to be a factor in the National League postseason race, whether it be as a Wild Card team or as division champions for the first time in 24 years.
The Pirates have a core that they rely on starting with the outfield, from left to right, of Starling Marte, Andrew McCutchen and Gregory Polanco, along with the top of the rotation of Gerrit Cole, Francisco Liriano and Jeff Locke, and a bullpen anchored by stalwart Mark Melancon.
But the Bucs also have an annual influx of talent, which is how they are able to contend and financially survive.
Think about the maneuvering of Huntington in the past offseason. To make room for an everyday position for Josh Harrison and to add a left-handed starter with only a one-year obligation like Jonathon Niese from the Mets, Huntington traded second baseman Neil Walker to New York.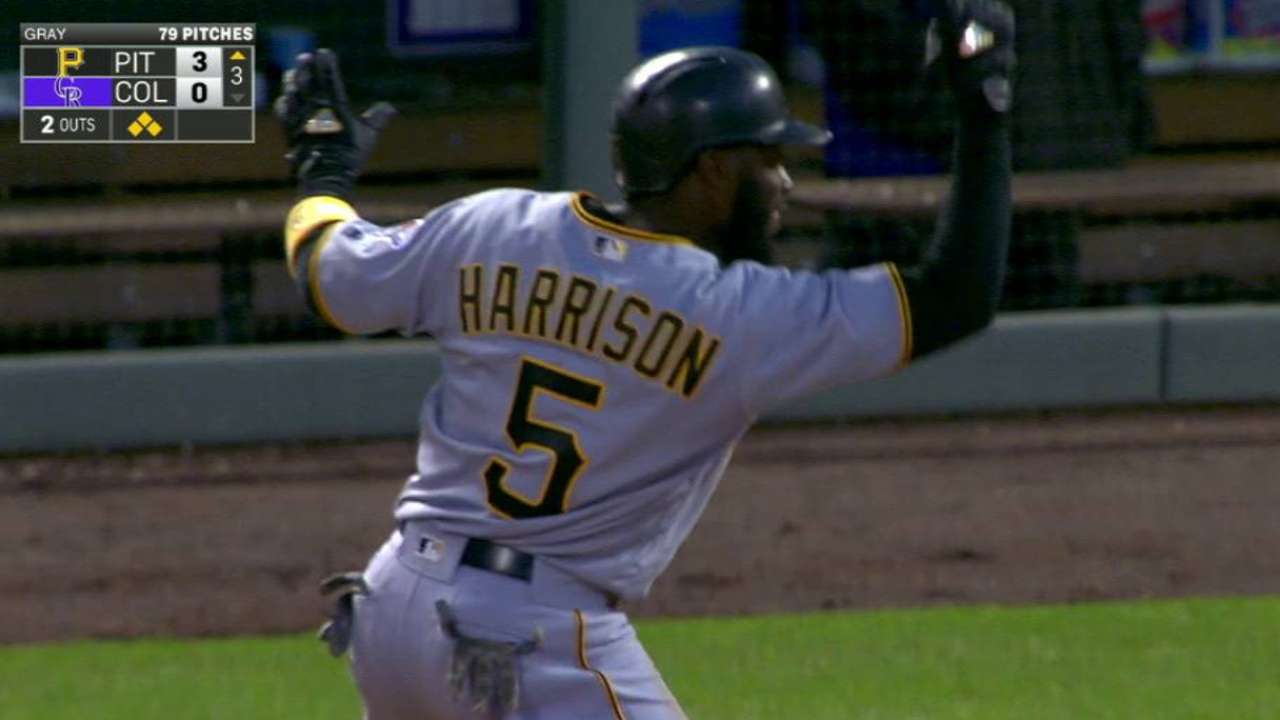 Huntington went bargaining hunting and came up with Juan Nicasio to fill the rotation void created by the retirement of A.J. Burnett. He filled out a bullpen by picking up left-hander Kyle Lobstein to take over for Antonio Bastardo, and Neftali Feliz to assume the role of Joakim Soria.
And Huntington brought in John Jaso to take over at first base for Pedro Alvarez, who was allowed to take the free-agent route elsewhere, and David Freese to fill a third-base void.
That has the Pirates looking for a fourth consecutive trip to the postseason, even though they ranked 19th in the Majors in Opening Day payroll this season.
"Isn't that the goal of every team, getting to the postseason?" asked Hurdle.
Not all every team can reach that goal each year. But then not every team is the Pirates, either.
Tracy Ringolsby is a columnist for MLB.com. This story was not subject to the approval of Major League Baseball or its clubs.