Negro Leagues Museum names '16 Hall of Game class
Cepeda, Dawson, Oliva, Raines to be honored on June 11 in KC
Several of the game's greatest players will be honored this summer as part of the Negro Leagues Baseball Museum 2016 Hall of Game class.
Orlando Cepeda, Andre Dawson, Tony Oliva and Tim Raines will be inducted into the NLBM Hall of Game on June 11 in Kansas City.
The Hall of Game, established in 2014, annually honors former Major League greats who displayed the same passion, determination and skill as those who competed in the Negro Leagues.
"We're thrilled with the Hall of Game selections this year," NLBM president Bob Kendrick said. "These four men played with spirit, passion and hustle, and they truly captivated audiences. They displayed the same heart and soul of the men who made the Negro Leagues so special."
Cepeda earned 1958 National League Rookie of the Year Award and the '67 NL Most Valuable Player Award during a 17-year career in which he became the first Puerto Rico native to start an All-Star Game. He was inducted into the National Baseball Hall of Fame in '99.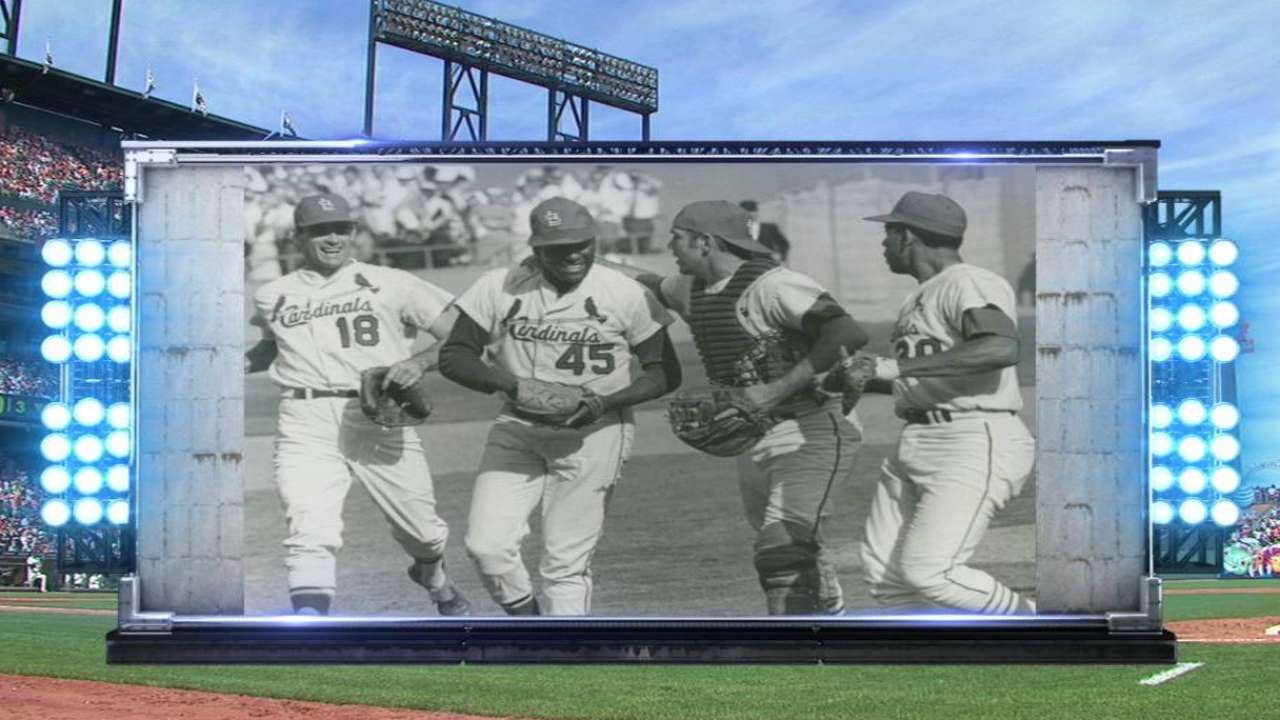 Dawson also captured the NL Rookie of the Year Award in 1977 and the NL MVP Award in '87. He is one of only three players to hit 400 home runs and steal 300 bases, and he was inducted into Cooperstown in 2010.
Oliva, a three-time batting champion, won the 1962 American League Rookie of the Year Award and led the league in hits five times. The Twins retired his number in 1991.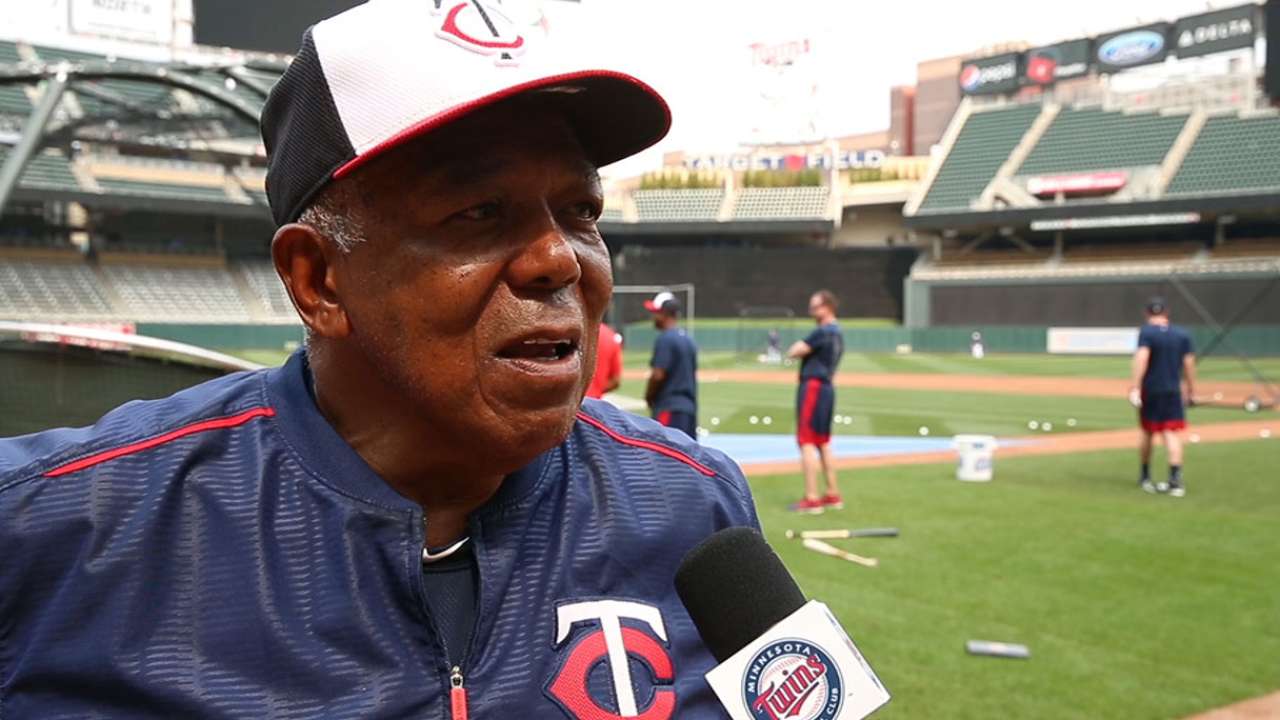 Raines earned seven All-Star nods and led the NL in stolen bases four times. He owns numerous Expos career records, and he was inducted into the Canadian Baseball Hall of Fame in 2013.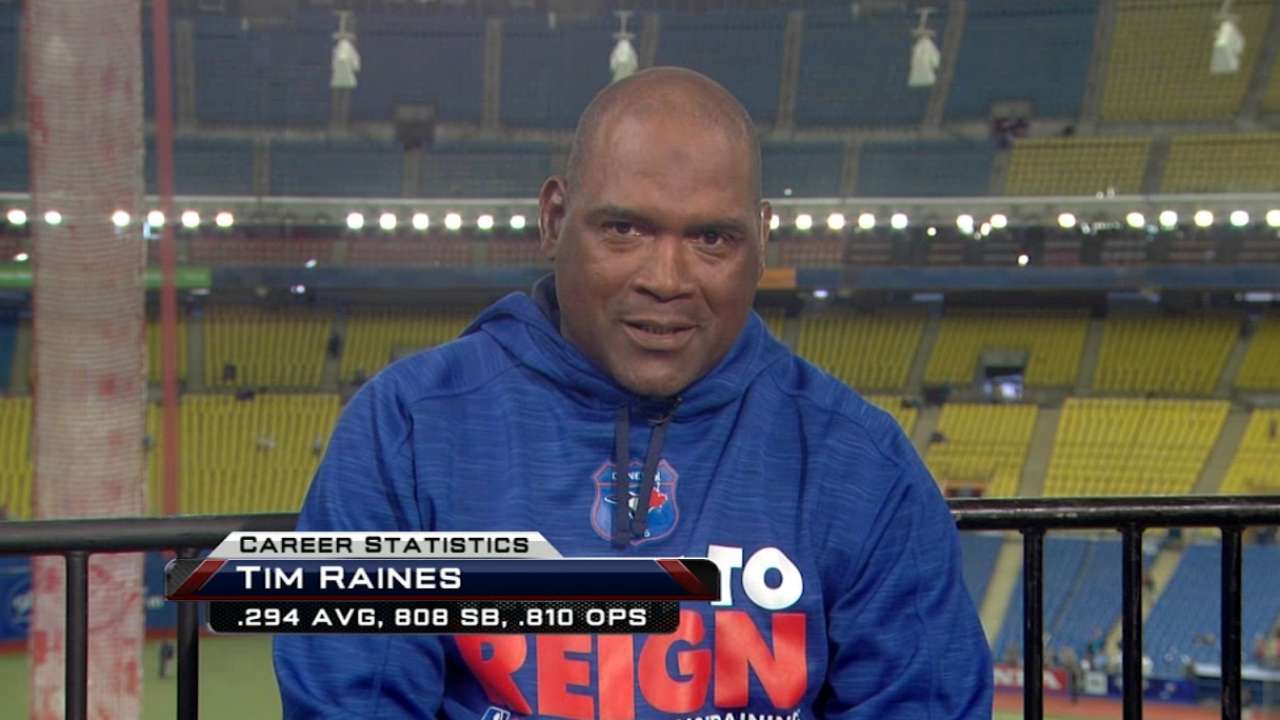 "These men produced some of the most significant moments in baseball history," Kendrick said. "Buck O'Neil once said of the Negro Leagues that fans couldn't go to the concession stands, because they were afraid they'd miss something they'd never seen before. That's the kind of sentiment fans felt about watching guys like Orlando Cepeda, Andre Dawson, Tony Oliva and Tim Raines. They embody that same spirit, and we are delighted to welcome them into our Hall of Game."
Cash Kruth is a reporter for MLB.com. Follow him on Twitter at @cashkruth. This story was not subject to the approval of Major League Baseball or its clubs.