Padres Social Hour: Extending Pedal the Cause partnership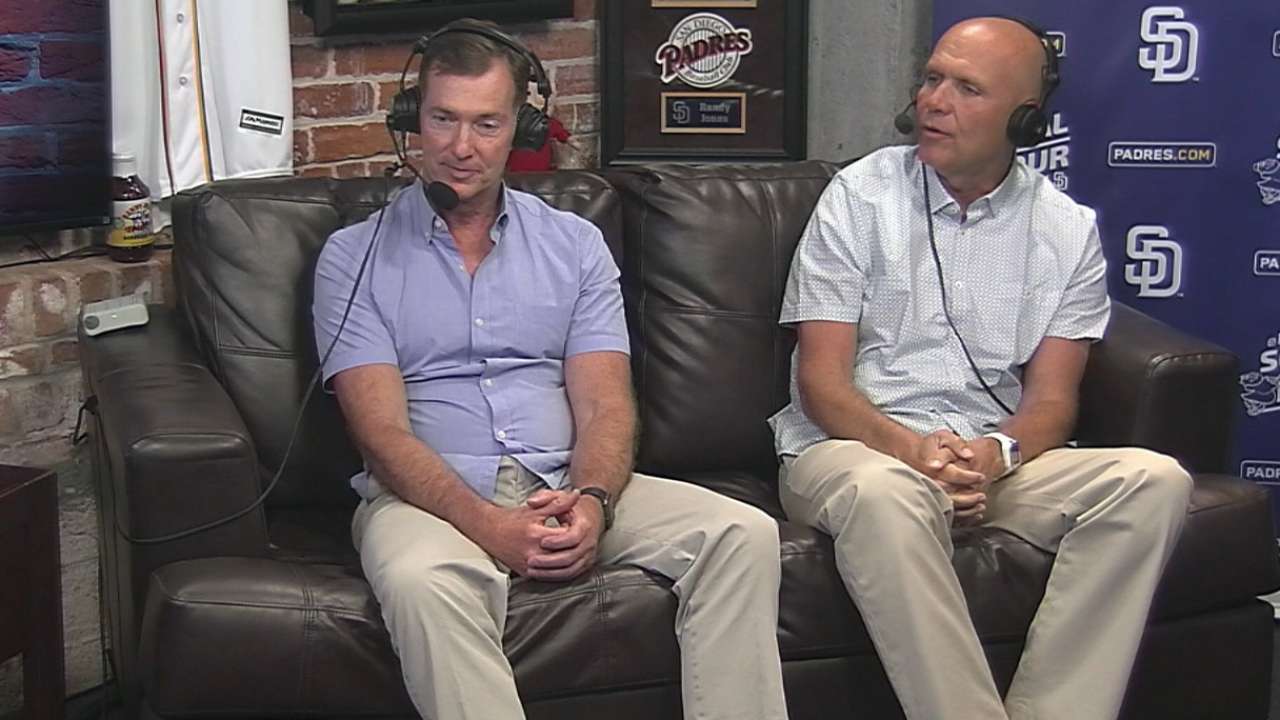 The San Diego Padres have extended their partnership with annual cancer research fundraiser Pedal the Cause, announcing that starting this year, the event will be known as "Padres Pedal the Cause." The cycling fundraiser, which has amassed more than $2.7 million since coming to San Diego in 2013, will take place in November with Petco Park serving as the hub.
In the video above, Padres president and CEO Mike Dee and Padres Pedal the Cause founder Bill Koman talk about the importance of the partnership, what's new this year, and how you can get involved without cycling a single foot.