MLB.com Columnist
Roger Schlueter
Stats of the Day: Rizzo double dips in HRs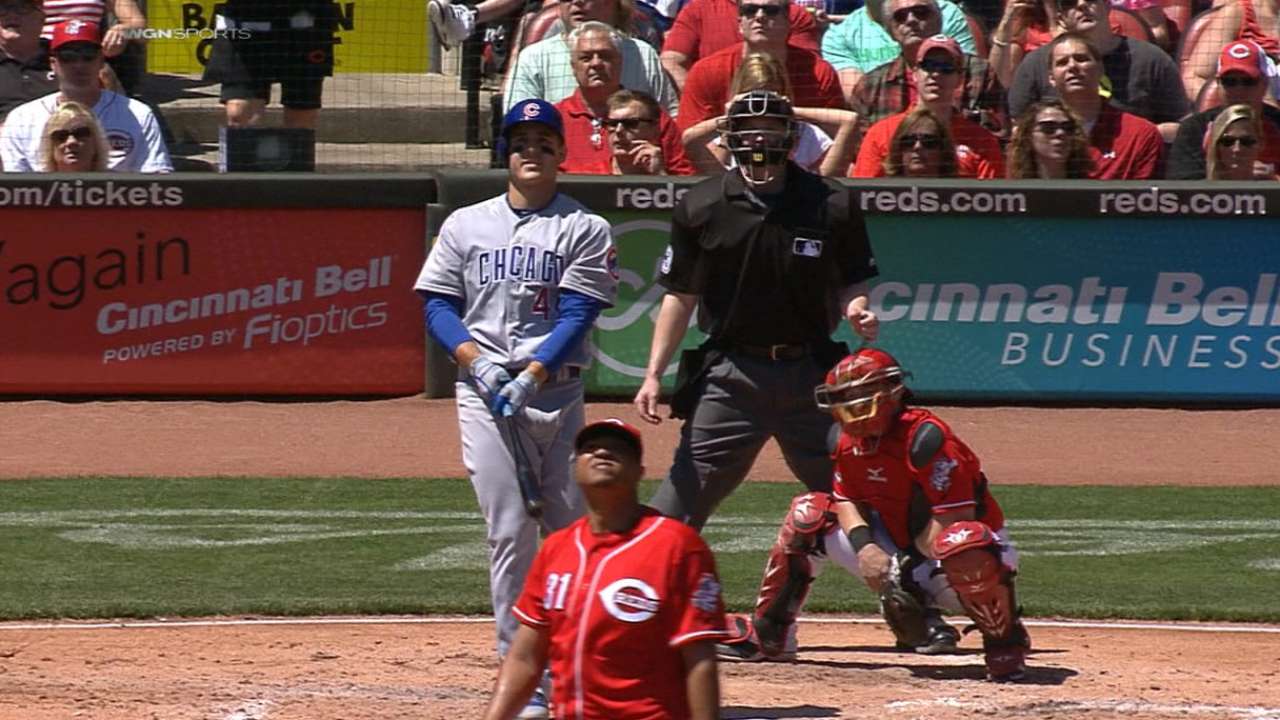 Here are five interesting items from around the big leagues this weekend …
• In Sunday's 9-0 win over the Reds on Sunday, Anthony Rizzo continued his recent homer surge and Jason Hammel extended his remarkable start to the season. Rizzo homered twice to reach eight for the year. The double dip into the homer column leaves the first baseman two roundtrippers shy of tying Alfonso Soriano (2011) for the most for a Cubs player in March/April. Hammel allowed three hits in six scoreless innings to lower his ERA to 0.75 in four starts. The right-hander concluded the day second in the National League in ERA, just ahead of teammate Jake Arrieta and his 0.87 ERA.
.@HammelTime39 has allowed two earned runs over 24 IP so far this season (0.75 ERA). #LetsGo pic.twitter.com/oVgFBAUJhv

— Chicago Cubs (@Cubs) April 24, 2016
• White Sox starter Mat Latos moved to 4-0 with a six-inning, one-run performance on Sunday. Latos' ERA actually went up to 0.74 with the effort. The DH era has seen five American League starters finish a March/April with at least four wins, no losses and an ERA below 1.00: Jered Weaver (6-0, 0.99) in 2011, Zack Greinke (5-0, 0.50) in '09, Cliff Lee (5-0, 0.96) in '08, Bill Krueger (4-0, 0.84) in 1992 and Roger Clemens (4-0, 0.28) in '91. Latos and teammate Chris Sale are both 4-0. In the previous 103 seasons, the White Sox have had one other March/April in which they had two pitchers conclude it with at least four wins and no losses. In 1992, Jack McDowell was 5-0 and Greg Hibbard was 4-0.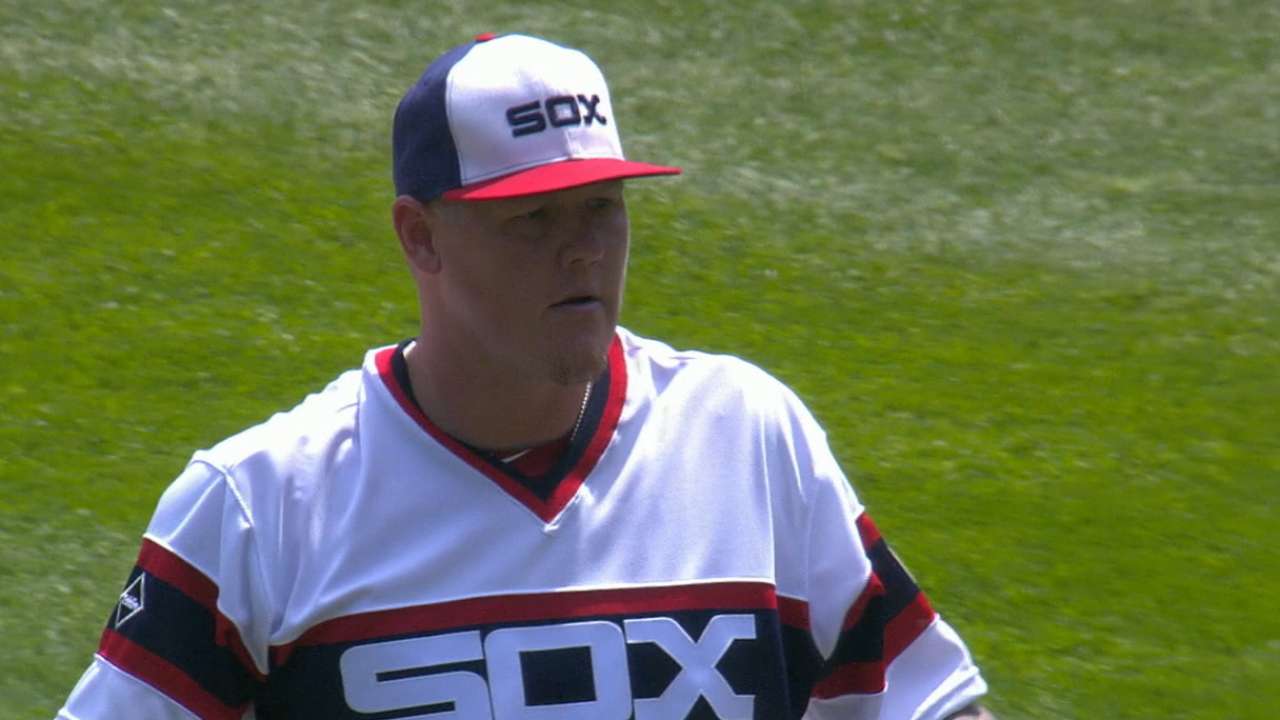 • On Sunday, 27-year-old Steven Souza Jr. homered twice to celebrate his birthday and pave the way for an 8-1 Rays victory. The right fielder is the 44th player since 1913 to decorate his birthday cake with two homers, and the first to do it since Minnesota's Trevor Plouffe in 2012 (on his 26th birthday). The last 27-year-old: Alex Rodriguez, while with the Rangers in 2002. There are three players who twice had multihomer performances on birthdays: the Dodgers' Duke Snider, the Tigers' Kirk Gibson and the Twins' Justin Morneau. On his 29th birthday in '02, Boston's Nomar Garciaparra authored a three-homer line.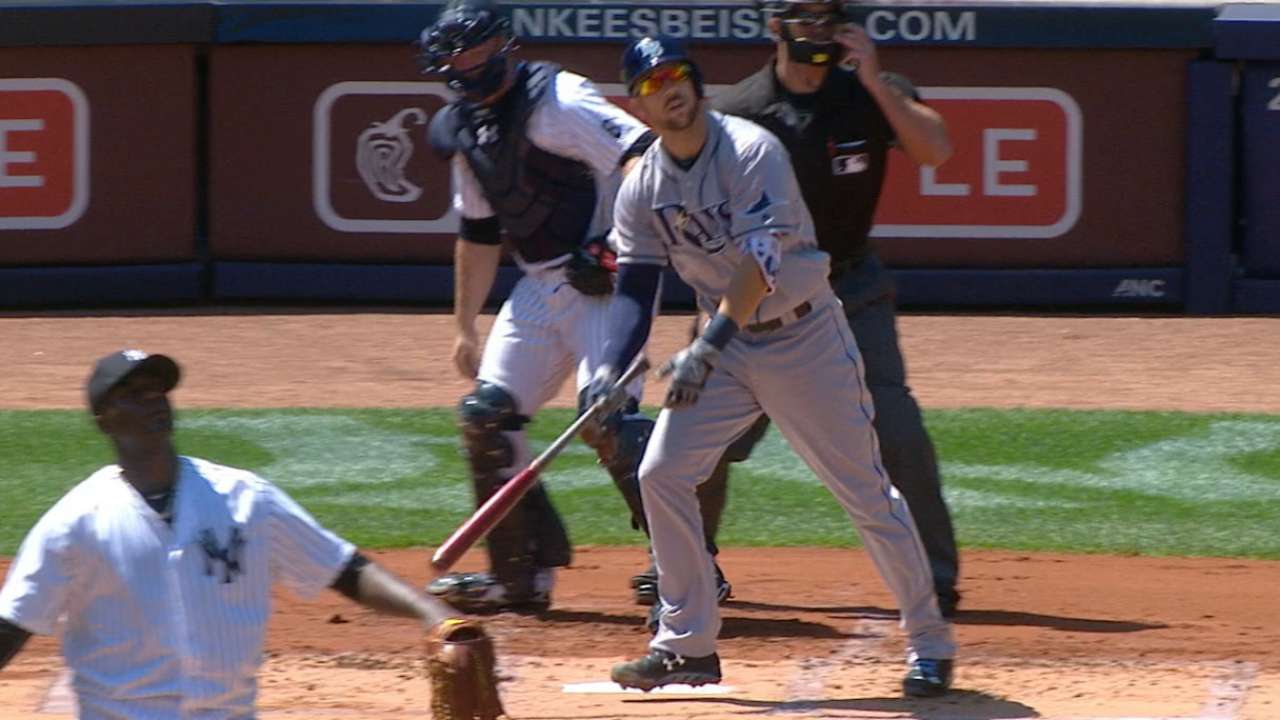 • CC Sabathia's two strikeouts on Friday moved him into a tie and then past Warren Spahn on the lifetime leaderboard, giving the 35-year-old the seventh-most K's for any southpaw. With 2,584 punchouts, Sabathia also claims the fourth most among left-handers through their age-35 season, standing in line behind Steve Carlton (2,969) Mickey Lolich (2,799) and Randy Johnson (2,693).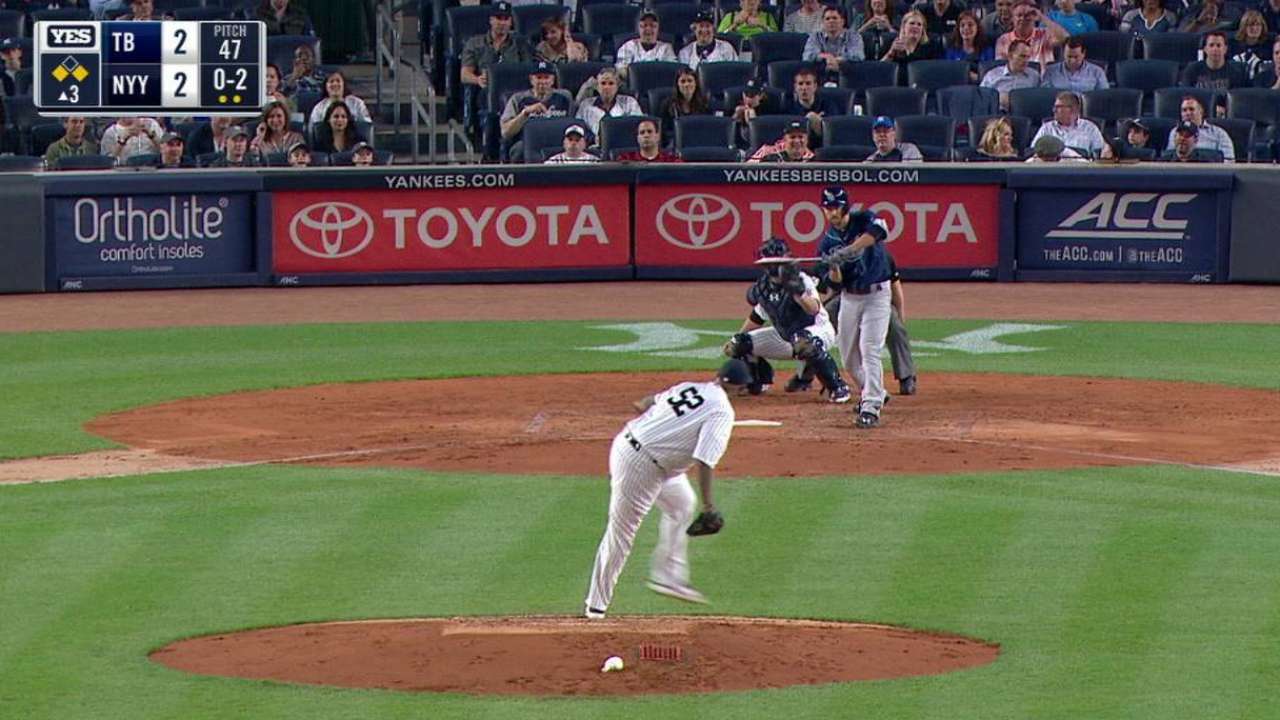 • On Saturday, Dodgers right-hander Kenta Maeda -- in his fourth career start -- worked 6 1/3 innings of three-hit, no-run ball at Coors Field. Maeda owns a 0.36 ERA; he is allowing 6.04 hits per nine to stage a 0.868 WHIP.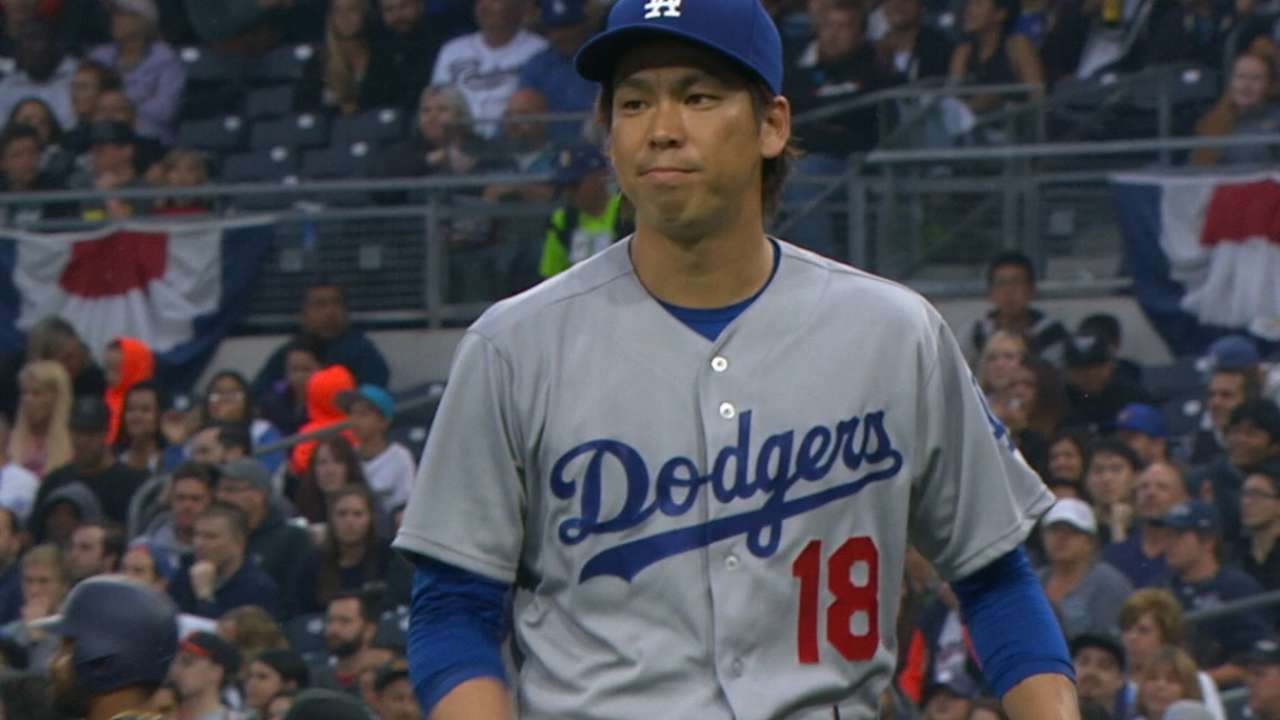 Roger Schlueter is a statistical researcher and writes for MLB.com. This story was not subject to the approval of Major League Baseball or its clubs.