Fantasy 411: Two-start options for Week 4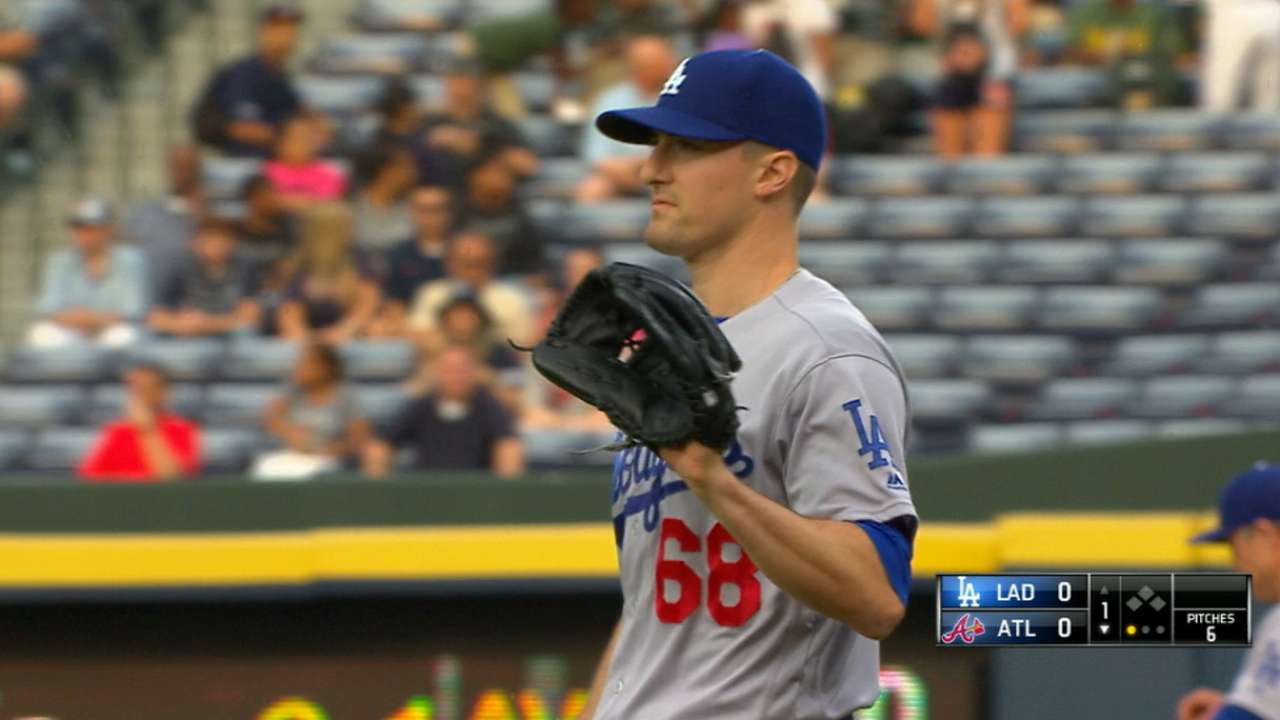 Each Friday, MLB.com's fantasy team will devote this space to recommending hurlers set for two-start stanzas during the upcoming week. The picks will be tailored most frequently for standard-league owners in 12-team formats, but the occasional deep-mixed or AL/NL-only pick will be suggested, as well.
Of course, the suggestions will be limited to the "close calls." No one needs to be told to start Clayton Kershaw during a two-start week. On that note, let's get started on Week 4 options.
12-team mixed leagues
Jimmy Nelson (@CHC, vs. MIA)
After posting a solid 3.95 ERA and 1.27 WHIP in the second half last season, Nelson has gotten off to a strong start in 2016. In his first four outings, the Brewers righty has gone 3-1 and notched three quality starts. His first matchup next week is a tough one, as the Cubs lead the NL in runs scored heading into Thursday's games. But the Marlins' offense is far less formidable, ranking 14th in the Senior Circuit in runs, 11th in OPS and 13th in homers. Nelson's overall performance this season makes him a worthy play for next week, and he should be considered an automatic start in two-start weeks going forward. If the 26-year-old righty can improve his control (3.5 BB/9) and do a better job limiting home runs (six homers allowed through four starts), he could earn a permanent spot on most 12-team mixed league rosters.
Rick Porcello (@ATL, vs. NYY)
Porcello owns a career 5.9 K/9 rate, so at first glance his 24 strikeouts through 19 1/3 innings this season appear to be an anomaly. But a look at his 2015 splits reveals that the Red Sox righty whiffed 70 batters across 71 1/3 innings in the second half, so maybe his improved ability to miss bats isn't a fluke. Like Nelson, Porcello has struggled to keep the ball in the park (five homers allowed through three starts). But unlike Nelson, he has limited the damage with impeccable control (1.4 BB/9). The schedule is kind to Porcello next week, as the Braves and Yankees are tied for 19th in the Majors in runs scored while the latter ranks 29th in runs scored on the road entering play on Thursday. Owners of the 27-year-old should feel comfortable starting him.
Drew Pomeranz (@SF, @LAD)
Although Pomeranz has taken longer than expected to live up to his billing as a former top prospect, he is now finally establishing himself as a consistent big league pitcher. The 27-year-old southpaw spent the majority of the 2015 season pitching out of the bullpen, but the Padres are giving him the opportunity to stick in the starting rotation this year. He has taken full advantage, registering a 2.04 ERA, a 1.13 WHIP and 25 strikeouts in 17 2/3 innings. Both the Giants and Dodgers rank in the top-5 among NL teams in runs scored, so next week will be challenging for Pomeranz. But he has earned the nod with his performance so far.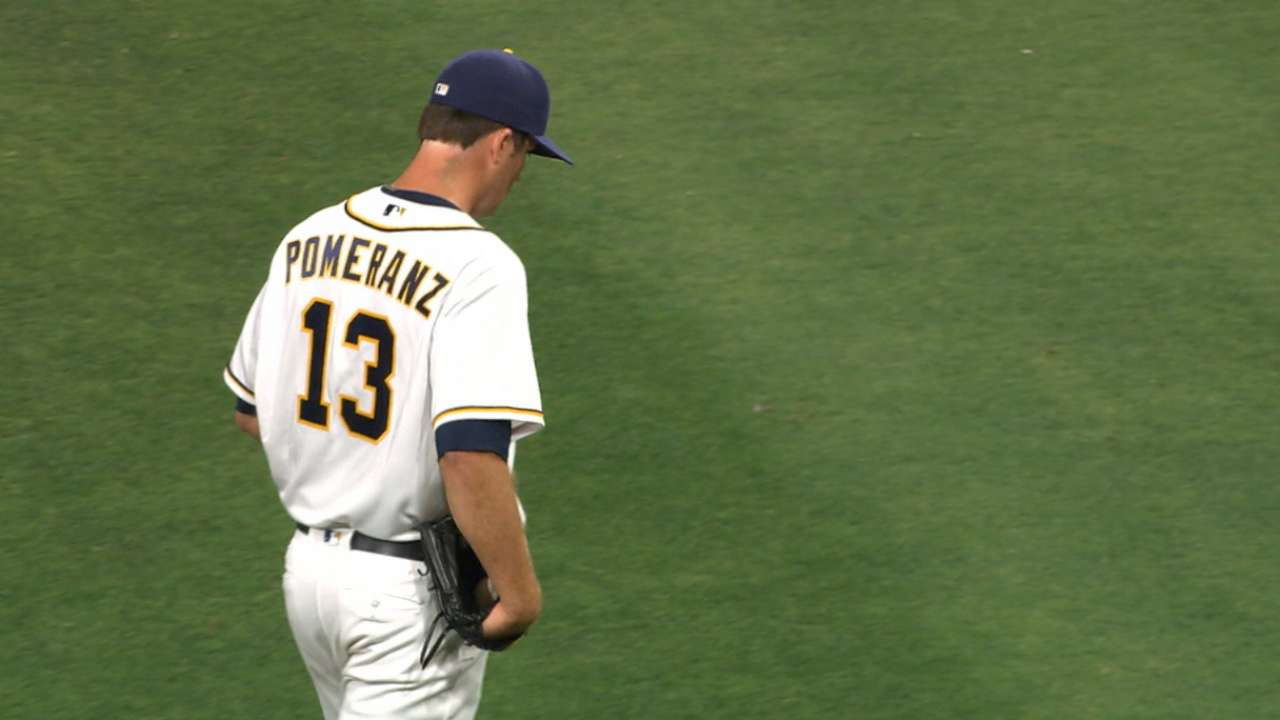 Deeper mixed leagues
Ross Stripling (vs. MIA, vs. SD)
In his first taste of the big leagues, Stripling opened the 2016 campaign by posting a 2.03 ERA and a 0.75 WHIP through two starts. He wasn't nearly as effective on Wednesday, however, lasting just 3 2/3 innings despite facing a Braves lineup that ranks near the bottom of the NL in most categories. The good news for the 26-year-old Dodgers righty is that he will get a chance to redeem himself next week, as the Marlins and Padres both rank in the bottom half of the NL in runs, homers and OPS. Though his lack of a big league track record relegates him to deep-mixed-league status for now, Stripling certainly has the potential to become a factor in 12-team mixed leagues sooner rather than later.
Ubaldo Jimenez (@TB, vs. CWS)
Consistency isn't exactly a strong suit for Jimenez, so pitching him always comes with some risk. But the Orioles right-hander is also capable of dominating any time he takes the mound. The Rays and White Sox rank 13th and 14th, respectively, in OPS among AL clubs, and Tampa Bay is the lowest-scoring team in the Majors as of Thursday. Owners should not count on the veteran righty for help in the WHIP department, but he should deliver a healthy dose of strikeouts provided that he doesn't get chased from the game too early.
Zach Steinhorn is a fantasy baseball writer for MLB.com. This story was not subject to the approval of Major League Baseball or its clubs.