Padres Social Hour: Jeff Passan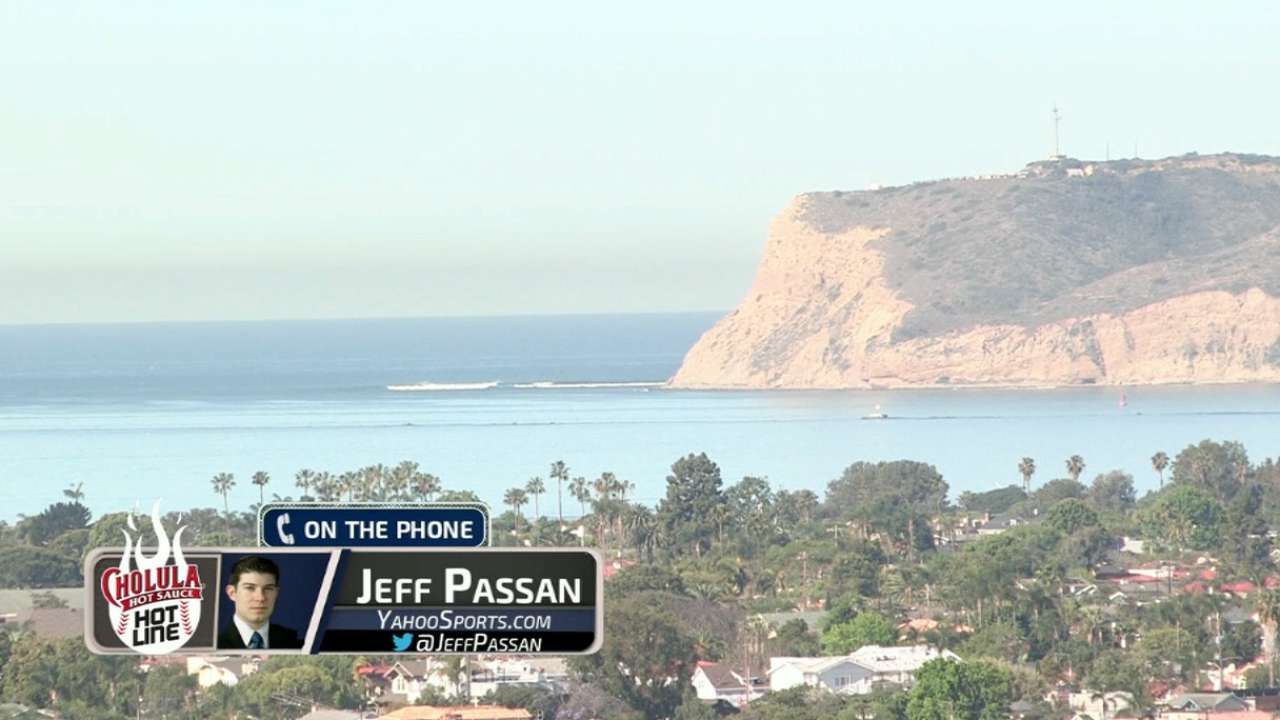 Yahoo! baseball columnist and author Jeff Passan joined Padres Social Hour by phone to discuss his new book, "The Arm: Inside the Billion-Dollar Mystery of the Most Valuable Commodity in Sports."
Passan shared details on how he spent more than three years researching the book, plus revealed how he scored an exclusive interview with Sandy Koufax, discussed if pitchers are flying too close to the sun when it comes to higher velocities, and what his biggest takeaway from the book is.