Former All-Star Pappas passes away at 76
Right-hander was one strike away from perfect game during 1972 no-hitter
Former Major Leaguer Milt Pappas died Tuesday, the Beecher (Ill.) Police Department confirmed to the Chicago Tribune. He was 76.
"The Cubs organization is sad to learn of the passing of Milt Pappas, who not only had a special place on the field with the team in the early 1970s, but also maintained a relationship with Cubs fans as a frequent guest at Wrigley Field, the Cubs Convention and other team events," Cubs Executive Chairman Tom Ricketts said.
"Milt will forever be remembered for one of the most dramatic pitching performances in team history as he delivered a no-hitter that neared perfection in 1972. Pappas ended his impressive career wearing a Cubs uniform and we will always consider him part of the Chicago Cubs family. Our thoughts and prayers are with his friends, relatives and fans as we mourn this loss."
Pappas was 209-164 with a 3.40 ERA in 17 Major League seasons with the Orioles, Reds, Braves and Cubs. He was a two-time All-Star and finished in the top 10 in the 1972 National League Cy Young Award voting.
That season, while with the Cubs, Pappas came within one pitch of a perfect game on Sept. 2, 1972, against the Padres at Wrigley Field. With two outs in the top of the ninth, Pappas threw a 3-2 pitch to pinch-hitter Larry Stahl that home-plate umpire Bruce Froemming called a ball. The right-hander retired the next batter to complete the no-hitter.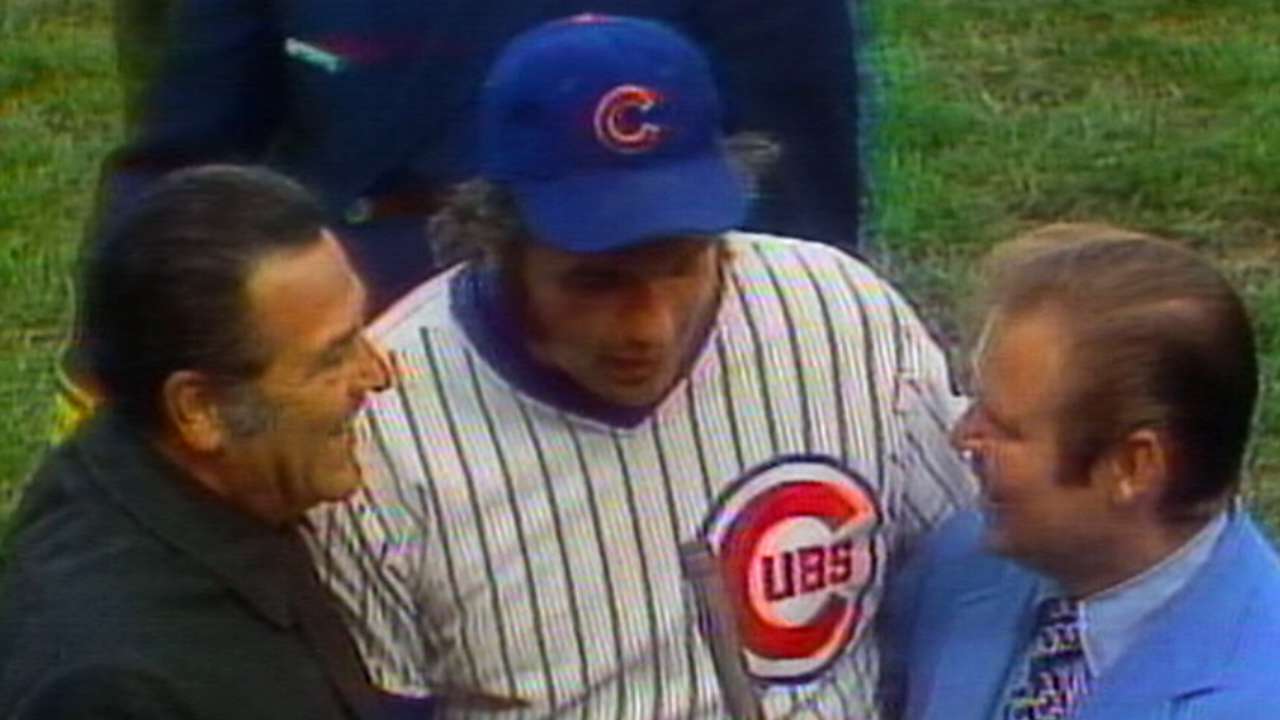 Cash Kruth is a reporter for MLB.com. Follow him on Twitter at @cashkruth. This story was not subject to the approval of Major League Baseball or its clubs.