White Sox confident offense will come around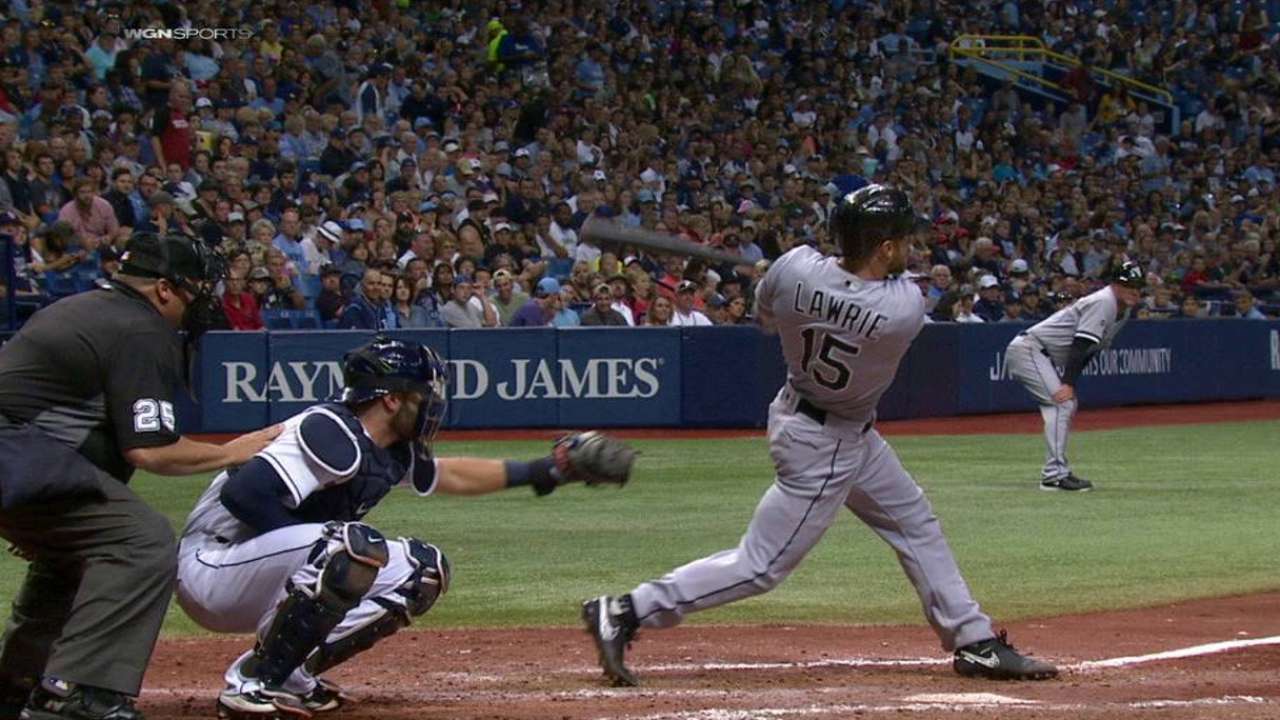 CHICAGO -- Jose Abreu did not provide his answers in English when asked before Monday's 7-0 loss about the struggling White Sox offense.
But by looking at the calm, upbeat facial expression of the team's top force, even without the interpretation from Spanish, it was pretty easy to understand that Abreu's replies were not filled with panic.
"We have a very good offense," said Abreu through interpreter and White Sox Spanish language broadcaster Billy Russo. "You can't judge our offense because of what we did in [St. Petersburg]."
What the White Sox did in St. Petersburg was score five runs over three games against the Rays, coming away with one victory thanks to Chris Sale's complete-game masterpiece Friday. After Monday's loss, they were hitting .219 as a team, with a .591 OPS and 39 runs scored, featuring five players in the starting lineup with an average below .220.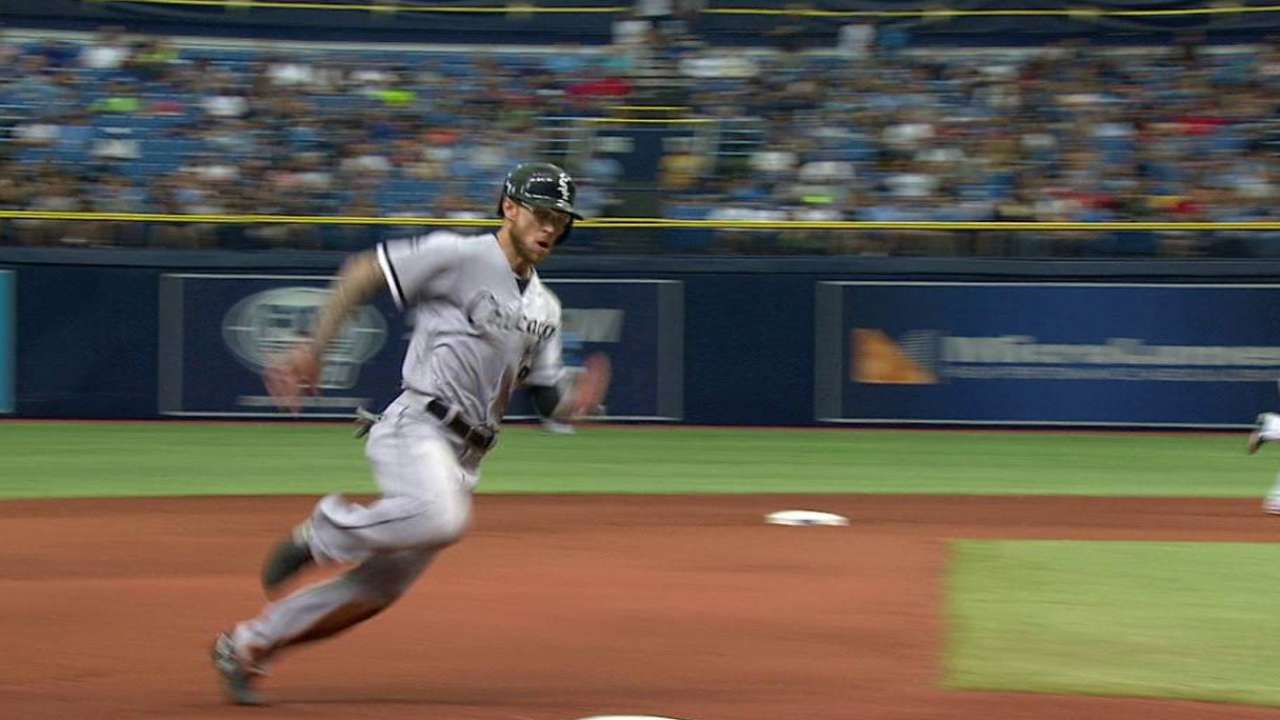 The team has played 13 games and won eight, so it's a bit early to pass judgment. Visions of last year's offensive debacle still fill up fans' minds, even if the lineup has an extremely different look.
"Pitchers have been carrying us," said White Sox third baseman Todd Frazier, who struck out four times in Sunday's loss. "We've been winning games close, but it's about that time. There's no more excuses. It's time to deliver. [An] 8-4 [record] is great, but we can definitely do better bats-wise."
"You are going to have good and bad stretches, like every other offense," Abreu said. "The only thing I try to tell everybody here is, 'Hey, we have a very good offense and we have to just put it all together.'"
Abreu admits to not feeling in good rhythm at the plate. He doesn't miss a beat, though, in showing confidence that he's going to click soon.
If Abreu's 10-for-46 (.217) slump came in June or July, it would be noticed but wouldn't draw the same attention as now with no previous at-bats at the season's outset. The White Sox aren't making excuses, but understand it's easy to get caught up in April numbers, good or bad.
"It's the beginning of the season, and the numbers are up and down depending on what you do in that day and the day after," Abreu said. "I like to check my numbers and I'm not comfortable with the results right now. It's a matter of keeping your confidence. I have to keep working hard and I know that I'm going to get it and I'm going to get it soon."
"There's no rhyme or reason with baseball," said leadoff hitter Adam Eaton, batting .347 after a 1-for-4 night Monday. "You can get no-hit one night and then have 15 hits the next. There's a lot of potential here, and everyone in this clubhouse knows that. We're not worried at all."
Scott Merkin is a reporter for MLB.com. Read his blog, Merk's Works, follow him on Twitter @scottmerkin, on Facebook and listen to his podcast. This story was not subject to the approval of Major League Baseball or its clubs.