Sarah's Take: Pollock's injury alters NL West race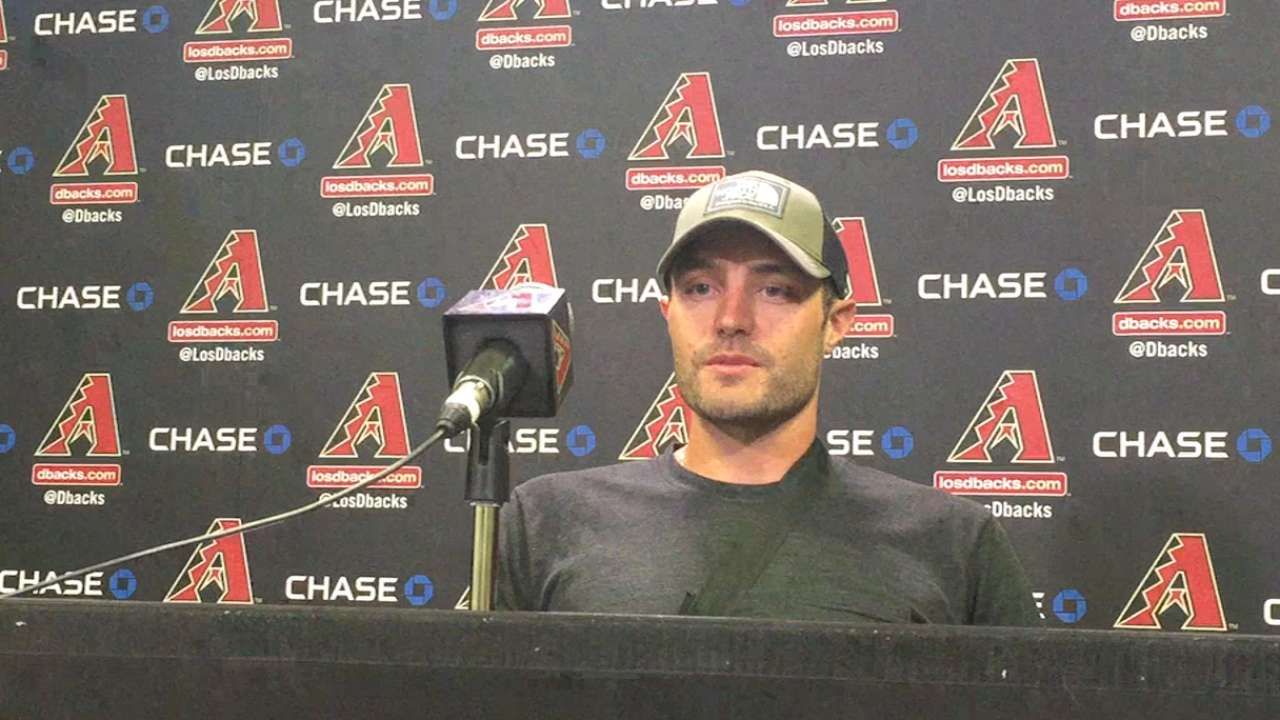 Losing A.J. Pollock for almost an entire season is a major blow for the Arizona Diamondbacks. On Friday, the All-Star center fielder suffered a fractured right elbow while sliding headfirst into home plate.
The D-backs haven't been to the postseason since 2011, and they hope this year they will return.
Last season, when they scored the second-most runs in the National League, general manager Dave Stewart and chief baseball officer Tony La Russa decided to upgrade their starting rotation. They went out and spent more than $200 million on Zack Greinke and gave up several promising prospects to get Shelby Miller from the Braves. With these pitching upgrades, Arizona should be a factor in the NL West race.
Behind perennial NL MVP Award candidate Paul Goldschmidt, Pollock is the most talented D-backs player. He is a Gold Glover who has made some amazing plays. In 2015, he had the league's fifth-highest batting average (.315). This season, Arizona was relying on Pollock to set the table for the rest of its lineup, namely Goldschmidt.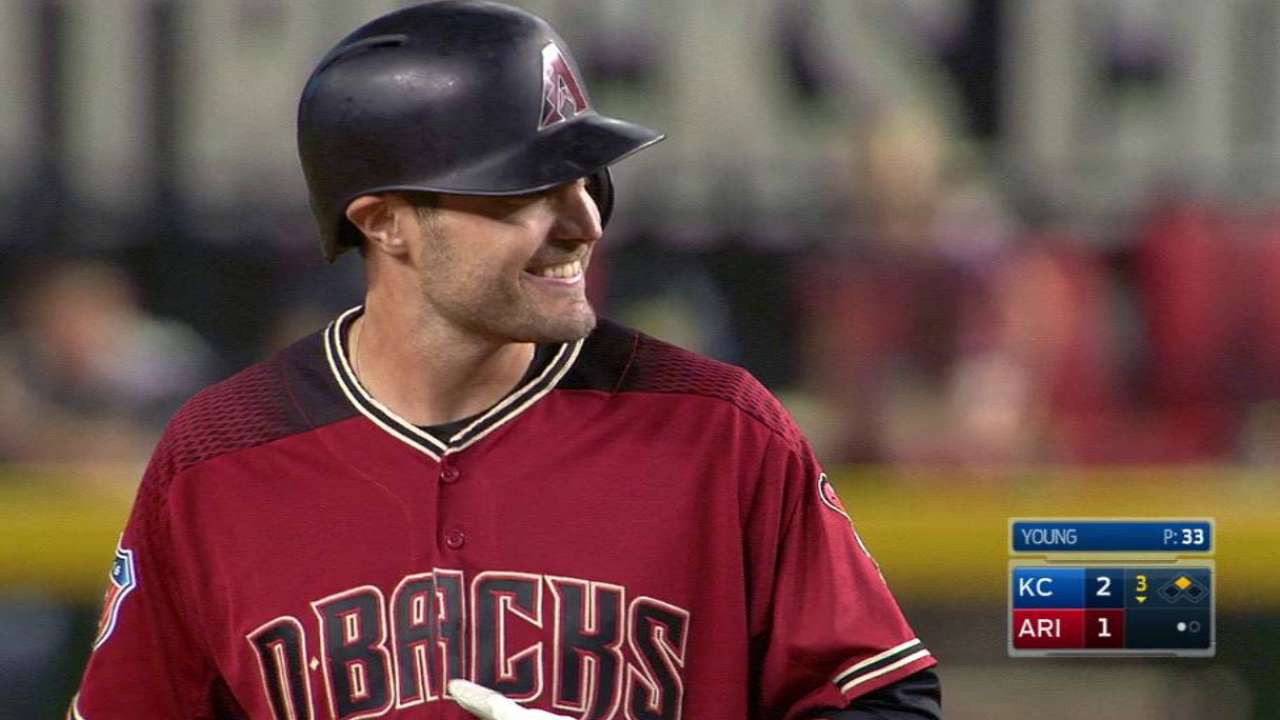 In 2010, Pollock missed the entire season with a similar injury. On Saturday, Pollock vowed to return in '16, but he won't know if it is possible until Dr. Don Sheridan, the D-backs' orthopedist, does surgery. The date for the procedure has yet to be scheduled.
Many baseball experts think the D-backs are a year or two away from the posteason. They needed everything to go their way to get there this season. Behind Greinke, Arizona's starting rotation is young and needs to mature on the Major League level. The team's bullpen doesn't have any household names, so no one knows whether it will perform well.
Losing Pollock is a blow for the competitiveness in the NL West. Since 2012, either the Giants or the Dodgers have won the division. Neither the Padres nor the Rockies look competitive in '16. Although the rivalry between the Giants and the Dodgers is epic, many fans would be happy to see another team enter the battle for the division title.
Both San Francisco and Los Angeles have some huge question marks. The Dodgers have had a difficult Spring Training, with many injuries to players like Andre Ethier, Howie Kendrick, and Yasmani Grandal. The Giants have attempted to upgrade their starting rotation and their offensive production, but only the games will tell if they were successful.
Sarah D. Morris can be reached at sarahmorris27@gmail.com. This story was not subject to the approval of Major League Baseball or its clubs.