AL West: What to expect in 2016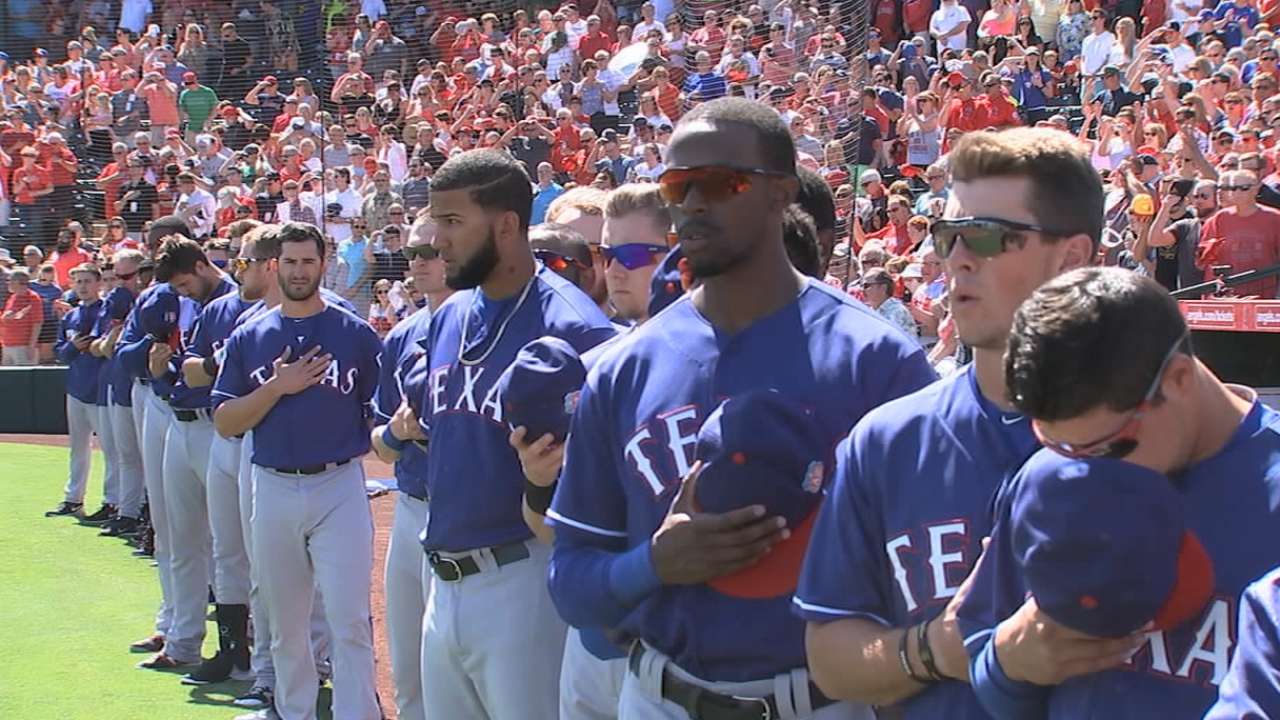 With just a few days to go before Opening Day, we're going division by division to give you the nitty gritty on what to expect in 2016. Today's edition is the AL West.
THE OVERVIEW
Last year, the Rangers overcame injuries and a rocketing-skyward young Astros club to pull away with the West by the end of the season. Then again, they claimed the crown with 88 wins, which means this might be the most wide-open division in baseball. The Rangers should get ace Yu Darvish back in May, making them tougher, but the Astros added blistering bullpen arm Ken Giles and are primed for a full year of Carlos Correa. The Angels still have one of the sport's very best players in Mike Trout and added defensive whiz Andrelton Simmons at shortstop. The Mariners have retooled more than anyone in the division, with closer Steve Cishek among the newcomers. And don't forget the A's, whose rebuilt bullpen, which includes Ryan Madson, could make them intriguing.
WHAT THE STAT PROJECTIONS SAY
With some roster holes addressed and Correa's expected continued emergence, the Astros are now sabermetric favorites. FanGraphs has them taking the division with 87 wins, five ahead of the Mariners. Baseball Prospectus' PECOTA sees it similarly, with the Astros at 88 wins and the Mariners at 82. Both projection systems have the Rangers at 80 wins. There's some difference of opinion regarding the Angels. FanGraphs has Mike Scioscia's team at 80-81, and PECOTA has the Halos at 76-86 and tied for last place with the A's.
THE SLEEPER TEAM
The Mariners were a trendy pick in 2015 to win this division and even make it all the way to the World Series. That didn't happen because they didn't get on base or score enough runs and their bullpen faltered. The winter brought a new regime in general manager Jerry Dipoto and manager Scott Servais and a new approach to roster construction. Seattle tried to get better OBP and run production by adding Norichika Aoki, Leonys Martin, Chris Iannetta and Adam Lind to a lineup that already has quality bats in Robinson Cano, Nelson Cruz and Kyle Seager. A retooled relief corps could aid the cause, too, and new starters Wade Miley and Nathan Karns give the Mariners plenty of rotation depth behind Felix Hernandez, Hisashi Iwakuma and Taijuan Walker.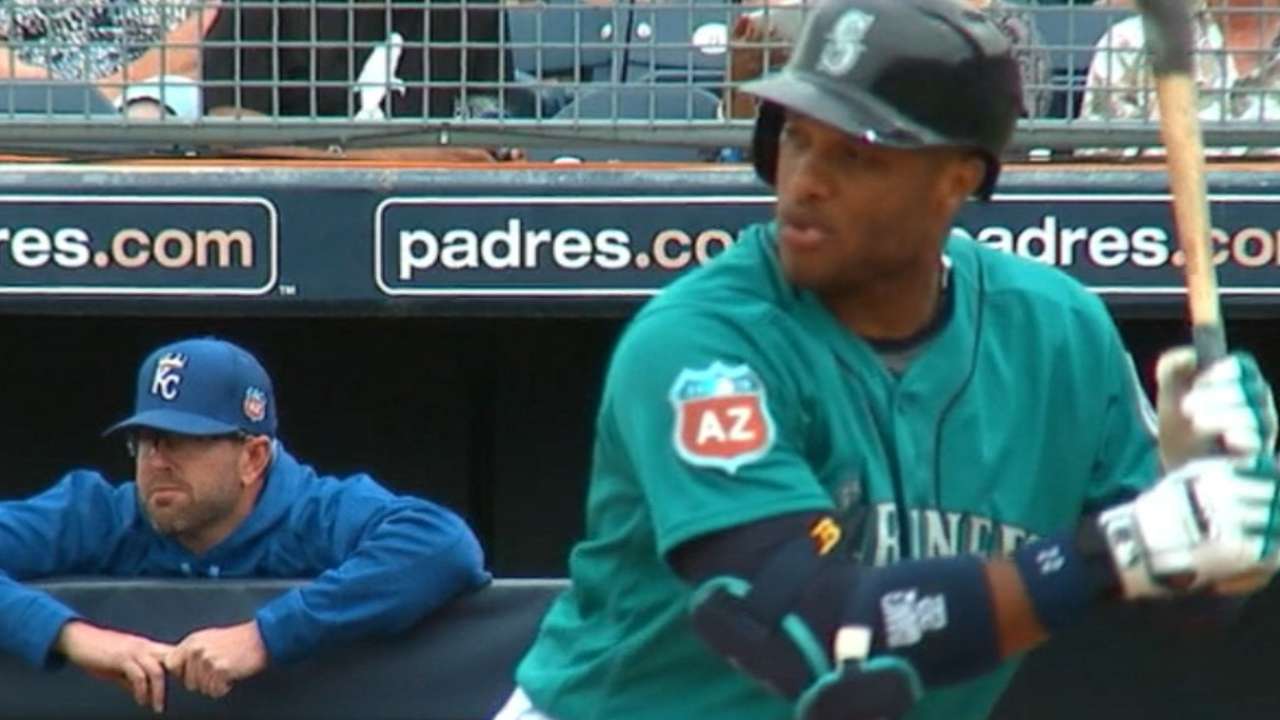 ROOKIES TO WATCH
There's a little something here for everyone and every team. The Rangers are eager to see where and when the off-the-charts tool known as the power bat of third baseman and MLB Pipeline's No. 9 overall prospect, Joey Gallo, will arrive in Texas after a brief Major League foray in 2015. Texas also has good hitters on the farm in outfielders Lewis Brinson and Nomar Mazara. The Astros have a pair of first basemen in their system, Tyler White and A.J. Reed, who could make waves at the big league level this season. It shouldn't be too long before big southpaw Sean Manaea makes it up to the Majors for the A's, who also have third baseman Matt Chapman making noise. Others to watch include Angels third baseman Kaleb Cowart, who improved at the Triple-A level in 2015, and Mariners outfielder Boog Powell, a speedy, defensive type who figures to help the big league club at some point in 2016.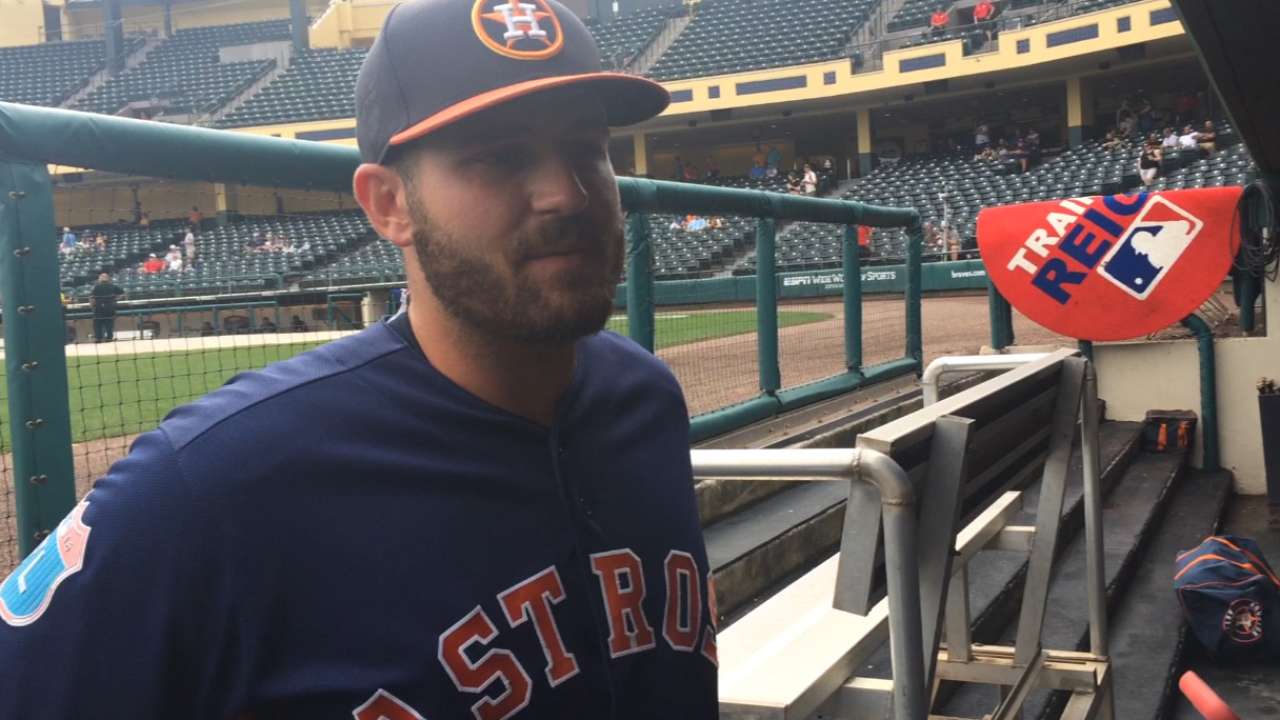 THE BREAKOUT BUNCH
Rangers second baseman Rougned Odor was so behind at the plate at the beginning of 2015 that he was sent back to the Minors, but everything clicked upon his return and he became an indispensable part of the offense. He's got seemingly unlimited upside, still, however, and more improvement could make him one of the best second basemen in all of baseball. The Mariners, meanwhile, have been waiting for the light to go on, permanently, for their longtime starting pitching prospect, Walker, and it might have happened over the last few months of 2015. Seattle will see if Walker can take the next step toward ace-dom in 2016.
IT'S A TEAM SPORT, BUT THE SEASON WILL HINGE ON…
• Rangers: Darvish. He missed all of 2015 because of Tommy John elbow ligament replacement surgery. Can he rebound and be as filthy as he once was, or will he struggle to regain feel for his stuff in his rebound year and walk too many batters?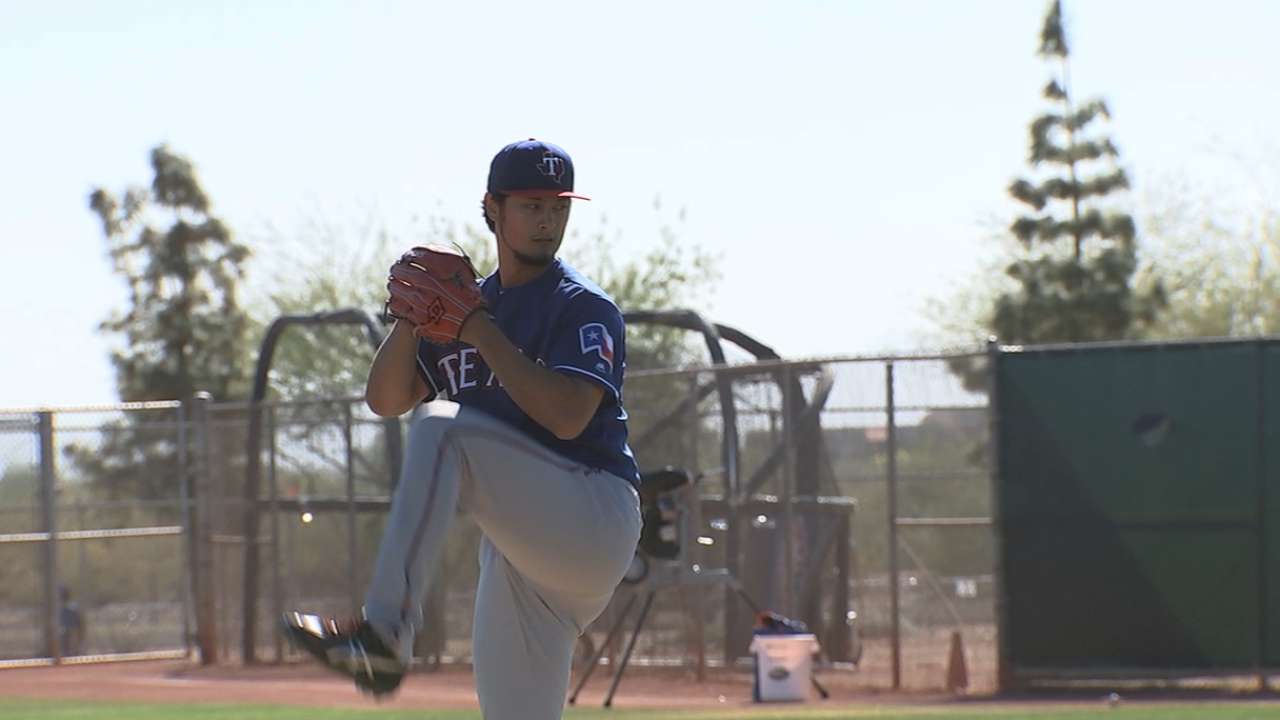 • Astros: Giles. The talent and the youth and the deep system of prospects has this team ready to roll. If Giles can be as dominant for Houston as he was for Philadelphia last year, it will shorten games even and provide a nasty late-game intimidation factor that wasn't always there in 2015.
• Angels: Jered Weaver. The staff ace was barely cracking 80 mph on the radar gun during Spring Training. His deceptive delivery and command has always allowed him to get by without top-notch heat, so regaining a few ticks on the fastball as the season progresses would help go a long way toward him regaining his position as one of the division's best starters.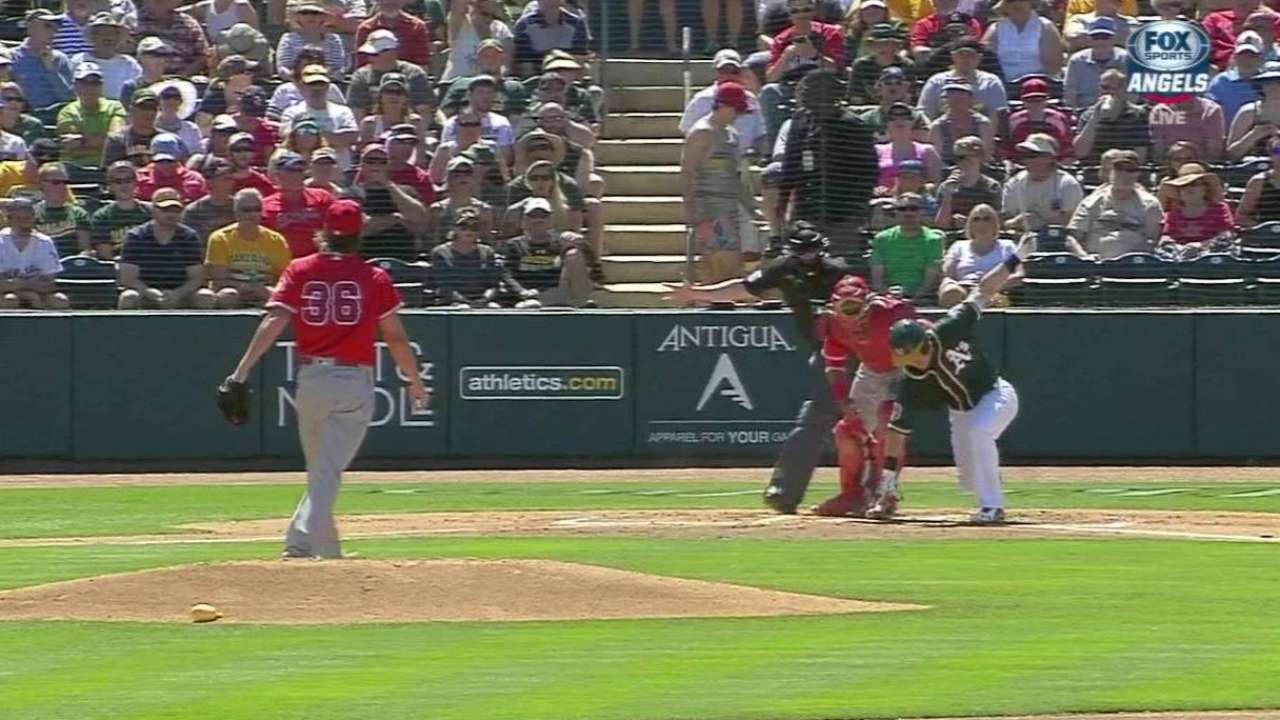 • Mariners: Cano. All the new additions around him are welcomed, but for the Mariners to succeed, Cano needs to be the masher that rediscovered his swing when healthy in the second half of 2015 and not the hitter that looked injury-ravaged and lost at the plate at times in the first half.
• A's: Marcus Semien. Word was his defensive struggles helped contribute to a fade at the plate. This year, the A's need their shortstop to bounce back in a big way in both areas. Coach Ron Washington's tireless fielding tutelage might prove the key.
IN 16 WORDS OR LESS
Texas and Houston might two-step for the title again, but don't sleep on Seattle.
Doug Miller is a reporter for MLB.com. Follow him on Twitter @DougMillerMLB. This story was not subject to the approval of Major League Baseball or its clubs.