Prospects have much say in Phillies' future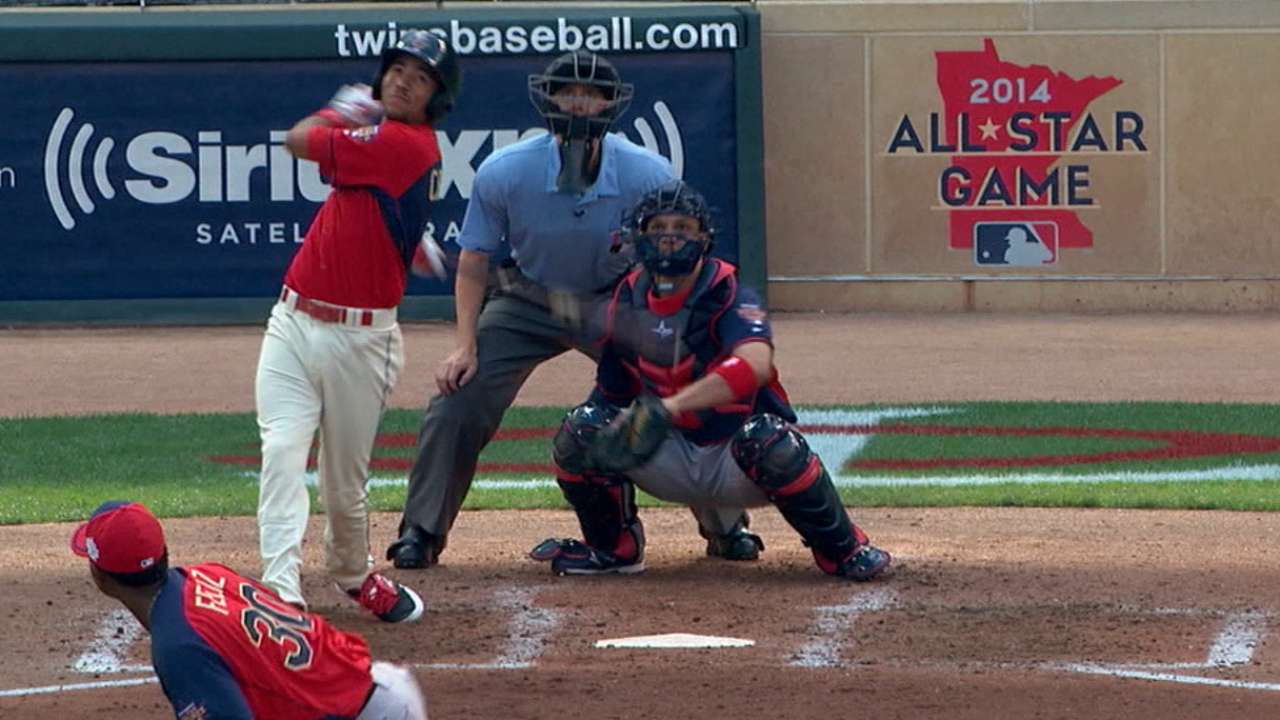 PHILADELPHIA -- One of the most popular questions for Phillies executives this spring is how quickly they can rebuild.
They will find out this year, and they will be happy with what they see.
"What we're going to find out this year more than anything is what kind of track we're on," Phillies president Andy MacPhail said earlier this spring. "Are we on a fast track? Are we on a medium track? Are we on a slow track?"
Here is a bold prediction for the Phillies: They will finish the season on the fast track, putting themselves on the cusp of the postseason, much like the Cubs and Astros in 2014 prior to those clubs making the playoffs last season. Maikel Franco will play like one of the best third basemen in baseball, becoming a trendy pick for the 2017 National League MVP Award. Odubel Herrera will hit better than .300, making the former Rule 5 Draft pick the envy of every team in need of a No. 2 hitter. Aaron Nola, Jerad Eickhoff and Vince Velasquez might not be Matt Harvey, Jacob deGrom and Noah Syndergaard, but they will prove capable of challenge the throne.
But the Phils know they need more than the young players on their Opening Day roster to get back. They need their prospects to play well, too. They will.
The Phillies have seven of the top 100 prospects in baseball, according to MLBPipeline.com, which is more than any other team: shortstop J.P. Crawford (fifth), right-hander Jake Thompson (55th), outfielder Nick Williams (64th), right-hander Mark Appel (70th), outfielder Cornelius Randolph (84th), catcher Jorge Alfaro (96th) and outfielder Roman Quinn (99th).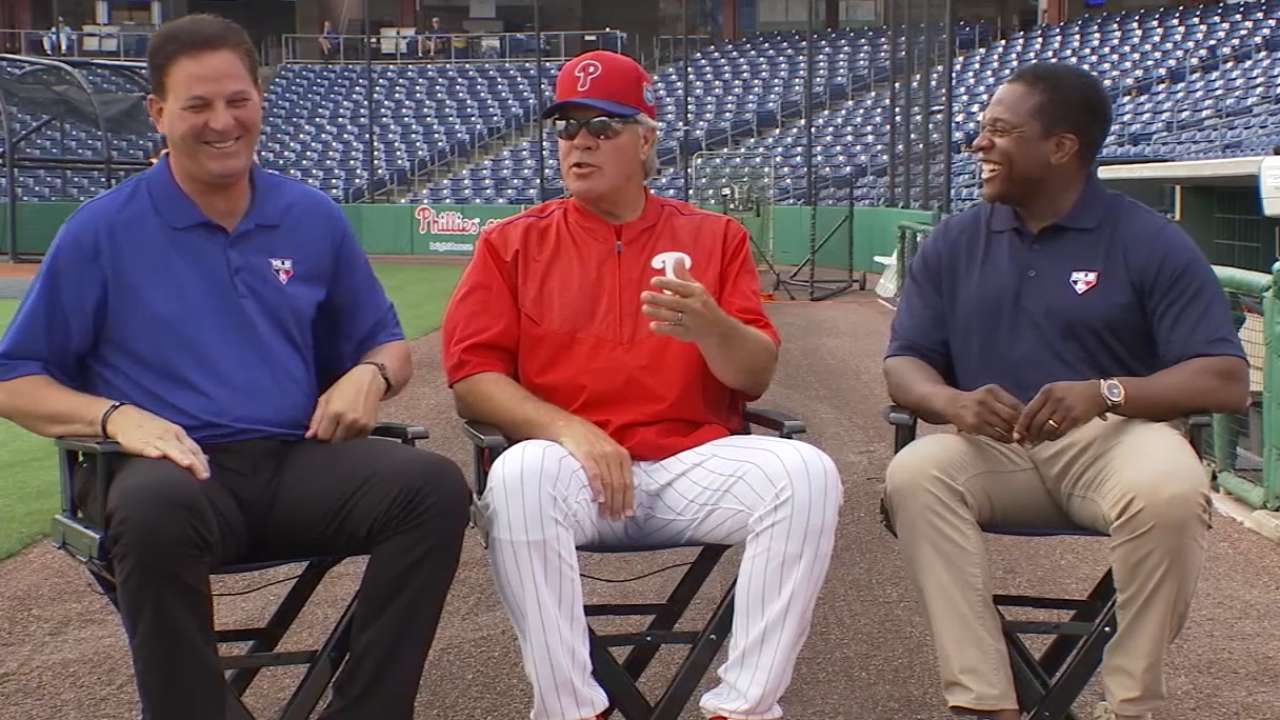 A skeptical fan will point to any top 100 list and recall that Domonic Brown was once the top prospect in baseball. OK, so what? Cole Hamels, Ryan Howard, Chase Utley, Jimmy Rollins, Pat Burrell and Scott Rolen appeared on Baseball America's top 100 lists, too. Much like the Phils' prospects of the late 1990s and early 2000s, most of their current top prospects will hit. Thompson and Williams will be the first two in the big leagues. Crawford and Quinn will be there before the end of the season.
"There's a lot of talent in this organization," Phillies general manager Matt Klentak said. "Not all of it is polished and going to impact the team on Opening Day this year, but there's a lot of good players in the big leagues and in the upper levels of our system and some exciting players in the lower levels. I'm encouraged that so much that I have heard about prior to my arrival and then this offseason really does appear to be true."
Todd Zolecki is a reporter for MLB.com. Read his Phillies blog The Zo Zone, follow him on Twitter and listen to his podcast. This story was not subject to the approval of Major League Baseball or its clubs.