Who's the team to beat in AL East?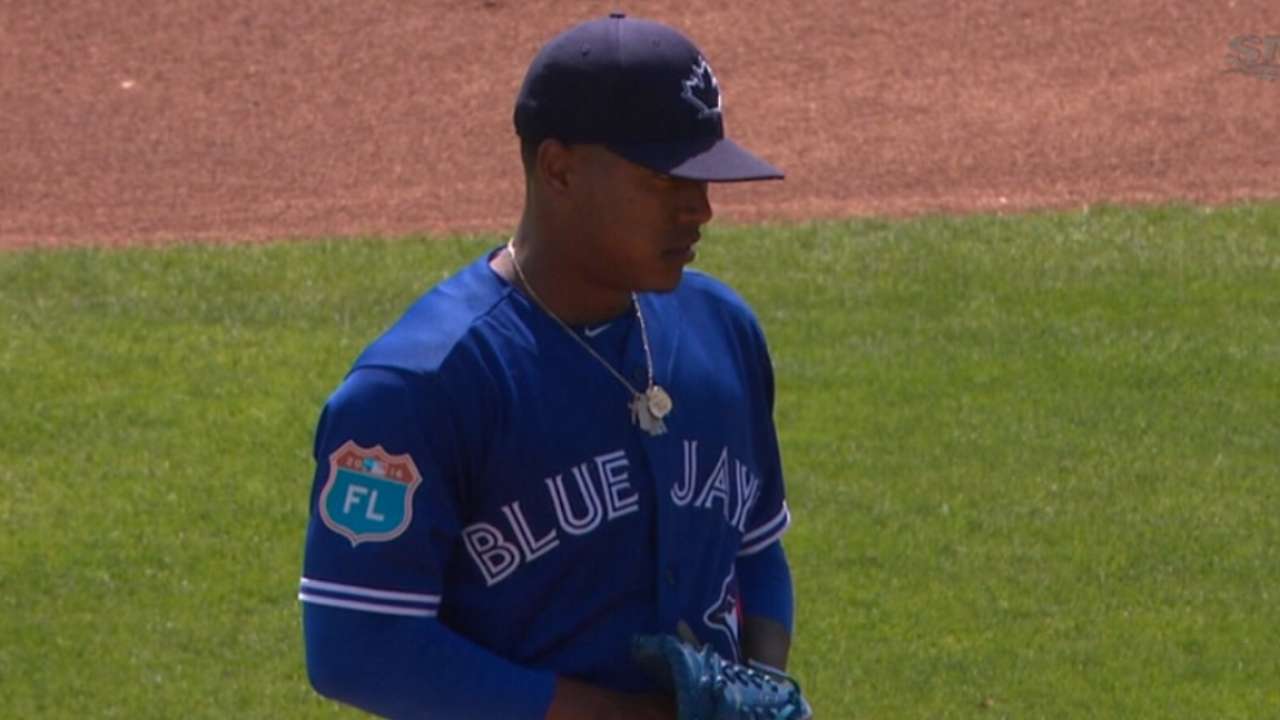 With just a few days to go before Opening Day, we're going division by division to give you the nitty gritty on what to expect in 2016. Today's edition is the AL East.
THE OVERVIEW
Just like the American League in general, the AL East is a deep division that could go a lot of different ways. The defending-champion Blue Jays lost Trade Deadline rental David Price but will hope for a full season from Troy Tulowitzki to go with the rest of their high-octane offense. Coming off a 78-win, last-place finish, the Red Sox paid big bucks to add Price to the front of their rotation, stirring hopes of a return to the postseason. The Yankees' bullpen figures to dominate the late innings, the Orioles should be able to slug with just about anyone, and the Rays have the potential for a top-of-the-line rotation.
WHAT THE STAT PROJECTIONS SAY
Baseball Prospectus' PECOTA is fond of the Rays, projecting them to capture the division with 88 wins and the second-fewest runs allowed in the AL. But while FanGraphs sees Tampa Bay as a .500 club, both projections are high on a Boston bounceback. PECOTA pegs the Sox for 87 victories, while FanGraphs sees 88, four more than second-place Toronto. Both have the Orioles bringing up the rear with fewer than 80 wins, but then again, manager Buck Showalter and probably don't care too much. After all, Baltimore's 2012 and '14 postseason clubs also didn't fare well in the projections.
THE SLEEPER TEAM
Once again, the Rays will rank at or near the bottom of the league in payroll in 2016, far below their AL East competitors. So what do PECOTA -- and some other prognosticators -- see in a team that has finished below .500 for two straight seasons? The Rays were fourth in the AL in ERA and FIP and second in strikeout rate in 2015, and their pitching looks strong again, despite a recent injury that is expected to keep closer Brad Boxberger out for about two months. If Tampa Bay can pair a healthy Matt Moore and Drew Smyly with Chris Archer and Jake Odorizzi, the rotation will be a force. The bigger question is if new acquisitions Corey Dickerson, Brad Miller, Logan Morrison and Steve Pearce can boost the offense.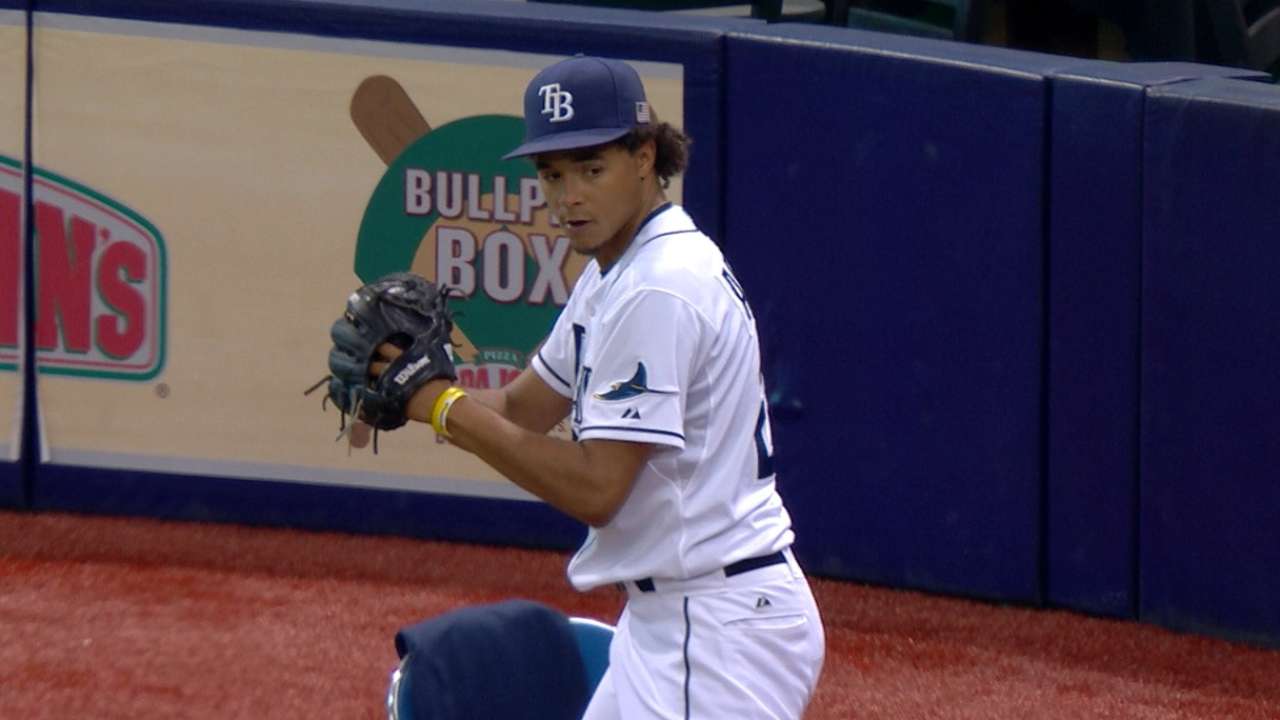 ROOKIES TO WATCH
This isn't a big division for rookies, but there still will be chances for some to affect the race. Rays left-hander Blake Snell is MLB Pipeline's No. 14 prospect, and after posting a 1.83 ERA in nine starts upon last season's promotion to Triple-A Durham, he sits on the cusp of the Majors. Similarly, No. 31 prospect Aaron Judge -- a hulking 6-foot-7, 275-pound right fielder -- will be waiting for an opportunity with the Yankees. In Baltimore, an Orioles bullpen already stacked with Zach Britton and Darren O'Day could get a lift from former top prospect Dylan Bundy, who is trying to return from a pair of injury-riddled seasons, as well as sidearmer Mychal Givens, who struck out 38 and walked six over 30 big league innings in 2015. The O's also signed left fielder Hyun Soo Kim out of South Korea, where he hit .326/.438/.541 last year.
THE BREAKOUT BUNCH
New York's rotation is short on dependable cogs, which puts a lot on the 22-year-old shoulders of right-hander Luis Severino, following an 11-start debut that produced a 2.89 ERA. The Yankees will hope he can handle a much more significant workload in 2016. Orioles second baseman Jonathan Schoop raised his OPS from .598 in '14 to .788 last year, but he only played about half the season around a knee injury and still has something to prove. There are a few young breakout candidates in Boston, including catcher Blake Swihart, who held his own as a 23-year-old rookie last season. The switch-hitter batted .303/.353/.452 over 44 games after the All-Star break.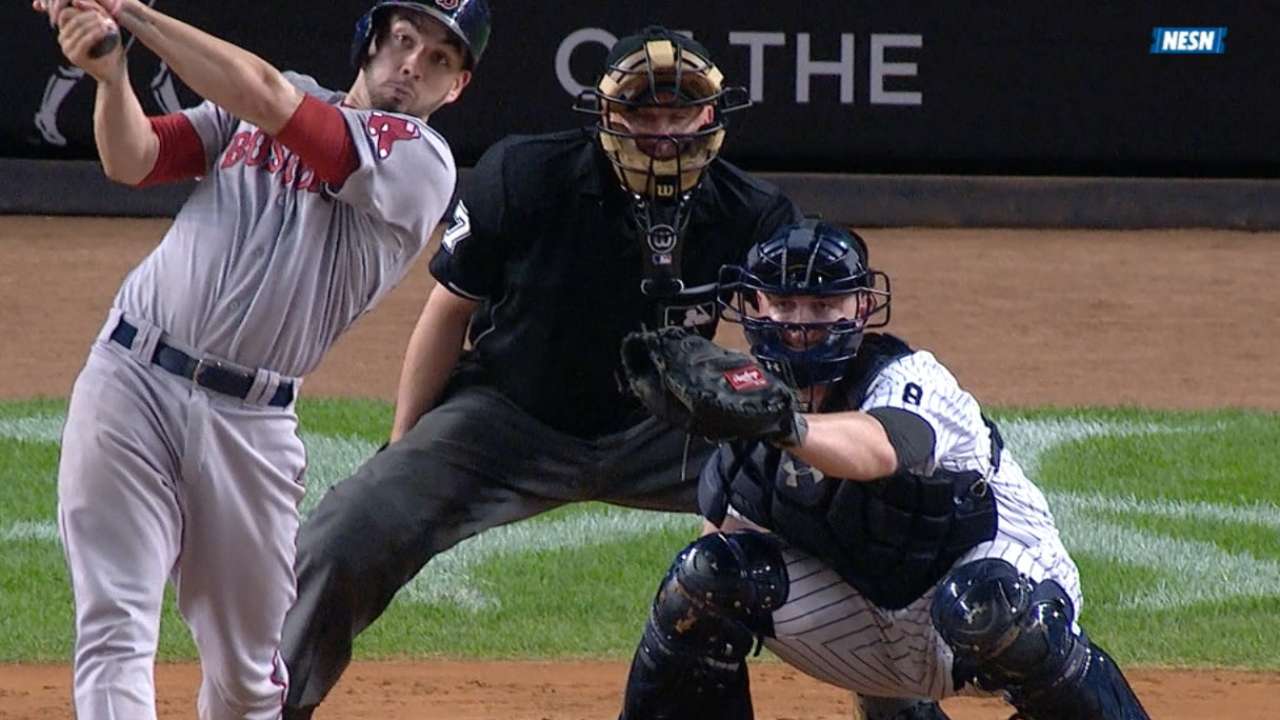 IT'S A TEAM SPORT, BUT THE SEASON WILL HINGE ON…
• Blue Jays: Marcus Stroman. With Price gone, is the 24-year-old right-hander ready to lead the staff? He certainly showed a lot in making it back from last spring's knee injury in time to pitch some big games down the stretch and in October.
• Orioles: Kevin Gausman. This club should hit and close out games in the late innings, but its starters had the AL's second-highest ERA last year. Despite a bout of shoulder tendinitis this spring, Gausman has the highest ceiling in the rotation.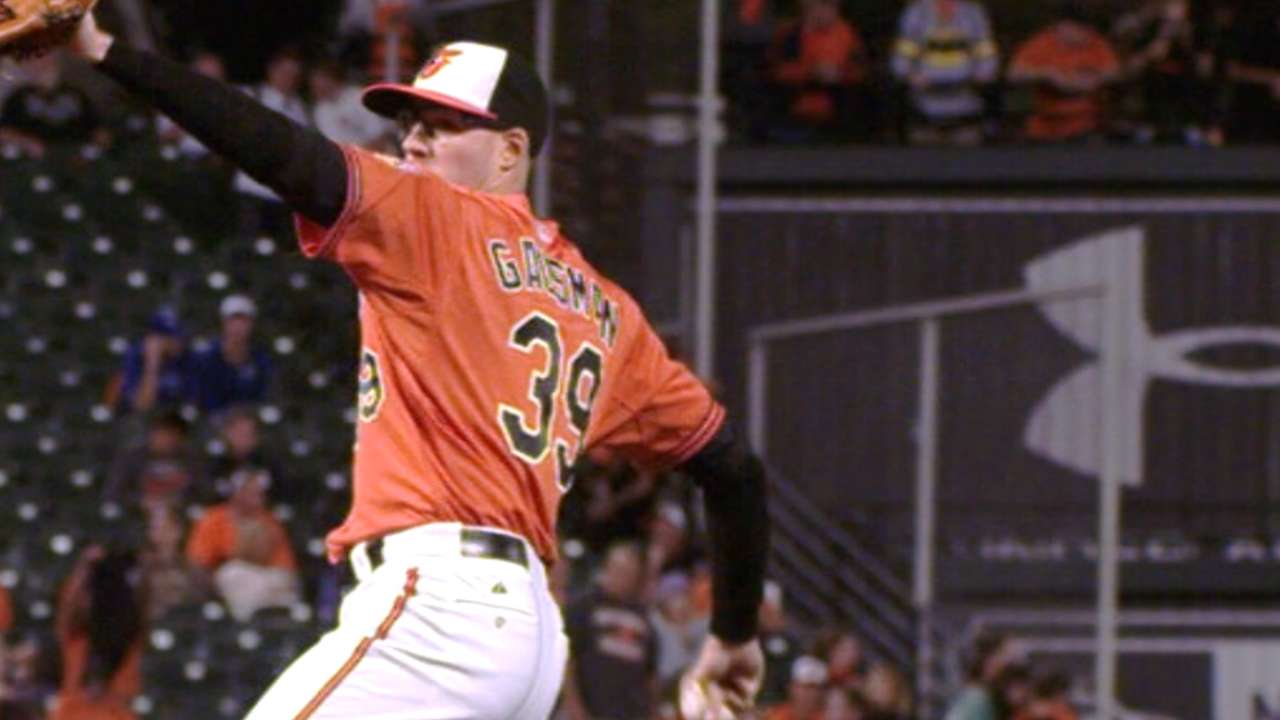 • Rays: Dickerson. Yes, he's coming from Colorado, but he owns a .934 career OPS against right-handed pitching. Tampa Bay finished 13th in the AL in that category last year.
• Red Sox: Price. Boston also needs more out of Hanley Ramirez and Pablo Sandoval, but a lot will hinge on if the new left-hander makes good on his $30 million salary.
• Yankees: Mark Teixeira. In a lineup still heavily dependent on veterans, his importance grew when Greg Bird was lost to season-ending shoulder surgery.
IN 16 WORDS OR LESS
Can the Rays be this division's fifth different champion in a five-year span?
Andrew Simon is a reporter for MLB.com. Follow him on Twitter @AndrewSimonMLB. This story was not subject to the approval of Major League Baseball or its clubs.