MLB, Hartford to honor best bullpens
Weekly award quantifies each club's collective relief efforts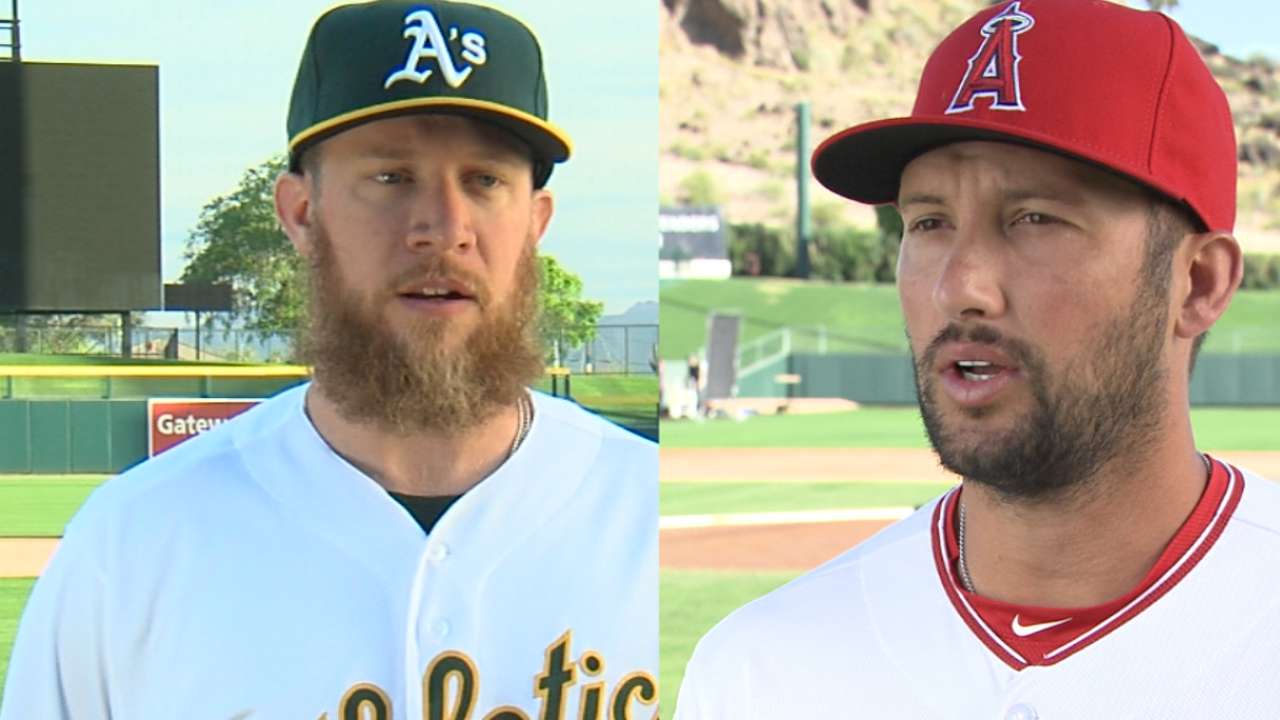 Big league relievers have long been an unsung bunch. Spending most nights tucked in a bullpen, watching starters and big bats bask in the headlines.
But even in short stints, they can be game changers, too.
As part of the MLB Prevailing Moments program, each Monday throughout the 2016 season, MLB.com is honoring the "Bullpen of the Week presented by The Hartford." An industry-wide panel of MLB experts, including legendary stats guru Bill James, constructed a metric based on James' widely renowned game-score formula, to provide a weekly measurement of team bullpen performance.
The Bullpen of the Week will be determined each Sunday night by way of a newly created metric called the "Bullpen Rating System." BRS for short, the formula was devised by an industry-wide panel of MLB experts and in consultation with stats guru Bill James.
Using the BRS formula, a bullpen will:
• Earn 5 points for a save
• Earn 1.5 points for each out recorded
• Earn 1.5 points for each strikeout
• Lose 2 points for each hit allowed
• Lose 4 points for each earned run allowed
• Lose 2 points for each unearned run allowed
• Lose 1 point for each walk
• Lose 5 points for a blown save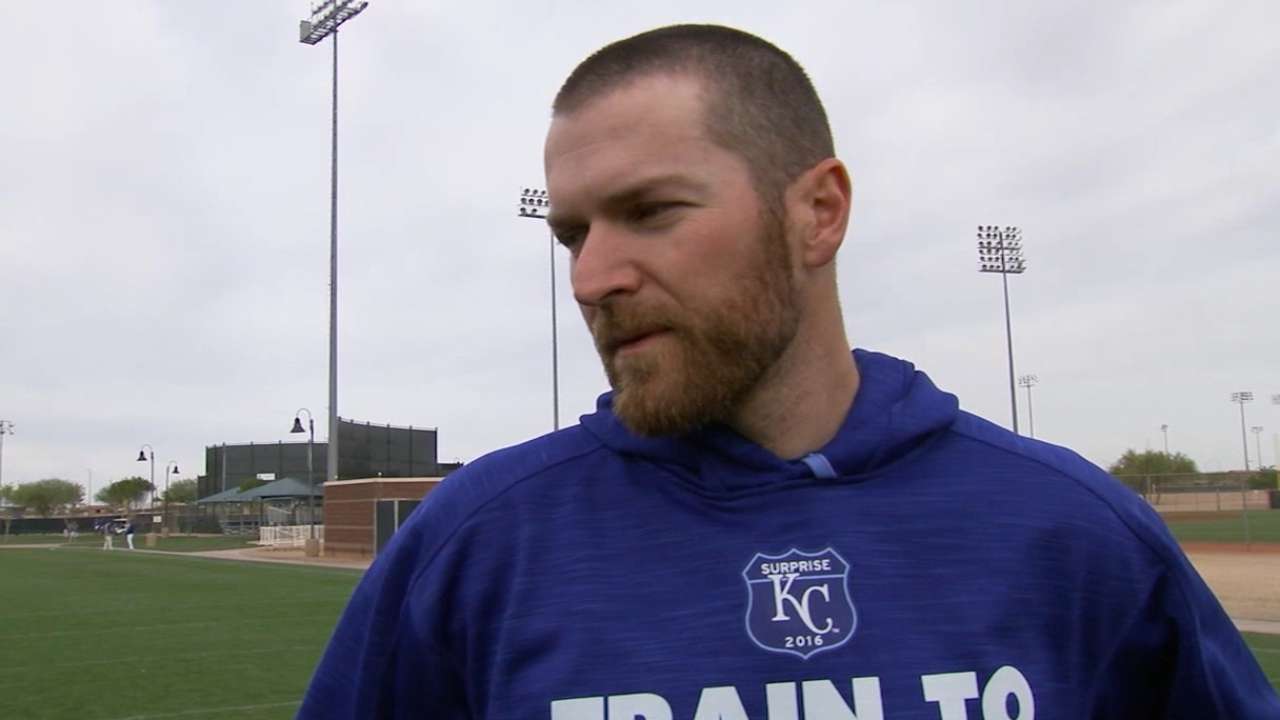 What are the keys points to BRS?
Based on research conducted at MLB.com, a weekly BRS score greater than 100 will be considered really good. As laid out above, teams will be awarded five points for converting save opportunities -- and docked five for blowing them -- as cutting off an opponent in a tight spot is no easy task. But in order to become a "Bullpen of the Week," a club's entire relief corps will have to thrive in collective fashion. And while no club wants to see its bullpen enter games early, the BRS credits relief corps that eat innings out of necessity. Quality counts, clearly. But quantity deserves a tip of the cap, too.
But what about the unquantifiable element?
Bullpens endure a great deal of stress, often clocking into work with the game on the line. And, of course, they are frequently asked to prevail in the face of the unexpected. More than a dozen teams undergo a bullpen overhaul of some degree virtually every season. Closers stumble and fall out of their ninth-inning gigs. Injuries wreak havoc. Tight games take their toll.
In any given week, MLB.com's Bullpen of the Week will be one that faced some degree of adversity -- and came out on top. These instances of perseverance will be chronicled each Monday, as well, as MLB.com shines a light not only on the facts, but also on the stories behind them.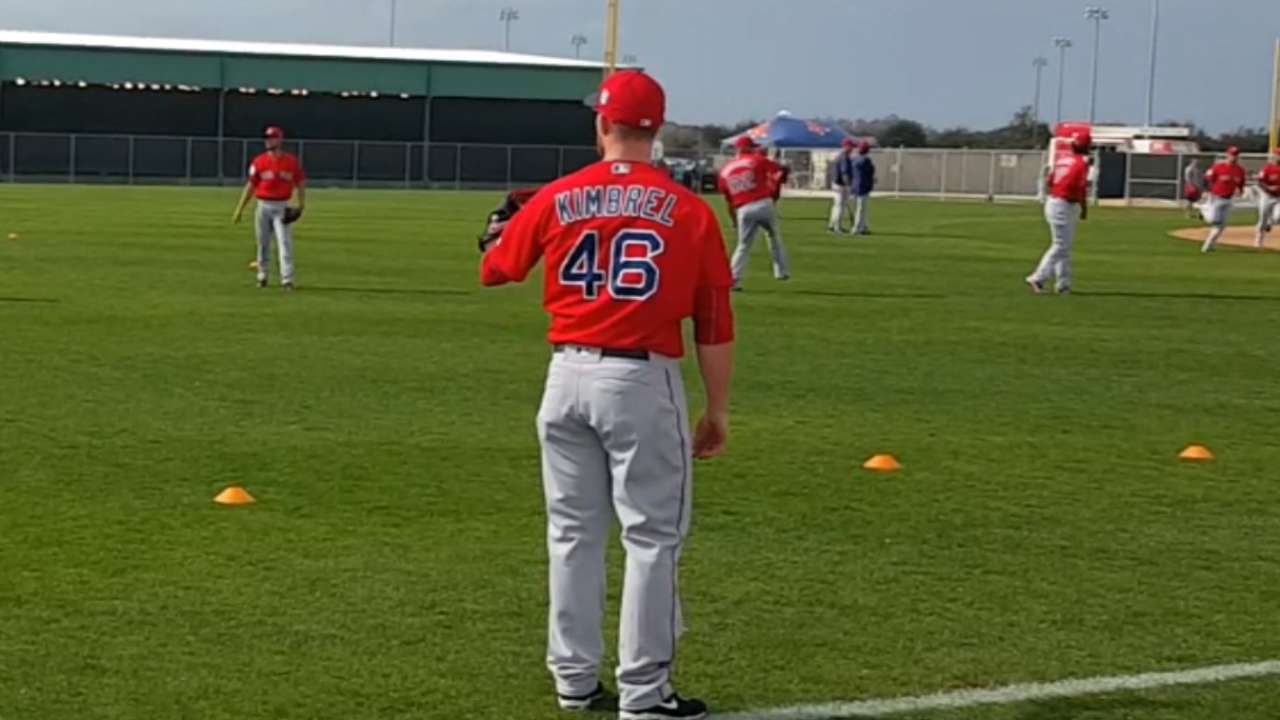 The first Bullpen of the Week will be decided on Sunday, April 10, after the Yankees and Tigers battle it out on "Sunday Night Baseball."
Could one of those two teams take home the inaugural Bullpen of the Week accolades? Based on their offseason narratives, both are set up to do just that.
The Tigers, of course, addressed their longtime Achilles' heel this offseason by acquiring veteran closer Francisco Rodriguez in addition to stellar left-handed setup man Justin Wilson and resurgent right-hander Mark Lowe.
The Yankees, for their part, could boast one of baseball history's most unhittable relief corps. Southpaw Andrew Miller and right-hander Dellin Betances will open the season in the back of the Bombers' bullpen. Come May 9 against the Royals -- yes, those late-inning maestros -- the Yankees duo will be joined by suspended closer Aroldis Chapman. If things go right in the Bronx, all three men could complete the campaign with 100 strikeouts.
Which bullpens will rise to the occasion this year? You'll find out at the conclusion of Sunday's games each week.
Zachary Finkelstein is an editor for MLB.com. This story was not subject to the approval of Major League Baseball or its clubs.