MLB pledges record $2.8M to B.A.T.
Donations increase 6 percent from 2015, will help members of baseball family in need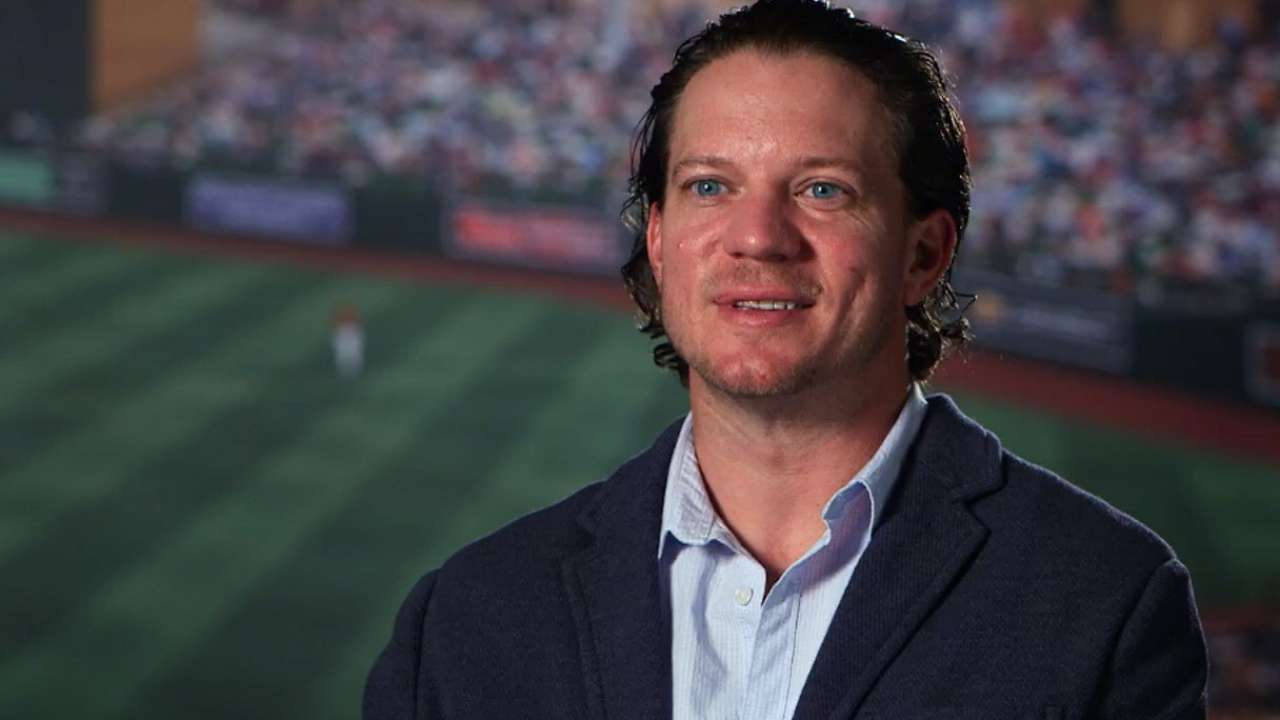 The Baseball Assistance Team announced Wednesday that Major League Baseball players, coaches and managers from all 30 clubs have pledged a record $2.8 million during the organization's Spring Training fundraising tour.
The donations -- which go to members of the baseball family in need of assistance -- represent a six percent increase from last season. The Baseball Assistance Team has made the Spring Training fund drive in 14 consecutive seasons and has raised nearly $23 million during that span.
Two teams -- the Arizona Diamondbacks and the Detroit Tigers -- were recognized as the recipients of the 2016 Bobby Murcer Award, which is annually given to the teams whose players generate the largest donations to the Baseball Assistance Team. Both Detroit and Arizona have won the award once before.
Several emissaries from the Baseball Assistance Team -- including former All-Star Randy Winn, the president of the organization's board, and board members Sal Bando and Buck Martinez -- made the rounds to the respective big league clubs and made the case for donations to the cause.
"Everyone at the Baseball Assistance Team is very appreciative of the generosity demonstrated by all the clubs, players, coaches and managers," said Winn. "The opportunity that clubs give us every Spring Training to spread the word about how we help is invaluable, and year after year, the men in those clubhouses step up to make what we do possible. We continue to be grateful to the entire industry, especially Major League Baseball, the clubs and the MLB Players Association, for their unwavering support."
Spencer Fordin is a reporter for MLB.com. This story was not subject to the approval of Major League Baseball or its clubs.