MLB.com Columnist
Mike Bauman
Twins look to continue trending upward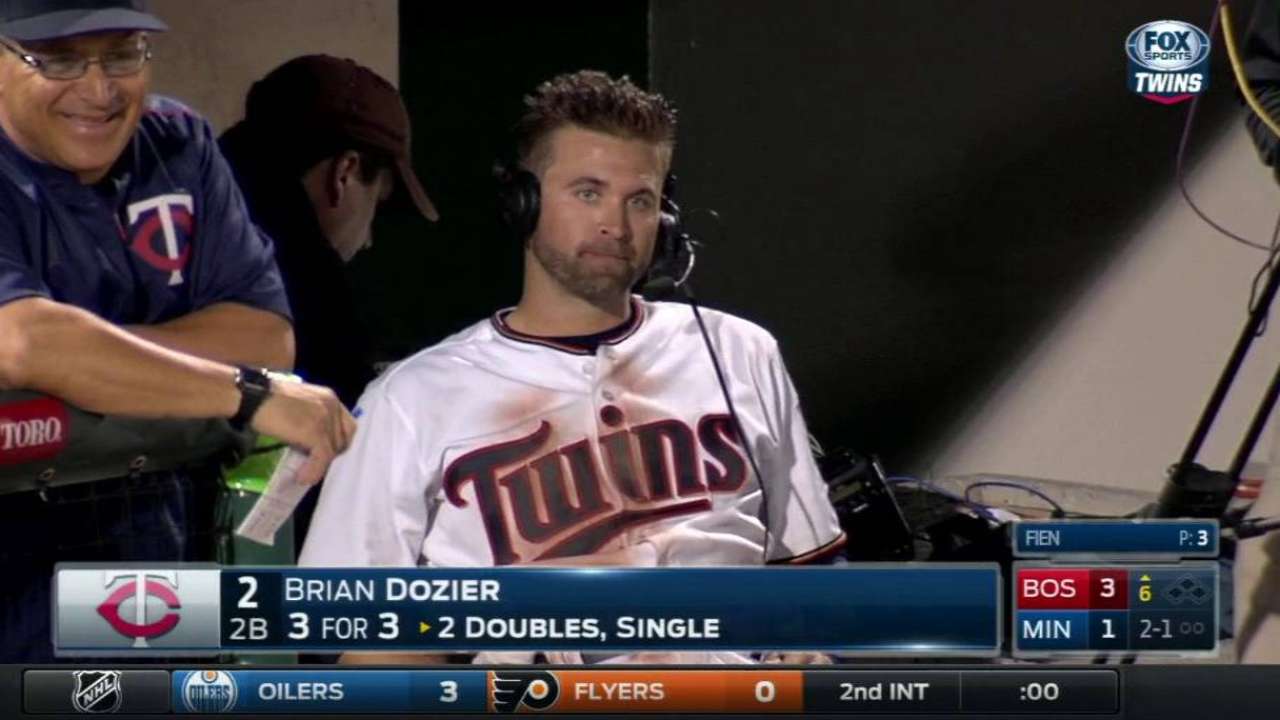 FORT MYERS, Fla. -- A year ago at this time you would not have projected a five-team race in the American League Central. You would not have projected that because you would not have believed that the Minnesota Twins would have been contenders.
But then, the 2015 Twins staged a 13-game improvement over the previous season. They finished second in the Central. They were in the hunt for a Wild Card berth until the final weekend of the season. They made an impression, and it was extremely favorable. First-time manager Paul Molitor finished third in the Baseball Writers' Association of America's Manager of the Year balloting.
So what can the 2016 Twins do for an encore? They can continue to get better.
"We've got a handful of guys that certainly have a higher level than what we saw," Twins general manager Terry Ryan said Thursday at Hammond Stadium. "We won 83 games last year, and I don't think anybody really had a career year. But you've got to go out and prove it."
• Spring Training: Schedule | Tickets | Gear
The Twins will be operating in a division that should be extremely balanced, not to mention fiercely competitive.
Every AL Central team can make a convincing argument that it should emerge from 2016 with a division title. The Royals, after all, are the defending World Series champs. The Tigers won four division championships in a row before last year and made major additions in the offseason. The Indians have the kind of pitching that can win. The White Sox have, it appears, successfully addressed the shortcomings in their infield.
The Twins need to improve, but there are ways that can happen. They should have a full year of slugger Miguel Sano, who demonstrated his impact in the second half last year. They should have a full year of starting pitcher Ervin Santana, who lost half of 2015 to a performance-enhancing substance violation.
They could also have a full and productive season from center fielder Byron Buxton, a multi-talented player. Both MLBPipeline.com and Baseball America have him ranked as the No. 2 prospect in all of baseball.
And then there is the possibility of a full season from Tyler Duffey, who pitched so very well in 10 starts for the Twins in 2015.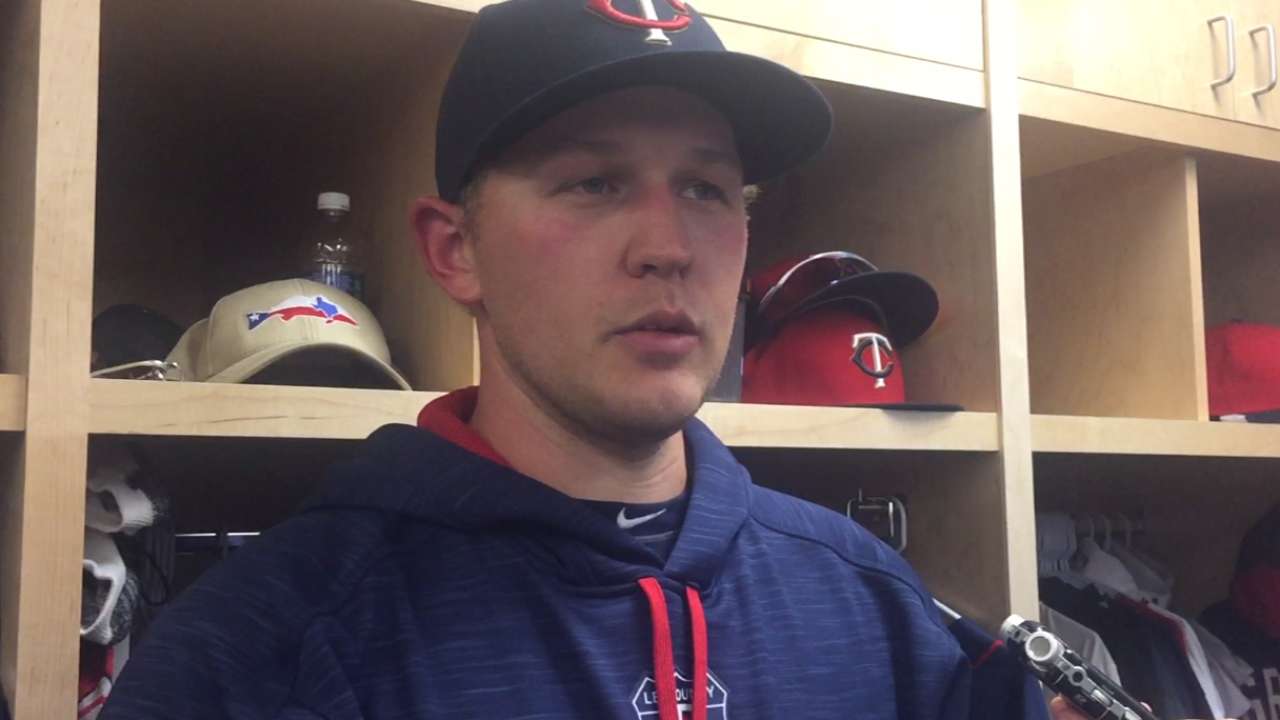 Looking at these suppositions, Ryan said: "I'd be careful about that, because sometimes it doesn't happen the way you hope. We had it last year a little bit with a few guys we thought were going to take that next step and unfortunately, it didn't happen."
Molitor believes the Twins must create more run-scoring opportunities. The numbers support his contention. The Twins last year were 14th in the AL in team batting average and 15th in on-base percentage. The saving grace for them was that they were third in the AL in hitting with runners in scoring position, which helped them finish eighth in runs scored.
"From an offensive standpoint, we need to do a better job of giving ourselves an opportunity to score," Molitor said. "With the limited amount of opportunities we had, if you look at on-base percentages and team batting averages, we weren't very good. If we didn't hit well with men in scoring position, it might have been a different story.
"We want to see guys improve where they need to; walk/strikeout ratios. You can't make guys walk more. But you can try to stress the importance of trying to find ways to create opportunities. Not by taking away aggressiveness, but young hitters generally improve in that area the more at-bats they have."
In the other half of the game, Molitor understandably feels more comfortable this season with the depth of starting pitching.
"Our rotation changed from the beginning to the end, and we have more protection now, more depth," the manager said. "I think our bullpen, we couldn't ask for more in the first half, we shut down games we were supposed to. It changed a little bit as the season went on. If we get more quality starts we'll be better off. And we'll have to shape our bullpen to win the games we're supposed to as well as maybe coming back occasionally by minimizing the other team adding on. Those are all ways you can get better.
"We talk about trying to move forward and keep pushing in the right direction. You set goals, but the way you get those done is by what you do today, and then tomorrow and then go forward."
Forward is a direction that seems likely for the Twins. Upward wouldn't be out of the question, either.
Mike Bauman is a national columnist for MLB.com. This story was not subject to the approval of Major League Baseball or its clubs.