Yahoo Fantasy Baseball turns fans into GMs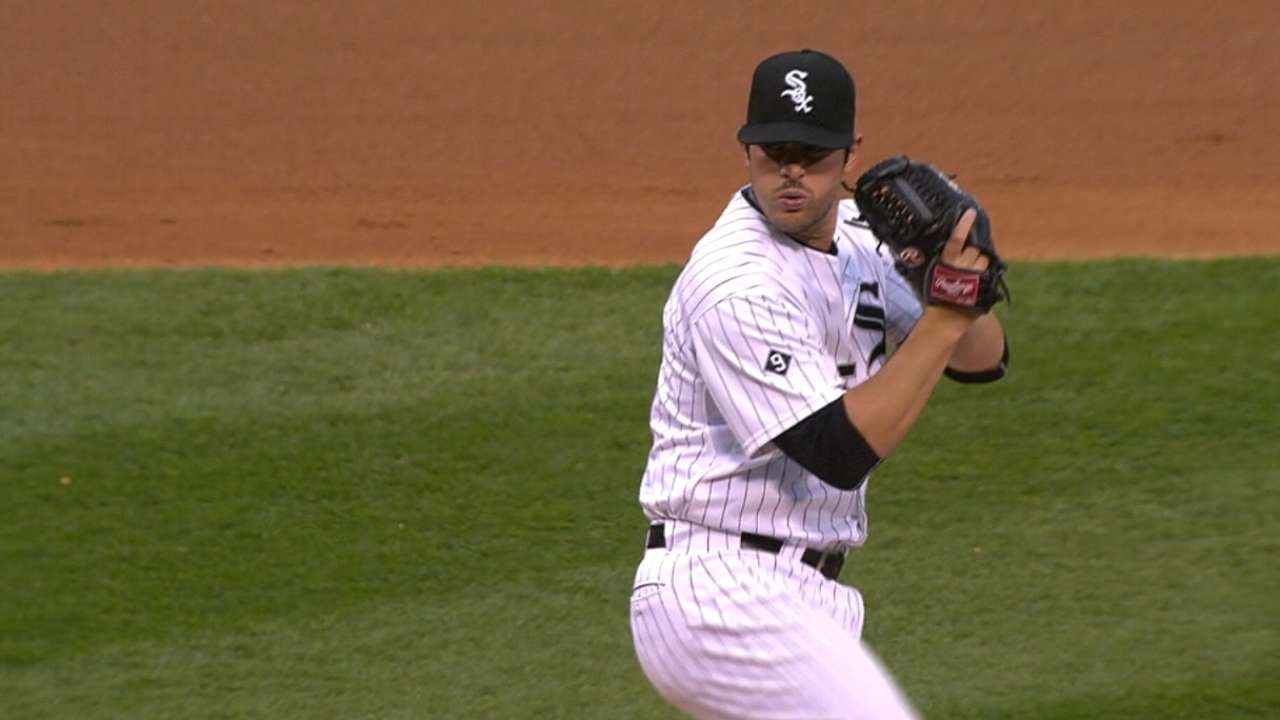 Aren't you glad that baseball is back in full swing? Several months without on-field fun can leave one feeling hungry.
But right now, we're merely snacking on Spring Training apps in anticipation of the main dish. The juicy steak. The contests that count.
If you're like millions around the country, you're excited for not only Opening Day, but Yahoo Sports Fantasy Baseball, the Official Commissioner Game of MLB.com.
In today's world -- where stats and analysis abound -- you too can be a general manager with Yahoo Sports Fantasy Baseball. And unlike those who do so for a living, you can complete savvy trades or pick up baseball's future stars from the comfort of your home or through the convenience of your smartphone.
Yahoo Sports Fantasy Baseball is better and more mobile-friendly than ever in 2016, with new features and improved functions that'll knock the experience out of the park.
Of course, achieving fantasy glory takes some dedication and work. But in today's insta-world, efficiency is the name of the game. Understanding this, Yahoo Sports Fantasy Baseball will soon introduce customized player rankings that are tailor-made to your leagues' scoring settings and roster sizes.
Still, the difference between a fantasy stud and a fantasy dud often comes down to finding productive diamonds in the rough, a key theme of play upon which Yahoo Sports Fantasy Baseball has improved. So sign up today and unearth the next Mike Trout or Carlos Correa in Yahoo Sports Fantasy Baseball's expanded pool of prospects. (Tip: Those acquainted with MLB.com's Top 100 Prospects will certainly have a leg up.)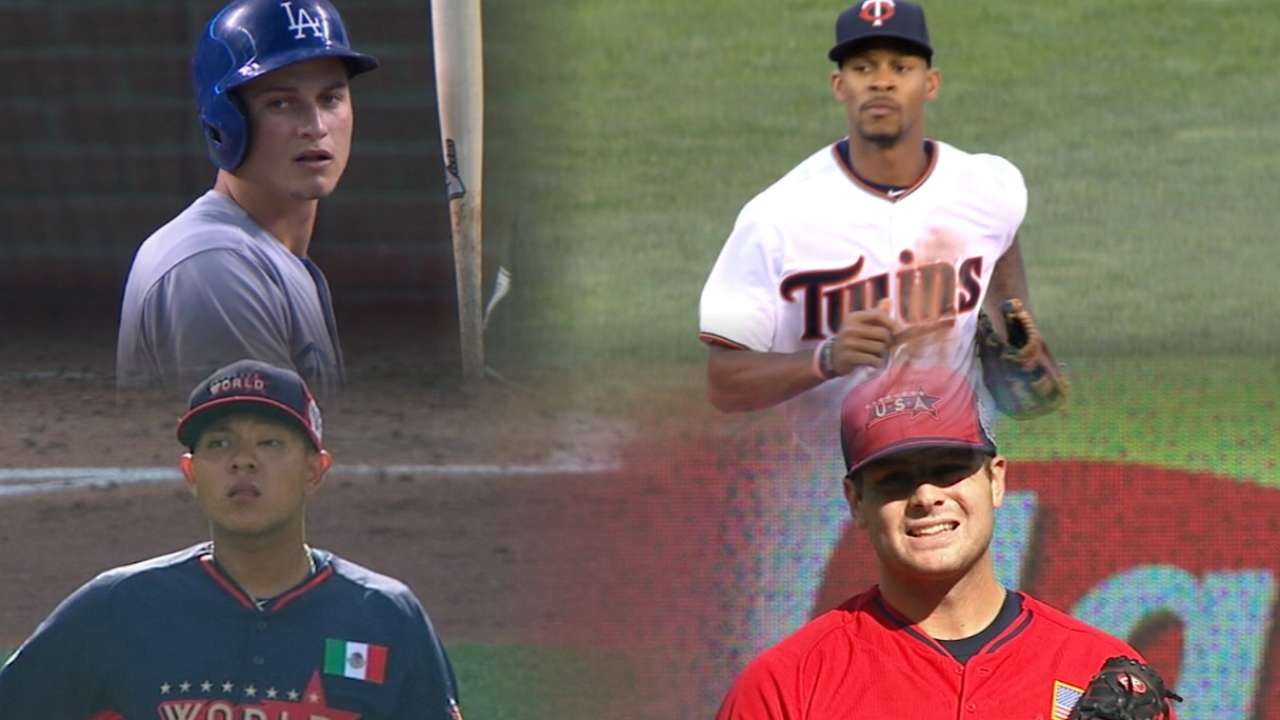 Already have a team and looking to wheel and deal? Don't pull the trigger before identifying everyone's complete transaction history and going rate, a task simplified with Yahoo Sports Fantasy Baseball's new Trade Market tool. Now, you can see who is being traded for whom … and when ... across the entire Yahoo universe.
From first-year fantasy rookies to the most grizzled vets, Yahoo Sports Fantasy Baseball has something for everyone. Earn bragging rights and an electronic trophy in Yahoo Sports Fantasy Baseball's free game or take home even more by conquering a pro league.
But regardless of who you are, get ready to step up to the plate both on and off the e-field of play. You see, Yahoo Sports Fantasy Baseball has improved its smack-talking features, too. So now you can enjoy live 1-on-1 chats with your league mates.
Oh, just imagine what you'll say when you win.
Good luck in 2016.
Zachary Finkelstein is an editor for MLB.com. This story was not subject to the approval of Major League Baseball or its clubs.