MLB.com Columnist
Fred Zinkie
Fantasy Q&A: Zinkie answers Twitter questions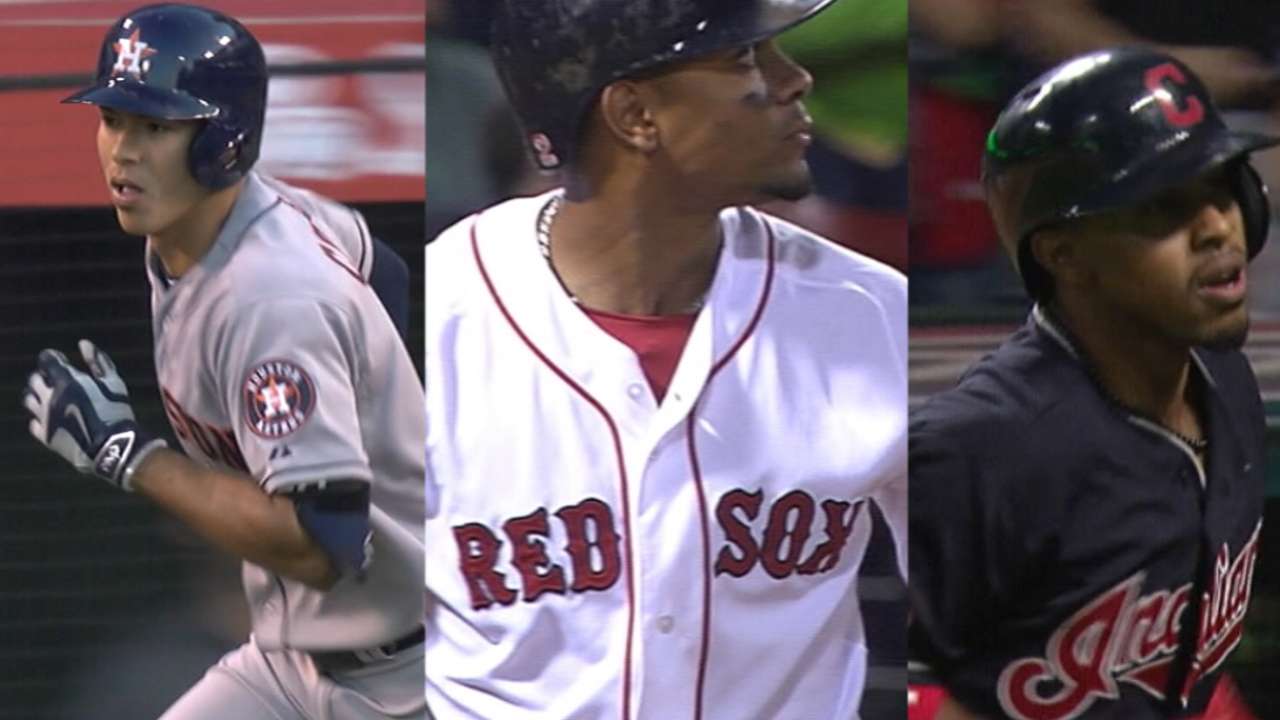 MLB.com fantasy guru Fred Zinkie fielded questions from fans during a live Twitter chat at @Fantasy411 on Tuesday. Check out the chat transcript below and check out the @Fantasy411 Twitter handle and MLB.com's fantasy home. Questions and answers have been edited for clarity.
@RoseofDream: Please name some players you would consider with the 13th pick in a 16-team league.
Fred Zinkie: I would hope for Jose Altuve, and if he is gone then consider Andrew McCutchen or Miguel Cabrera.
@CurtisMcCulloch: Who has more long-term keeper value between Gregory Polanco and Taijuan Walker?
Zinkie: Polanco needs to improve against southpaws, but I would go with him and hope that he makes those strides.
@AllenPritchett: In a keeper league, would you trade Corey Seager for Jose Fernandez?
Zinkie: I would not. I have high hopes for Fernandez. But in general, elite hitters should be protected. And Seager could be an elite shortstop for years.
@mkorff9: Please list your top-five shortstops.
Zinkie: Carlos Correa, Xander Bogaerts, Francisco Lindor, Corey Seager, Troy Tulowitzki.
@cdgriffin2011: Would you consider choosing pitchers in the first eight rounds of your draft, in order to gain a large edge in those categories?
Zinkie: I would not go that far. You can go heavy on pitchers, but you need to look after most of the hitting categories as well.
@toonmental: I'm looking to trade for a starter, and I have Yoenis Cespedes available. Who should I target?
Zinkie: Don't try to get one of the five best starters. If you can get anyone ranked from 6-12, it's a fair trade.
@PeteCaiola: Should I keep Adam Jones or Robinson Cano? Or should I roll the dice on Corey Seager?
Zinkie: If you can keep the player forever, keep Seager. If you can keep them for just a couple years, go with Cano.
@sntgortizsuau: Would you rather draft Lorenzo Cain or pick Adam Jones and hope he bounces back in '16?
Zinkie: I expect Jones to have a strong season, but I would draft Cain. He's an underrated five-category asset.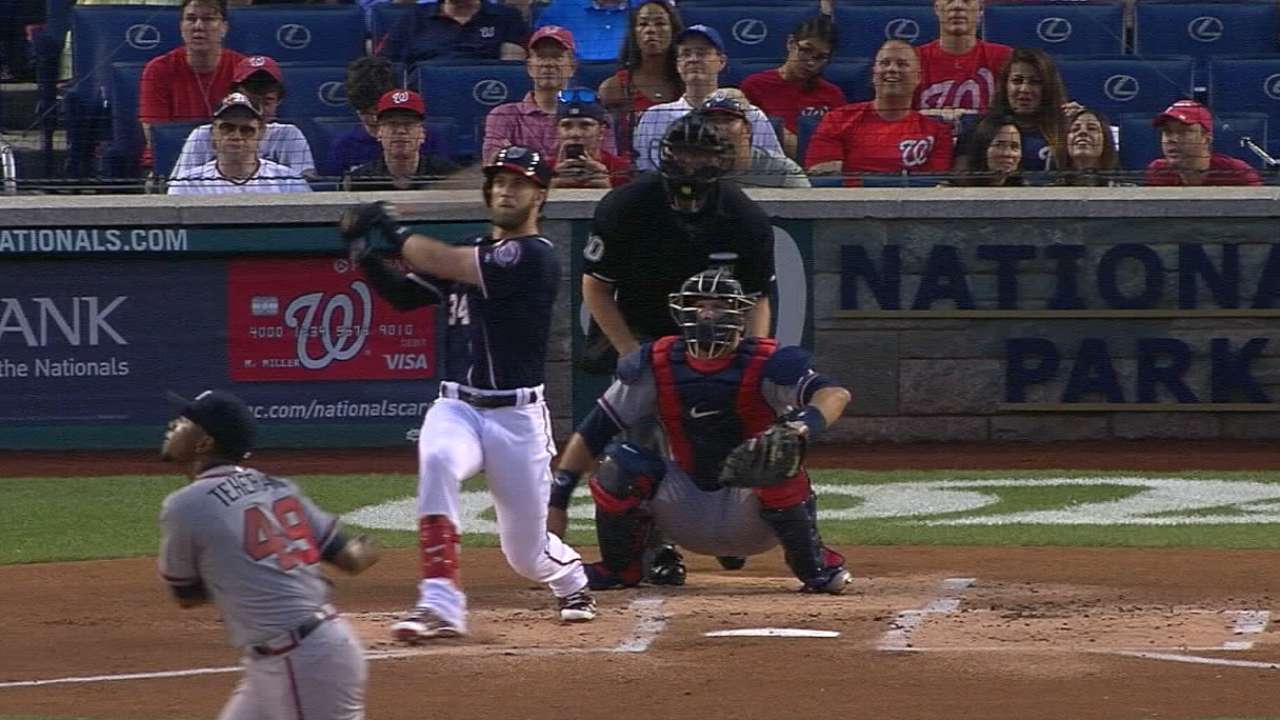 @camsless: Please name a catcher with upside, but low trade value at the moment.
Zinkie: Matt Wieters could be a top-five catcher if he can stay healthy this season.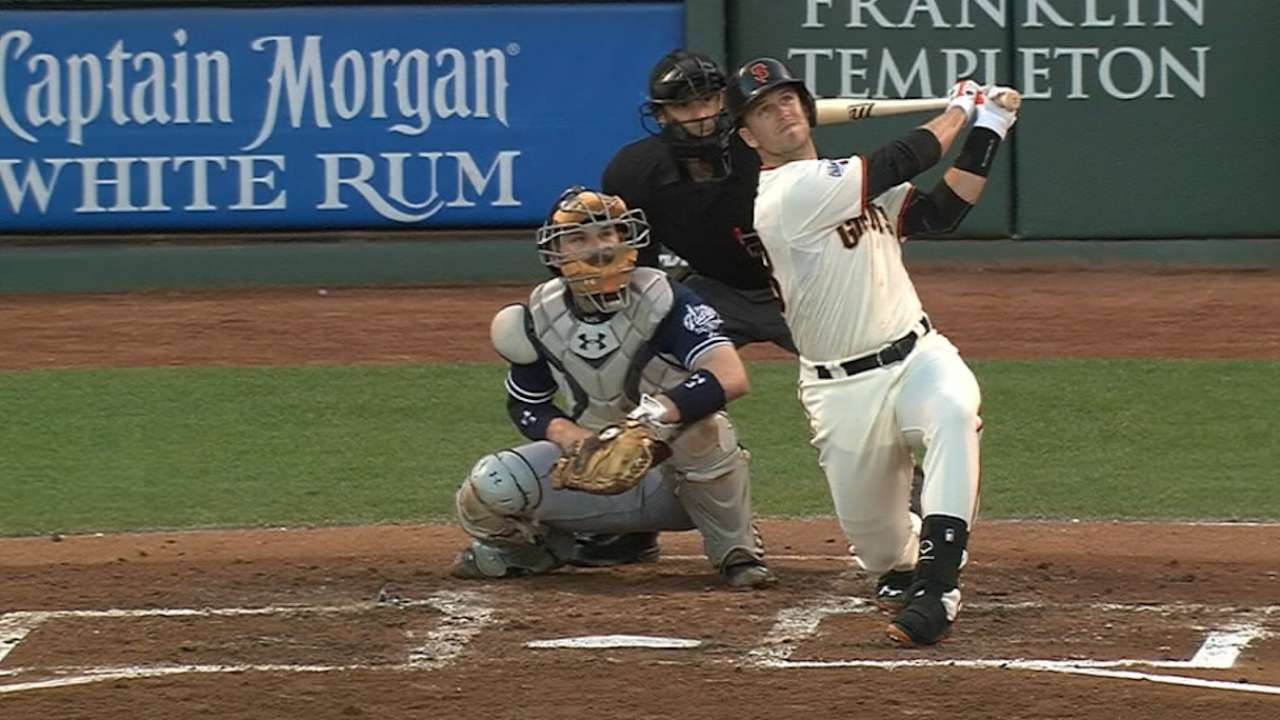 @MrMichaelLink: We have heard about position scarcity, but which statistical category is scarce this season?
Zinkie: Stolen bases are surprisingly hard to come by this year. Owners who leave them for the end of the draft may be left with a one-category contributor in their lineup.
@ChillCandace: Do you prefer head-to-head or rotisserie fantasy baseball?
Zinkie: I prefer rotisserie. I enjoy working within the 10 standard categories for a full season. And, I enjoy the deeper rosters.
@chkane23: If a fantasy baseball league allows only two moves a month, does that league involve more or less skill?
Zinkie: Overall, it probably involves less skill. But it certainly requires great drafting skill, as it would be hard to recover from a poor draft.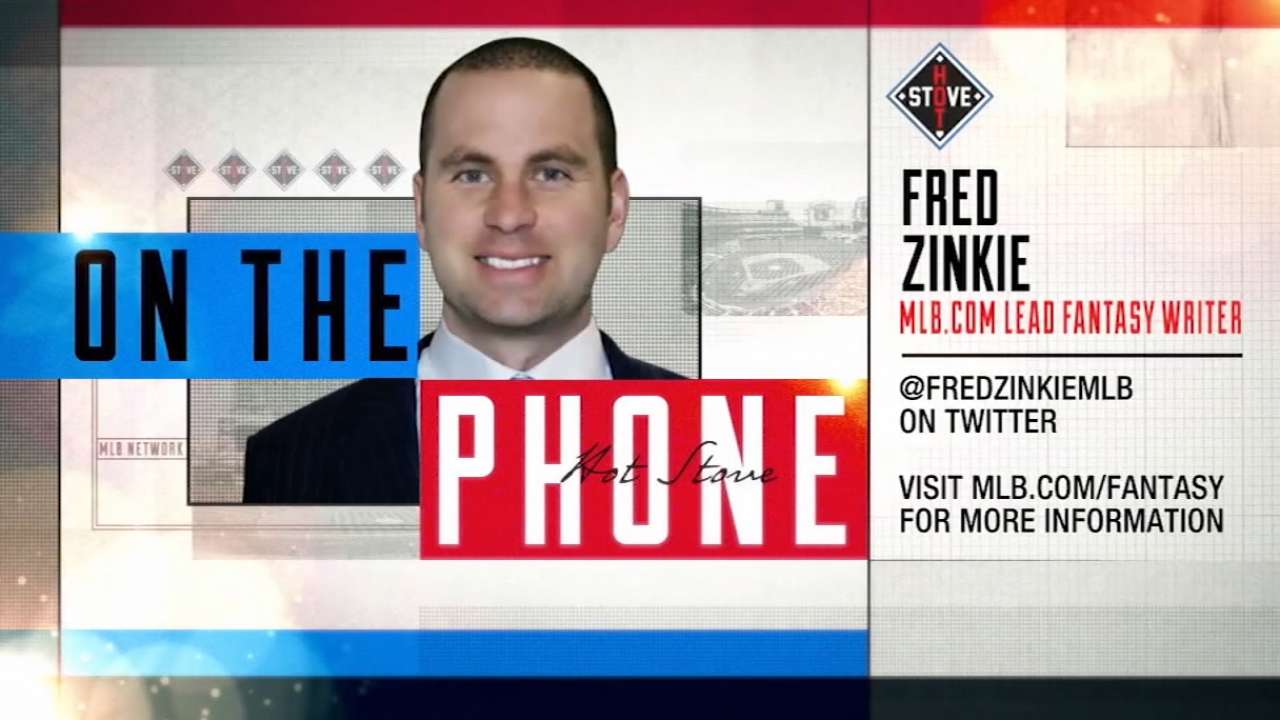 @ItsSalJr: What are your expectations for Kole Calhoun and Michael Brantley?
Zinkie: Calhoun is safe. I doubt he will move much in either direction. Brantley is a wildcard due to offseason surgery. I wouldn't draft him until at least Round 10.
@FrankPusateri: What round should I target my first starting pitcher and reliever?
Zinkie: Round 4 for the starter and Round 7 for the reliever. It obviously depends a bit on league size.
@D_Oakes: What do you expect from Maikel Franco this season? Could he be my starting third baseman all season?
Zinkie: Yes, he could be your starting third baseman. I'm not expecting him to be elite due to his supporting cast.
@voting_4morneau: Would you prefer Tyler Glasnow or Lucas Giolito for this year?
Zinkie: I prefer Glasnow, whom I expect to join the rotation sooner.
@einstein2u: Can Xander Bogaerts take the next step and give us more power?
Zinkie: Yes, he can give more power. But, it might come at the expense of a few hits. Overall, he can be a little better.
@MaxyJprime: How much does Coors Field outfield wall changes affect the Rockies' pitchers and batters values?
Zinkie: I don't expect it to make a major impact. The changes seem to be fairly minimal.
@kevcrastinator: When is the best time to start a fantasy team?
Zinkie: I prefer to draft about two weeks prior to Opening Day. The best time to start research is right now!
@MitchOver: When should someone pick Buster Posey?
Zinkie: In Round 2 of a two-catcher league. In Round 3 of a one-catcher league.
Fred Zinkie is the lead fantasy baseball writer for MLB.com. Follow him on Twitter at @FredZinkieMLB This story was not subject to the approval of Major League Baseball or its clubs.