Warren, Brothers settling into camp with new club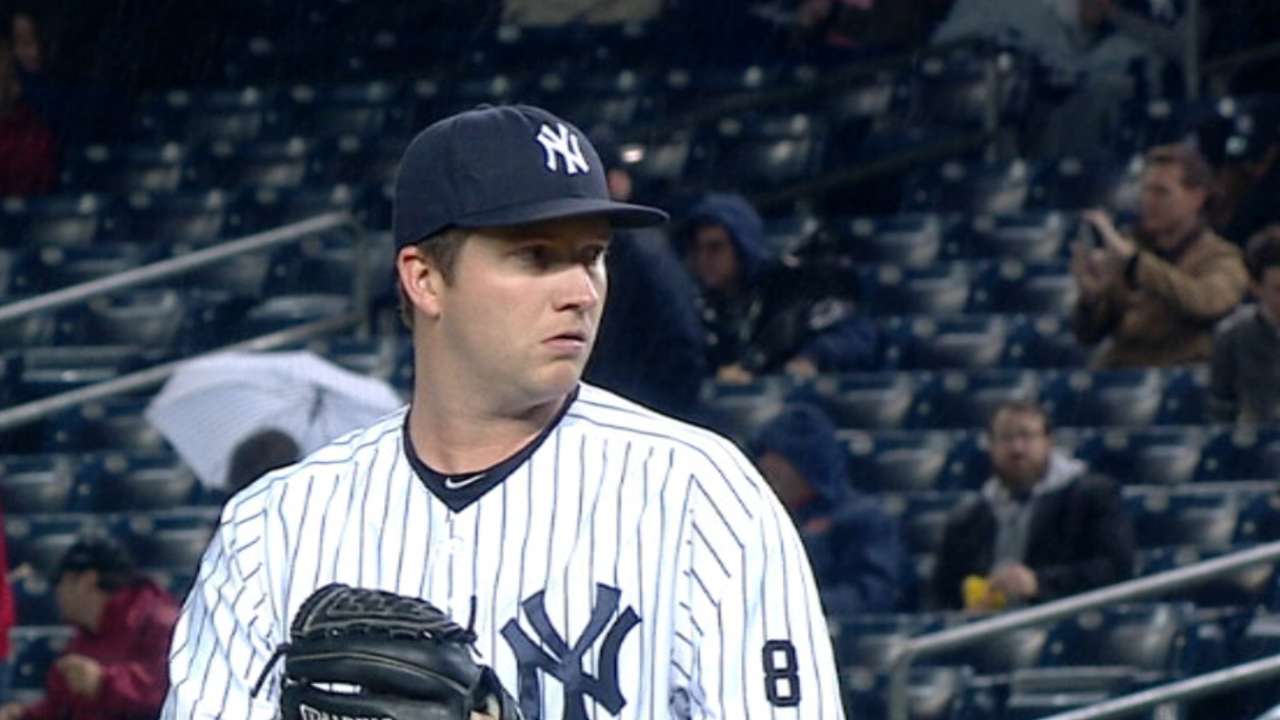 MESA, Ariz. -- In today's MLB, player movement is part of the game. With players often bouncing from team to team, meeting teammates in a new Spring Training city every year can become old hat.
Not for Adam Warren. The right-hander spent his entire professional career (seven seasons) with the New York Yankees' organization until he got the call informing him that he had been traded to the Chicago Cubs this past offseason. That meant he was about to experience a whole new side of the game.
Spring Training: Schedule | Tickets | More Info
"It's definitely something different. I'm trying to get comfortable and meet the guys," Warren said. "The Yankees is all I knew, so it was a bit of the unknown coming in."
The Cubs acquired Warren and left-hander Rex Brothers in the offseason to stabilize their formidable pitching staff. Like Warren, Brothers has known only one club, pitching in the Colorado Rockies' organization for seven years.
It's a feeling Miguel Montero knows well. Traded to the Cubs before the 2015 season, the veteran catcher helped Chicago reach the postseason last year for the first time since 2008. Prior to that, he had been with the Arizona Diamondbacks since he was signed out of Venezuela in 2001.
Montero said coming to a new team for the first time can be difficult. He, Brothers and Warren don't have the experience of Jason Heyward or Ben Zobrist, who are both reporting to their third different camp.
"For [Heyward and Zobrist], it's probably a little bit easier than it was for me," Montero said. "Coming here was my first team other than the Diamondbacks, so it was a little bit awkward not knowing anybody, literally anybody, here."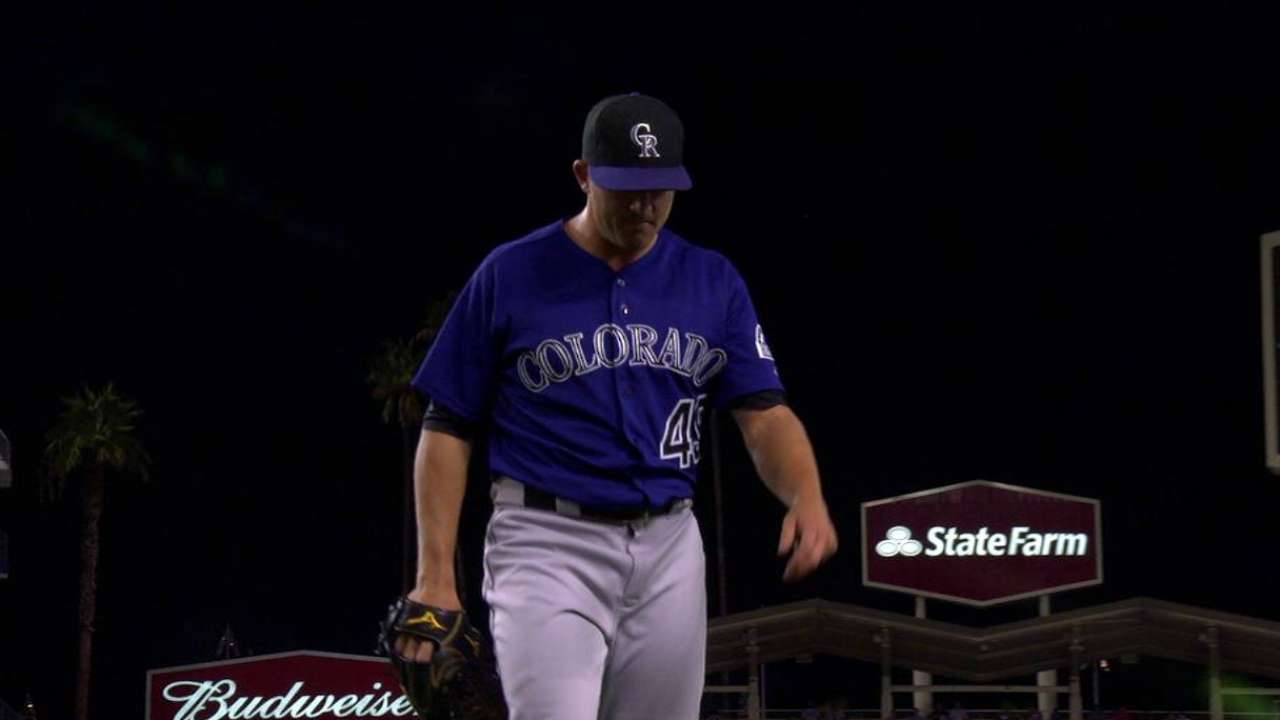 Montero can empathize with Brothers and Warren in another way, as well. While Heyward and Zobrist chose to come to the Cubs by signing free-agent deals, Montero, Brothers and Warren were all traded.
"It was just kind of a mix of emotions," Warren said of the trade. "At first you're kind of sad, because I enjoyed my time with the Yankees, but then you kind of look at this Cubs team and what we could possibly do and you start to get excited about it."
Playing for the Cubs could give Brothers an opportunity to do something he hasn't had the chance to do in his five seasons: pitch in October.
"You always think about it as a kid, growing up and pitching in the playoffs," Brothers said. "It'll be a first-time experience, obviously, and hopefully we get to where we want to be."
Montero said making new players feel welcome isn't difficult, since over the six months of the season, they will see more of each other than their own families.
"We try to make them fit in perfectly, because they're perfect for the team," Montero said.
Justin Emerson is a graduate student pursuing a master's degree in journalism at Arizona State University. This story is part of a Cactus League partnership between MLB.com and ASU's Walter Cronkite School of Journalism and Mass Communication. This story was not subject to the approval of Major League Baseball or its clubs.