In 1 year, Kang goes from mystery to mentor
Bucs 3B setting example for Korean newcomers adjusting to MLB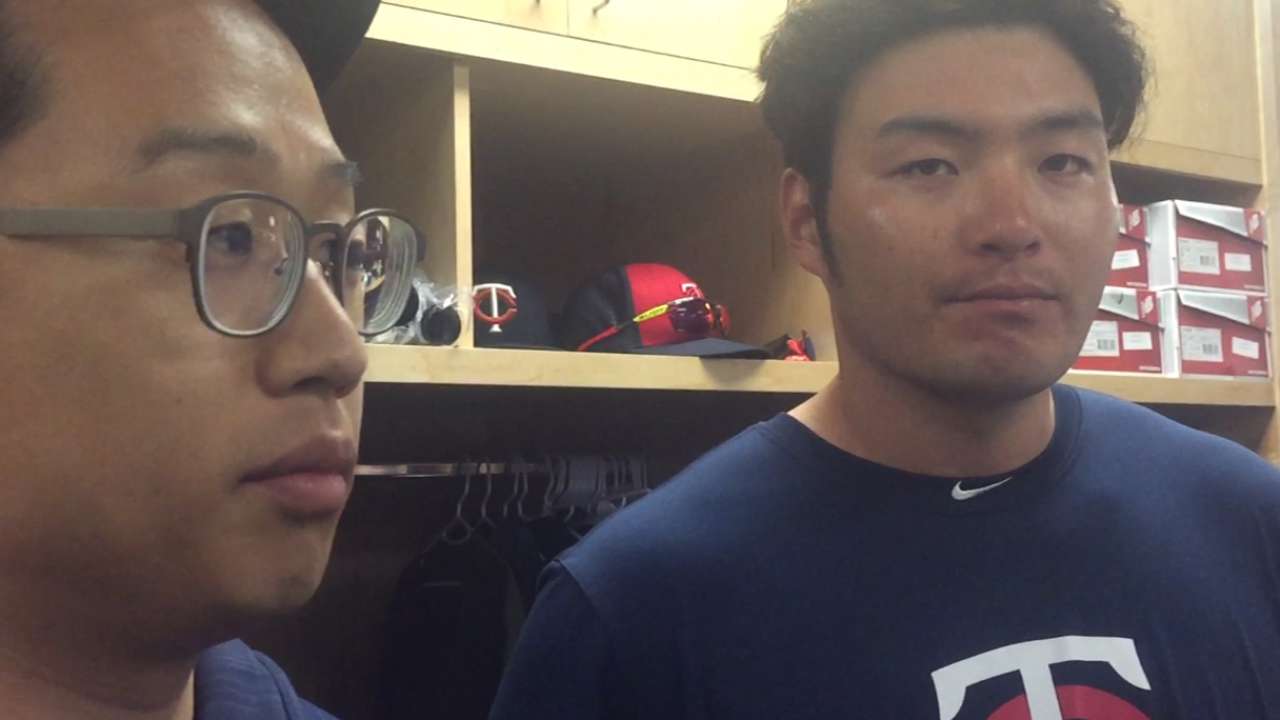 BRADENTON, Fla. -- Last spring, Jung Ho Kang was a mystery. By September, he was a fan favorite and middle-of-the-lineup force. Now, he's playing a different role: mentor.
Kang, the first position player to jump straight from the Korea Baseball Organization into the Major Leagues, more than held his own here, silencing any doubts last season about how his gaudy KBO numbers would translate. He accomplished another personal goal, too: He created a path that other Korean hitters, like Hyun Soo Kim and Byung Ho Park, could follow.
"I'm just glad that more Korean players are coming here to play. I'm excited for it," Kang said. "It's going to be a very important season for Byung Ho and Hyun Soo. ... It's fun to have those friends around, definitely."
• Kang, Cole continue to build strength
The Twins won the bidding for Park, a first baseman, and signed him to a four-year, $12 million contract in early December. The Orioles added Kim, an outfielder, on a two-year, $7 million deal in late December. Both deals might not have happened without Kang's instant success in the big leagues.
"Last year, Jung Ho Kang did a great job in America, so now I have the responsibility to carry that on," Kim said last week. "Americans [now] know that Koreans can actually play just like Kang does."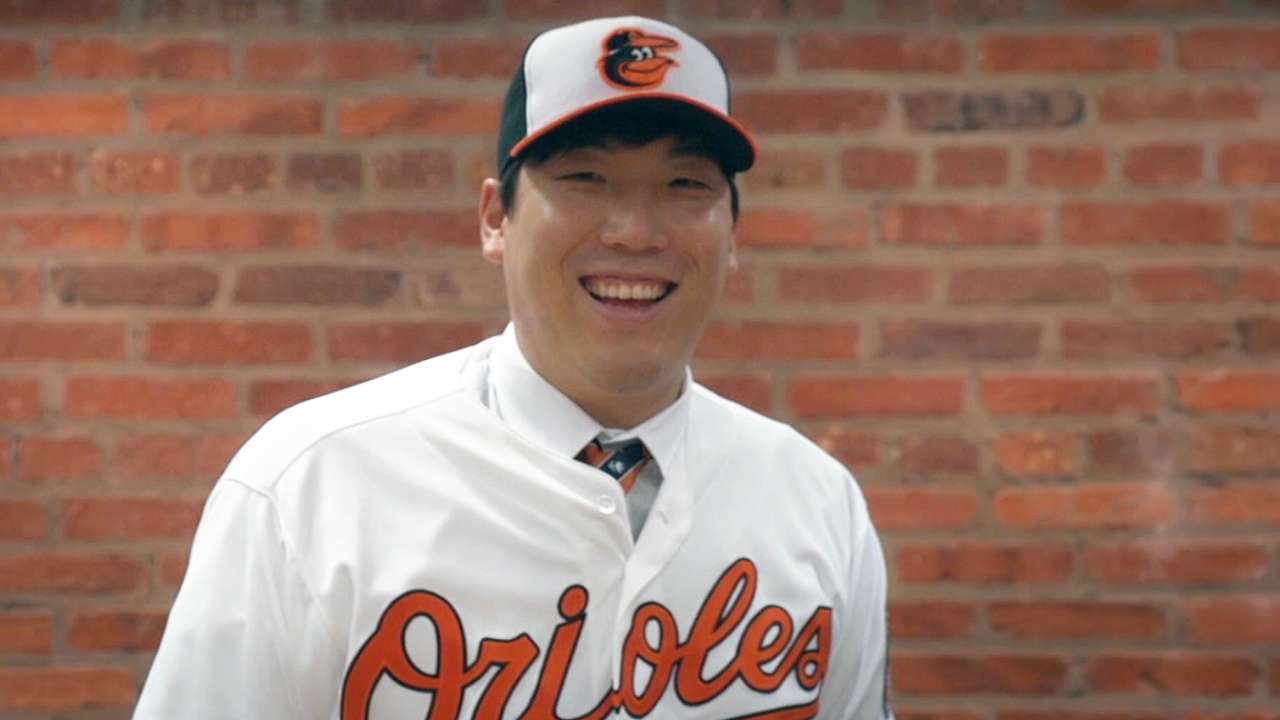 In that regard, Kang already has done a lot for Kim, his longtime friend, and Park, his former teammate with the KBO's Nexen Heroes. Now that they're all in Florida, Kang is doing his part to help Kim and Park through their first American Spring Training.
Kang, who finished third in last year's National League Rookie of the Year Award voting, speaks to both of his fellow countrymen on a nearly daily basis, answering their questions about Spring Training schedules and players' dress codes on the road.
Kang explained the time changes they'll experience as they travel across the country during the regular season. It might not seem like much, but consider that their native South Korea is entirely within the Korea Standard Time Zone.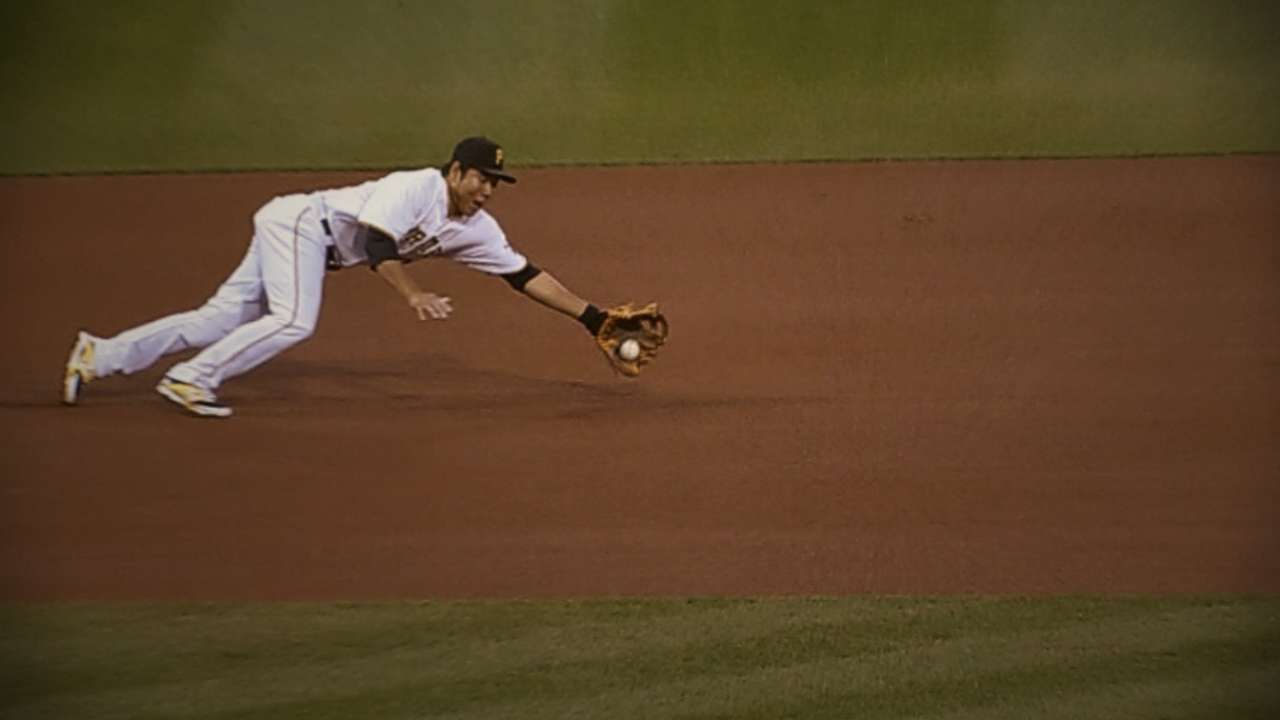 They frequently talk on the phone, and Kim occasionally meets up with Kang. (Both are living in Sarasota, a short drive away from their clubs' Spring Training homes.)
"The presence of Kang actually helped me get used to Sarasota already," Kim said. "I'm very happy about that."
Kim has been friends with Kang since elementary school, he said. The 28-year-old outfielder, who signed with the Orioles as a free agent after 10 years with the Doosan Bears, often asks Kang for advice about how to match his offensive success.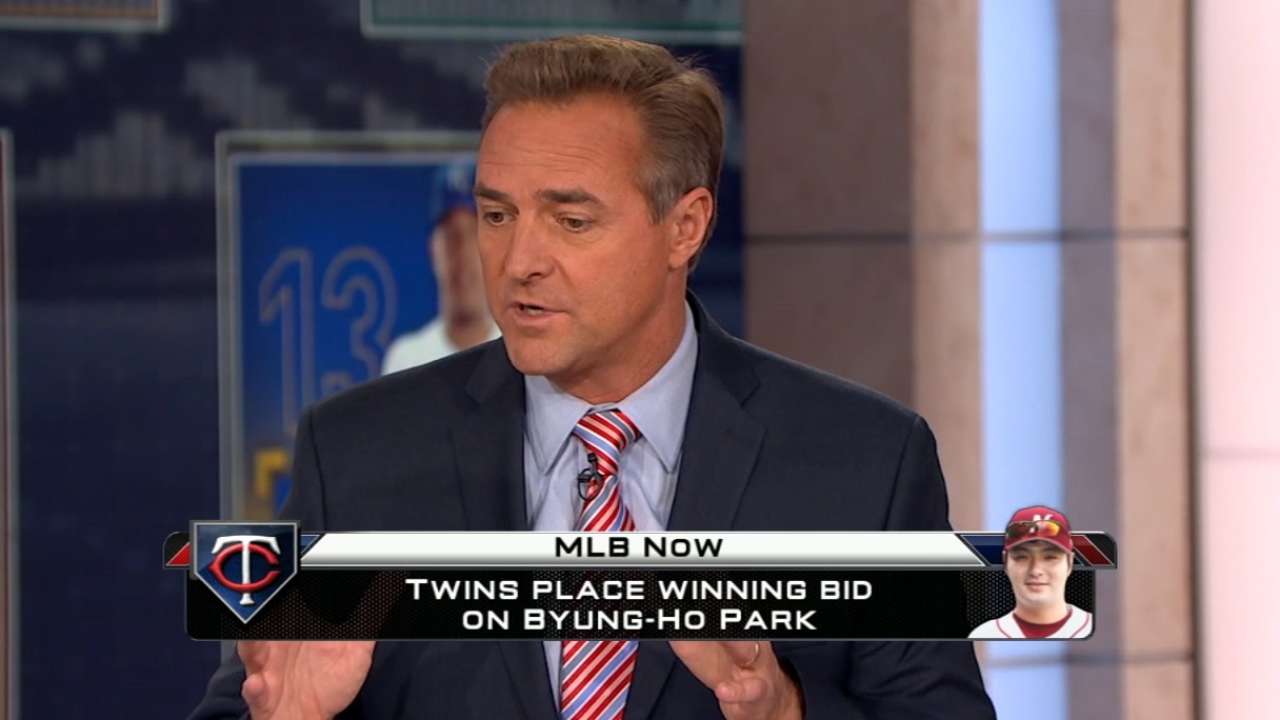 About an hour and a half south of the Orioles' complex in Sarasota, Park is beginning his first Spring Training with the Twins in Fort Myers. Before he made the KBO-to-MLB leap, Park sought advice from Rangers outfielder Shin-Soo Choo and Kang, his teammate from 2011-14.
"They told to try not to change too much before you get here. You've got to jump in headfirst sometimes," Park said. "'You're a good player. You're going to have to face a lot of new pitchers here. Once you get a feel of it, then start making adjustments that are needed.' They told me to stay confident, and here I am."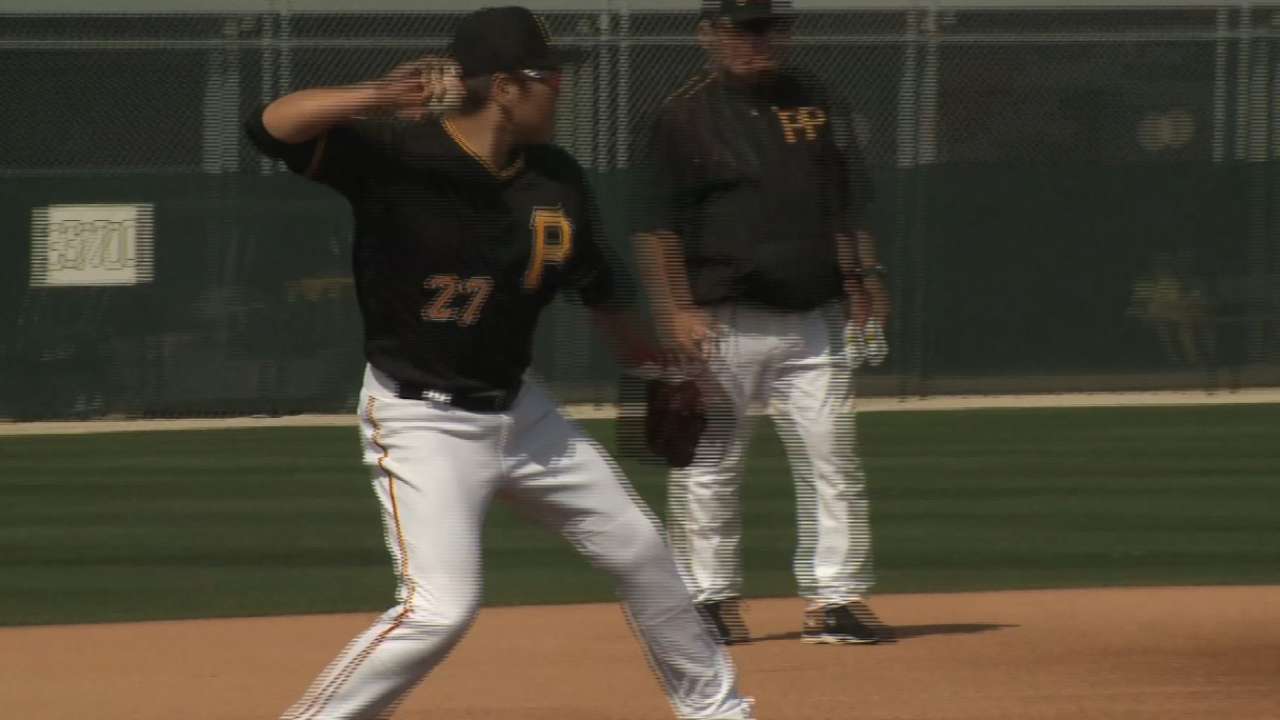 Park said there was never a doubt in his mind that Kang would thrive in the Majors. Fans in Korea woke up each morning to watch Kang do just that, Park said.
"I wasn't the only one happy to see him succeed. All of Korean baseball fans were behind him," Park said. "A lot of people got up early, but they were happy to watch him over here. I was happy."
Kang turned out to be an above-average hitter and third baseman, as well as a natural fit in the Pirates' clubhouse. He split his offseason between Pittsburgh and Bradenton, recovering from the devastating leg injuries that prematurely ended his impressive debut season.
In the meantime, Kang dove into American TV shows, from "Breaking Bad" to "Entourage." He kept learning English, reaching a point now where he can occasionally answer reporters' questions on his own -- and those questions are no longer about whether he can play at this level.
Here's a different one, then: How will Kim and Park make the transition to Major League Baseball? Kang smiled.
"I don't know," he said in perfect English.
Adam Berry is a reporter for MLB.com. Follow him on Twitter at @adamdberry. MLB.com reporters Brittany Ghiroli and Rhett Bollinger contributed to this report. This story was not subject to the approval of Major League Baseball or its clubs.