MLB.com Columnist
Anthony Castrovince
A look at who's out of options this spring
Orioles' Bundy among those who must make rosters or be exposed to waivers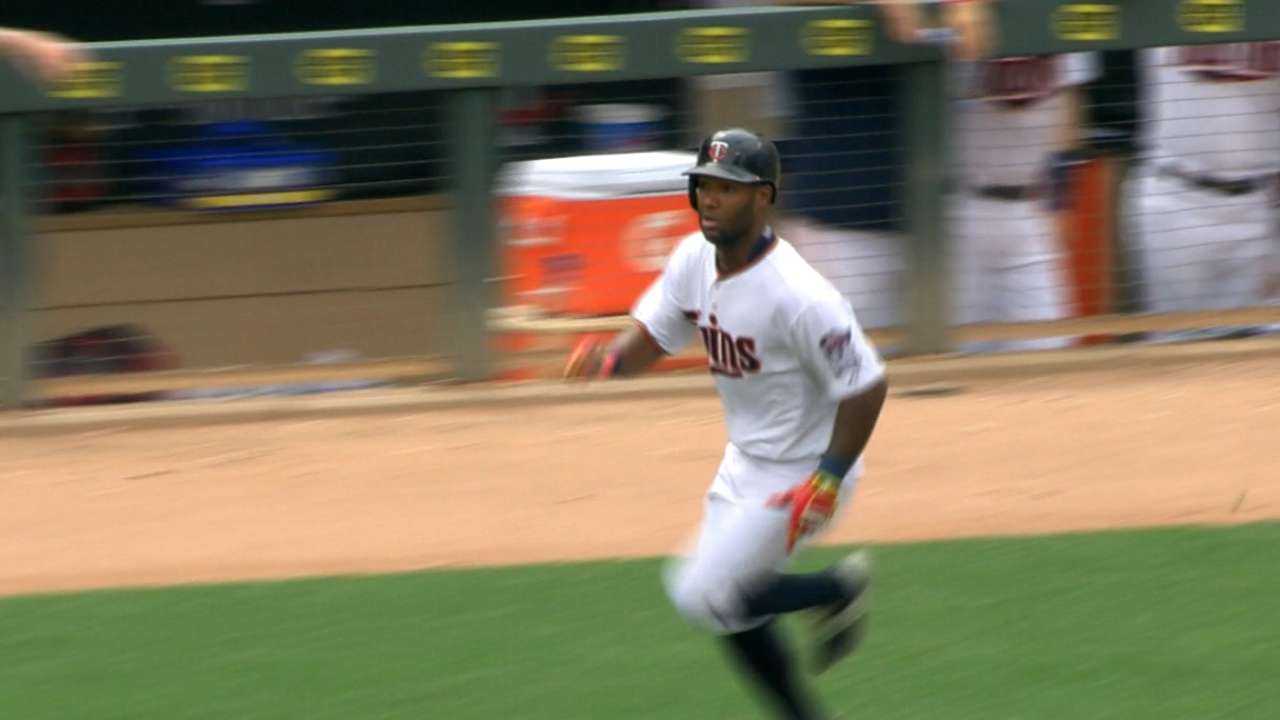 Orioles manager Buck Showalter likened Dylan Bundy to a Rule 5 Draft pickup, and that analogy will have to suffice, because Bundy's situation is unusual at best, awkward at worst and odd enough to rate as almost undefinable.
The O's made Bundy the fourth overall pick in the 2011 Draft. Since then, Bundy has had Tommy John surgery, calcification in his right shoulder and, just this offseason, mild right elbow tightness while in the Arizona Fall League. As a result, Bundy has pitched just 1 2/3 innings at the big league level and -- worse yet -- only 167 innings in the entirety of his Minor League career.
And now, despite a glaring lack of development, Bundy is going to be a full-time big leaguer.
Unusual as this situation may be, the Orioles have little choice but to ride it out, because the 23-year-old Bundy, who signed a five-year Major League deal after he was drafted, is out of Minor League options, and his potential is still too promising to pass up. If the O's exposed him to waivers, they'd lose him in a heartbeat and risk some other club benefiting from a bounceback.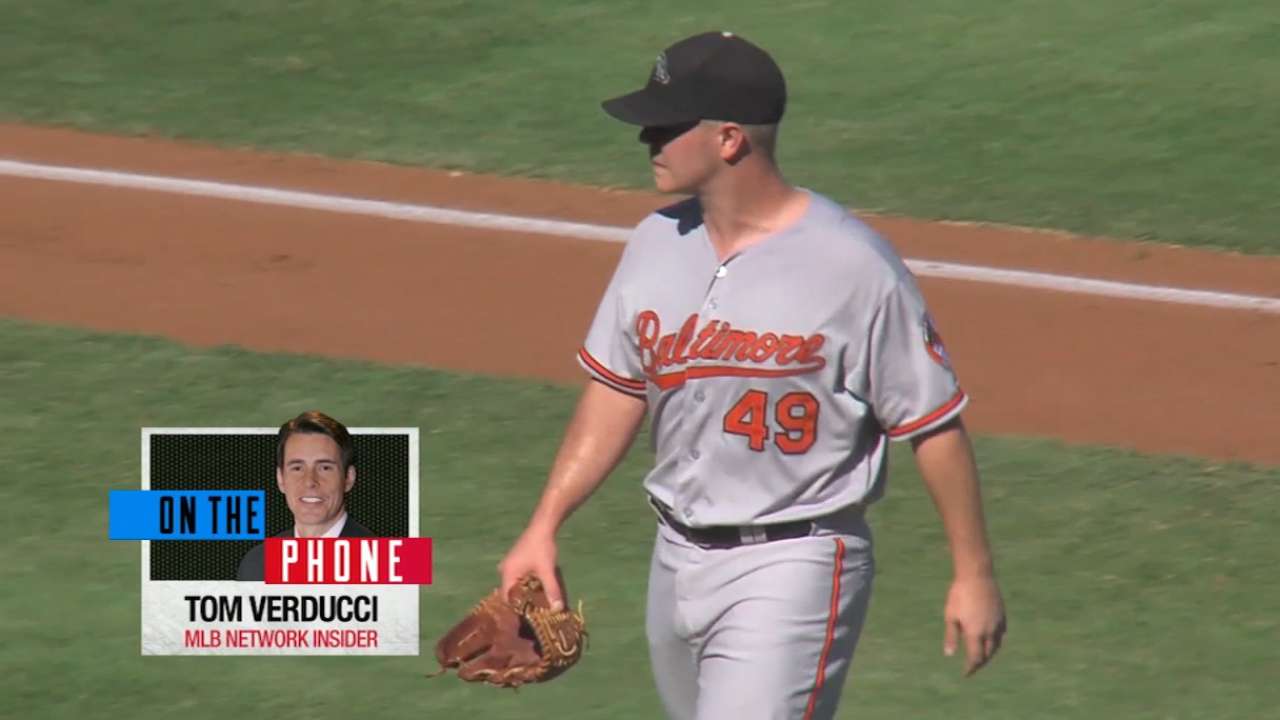 So the Orioles are going to simultaneously try to win the American League East and develop Bundy while pitching him out of their bullpen. They're hoping Bundy will be healthy enough and effective enough to serve as a starter, but getting him enough innings and exposure to make that determination will be a challenge -- both in camp and in-season.
Bundy, as you might imagine, doesn't mind the unconventional arrangement.
"Any spot in the Major Leagues," he said, "is a good spot."
Here are some other notable players who find themselves in the interesting position of being out of options and on the big league bubble.
Danny Santana and Oswaldo Arcia, Twins
These guys were once considered linchpins of the Twins' future, especially after a 2014 season in which Santana hit .319 with 27 doubles and 20 stolen bases as an outfielder/shortstop and Arcia hit 20 homers in 103 games. But in '15, Arcia played just 19 games in the bigs, while Santana suffered some steep BABIP regression and lost his job as the everyday shortstop. Now they're both just trying to stick on Minnesota's big league bench -- Santana as a super-utility type, Arcia as a depth outfield option with left-handed power.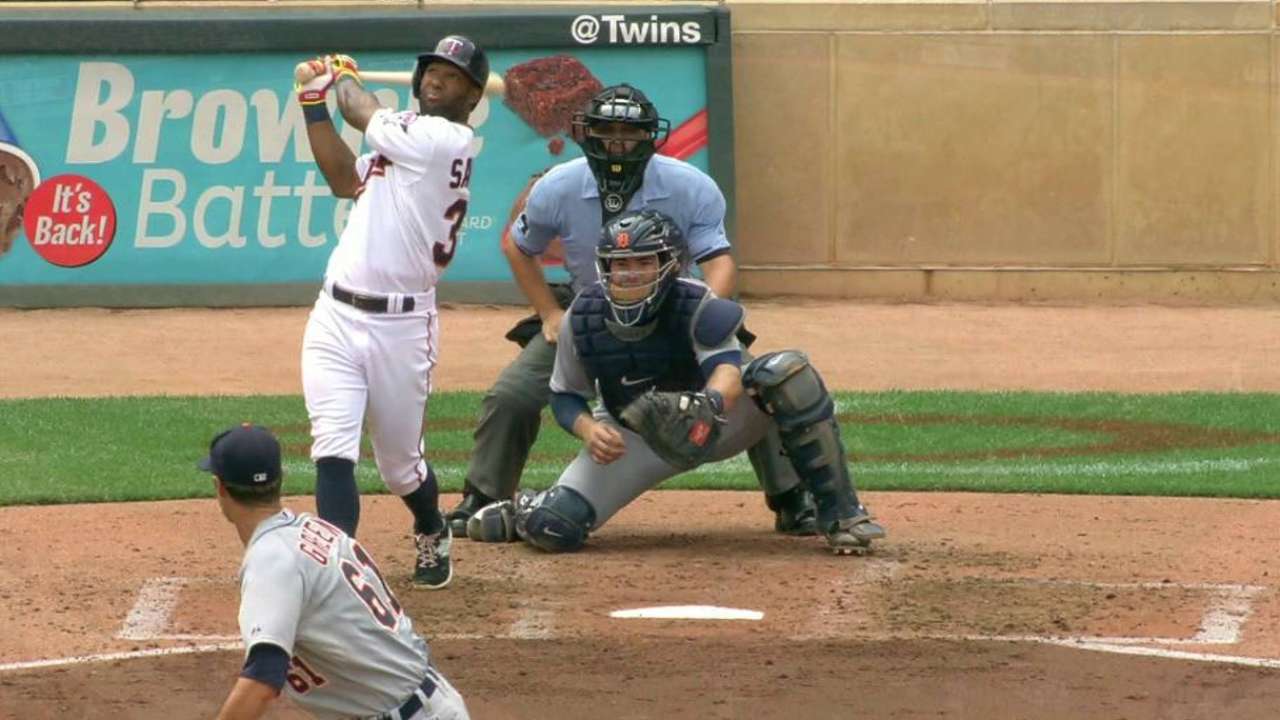 Steven Wright, Red Sox
The comedian is the more famous Steven Wright. And R.A. Dickey is the more famous knuckleballer. But that doesn't mean the 31-year-old Wright doesn't bring value to a pitching staff. The key question is just how much value the Red Sox, who don't seem to have room in their rotation for Wright, place on him as a full-time reliever. He has a 3.88 ERA, 1.40 WHIP and .721 OPS against as a reliever and a 4.01 ERA, 1.23 WHIP and .678 OPS against as a starter. Were Wright exposed to waivers, you'd have to imagine some curious team would take a chance on him and hope the knuckler flutters in their favor. (Obviously, carrying a catcher capable of handling the pitch is a prerequisite.)
Tyler Lyons, Cardinals
Barring an injury, the Cards don't have a place for the lefty Lyons in their rotation, so he's battling for a bullpen spot. Given his 1.91 ERA in 20 big league relief appearances, he certainly seems well-suited for the role. Lyons has also provided St. Louis with valuable rotation depth. He threw seven scoreless innings against the Pirates when the Cardinals clinched the National League Central title in the final week of the regular season last year. He is expected to stick.
Ivan Nova, Yankees
It's pretty hard to imagine the Yanks dispatching a reinvigorated CC Sabathia to the bullpen (especially with that $25 million salary), so Nova is likely destined for a relief role. He's made it clear he still views himself as a starter, despite a 5.07 ERA in 17 starts in his return from Tommy John surgery last year. He's not the same guy who won 16 games as a rookie in 2011, and the Yankees didn't find much of a trade market for him over the offseason. Maybe a market will materialize if Nova has a strong camp -- or maybe an opportunity will open up in the Yankees' fragile rotation.
The Yankees will also have to make a decision on catcher Austin Romine, who was once a well-regarded prospect and is now merely fighting to be Brian McCann's backup.
Brandon Guyer, Rays
The 30-year-old Guyer had a really solid season as a platoon-type with the Rays in 2015, contributing a .771 OPS and a solid speed-and-defense skill set. But having acquired Corey Dickerson and Steve Pearce, the Rays outfield is crowded, and it will be interesting to see if they wind up dealing Guyer or perhaps Desmond Jennings by the end of camp.
Jesus Montero, Mariners
Rock bottom arrived for the former catching prospect in 2014, when he got into an altercation with a scout at a Minor League game. Since then, though, you've got to give Montero -- who now profiles solely as a DH/first baseman -- credit. He has worked himself into shape and raked at Triple-A. Alas, the big league results are still lacking, and Seattle's recent signing of Dae-Ho Lee to a Minor League deal (with a late-spring opt-out) has created some roster redundancy. The Mariners also brought in Gaby Sanchez on a Minor League deal. So Montero is going to have to bash his way onto the roster. If not, perhaps another club will take a chance on him in a much lower-profile deal than the Michael Pineda trade with the Yankees three years ago.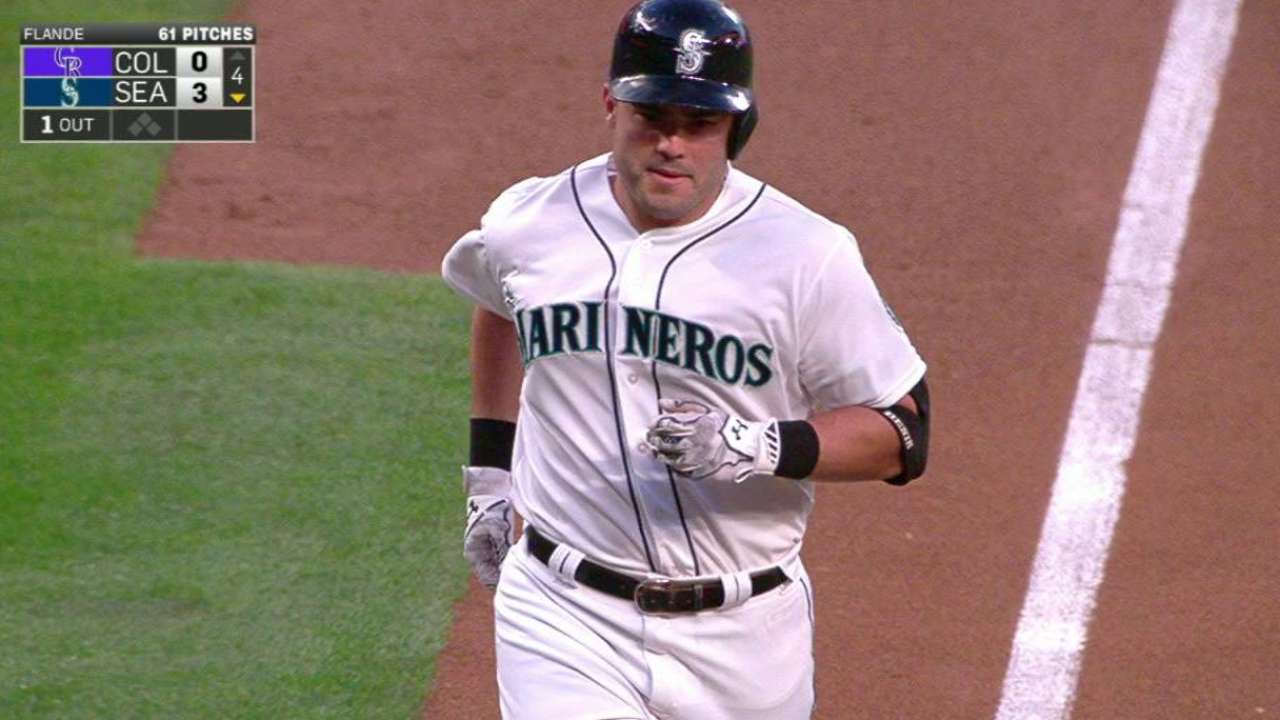 Matt Szczur, Cubs
The Cubs shuttled this guy back and forth between the big leagues and Triple-A Iowa not once, not twice but 10 times in 2015. Now they've got to decide if they want him to stick around full-time as a bench player. The Cubs have tremendous position-player depth, with Javier Baez attempting to prove his worth as a utility type. But they are certainly mindful of the defensive concerns associated with their starting outfield of Kyle Schwarber, Jason Heyward (who, of course, earned his high WAR ratings playing right field, not center) and Jorge Soler. So Szczur's speed and glove might be viewed as important late-inning assets.
Dan Straily, Astros
The right-handed Straily got some down-ballot AL Rookie of the Year Award love back in 2013, when he won 10 games and had a 3.96 ERA in 27 starts for the A's. Since then, his big league performance with three teams -- the A's, Cubs and Astros -- has been spotty at best (6.42 ERA, 5.16 FIP). But the Astros liked him enough to acquire him, along with Luis Valbuena, prior to 2015, and they might value him as a solid depth option in their rotation, given that they dealt some of their depth in the offseason.
Anthony Castrovince is a reporter for MLB.com. Read his columns and follow him on Twitter at @Castrovince. This story was not subject to the approval of Major League Baseball or its clubs.