Cubs impressed by baseball brainiac Heyward
New outfielder a longtime student of fundamentals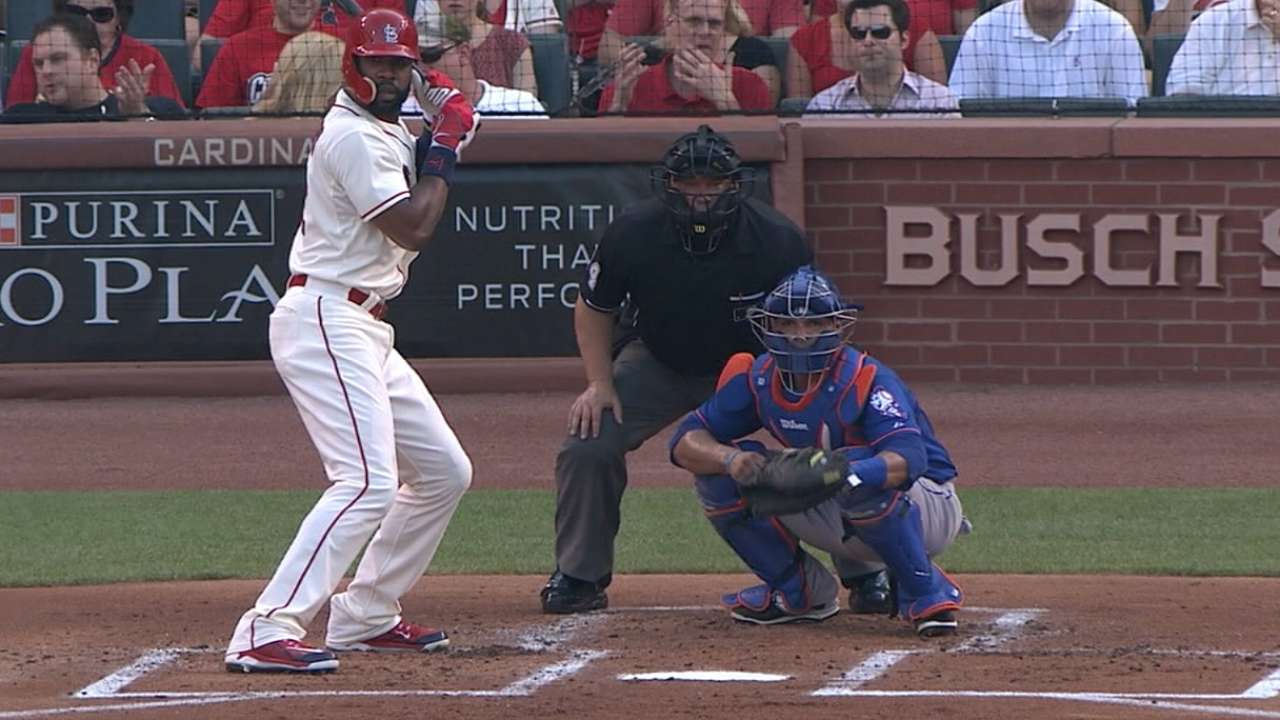 MESA, Ariz. -- Joe Maddon remembers when players would sit around the clubhouse with a bucket of long necks to talk about the game. These days, they're at the juice bar. And this spring, the Cubs players are finding out just how knowledgeable new outfielder Jason Heyward is.
"He's really smart," Anthony Rizzo said. "A lot of things we talk about, not a lot of guys in this clubhouse or in the game talk about. He's very advanced with everything. He sees everything, he watches everything, he pays attention to everything, which in my opinion is not easy to do."
The Cubs' collective baseball IQ should get a boost from Heyward.
"He sees everything," Rizzo said. "He's five steps ahead of the game. We were talking, and I'm like, 'Wow, you think like that, too?' He anticipates moves off the bench, why would you throw this guy that pitch in this situation. It's little things that an outsider would never think about."
• Spring Training: Schedule | Tickets | Information
Maddon noticed it when watching Heyward from afar.
"He can beat you in a five-tool way on a nightly basis, whether it's running, whether it's throwing, whether it's defense, whether it's hitting, or hitting with power, and the sixth tool, just the way he thinks," Maddon said. "He's the complete baseball player."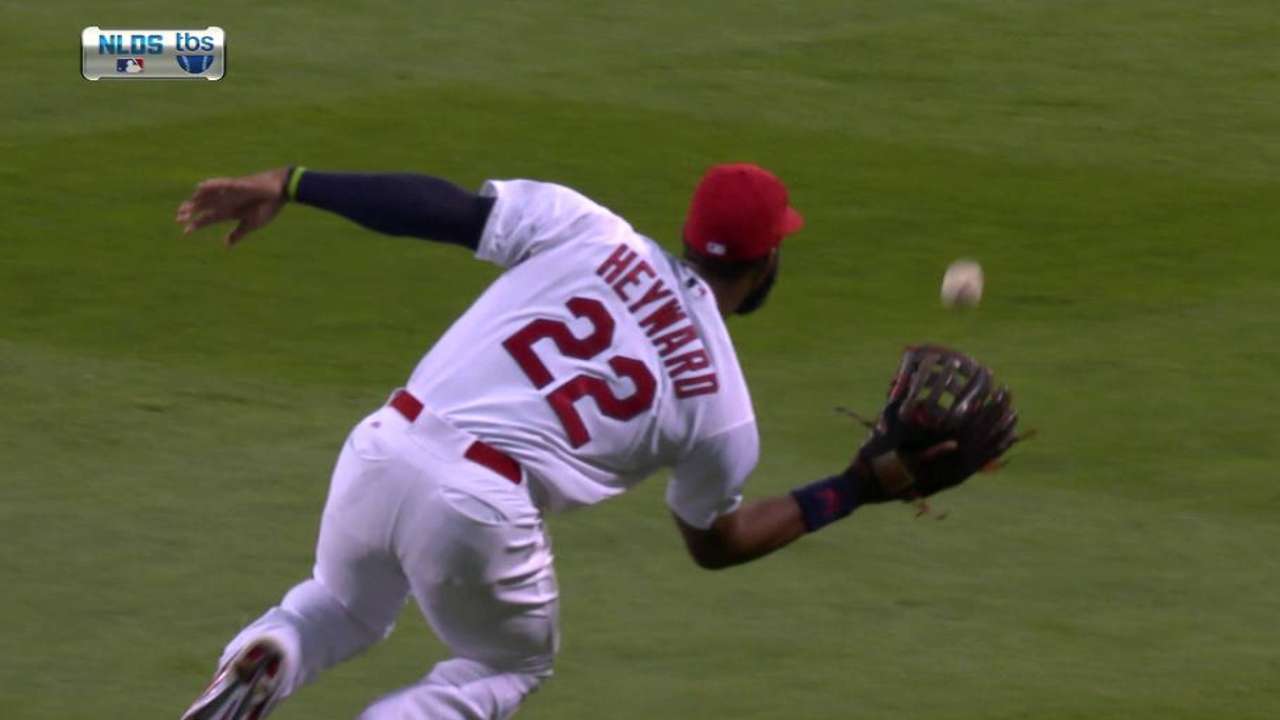 Where did Heyward learn the fundamentals of the game? He credits his first coach, Ricky Archer, who worked with the youngster when he was growing up in Atlanta.
"I was fortunate enough to be taught the game and where everyone needs to be on the field," Heyward said. "You need to understand the game in the sense of where your shortstop needs to be, where the second baseman needs to be, where the catcher is looking to be. Before the pitch is made, where are you going to go with the ball if this happens, if that happens. Those are things I was fortunate to be taught at 7, 8 years old. That's helped me grow into myself and some of the ability I have."
Heyward said Archer would have the players on his team run to any position they wanted to play, which helped him learn about the basics.
"He taught us to compete the right way, how to do cutoffs and relays," Heyward said. "[He taught] the position you need to have your hands in and your feet in and how to move to the ball and things like that. I learned it early. I loved to practice and it stuck with me."
Heyward fit right in with the Cardinals last season because that team also stresses fundamentals.
"I could just be myself and was thinking about the game and trying to be a few steps ahead," he said. "Derek Jeter was one of my favorite players growing up and he always had that sixth sense on the field. It was something I took a liking to right away and saw how it helped him."
If Heyward and Rizzo are talking about the game in February, just think about what they'll be discussing when the regular season starts.
"They're 26," Maddon said. "They're 26 and they're elevating their methods of approaching the game already. Imagine four years from now what that's going to look like."
Carrie Muskat is a reporter for MLB.com. She writes a blog, Muskat Ramblings. You can follow her on Twitter @CarrieMuskat and listen to her podcast. This story was not subject to the approval of Major League Baseball or its clubs.