'Pen hopeful Redmond with O's after son born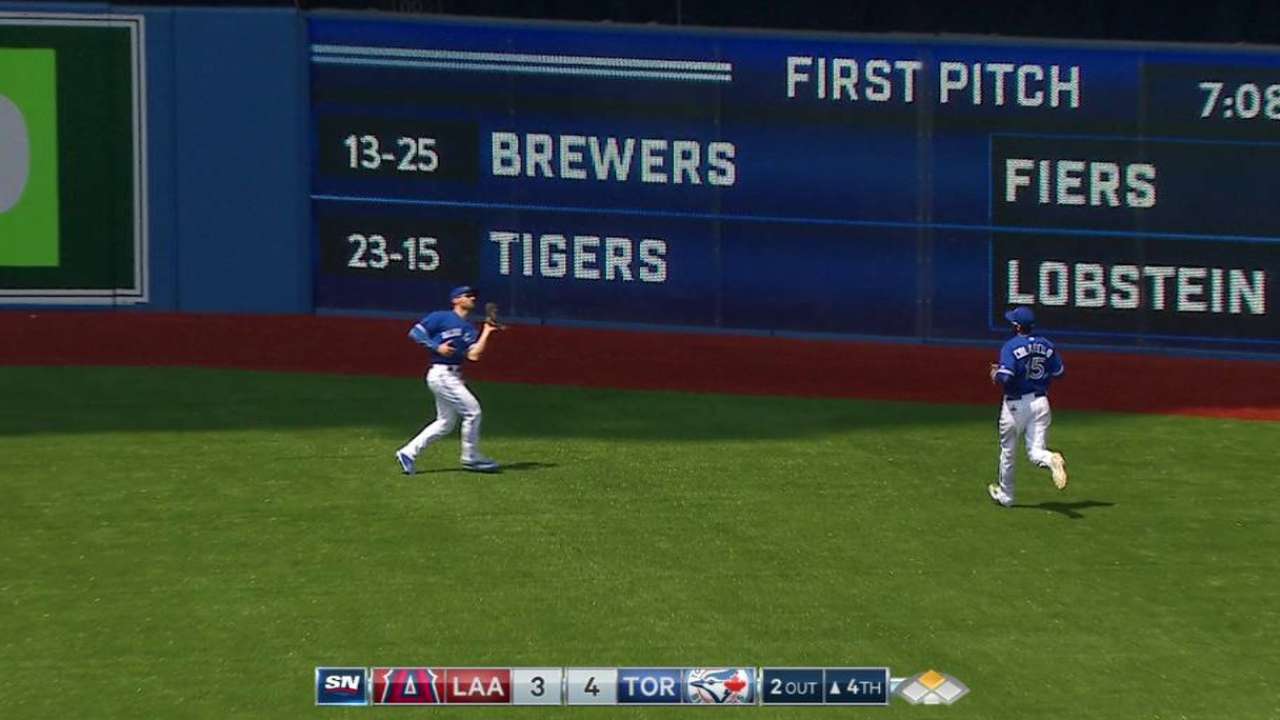 SARASOTA, Fla. -- Todd Redmond reported to Orioles camp on Monday morning after a whirlwind weekend that included the birth of his first child with wife, Leigh Anne, on Friday.
The couple who live on the other side of Florida, welcomed a baby boy named Wyatt, and an understandably tired Redmond reported to start his camp several days later.
"[Wyatt] was actually due this past Monday, before Spring Training," said Redmond, who laughed when a reporter mentioned how inconvenient the baby's later arrival was.
• Spring: Tickets | Ballpark | 40-man roster | NRIs
"That's what I said. I was like, 'Why don't you just come Monday, it will be whole lot easier for me,'" Redmond joked. "We planned on inducing on Thursday, and then the hospital was packed and they called my wife and said, 'OK, you are coming in later instead of at noon.' So it took a little longer. But everything went well, and [we] got out of the hospital yesterday."
Redmond, slated to throw a bullpen session on Monday, has kept manager Buck Showalter in the loop throughout the process.
"I came over early. I came over Monday [to Sarasota] this past week," said Redmond. "Played catch, threw a [bullpen session], talked to Buck, said, 'Hey, this is the situation. I've got to go back.' Everybody's been real supportive and [allowed me to be] able to get the stuff I needed to do to get done, and get back over here so I could start up again."
A bullpen hopeful, Redmond was briefly part of the Orioles' organization as a waiver claim in February 2013. He was lost on waivers to Toronto that March, where Redmond had pitched for the past three seasons.
"It's a great organization," Redmond said of Baltimore. "They wanted me, and I had [pitching coach Dave Wallace] and [bullpen coach Dom Chiti] before with the Braves, when I was over there. So it was kind of nice seeing them, and last year, when we were playing against them. It was fun teasing Wally and Dom, come back over here, [it's an] easy transition. You're coming back to guys that you know. You're not going to a blank slate."
Brittany Ghiroli is a reporter for MLB.com. Read her blog, Britt's Bird Watch, follow her on Facebook and Twitter @britt_ghiroli, and listen to her podcast. This story was not subject to the approval of Major League Baseball or its clubs.