Fowler could be next for determined O's
Free agent would fill hole in Baltimore's outfield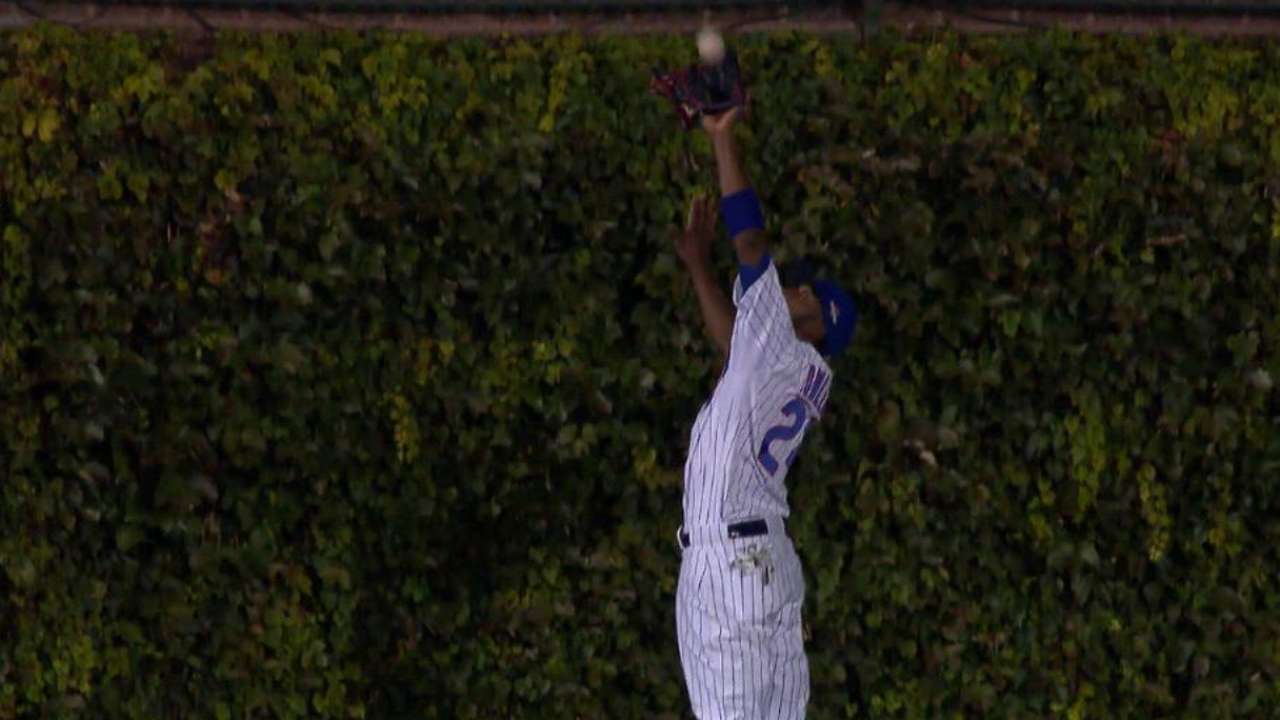 SARASOTA, Fla. -- The Orioles addressed a serious hole on Saturday night in agreeing to terms with starter Yovani Gallardo, and there's reason to believe Baltimore isn't done just yet.
The O's are negotiating with free-agent outfielder Dexter Fowler -- as was widely reported prior to the Gallardo agreement -- with the team willing to give up its second Draft pick now that it already sacrificed one to sign Gallardo.
• O's add Gallardo | Players excited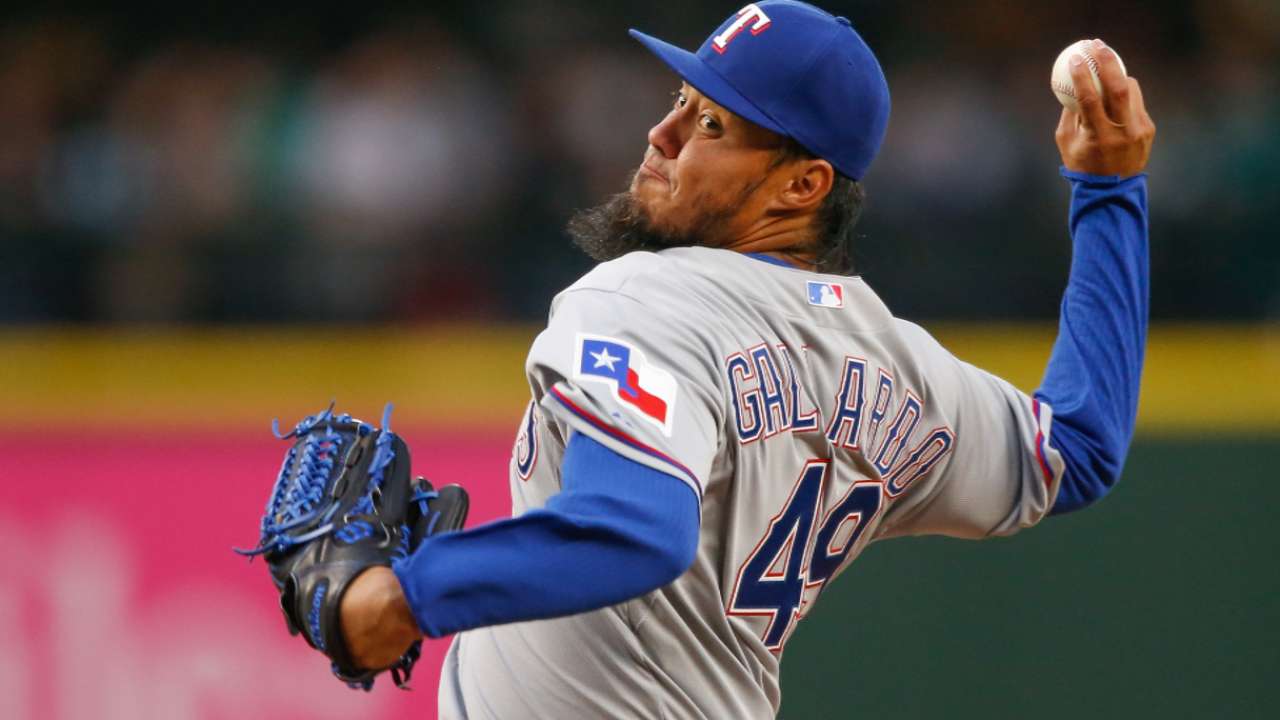 Adding Fowler to the mix would fill the club's only other big hole this spring, with the thought being he'd take up the right-field spot next to center fielder Adam Jones. South Korean outfielder Hyun Soo Kim projects to start in left field.
Baltimore's payroll right now, for players with contracts for 2016, is around $150 million and will keep rising as the club officially extends deals to players still under team control. Adding Fowler would obviously push that number again and cap a record offseason for the Orioles, as they try to bounce back from missing the postseason in '15.
"I think it says a lot about the commitment to winning," catcher Matt Wieters said of the O's offseason moves and late additions, which they also had in 2014. "We were able to get a lot of guys back from last year's team who we didn't know would be back, and to be able to add on top of that definitely lets you know that ownership is ready to win now, which is a great feeling being in the clubhouse.
"As far as 2014 and this year, every year kind of feels a little bit different. I feel like those signings were more out of the blue and we weren't really hearing about it a lot, as opposed to Yovani and the outfielder [Fowler] we've been hearing about for the last two or three weeks, it seems like."
But the rumors certainly haven't been a distraction for the current club, which has welcomed the additions and the challenge of being predicted to finish in the bottom of the American League East.
"Yeah, it's been awesome," pitcher Kevin Gausman said. "I think we're talking about going and getting another guy right now, too, [in Fowler]. It shows the last couple of years they've been liking having the fan base back. It's weird, because for now, this is kind of all I've known, is us being really good, so I've been spoiled, I guess."
Brittany Ghiroli is a reporter for MLB.com. Read her blog, Britt's Bird Watch, follow her on Facebook and Twitter @britt_ghiroli, and listen to her podcast. This story was not subject to the approval of Major League Baseball or its clubs.