MLB.com Columnist
Fred Zinkie
Find your fan-friendly fantasy picks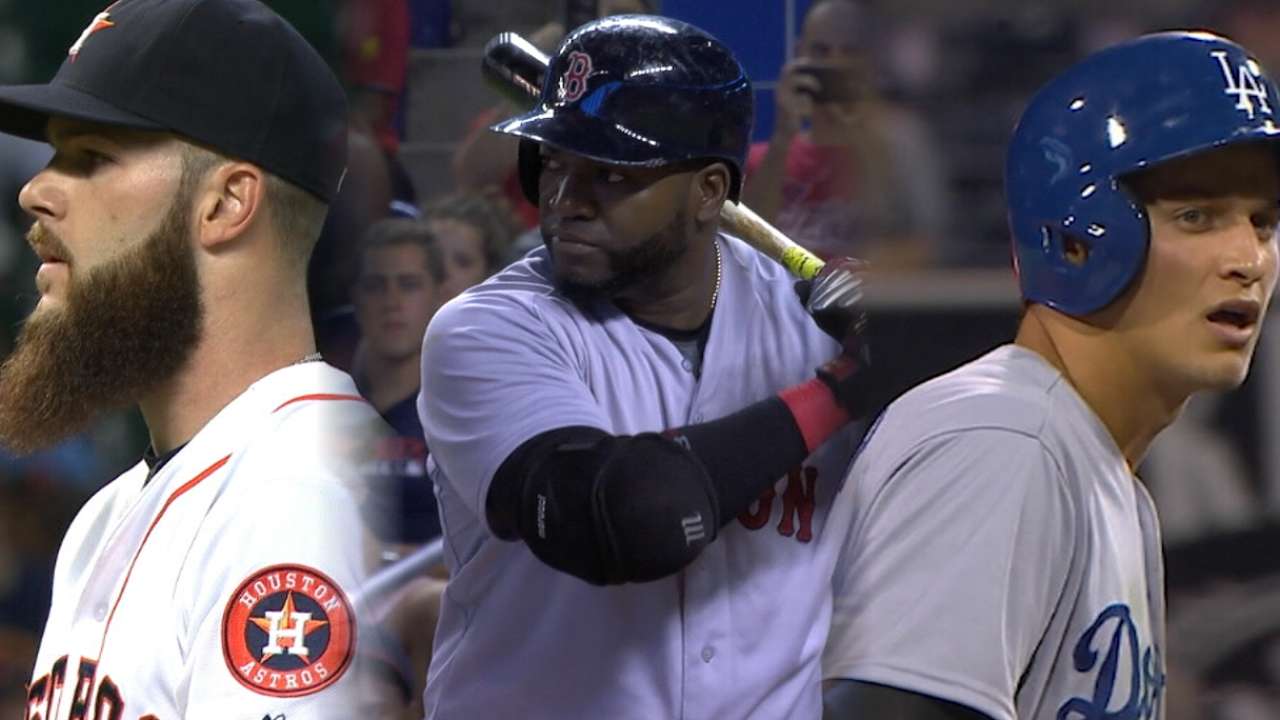 We don't want to be ruled by our hearts on draft day. But no matter how hard we try, we cannot fully separate our allegiances to our favorite teams from our fantasy interests. This team-by-team guide can help you shrewdly select an impact player with good fantasy value AND stay true to your hometown club.
American League
Yankees: Brett Gardner should be a safe source of 15 homers, 20 steals and 85 runs for Yankees fans.
Can be drafted in: Round 11
Red Sox: Drafting David Ortiz will give Red Sox fans double the enjoyment during his farewell tour. Having averaged 34 homers and 105 RBIs across the past three seasons, the slugger is poised to end his career on a high note.
Can be drafted in: Round 9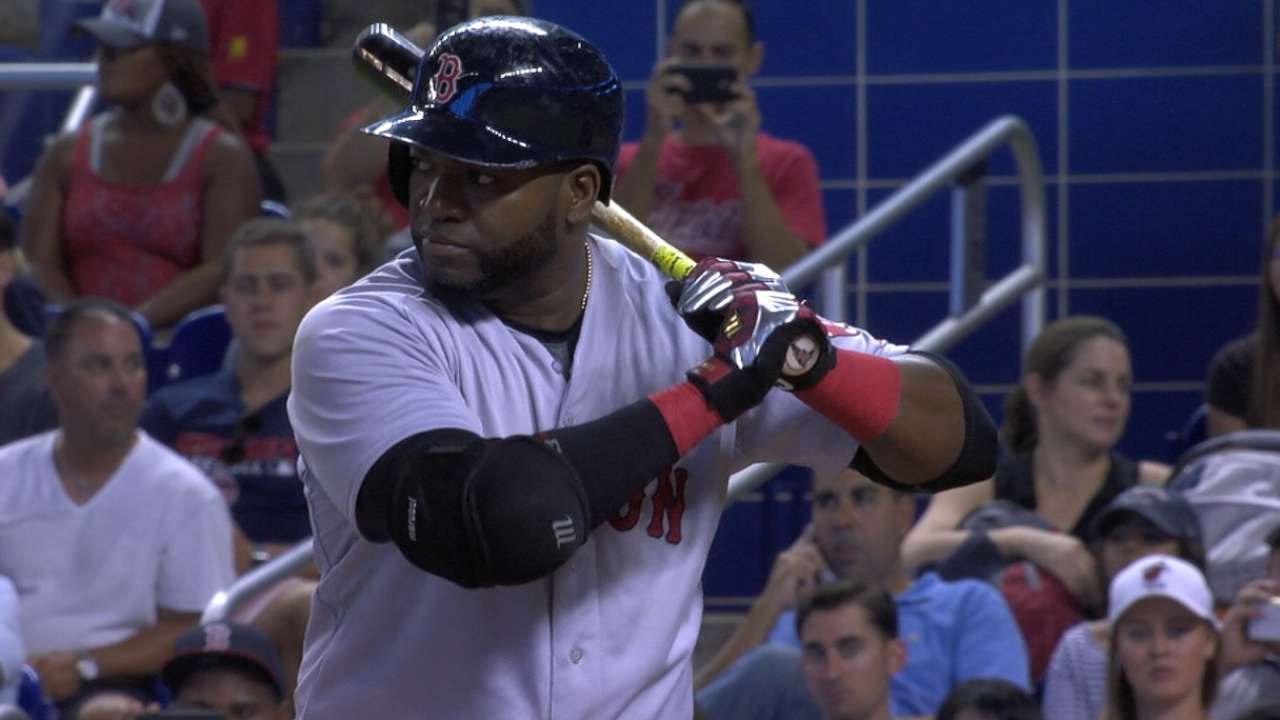 Blue Jays: After making a speedy return from a torn left ACL last season, Marcus Stroman is poised to lead Toronto's staff in '16. The right-hander should be a fine No. 2 mixed-league starter for Jays fans.
Can be drafted in: Round 8
Orioles: After Adam Jones tailed off while dealing with nagging injuries in the second half of '15, Baltimore supporters can invest in an expected bounceback campaign without expending an early-round pick.
Can be drafted in: Round 5
Rays: The centerpiece of a revamped Rays' lineup, Evan Longoria could give Tampa Bay fans plentiful production.
Can be drafted in: Round 10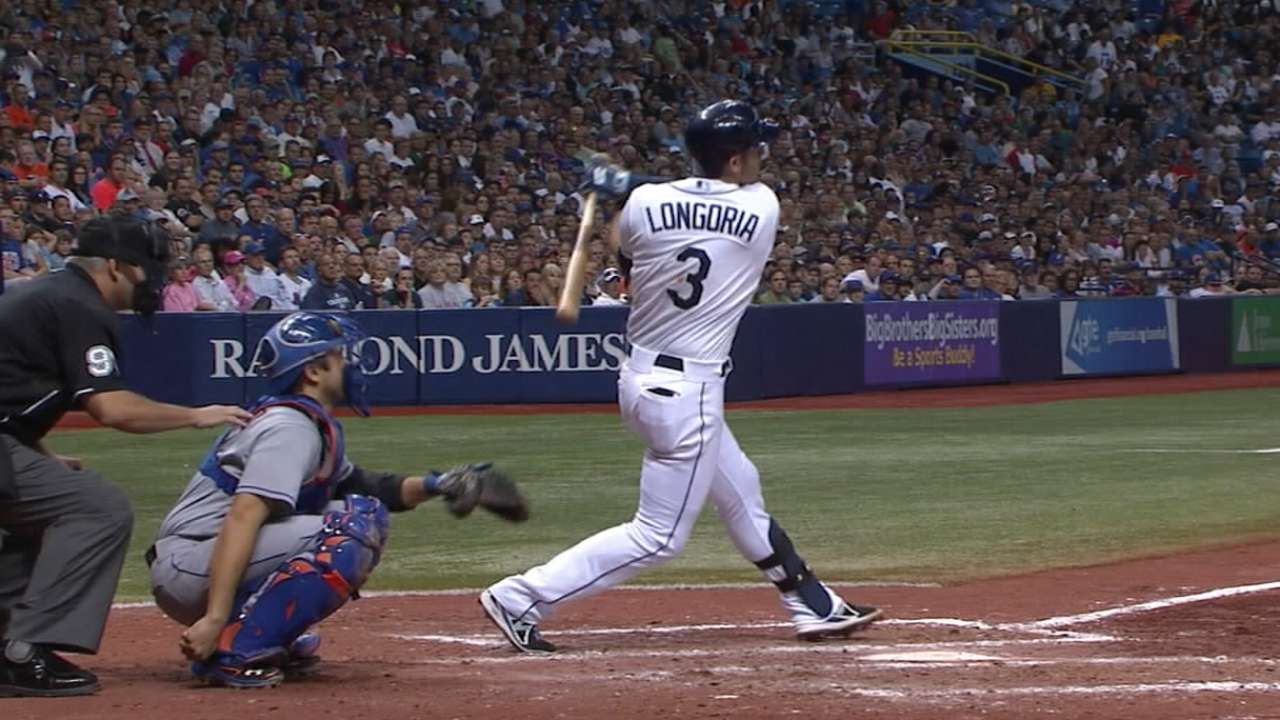 Indians: Indians fans who add Cody Allen could find themselves with a top-tier closer by season's end. Allen recorded a sparkling 1.82 FIP a year ago.
Can be drafted in: Round 8
Royals: If Lorenzo Cain can continue to improve as a power hitter in the heart of the lineup, he could give Royals fans a five-category producer.
Can be drafted in: Round 4
Tigers: Despite working within subpar lineups during the past three seasons, Justin Upton has averaged 27 homers, 84 RBIs and 85 runs scored. Tigers fans can double their thrill about the club's new addition by acquiring him.
Can be drafted in: Round 4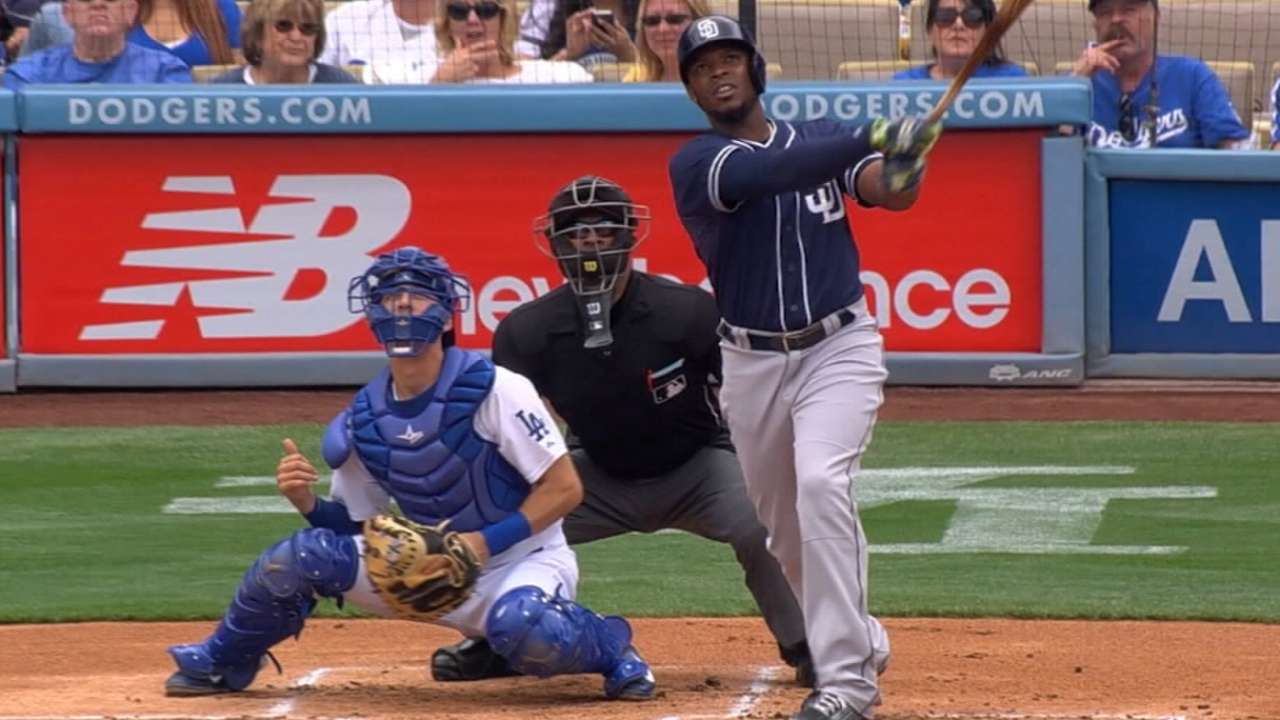 Twins: After hitting 18 homers in roughly a half-season's work in '15, Miguel Sano could rank among the Junior Circuit home run leaders in his first full year.
Can be drafted in: Round 5
White Sox: Carlos Rodon is a future ace, and even though he may not reach that lofty level in '16, he can still give White Sox fans an exciting option.
Can be drafted in: Round 12
Astros: Coming off an AL Cy Young Award-winning season, Dallas Keuchel is projected for regression by many prognosticators. But if he can maintain his strikeout-rate improvements from '15, he could still serve as a mixed-league ace.
Can be drafted in: Round 4
Rangers: Rangers fans will rejoice when Yu Darvish returns from the disabled list in May, and they could double their excitement if they are willing to invest in the rehabbing ace.
Can be drafted in: Round 10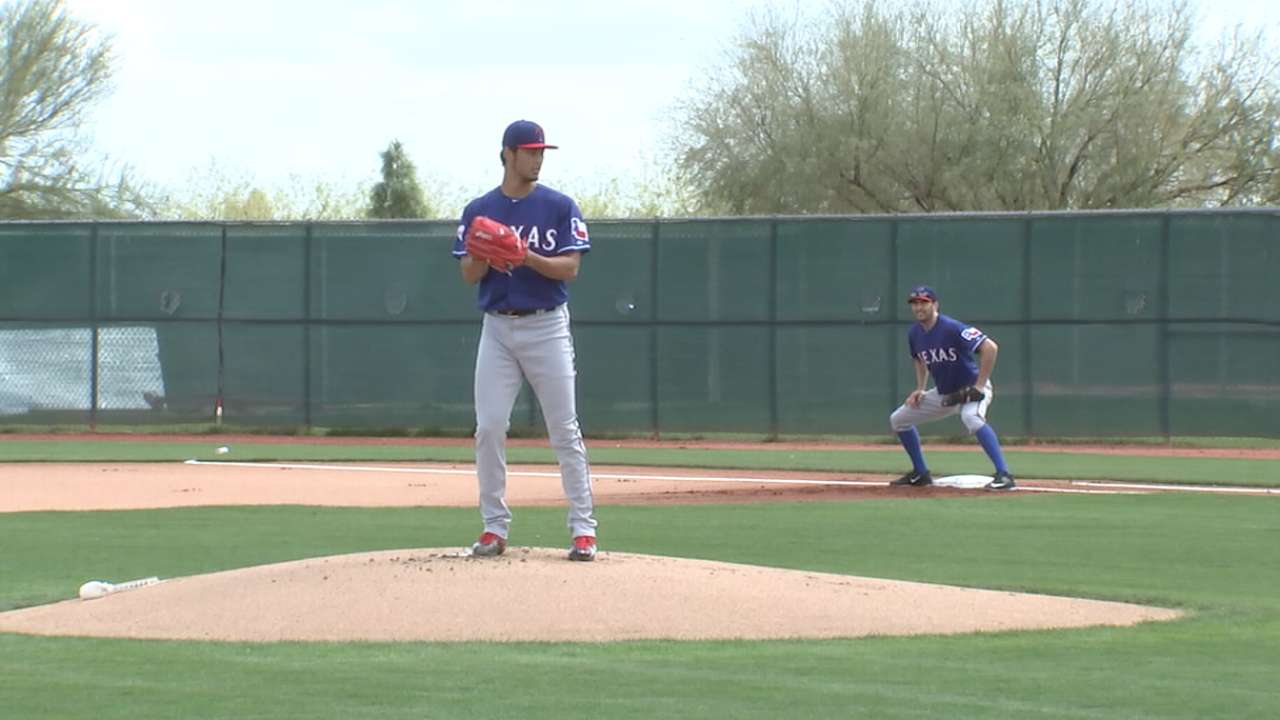 Angels: With a regular Spring Training schedule this year, Garrett Richards could return to being a No. 2 mixed-league starter and a real-life ace for Angels fans.
Can be drafted in: Round 9
A's: Having swiped 26 bases last year despite registering zero plate appearances before May 2 and fading down the stretch, Billy Burns has the potential to lead the Junior Circuit in steals in '16.
Can be drafted in: Round 10
Mariners: Previously unavailable after the initial two rounds of fantasy drafts, Robinson Cano has the potential to be a top-tier second baseman for Seattle supporters at a reduced price tag. Cano struggled in the first half last year but posted a .331 average with 15 homers after the All-Star break.
Can be drafted in: Round 4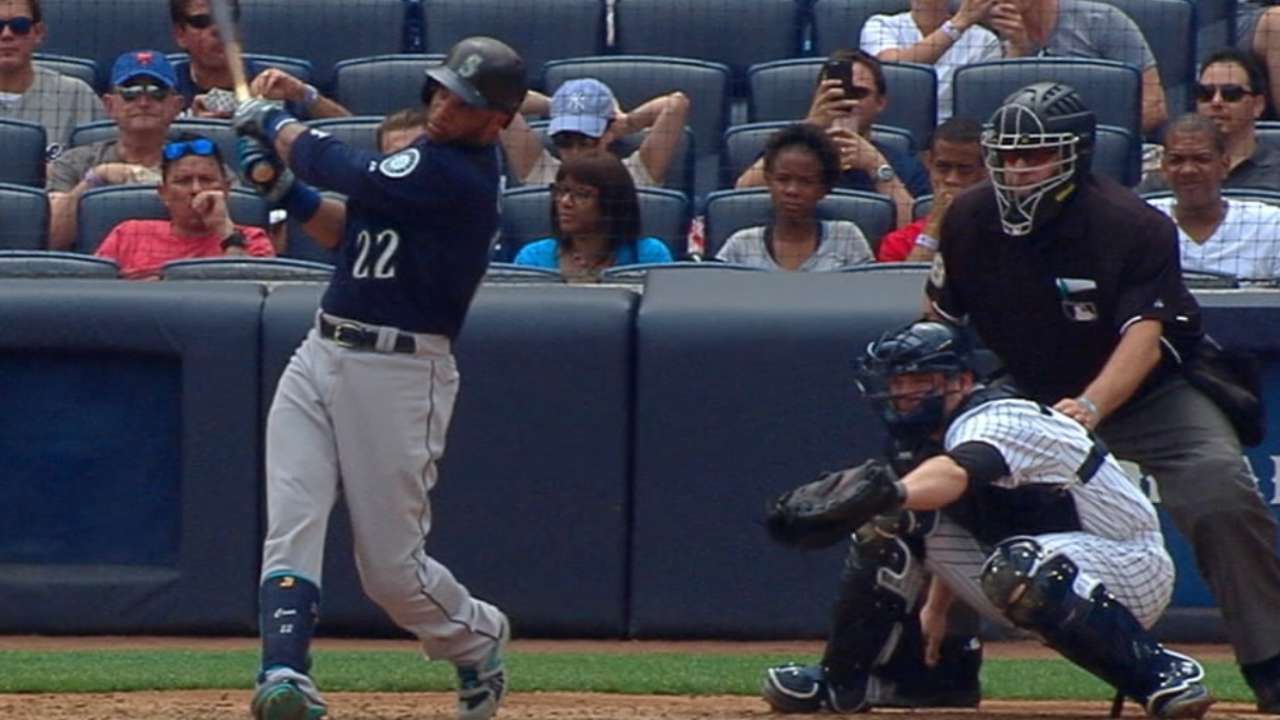 National League
Mets: Having recorded a 2.54 ERA and a 0.98 WHIP during his '15 sophomore season, Jacob deGrom is cemented as an excellent mixed-league ace.
Can be drafted in: Round 3
Nationals: Most Nats fans will not have a shot at drafting Bryce Harper, but they can still benefit from Harper's presence on their team by nabbing Anthony Rendon. Slated to bat directly in front of Harper, Rendon could lead the Majors in runs if he can return to his '14 form.
Can be drafted in: Round 6
Marlins: With a lifetime 2.40 ERA and 1.01 WHIP, Jose Fernandez has produced career stats that are the envy of every starter not named Clayton Kershaw. By drafting the righty, Marlins fans can gain an added stake in their ace's quest to stay healthy in '16.
Can be drafted in: Round 3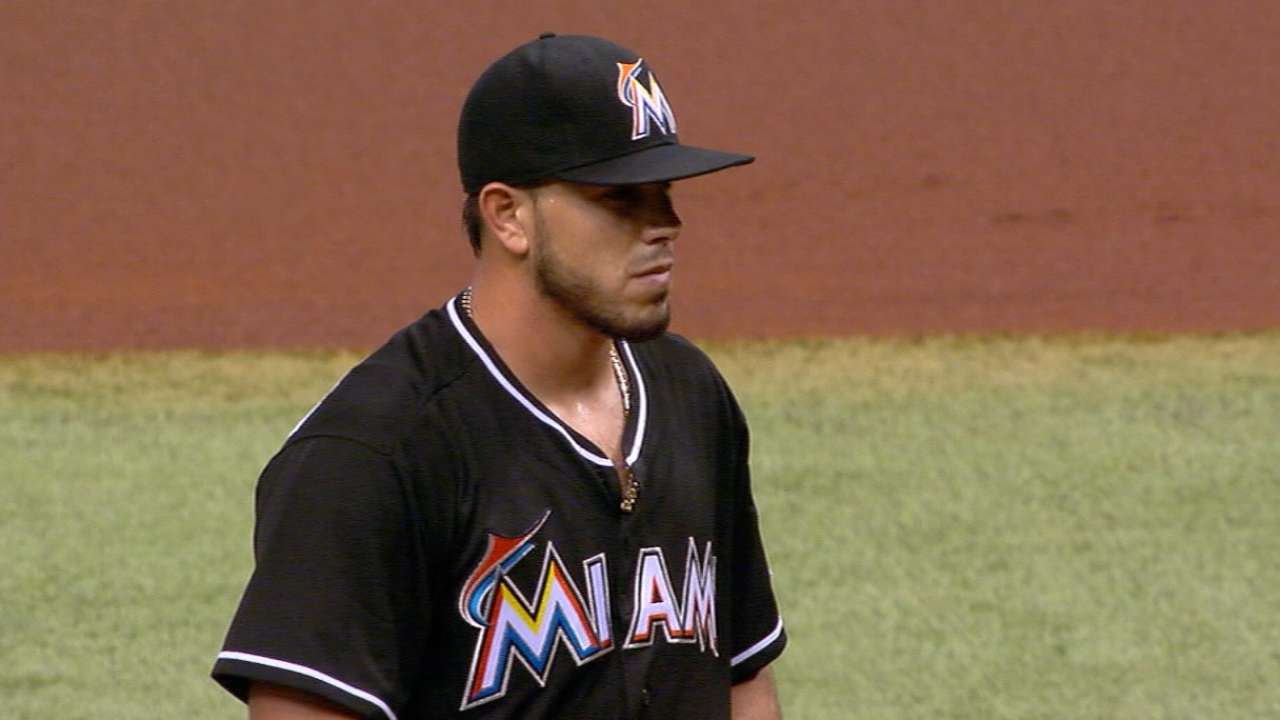 Phillies: Likely to be the sparkplug atop Philadelphia's lineup in '16, Cesar Hernandez could lead the club in runs and steals.
Can be drafted in: Round 20
Braves: Because he took a step backward last season, Julio Teheran will not require a large investment from Braves fans who are hoping for a bounceback campaign.
Can be drafted in: Round 14
Cubs: Eligible at the catcher position, Kyle Schwarber could give fantasy owners the rare experience of owning a backstop who ranks among the Major League leaders in homers. While Cubs fans have a plethora of options if they want to make major fantasy investments in their favorite team, locking up Schwarber may be the best decision they can make.
Can be drafted in: Round 3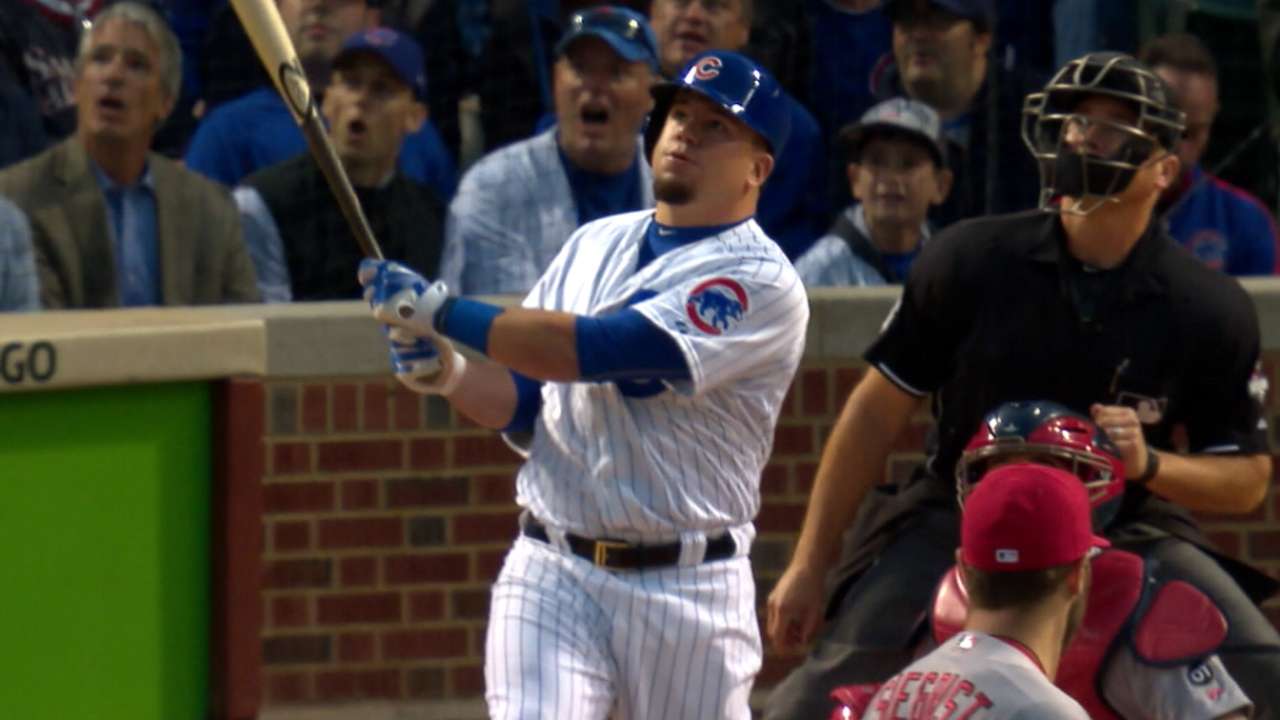 Cardinals: Cardinals fans know better than anyone that a healthy Adam Wainwright can operate at a level that few workhorses can match. After missing most of '15 with a torn Achilles, Wainwright should be available for an unusually low cost.
Can be drafted in: Round 6
Pirates: Pirates fans would be wise to invest in Gerrit Cole, who could serve as their mixed-league ace if he can repeat his '15 breakout season.
Can be drafted in: Round 3
Reds: Reds fans can target Devin Mesoraco in hopes that he can stay healthy and repeat his difference-making '14 production (25 homers, 80 RBIs).
Can be drafted in: Round 13
Brewers: When healthy, Jonathan Lucroy is a top-five fantasy catcher with the potential to be among the few backstops to post a lofty batting mark. The native Floridian could record a .300 average for Brewers fans who invest in his bounceback effort.
Can be drafted in: Round 8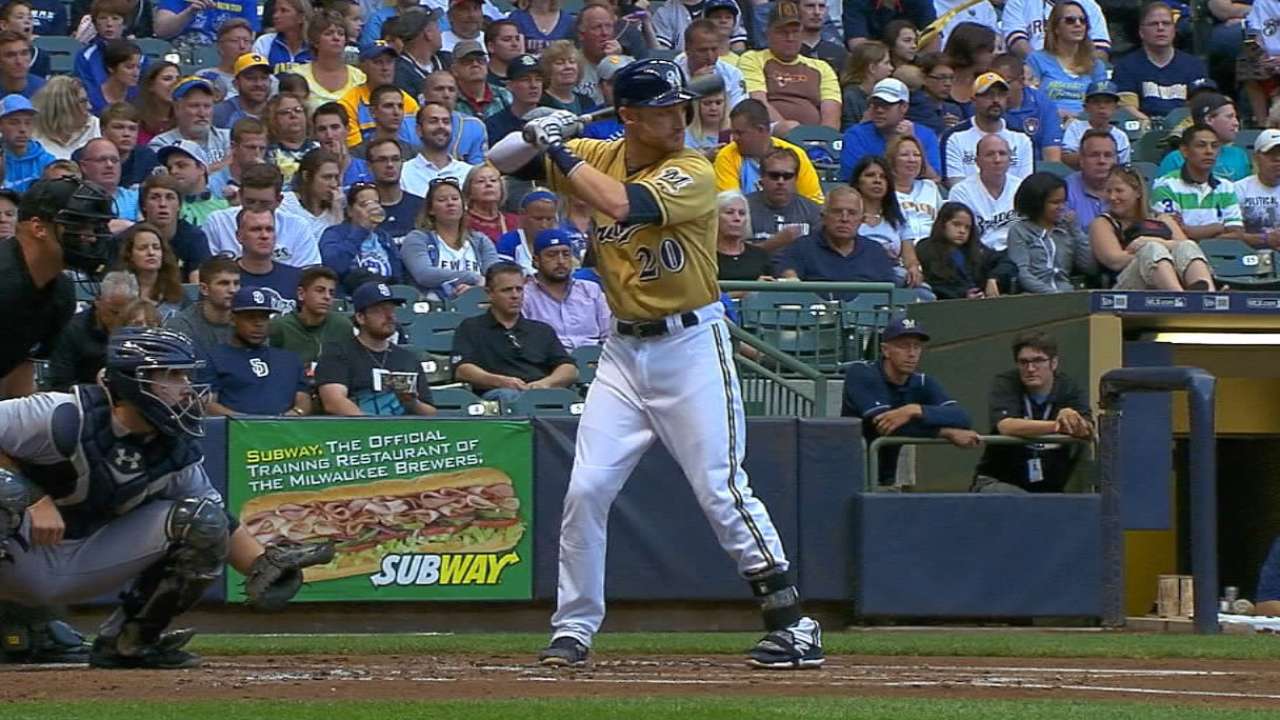 Giants: Johnny Cueto could use a return to the Senior Circuit to bounce back from a brief downturn during his time with the Royals in '15. Giants fans can increase their excitement about the club's biggest offseason acquisition by making him their No. 2 mixed-league starter.
Can be drafted in: Round 6
Dodgers: By selecting top prospect Corey Seager, Dodgers fans can secure one of the few shortstops with the potential to make a sizable fantasy impact in '16.
Can be drafted in: Round 5
D-backs: Likely to be overshadowed by Arizona's offseason rotation upgrades, Patrick Corbin could be a productive fantasy asset for D-backs fans in his first full season since his '14 Tommy John surgery.
Can be drafted in: Round 16
Rockies: Rockies fans would be wise to invest in their club's high-scoring lineup, and picking Charlie Blackmon is the best way to make fantasy gains when the team puts a crooked number on the scoreboard.
Can be drafted in: Round 3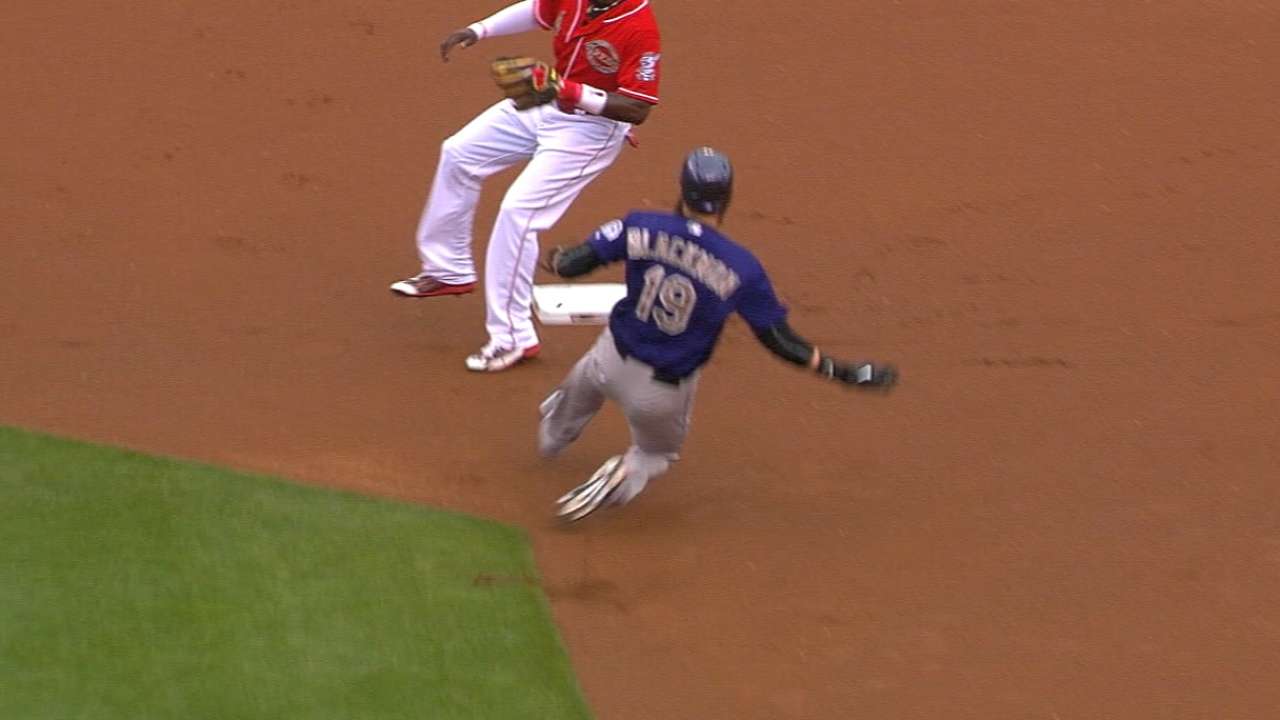 Padres: Having posted a 1.31 WHIP as a result of his 3.9 BB/9 rate last year, Tyson Ross should not cost a major investment for Padres fans looking to take a chance on his 200-strikeout potential.
Can be drafted in: Round 8
Fred Zinkie is the lead fantasy baseball writer for MLB.com. Follow him on Twitter at @FredZinkieMLB. This story was not subject to the approval of Major League Baseball or its clubs.